One of South Korea's most popular dramas will finally make its debut on Disney+ Hotstar this June 3rd. Doctor Lawyer follows the plight of one of South Korea's top surgeons who is stripped of his license following the unexpected death of a patient. He is later forced to step out of the operating theater and into the courtroom to protect others from a similar fate, and expose the truth behind his wrongful conviction.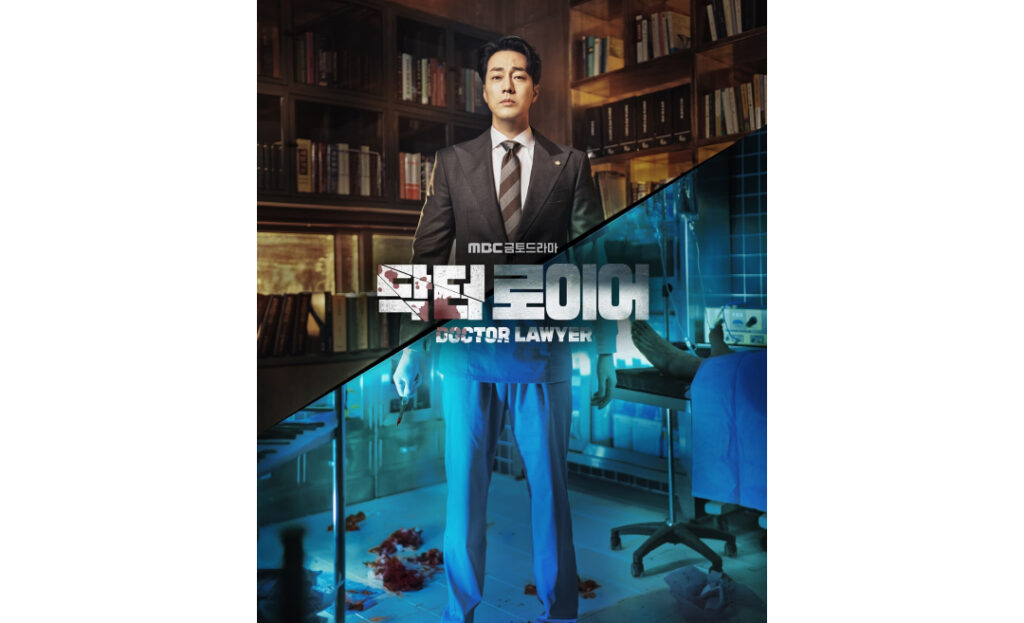 For Han Yi-han, played by So Jisub (Ghost & I'm Sorry, I Love You), nothing was more important than saving his patients' lives. Top of his class and the youngest doctor in the country to become double board-certified, Yi-han used his experience to save the lives of the city's most important residents, and was well on his way to becoming the next chief surgeon when everything suddenly fell apart. 
Blamed for the death of one patient, and left confused by the sudden disappearance of another, Yi-han is left determined to uncover the truth. With no way to practice medicine, Yi-Han trades in his scrubs for a suit, becoming a medical malpractice defense lawyer who fights to protect the rights of doctors – even if it means regularly clashing with the head prosecutor of Seoul's Medical Crime Division and his former fiancée, Geum Seo-kyeong. But the deeper he dives into each case, the more disturbing facts he uncovers.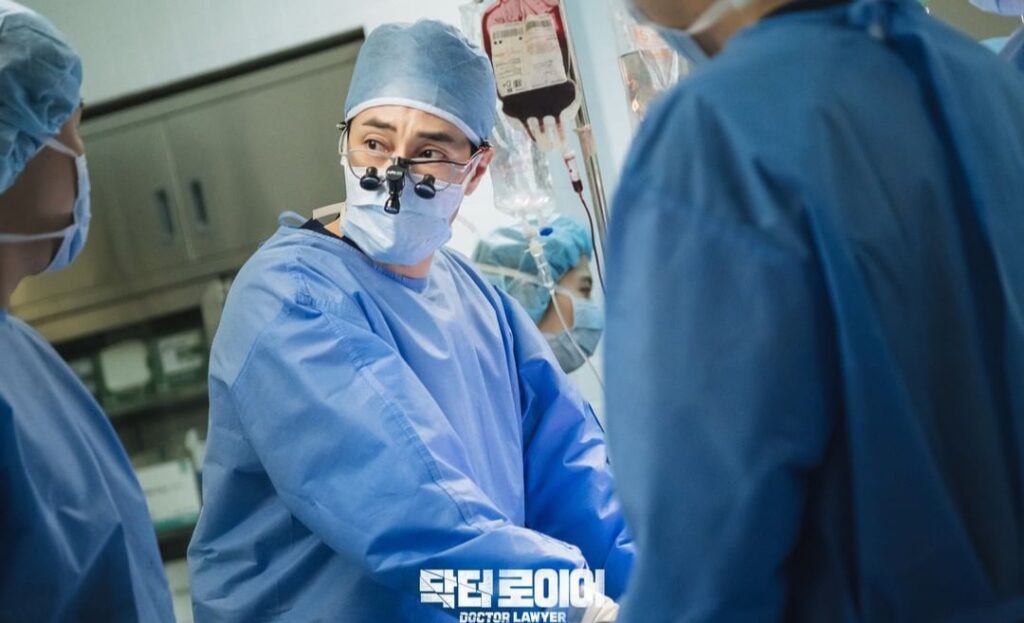 Doctor Lawyer is the latest South Korean drama to join Disney+ Hotstar's ever-growing library of world-class content. Subscribers and fans of Korean dramas can also enjoy the recently-released Soundtrack #1, about two friends who are forced to confront their long-hidden love for each other; mystery-thriller Grid, about a shadowy figure who once saved humanity, but is now an accomplice to murder; and Rookie Cops, a campus romance drama that follows the lives of a group of reckless freshmen at the Korean National Police Academy.
More on entertainment? Read this:
Lights On! 10 Horror Flicks For You To Binge-Watch This Halloween Weekend