We know you're looking forward to the reopening of bars, pubs and nightclubs today after two years of no drinking or mixing with par-tay people.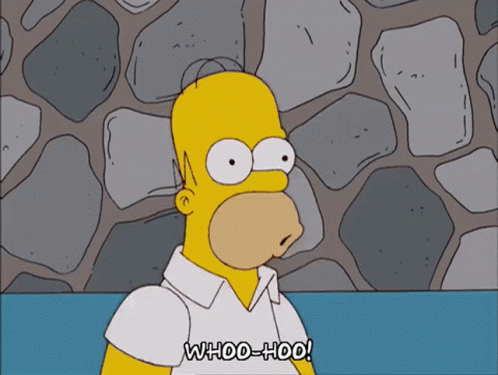 There will, however, still be SOP requirements to observe…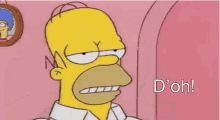 Anyway, Lipstiq had a glimpse of the good times to come at BoozeFest KL 2022, which took place earlier this week at the InterContinental Hotel KL. It was the first event in Malaysia to provide endless alcohol and entertainment since the lockdown.🤩
The three-day food and beverage festival was organised by local spirit brand owners, distributors, and wholesalers, and featured a broad range of blends from well-known brands including Singleton, Mortlach, Dewar's Aberfeldy, Glenfiddich, Botanist Gin, and others.
Aside from the alcoholic beverages, there were delicious delicacies from participating local pubs and cafés! The Crane KL, Puteh Beach Bar, Bestow & Terra Bar KL, Halley Dim Sum, and Union Artisan Coffee all collaborated to create an exclusive menu of alcohol-infused tapas, dim sum, cakes, and pastries for the event!
There were two sessions per day, offering unlimited tastings of over 30 premium whiskies, wines, and cocktails, as well as exclusive masterclasses and cocktail-making sessions led by brand ambassadors and connoisseurs to instill an appreciation for the alcohol industry and culture among the community.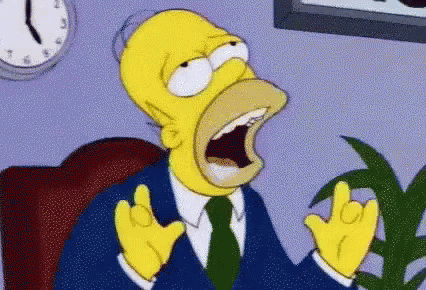 There was also an auction of 12 bottles of Royal Salute 21-Year-Old Richard Quinn Edition, with prices starting at RM900 per bottle (current RSP starting from RM1,200). The sought-after whisky uses 31 premium malts to treat drinkers to a wonderfully flowery finish, inspired by fashion and print designer Richard Quinn.
Attendees received goodie bags comprising souvenirs and vouchers worth up to RM1,000, as well as the opportunity to win enticing prizes in the fortunate draws held at the conclusion of each session. As a means to promote responsible drinking, attendees also received a special discount code to hire a personal driver from Buddy Driver by SOCAR after each session.
For more information on BoozeFest, visit their Facebook and Instagram pages, or website.
More on nightlife? Read this:
https://lipstiq.com/lifestyle/food-drink/184867/bar-necessities-check-out-these-3-hidden-bars-in-kls-chinatown/