The Makeover Guys (TMG), a property solutions firm that provides strategic makeover solutions, has joined forces with HOOGA, the popular Danish home furniture brand inspired by the hygge lifestyle. With several projects that will introduce new designs and themes into the home aesthetics area, the collaboration is intended to captivate homeowners.
The official debut of the HOOGA x The Makeover Guys (HxTMG) popup store in Mid Valley Megamall commemorates this collaboration. The shop is designed to provide casual and walk-in consumers an opportunity to learn about both companies' goods while also exploring new designs and themes.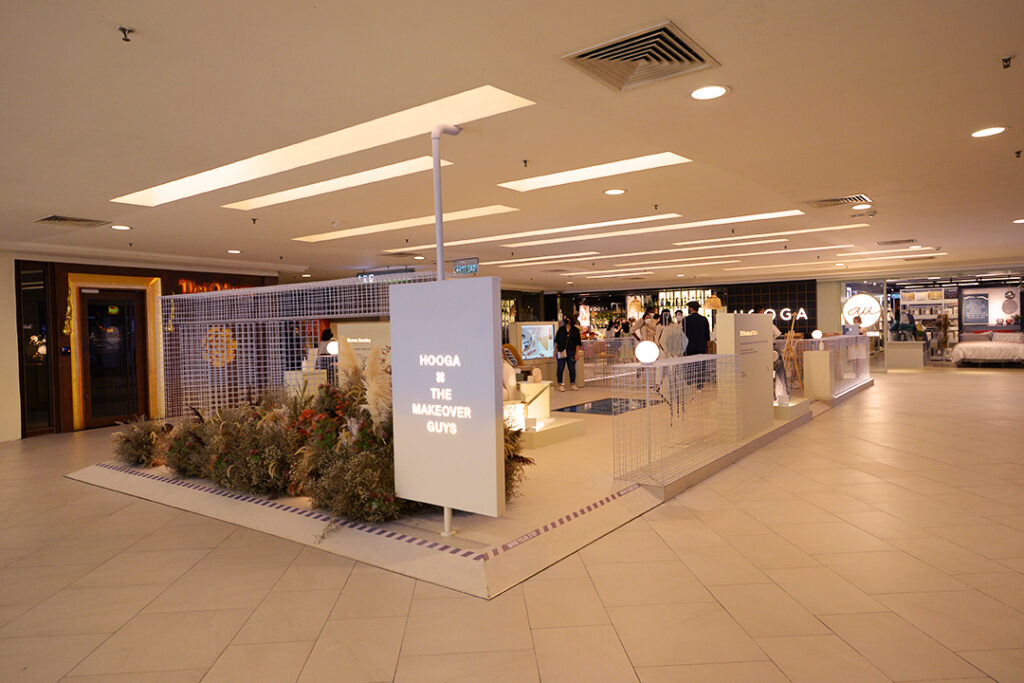 Customers will benefit from the HxTMG collaboration when it comes to selecting the perfect home décor and interior design concepts for their own residences. TMG will provide advisory services for home design, remodeling, and space optimization to walk-in consumers. Shoppers will be treated to spectacular new furniture items and deals that will assist in further boosting their home's elegance.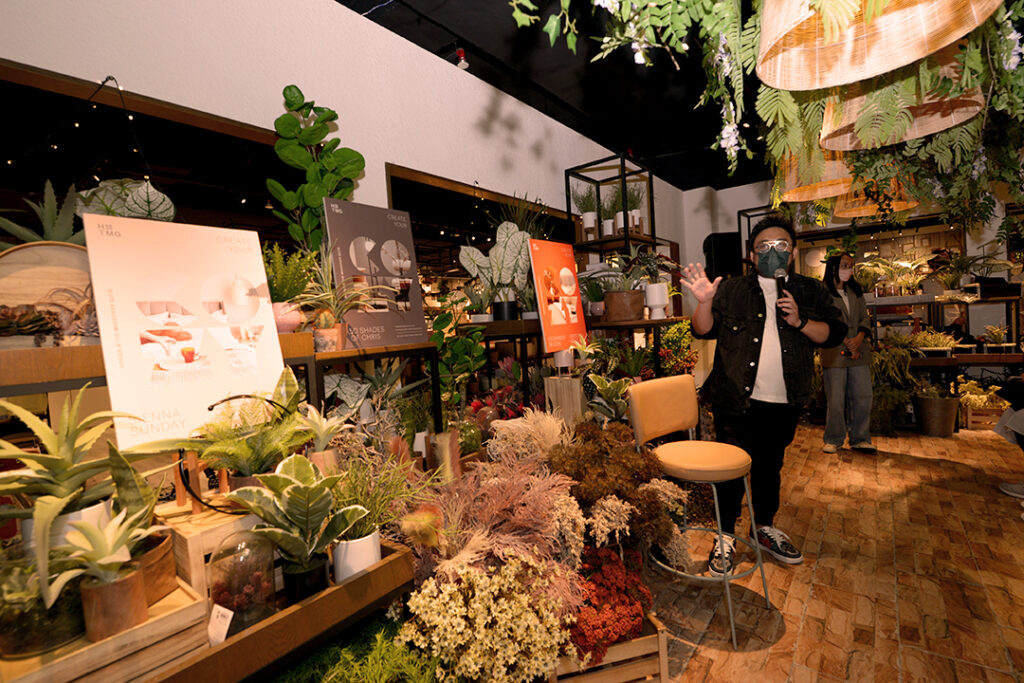 "Sienna Sunday, 50 Shades of Chris, and Leonardo in Love" are the exclusive themes created to commemorate the collaboration
The HxTMG has also produced three exclusive makeover themes that are available to everyone who steps into the pop-up store. Customers opting for individual pieces rather than a whole space makeover will be able to purchase statement furniture pieces from all three themes. Lounge chairs, side tables, and coffee tables are among these objects.
Customers will also find some of their favourite HOOGA home essentials and styling pieces in the three new makeover themes, such as tableware, dinnerware, and serveware, small storage and home organisation solutions, cushions, throws, and soft furnishings, and bathroom accessories, as well as TENCEL™ bedding products made from sustainably sourced wood, as well as decorations and home accessories.
"As a trendsetter in the home furnishings industry, we frequently receive requests from clients for style and design advice. Now, thanks to our partnership with TMG, we can provide our clients with this much-desired functionality, delivered by actual industry professionals. We're also delighted to collaborate with the TMG team to bring new themes, styles, and pieces to life," said J.P Lee, HOOGA's Chief Marketing Officer.
Sienna Sunday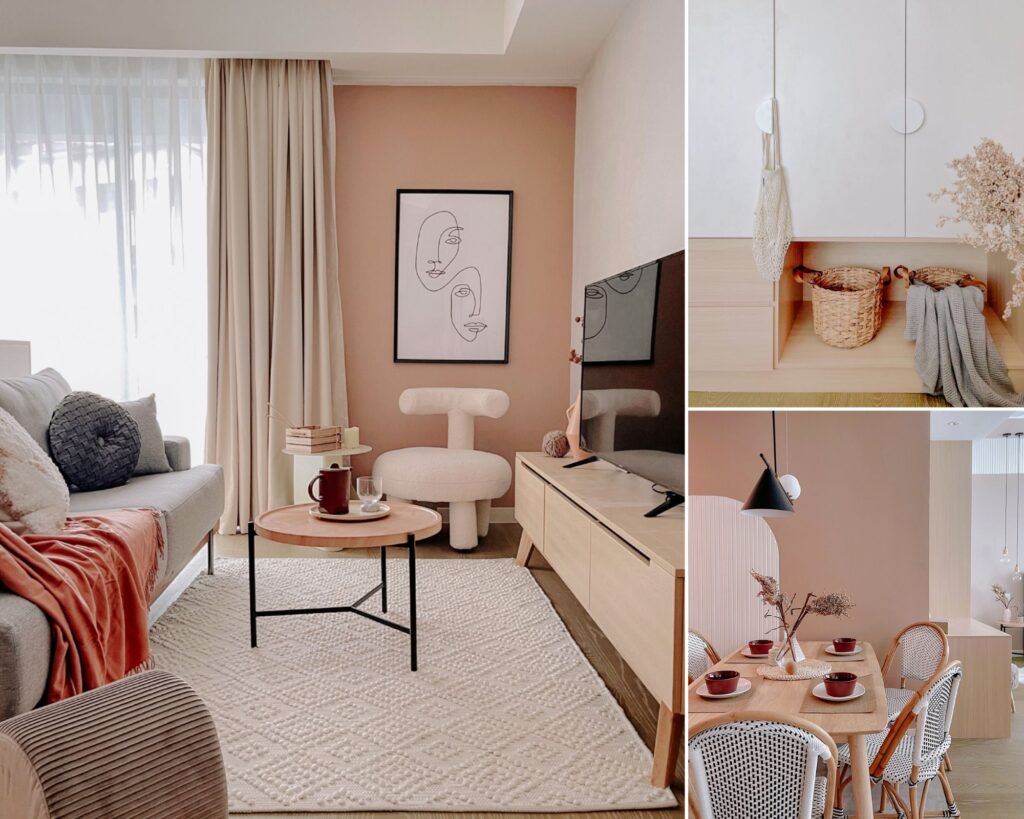 The first theme conjures up images of a tranquil, cosy, pleasant, and serene environment in which people may indulge in their hobbies, such as reading, cooking, or crafting. Muted neutrals, earthy tones, rattan, and Scandinavian motifs are featured prominently in this theme. The use of subdued neutrals across the area creates a sense of serenity by removing colour cacophony. The use of varied fabric textures, such as rattan and wood, adds depth and contrast.
50 Shades of Chris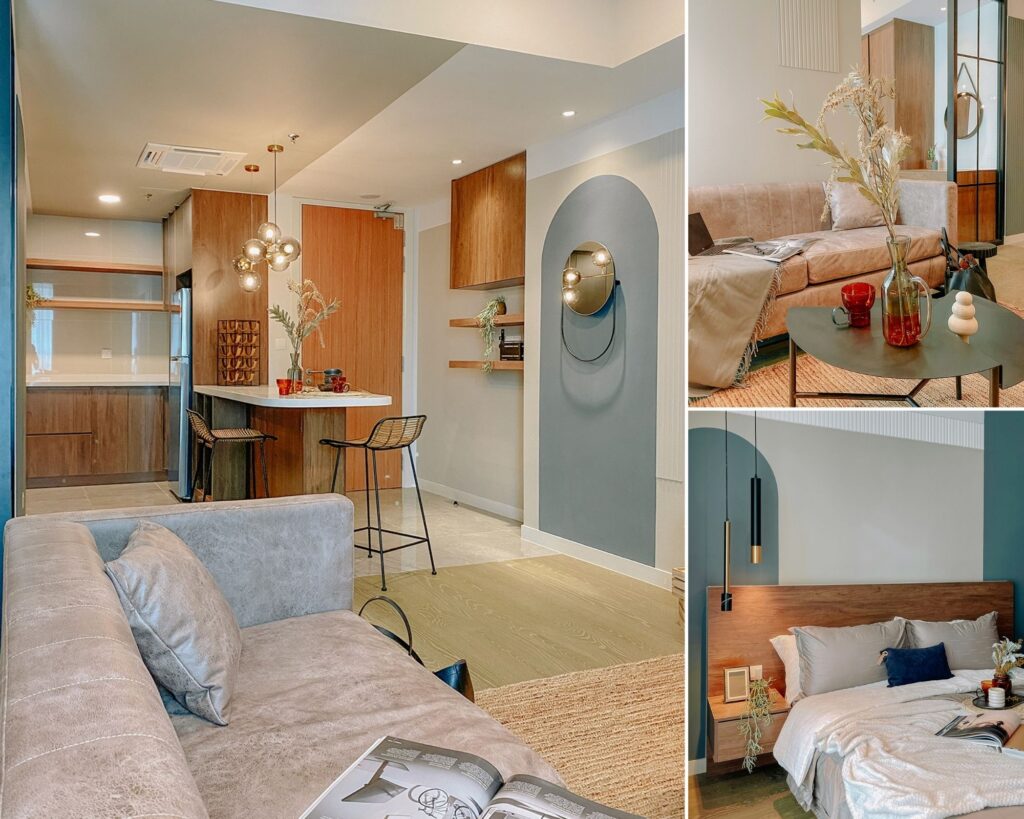 The second theme – 50 Shades of Chris – evokes feelings of ease and refinement. The interior has an earthy blue colour scheme, rustic tones, and dark walls that exude strength and pleasure. Natural components like rattan, as well as tougher materials like metal, assist to achieve the correct balance for this motif. The theme is appropriate for young couples or ambitious single working people.
Leonardo in Love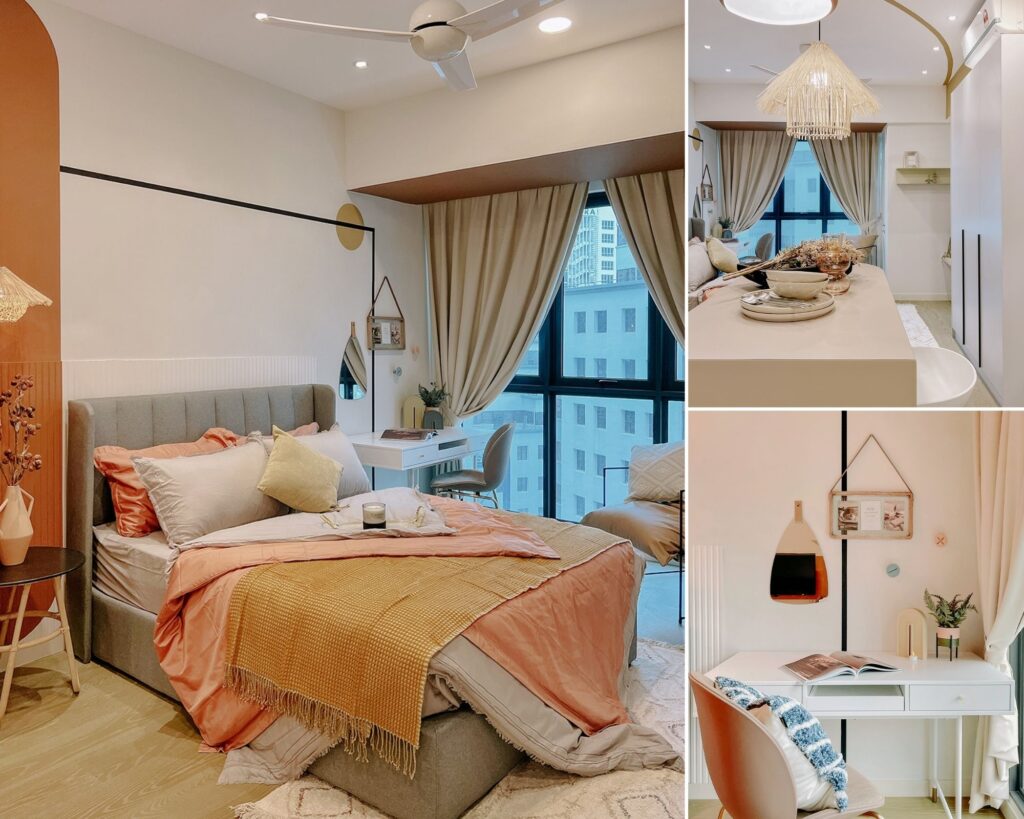 The third and last theme includes bits and pieces of the wide outdoors that were much missed owing to the epidemic, as well as the reality of humans being imprisoned within four walls. TMG has designed this theme to create a setting that not only encourages growth and creativity but also provides a retreat right at home, as its motto indicates. A pastel palette, geometry and forms, a splash of gold, and striking objects are featured in this theme.
Exclusive HxTMG packages start at RM47,300 for a 2-bedroom, 900 sq. ft. condominium, including approximately RM7,000 worth of HOOGA products and a 30-day commitment to complete the makeover.
The HxTMG pop-up store is open to the public from 10 a.m. to 10 p.m. on the 2nd floor of Mid Valley Megamall's North Court. Bring along your floor plan, and the Sales Consultants will walk you through every step of the process.
For more information on HxTMG, visit https://www.hxtmg.com.
More on homes? Read this:
Room At The Top! The Most Extravagant Rooms & Spaces In Celebs' Homes