Besides Kingdom Hearts, the popular Japanese game developer, Square Enix, has another game that is as popular with fans worldwide! Gamers, fans and cosplayers, play the Final Fantasy victory fanfare!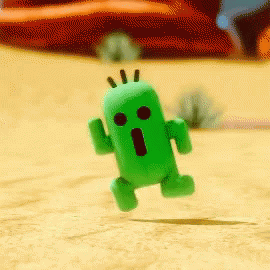 To commemorate the worldwide acclaimed role-playing game series, UNIQLO has announced the launch of the Final Fantasy 35th Anniversary UT collection.
The UTs (UNIQLO T-shirts) feature a wide range of real pop culture and art designs from around the world, allowing consumers to express their unique personalities. The lineup comprises 16 games from the series, including Final Fantasy XVI, which will be released later this year!
This will be the first UT collaboration with Final Fantasy, and it will feature significant scenes, notable characters, and unforgettable events. Pixel art designs from the start of the series, compelling combat scenes, amazing visuals, and other fan-pleasing features will all be included.
The Lineup 
You could show off your love for the Final Fantasy series by collecting all 16 designs, or choose your favourite FF series to wear on a regular basis! Each Final Fantasy installment has cutting-edge visual effects, a distinct aesthetic, and gripping narratives.
It was also recognised by Guinness World Records in 2017 as the most prolific role-playing game series, with 87 titles produced. Final Fantasy XVI is eagerly anticipated by fans all around the world.
You can visit the FINAL FANTASY 35th Anniversary Special Site Here: 
North America: https://na.finalfantasy.com/35th/
EU: https://eu.finalfantasy.com/35th/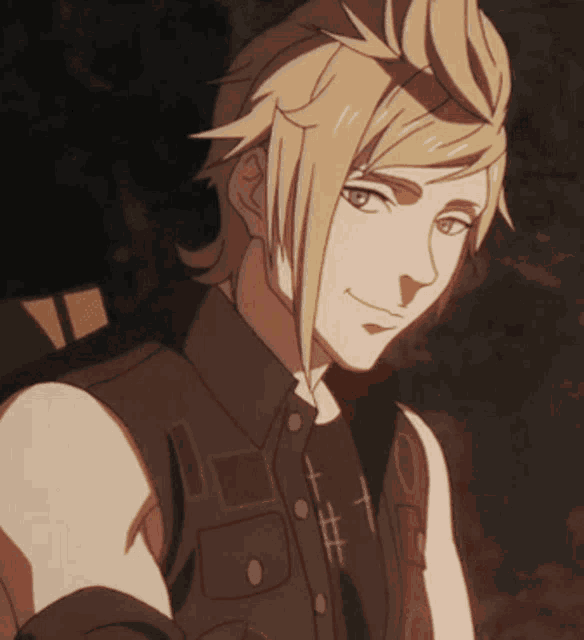 The Final Fantasy UT is available at all UNIQLO stores nationwide and at uniqlo.com
More on apparel? Read this:
They've Got Game: Lacoste x Minecraft Launch Playful Collection