Kavita Sidhu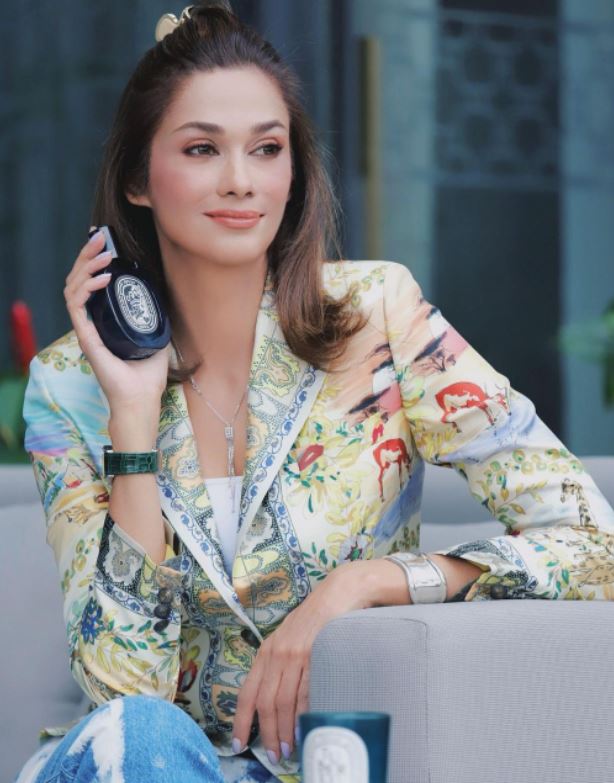 Kavita Sidhu looks like a peach princess with her all-peach makeup look.
Megan Fox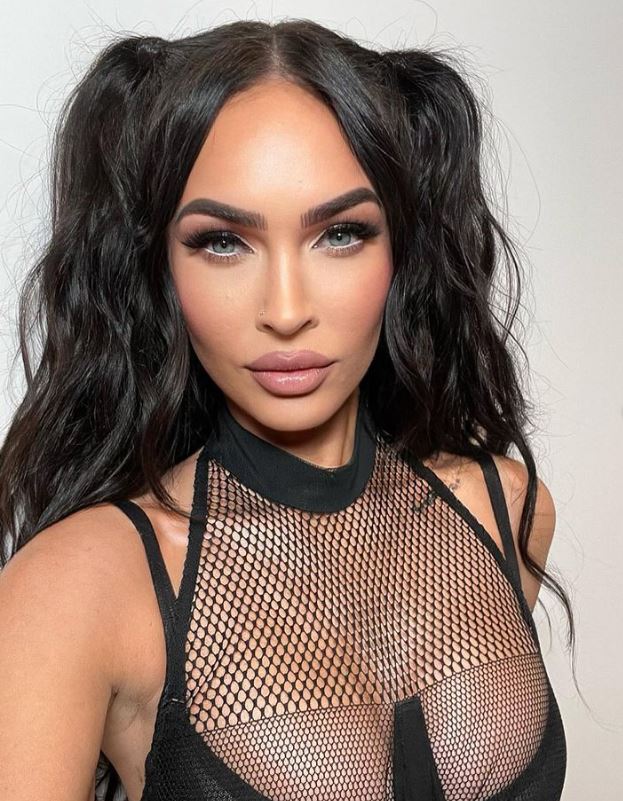 Megan Fox slays every makeup look she has – but this one, with a white eyeliner on her waterline to make her eyes POP is just exquisite!
Jennie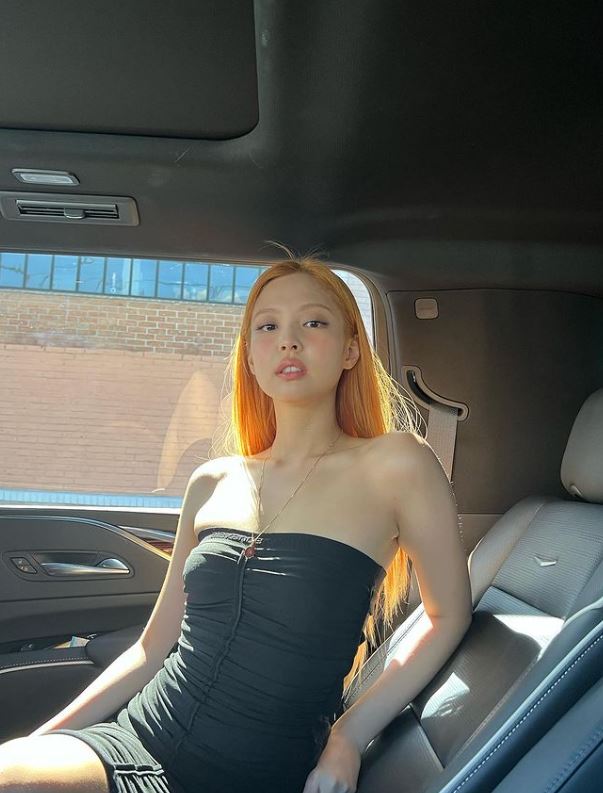 Basking in a golden glow, Jennie's simple makeup look radiates her inner goddess, with just the right touch of pink on her cheeks to make her face all flushed and perfect.
Jane Chuck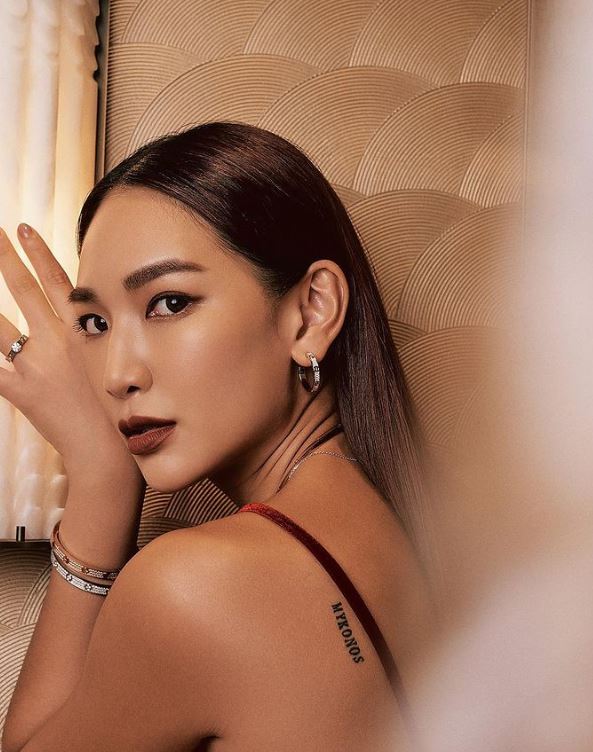 Jane Chuck serves us some vampy vibes with her dark lips and sultry eyes – and we're not mad at it.
Hailey Bieber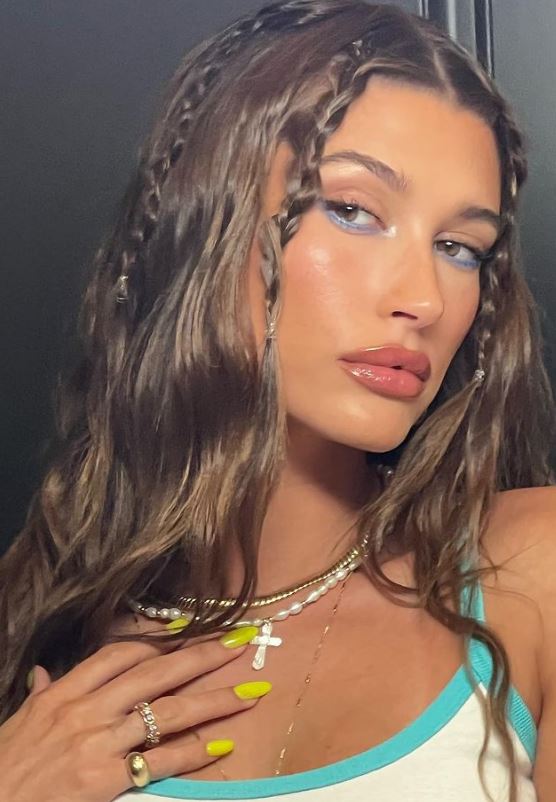 We love a pop of colour moment and Hailey Bieber is GIVING with her vibrant blue under eye makeup look.
Sherry Amin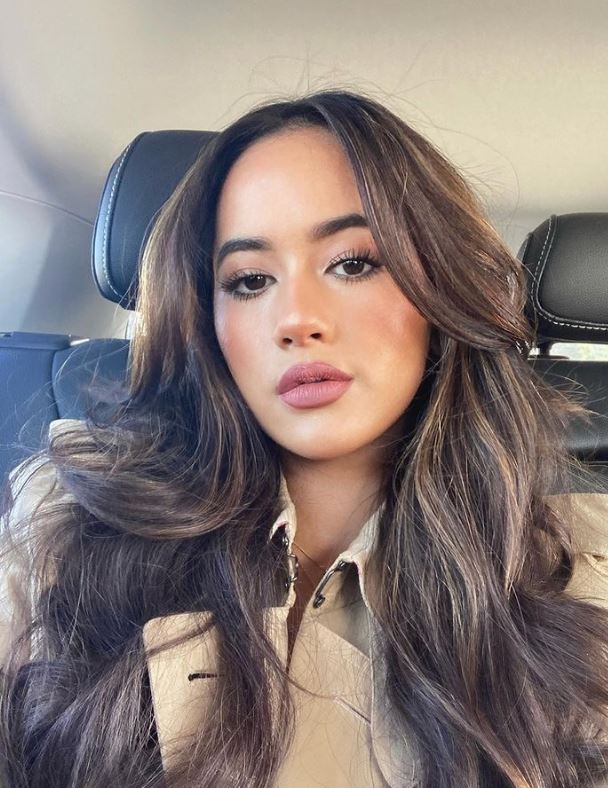 Sherry Amin is just casually taking a selfie in a car looking pretty as ever with her looooong lashes standing out – one could only dream to have such long lashes as hers.
Doja Cat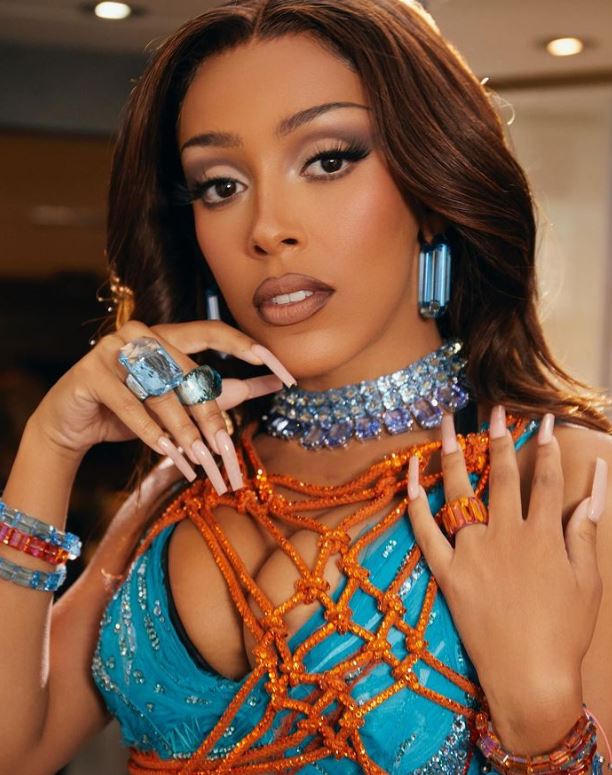 Doja Cat doesn't shy away when it comes to makeup and this look is no exception. Just admire the brown cut crease and the dual-coloured lip – PERFECTION!
Dayang Nurfaizah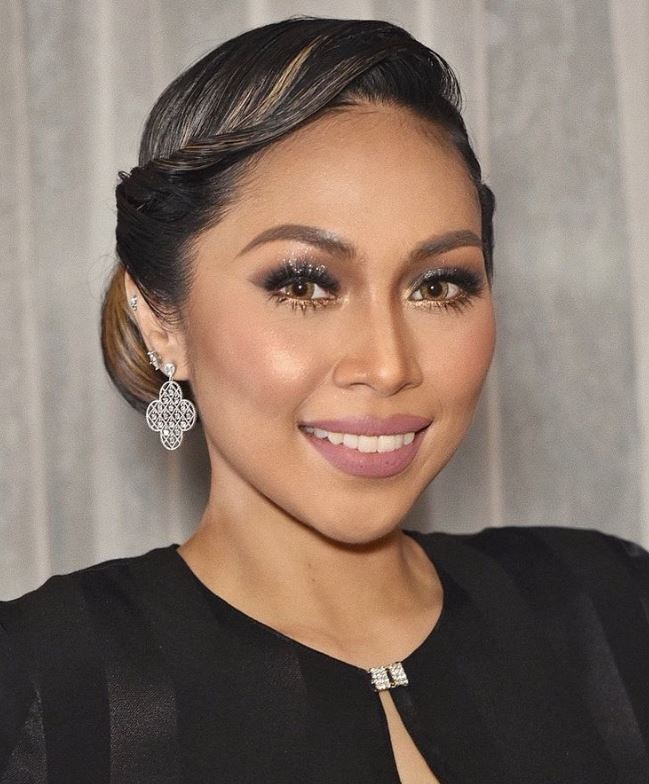 Dayang Nurfaizah is serving glitter on a platter, because no one can have too much sparkle! Shimmery black glitter on her eyelids, topped off with a brown shimmer on her under-eye – divine!
Nora Danish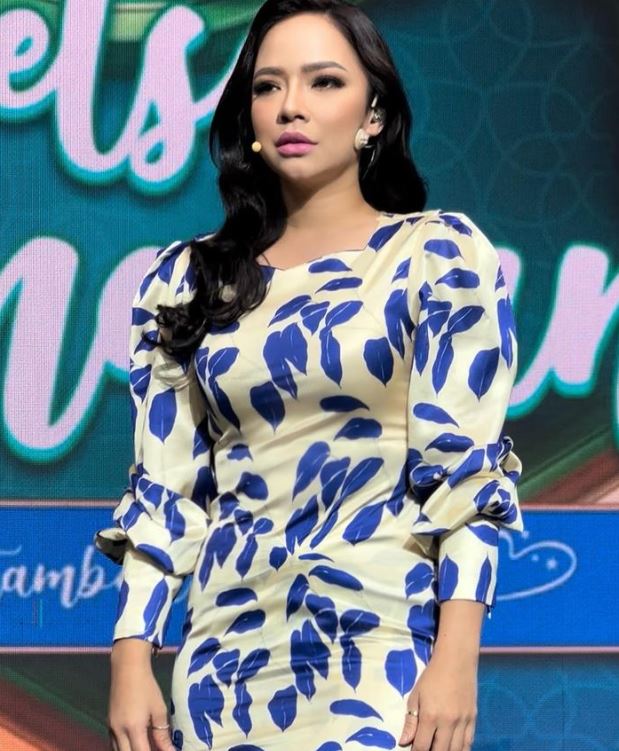 Big and voluminous lashes paired with a pretty pink shade on the lips, Nora Danish certainly nails the look.
Addison Rae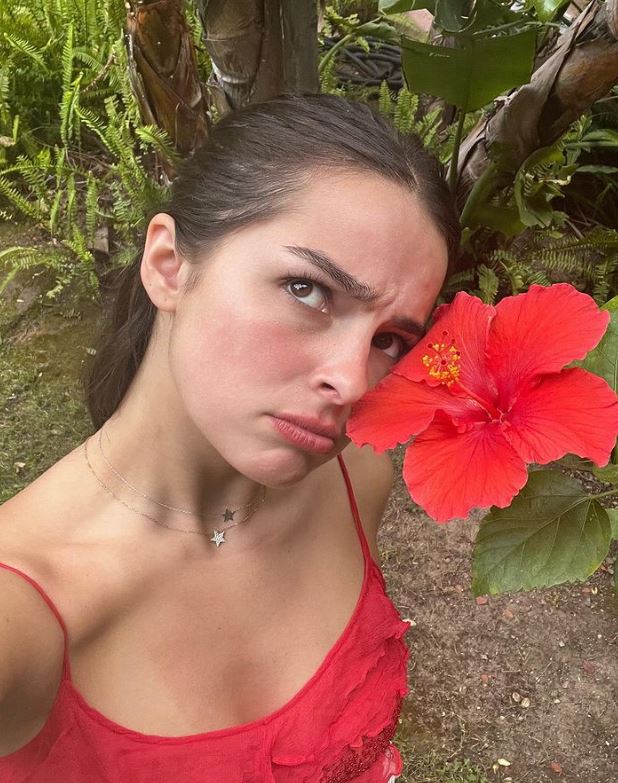 Beautiful as a flower, Addison Rae posed for the 'gram with an all natural makeup and rosy cheeks and lips, a perfect colour match to the Hibiscus.
More on celebs? Read this:
The Lash Hurrah: Selena Gomez Shares Lower Lash Mascara Hack!