It doesn't take a genius to see the significance of our skincare regimen. We are continuously exposed to pollution, especially if we live in the city, which can cause skin degradation. That doesn't even take into account the stress we face at work and the environment we work in, both of which contribute to skin deterioration.
Hence, whether it's our daily or nightly regimen, we should never neglect our skin and should constantly strive to make it healthy.
Nighttime, believe it or not, is the best time to repair and rejuvenate our skin. As we lay our heads against the pillows and sleep away our stresses, our skin works tirelessly to repair the damage caused during the day. Despite this old gem of wisdom, the rigors of modern life have driven us to pay attention to everything but our skin. We all know that some of us don't even have the motivation to wash our faces at night!
From a lack of skincare to bad sleep quality (which we're sure most of us are experiencing), the combination of these variables will eventually lead to poor skin quality. If we ignore adequate skincare, especially at night, our skin will become dull and weary, with an increase in fine lines, regardless of how much skincare products we use during our daytime regimen.
Of course, to counteract this, you'll need a good nighttime skincare regimen that includes hydrating products that help plump and revive your skin the next morning. However, there is one skincare item I'd like to recommend that does an incredible job of nourishing and rejuvenating the skin, especially at night.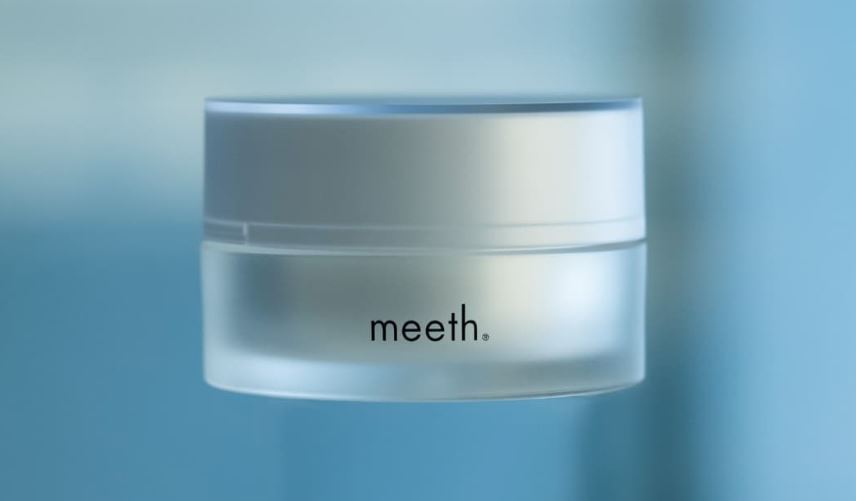 meeth, a Japanese luxury skincare brand, spent two years researching and developing the Skin Repair Night Cream before releasing it, and I had the wonderful pleasure of integrating it into my overnight skincare regimen. Hence, I want to highlight how this product works on my skin after I use it before going to bed.
But before we delve deeper into my firsthand experience with meeth's Skin Repair Night Cream, let's talk a bit more about the brand and its incredible product.
About meeth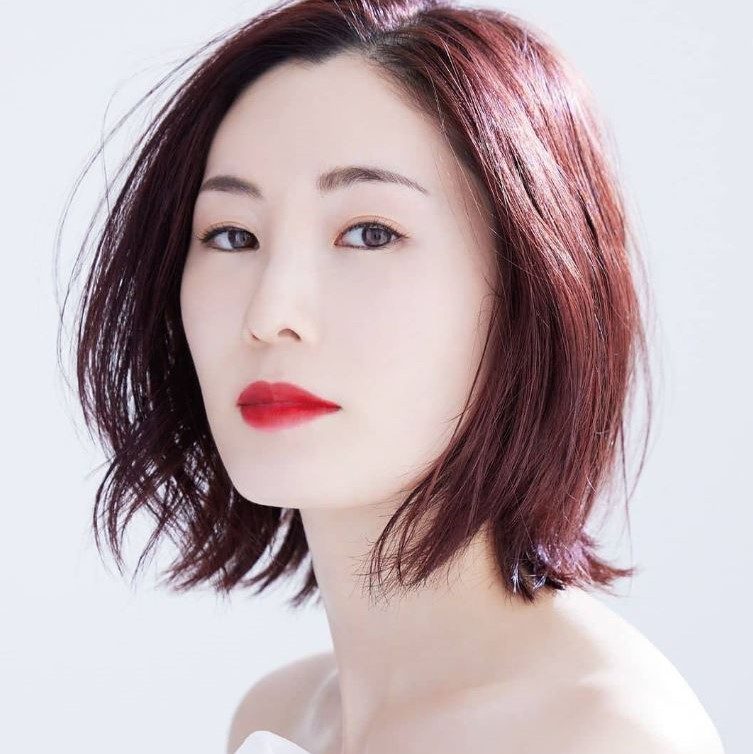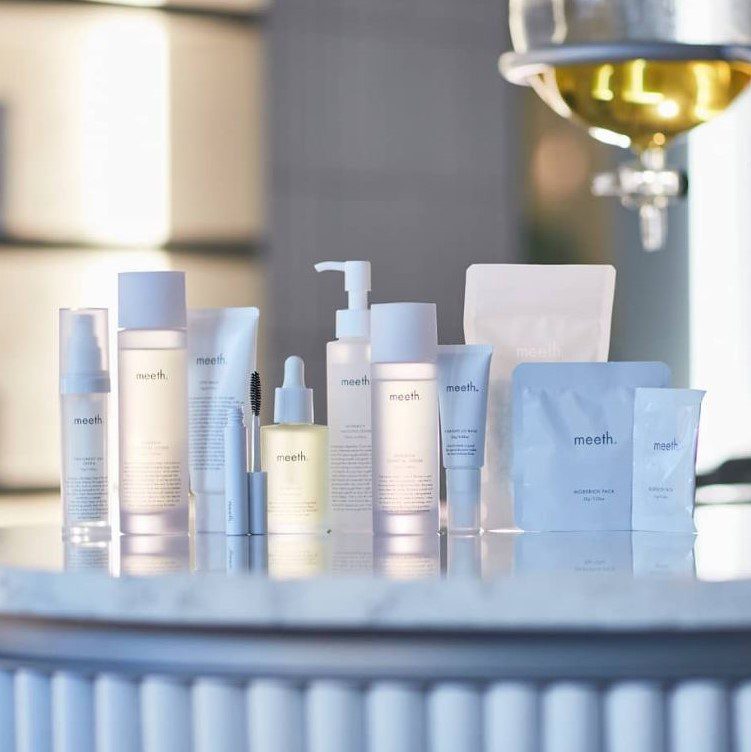 meeth is a high-end skincare line based on skin-nourishing, mild ingredients. The brand respects the skin like a valuable gem, thus its skincare products are free of harsh or aggressive ingredients, unlike the majority of products on the market today.
meeth was founded by Sonmi, a phenomenal Japanese model, to help individuals fall in love with their skin and experience real self-confidence. The former model is a big believer in the intertwining of inner and exterior beauty, and she seeks to nourish both flames in all she does.
"Very rarely are you going to find another brand that can or will do the same. This is a very important message we want to communicate, that we are simple in the number of our products, but not what we put inside. Give meeth a try for seven days and we will change your skin for the better." – Sonmi, Founder of meeth.
You'll notice how nourished and invigorated your skin is in just seven days with meeth's wonderful assortment of skincare products, which are supported by extensive research and centred on carefully selected components for their efficacy.
meeth's Skin Repair Night Cream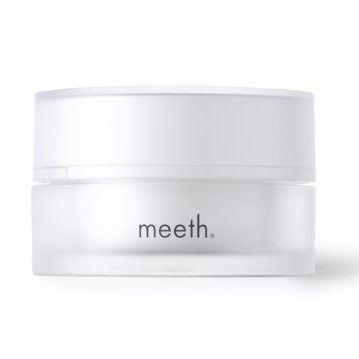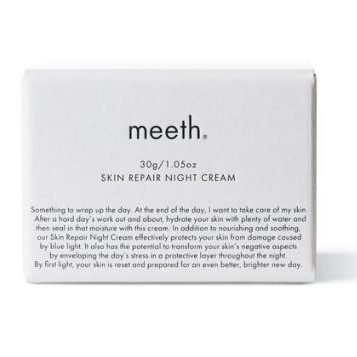 We all notice how dry our skin is when we wake up in the morning, either due to a lack of airflow in our room or air conditioning that sucks out all the moisture in our skin. Which is why it's essential to have a hydrating product in our skincare arsenal before going to bed, so that our skin can thoroughly absorb the moisture and avoid dryness in the morning.
meeth created the Skin Repair Night Cream after seeing the need for a night cream to complement their daytime skincare line. It has a potent combination of moisturising and nourishing ingredients that will moisturise and stimulate one's skin to repair itself from the inside out, while you lie in slumber.
My thoughts on meeth's Skin Repair Night Cream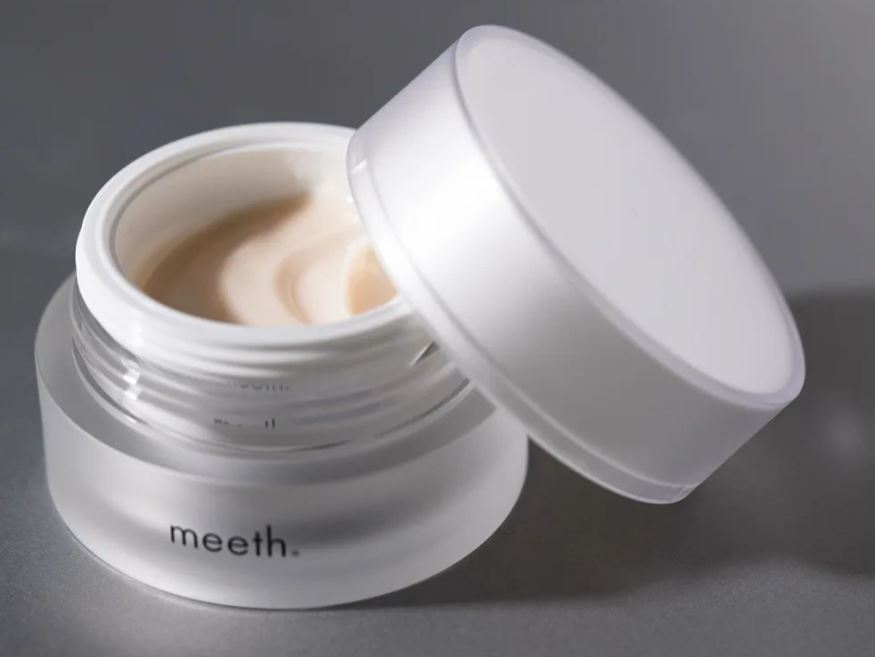 As I previously stated, I had the privilege of integrating meeth's Skin Repair Night Cream into my overnight skincare regimen and will share my opinions on how this product performs on my skin. Considering that I have dry and sensitive skin, I need hydration more than ever, especially when I sleep in an air conditioned environment. So when I got this skincare product, I couldn't wait to try it out.
The creamy and thick nature of meeth's Skin Repair Night Cream moisturised my face like a dream. The formulation is absorbed quickly by my skin, although it leaves a residue due to its thick consistency. Given that this product is designed to be worn all night, I wasn't shocked. It has a cooling effect on the skin and glides on like butter.
The cream works wonders on my skin, which was in desperate need of deep hydration and nutrition, which meeth's Skin Repair Night Cream gives. My skin now seems less weary, drab, and dehydrated than it has ever been. My complexion appears to have  a healthy shine in the morning, as it is plumped up and smoothened out, without all the dryness I typically experienced before using meeth's Skin Repair Night Cream.
To purchase the Skin Repair Night Cream and learn more about meeth's incredible line of skincare products, visit their website.
More on skincare? Read these:
Can You Z Me? SK-II Unveils Gen Z-Oriented 'PITERA & Me' Campaign
Keep Your Retina On RETINOL: All You Need To Know About The Anti-Ageing Hero!