K-pop star-turned national brand ambassador MINA, from the girl group TWICE, filmed herself on a 24/7 journey in a vacation house, embarking on a self-care break, with SK-II's latest release. She goes completely bare-skinned as she opens up about her life and shares her first experience with the PITERA™ Essence.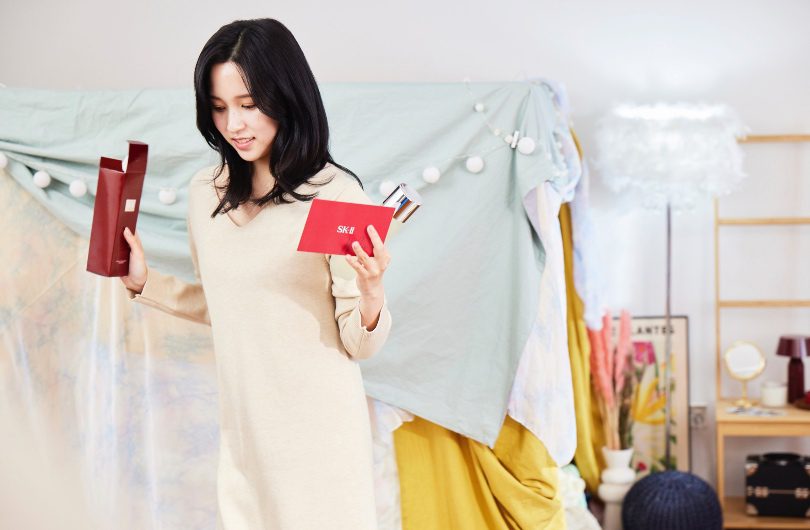 For more than 40 years, SK-II has touched the lives of millions of women around the world through skin and life transformation. The fascinating story behind SK-II began with a quest to understand why elderly sake brewers had wrinkled faces, but extraordinarily soft and youthful-looking hands. These hands were in constant contact with the sake fermentation process.
It took years of research for scientists to isolate the miracle ingredient PITERA, a naturally-derived liquid from the yeast fermentation process. Since then, SK-II with PITERA has become a special secret shared by celebrities all over the world, such as Chloe Grace Moretz, Simone Biles, and now, MINA.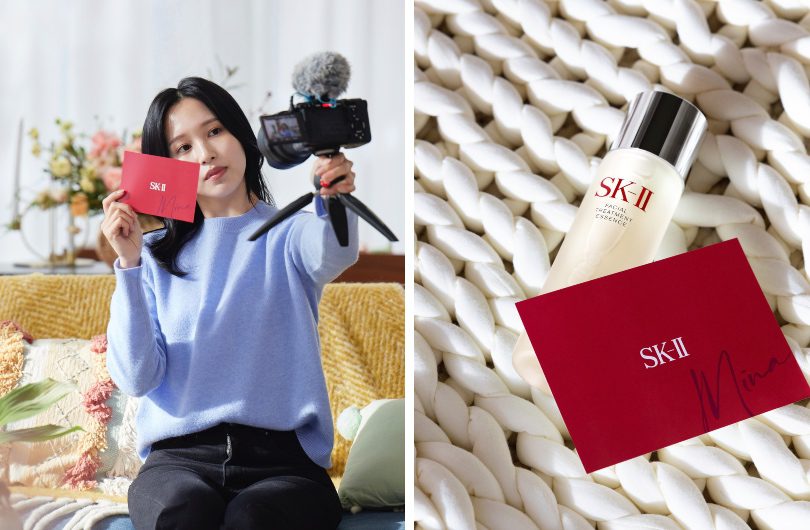 According to the Gen-Z star, "My goal this year is to spend more meaningful time, take care of myself and do something fun every day. I've been very busy since I debuted and I think it's time to rediscover myself, skincare included. With PITERA Essence, I want to start a new skincare routine," she said in a home video where she opens up about her life, reconnects with her hobbies, and films her first experience with the essence – while answering fans' most-asked skincare questions.
PITERA Essence is SK-II's signature product and most awarded bestseller. With its unchanged formula, PITERA Essence contains over 90% PITERA – SK-II's exclusive and naturally derived ingredient crafted from a proprietary fermentation process of a unique yeast strain. Dubbed as "Miracle Water" in Asia, Facial Treatment Essence is loved by millions of women around the world for its transformative power to create Crystal Clear Skin.
More on skincare? Read this:
Keep Your Eyes On SK-II's New GenOptics Under Eye Circle Serum!