Netflix is releasing 3 highly-anticipated Malaysian films just in time for the Raya festivities. Local film lovers should grab their popcorn (or rendang) and settle into the feel-good, heartwarming comedy film Kongsi Raya; the critically-acclaimed black-and-white feature Prebet Sapu; and Showtime 1958, a visually-stunning periodic film that takes audiences back to the golden age of Malaysian cinema.
Netflix users around the world can look forward to more authentic and fascinating Malaysian stories starting April 27.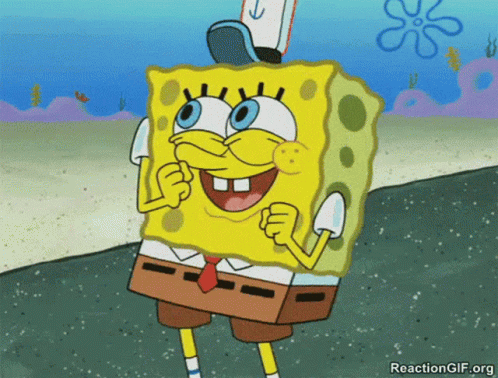 These outstanding films join a slew of beloved, made-in-Malaysia classics now available on Netflix, including iconic sitcoms Senario and Best of Pi Mai Pi Mai Tang Tu; action-comedy blockbuster Bulan dan Pria Terhebat; real-life-inspired romantic film Pulang; and, of course, BoBoiBoy for the kids.
Movies to watch on Raya
Kongsi Raya (Streaming April 27th)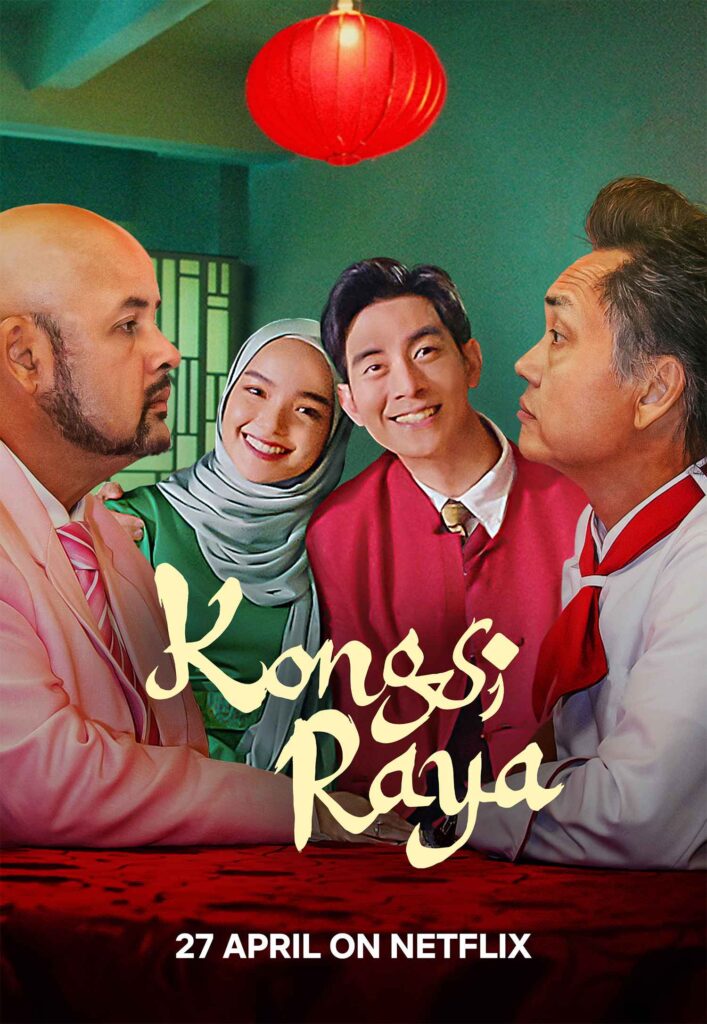 In this local romantic comedy, a chef and a food TV programme producer fall in love in a gourmet union made in heaven. Their feuding dads, on the other hand, challenge each other to a cook-off. Kongsi Raya is a film that appeals to people of all races as it speaks to the hearts of many young Malaysians who desire to be in a mixed-race relationship.
Watch the trailer here: [embedyt] https://www.youtube.com/watch?v=iUOTeEeUMyg[/embedyt]
Prebet Sapu (Hail, Driver!) (Streaming May 1st)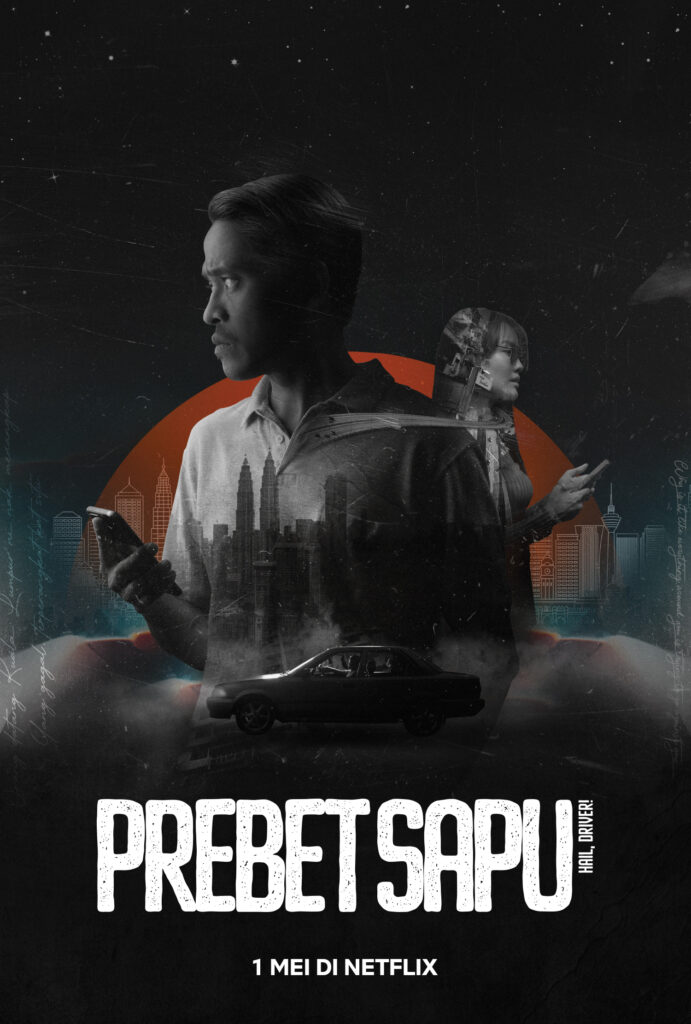 A down-on-his-luck unlicensed cab driver tries to make ends meet while forming an unexpected friendship with a young escort.
Watch the trailer here: [embedyt] https://www.youtube.com/watch?v=CglY5mR8dOw[/embedyt]
Showtime 1958 (Streaming May 3rd)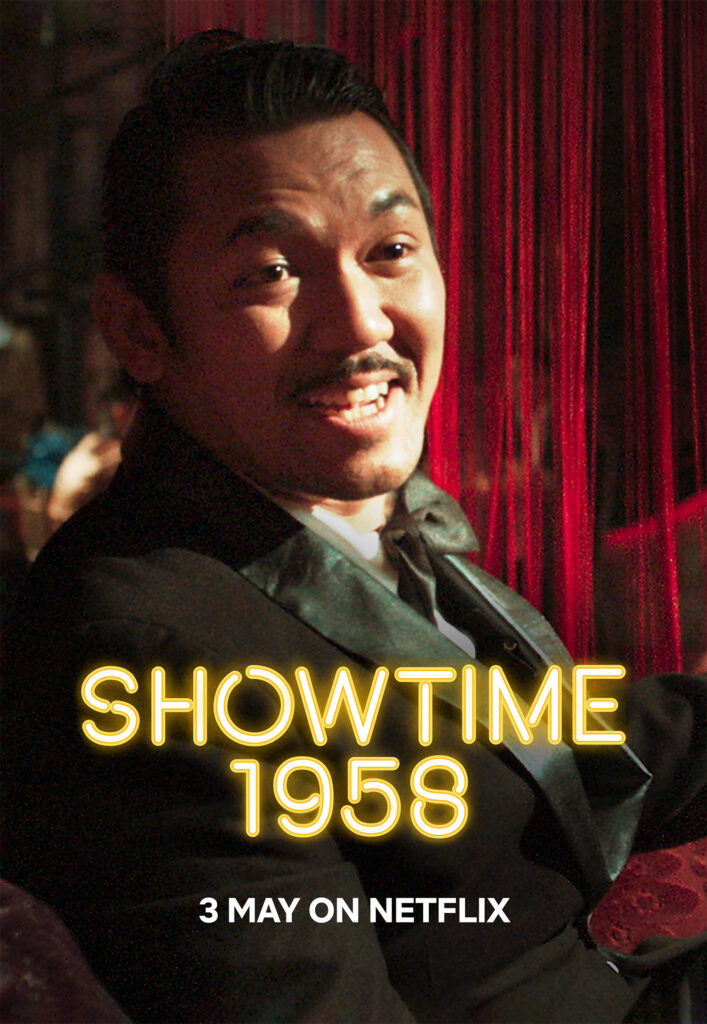 Based on a true story, Showtime 1958 recounts how the legendary P. Ramlee and Jamil Sulong wrote the classic Selamat Hari Raya song (Eid Fitr song) backstage at Jalan Ampas Studio in April 1958, during a variety concert to raise cash for other artists and friends who had lost their employment at the studio.
Watch the trailer here: [embedyt] https://www.youtube.com/watch?v=KfIItOz88MQ[/embedyt]
Enjoy your Raya shows!
More on movies? Read this:
Better Watch It, B**ch! MORE Badass Women Movies You HAVE To Watch!