After many years of suffering with periods, PMS, and mood swings, women must go through yet another major life transition that involves several physical and emotional changes. I'm referring to menopause, a natural biological process that occurs in a woman in her late 40s or early 50s. Menopause marks the end of a woman's menstrual cycle and fertility, and it usually occurs when a woman has gone without a period for at least 12 months.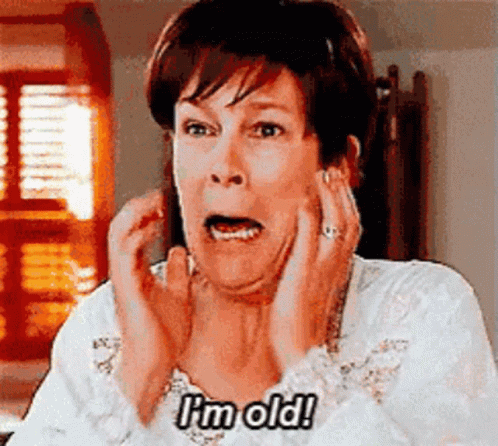 Menopause has various symptoms that can be disruptive and frightening, despite the fact that it is considered a natural part of ageing. If you're a woman in your late 40s or early 50s experiencing these symptoms, it could mean you're approaching menopause. Even though menopause happens at a set age, you will not be able to predict when it will strike. As a result, all you can do is pay attention to the changes in your body and how you're feeling. While these are common menopause symptoms, they might differ from one woman to the next. Here are the common symptoms:
1. Irregular period
Periods becoming irregular in the years leading up to menopause can be a sign that you're approaching menopause. One of the most obvious menopause symptoms is hot flashes. Your cycles will gradually get lighter, shorter, and arrive with greater gaps between them. There's a chance you'll get PMS, but there won't be any bleeding.
2. Trouble sleeping
Sleeplessness is a common menopause symptom caused by a decline in estrogen levels. So, if you're having trouble sleeping for an extended period of time, see a doctor; it could be a sign of menopause. To deal with it, try going to bed and waking up at the same time every day.
3. Vaginal pain and dryness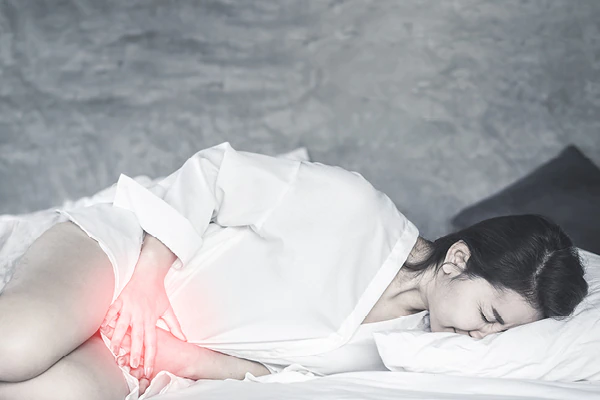 When it comes to menopause, the majority of women experience vaginal dryness as a result of lower estrogen levels in the body. Vaginal tissues may thin as a result of this over time. Furthermore, vaginal soreness is another symptom of menopause that many women experience. The vulvar tissue's weakening increases the likelihood of inflammation, discomfort, and tears during intercourse. All of these can result in vaginal discomfort.
4. Mood swings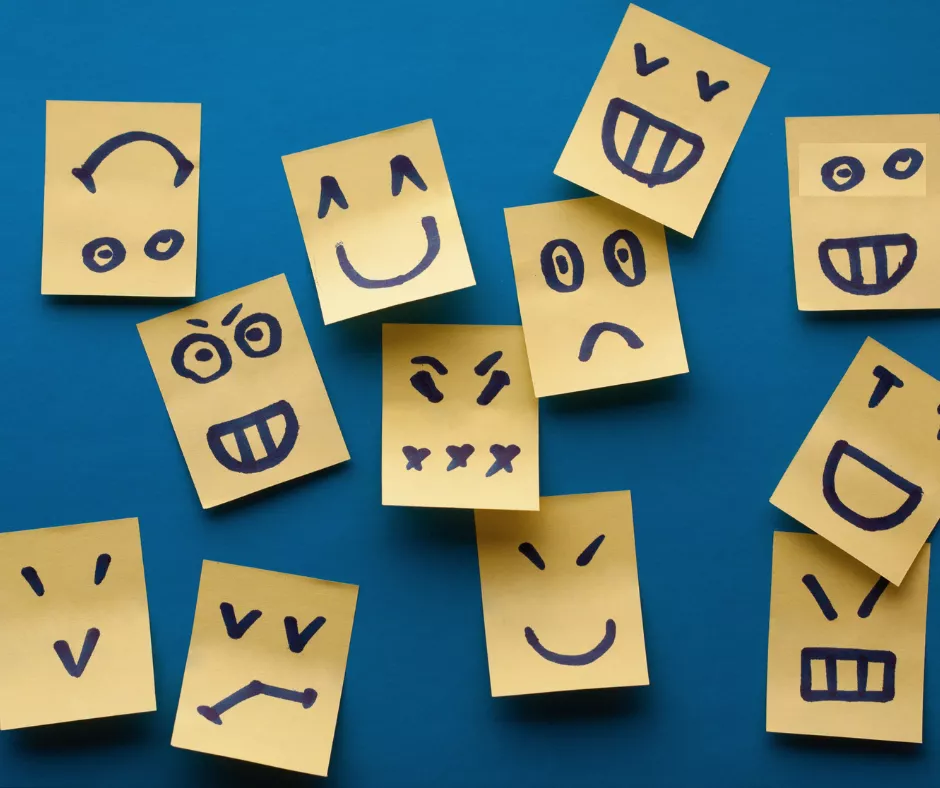 It's one of those inevitable menopause symptoms. A woman's mood may be unstable as a result of all the hormonal fluctuations in her body. Irritability, anxiousness, or the need to cry can be the order of the day for her. Mood fluctuations during menopause might be thought of as an exaggerated version of mood swings experienced during menstruation.
5. Weight gain
Weight gain is another symptom of menopause, and exhaustion exacerbates it. When you're tired all of the time, it's difficult to exercise, which leads to weight gain. It may be more difficult to combat than other symptoms, but it is not impossible. Maintain a high protein intake while gradually reducing sugar and carbohydrate consumption. Consume whatever you want, but keep your portions in check. This will assist you in maintaining a healthy weight.
6. Reduced libido
Our sex drive is influenced by our hormones, so you'll notice a shift in your libido in the months leading up to menopause. The variation in estrogen levels can reduce sex drive, which is a common symptom of menopause. Handle things in your own unique way. A healthy diet and an active lifestyle may be beneficial.
Menopause is frequently associated with a slew of unpleasant symptoms. The list goes on and on: hot flashes, vaginal dryness, mood swings, and so on. But what if I told you that menopause isn't always a horrible thing? Menopause can have a beneficial impact on your life, and most of the emotional and social changes that occur during this time can be stimulating. Here are 6 good sides to menopause.
1. No more period
Hooray! Menopause signifies the end of the menstrual cycle, which is a cause for happiness for many women. It means no more fiddling with tampons or pads, worrying about leakage, experiencing menstrual cramps, or keeping track of your next period date. It puts an end to the guessing game of when your period will start or cease after the perimenopausal years, when periods are often irregular and bleeding can be heavy. Isn't that a fantastic thing?
2. No more PMS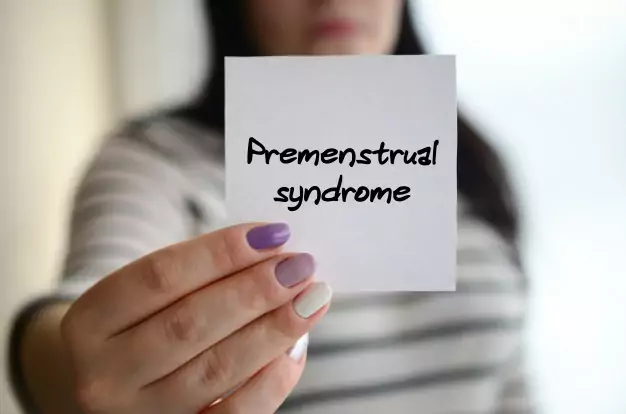 This is a difficult situation to cope with. Premenstrual syndrome (PMS) can induce a variety of physical and mental symptoms in the weeks leading up to your period, ranging from breast soreness and headache to food cravings and irritability. PMS might briefly worsen during perimenopause as estrogen levels rise and decline. And that's only for a short time because PMS usually goes away after menopause.
3. Goodbye pregnancy worries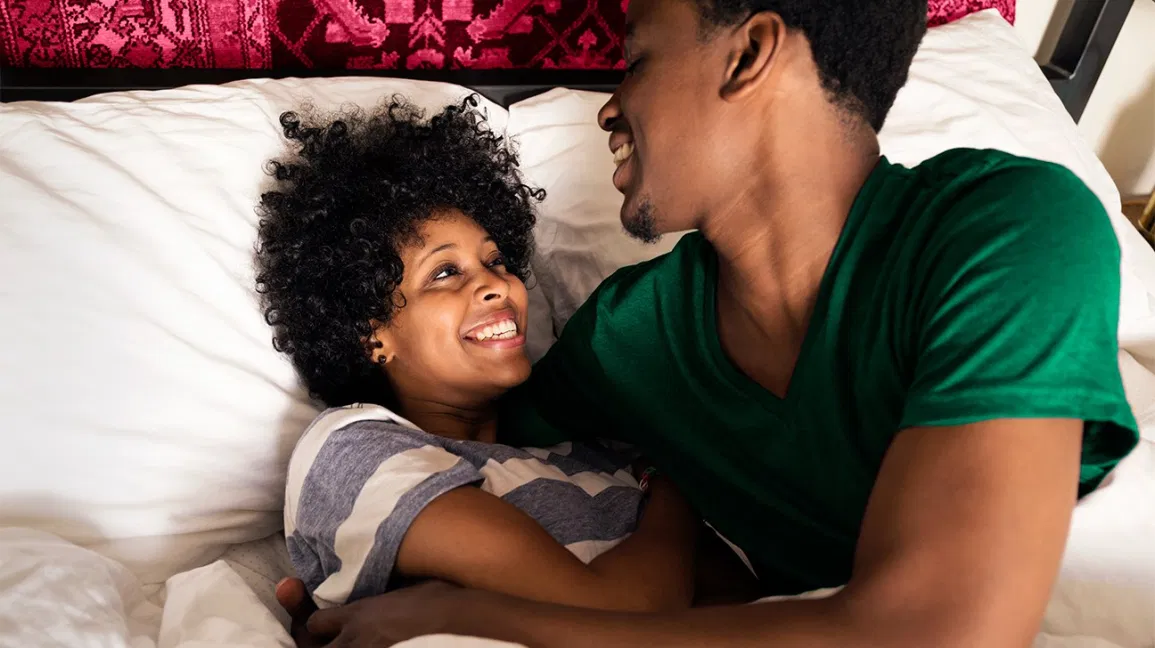 A jackpot indeed! Even during menopause, your sex drive can vary. Menopausal women can enjoy sex without worrying about becoming pregnant. This is significant because they no longer have to be concerned about the unintended consequences of sex or pregnancy prevention procedures. As a result, as women enter menopause, they will be able to appreciate sex even more.
4. End of hormonal headaches
Menstrual migraines, also known as hormone headaches, strike just before or during a woman's menstruation and might be aggravated by movement, light, odours, or sound. These headaches, like other migraines, involve throbbing pain on one side of the head, as well as nausea, vomiting, and light or sound sensitivity. Menstrual migraines are caused by fluctuations in estrogen and progesterone levels during a regular menstrual cycle. However, when estrogen and progesterone levels drop after menopause, so does the amount of hormonal headaches. So you've returned to your carefree days!
5. Time to take risks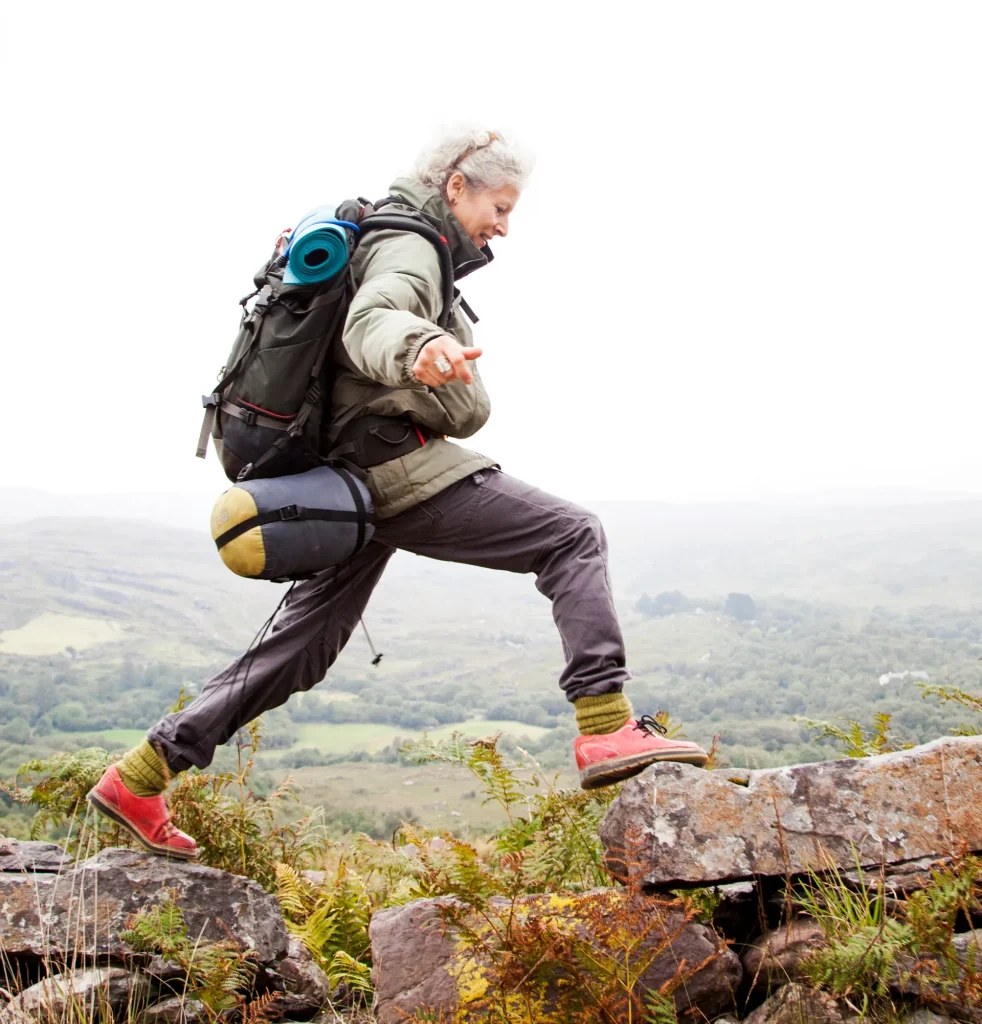 Most people believe you only have a third of your life left after menopause. But I'm here to show you that you're mistaken. Menopause does not imply that you should stay at home and mope. Menopause, in fact, might be the perfect moment for you to step outside of your comfort zone. Some menopausal women change occupations or transform a passion into a company. Others engage in online dating or risky activities such as mountain climbing. The essential point here is that if there's something you've been putting off, there's no better time than now to experience everything life has to offer. So go ahead and do it!
6. Self-focus
Women in menopause have more time to take care of themselves now that their children are grown or on their way to independence, and they have a well-established work like. Menopause is an excellent time to focus on your overall health and well-being. Regular health checks and routine health screenings, such as mammograms and Pap tests, are a good place to start. You can also change your eating habits by eating a healthy diet rich in fruits and vegetables and low in fat. Apart from that, you can keep stress at bay by exercising, meditating, or engaging in relaxing activities.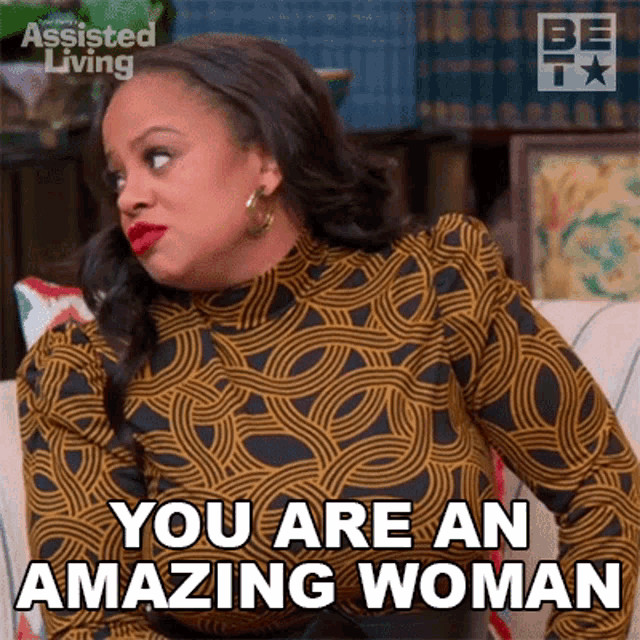 Whether you like it or not, you will experience some or all of these menopause symptoms as a woman. You can only handle them as best you can. Here are some suggestions for treating symptoms so that menopause goes as smoothly as possible:
To keep your weight under control, you should exercise on a regular basis. Working out will improve your mood and keep you from becoming irritable or anxious.
Good night's rest. Menopause might influence your sleep, so try some of the above tips to get a better night's sleep.
Every day, use relaxation techniques such as yoga and meditation. This will help you manage mood swings and keep your thoughts calm.
More on women's health? Read this:
Reduce Your Menopausal Symptoms With Herbalmeds Femosa From BiO-LiFE