Zamaera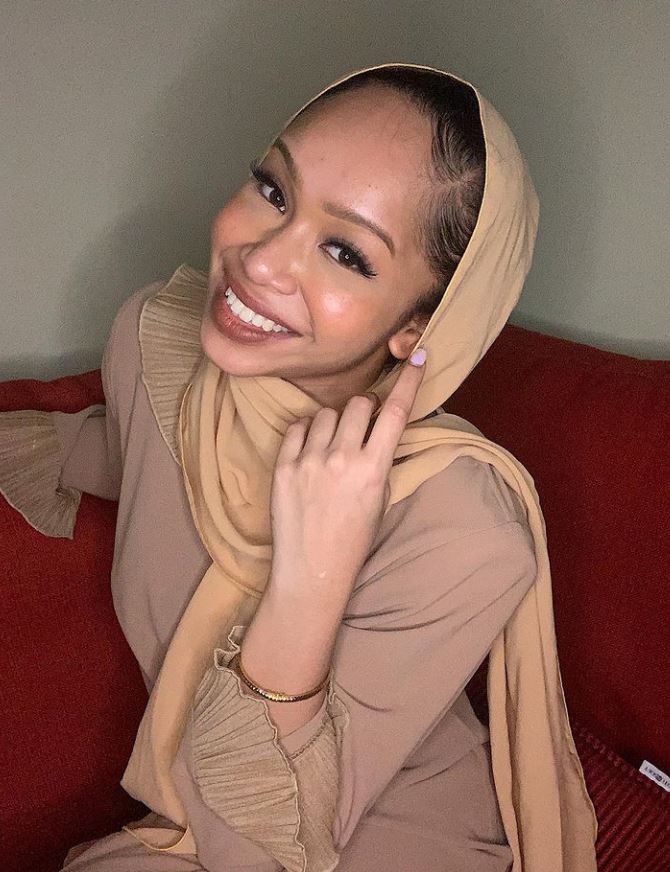 Salam Ramadan to Miss Zamaera who looks GLOWING in her recent Instagram post.
Khloe Kardashian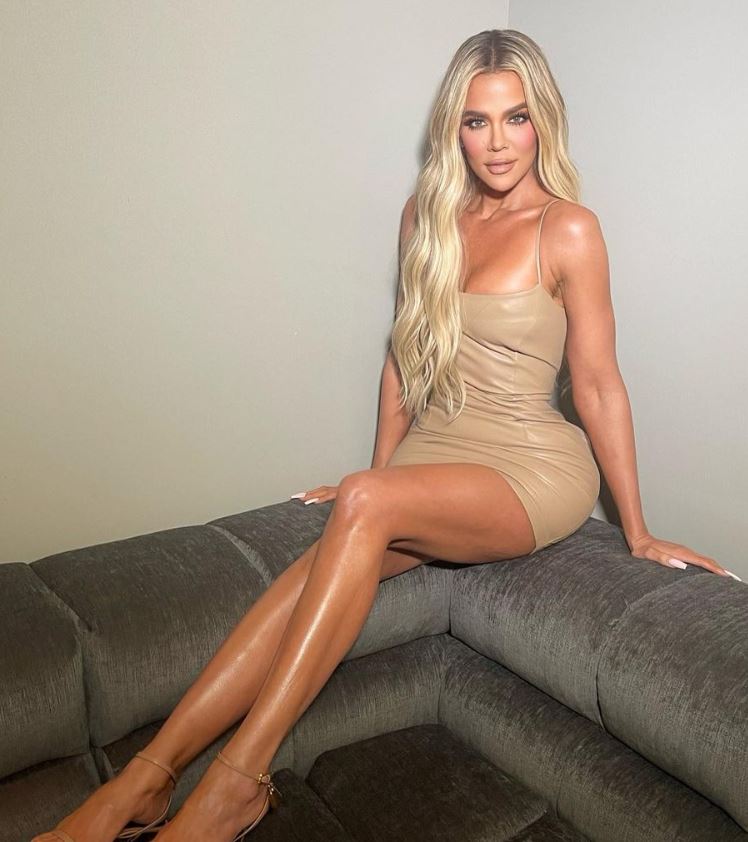 Khloe Kardashian celebrated the debut of her new reality TV show, The Kardashian on HULU, looking golden and ethereal AF.
Han So Hee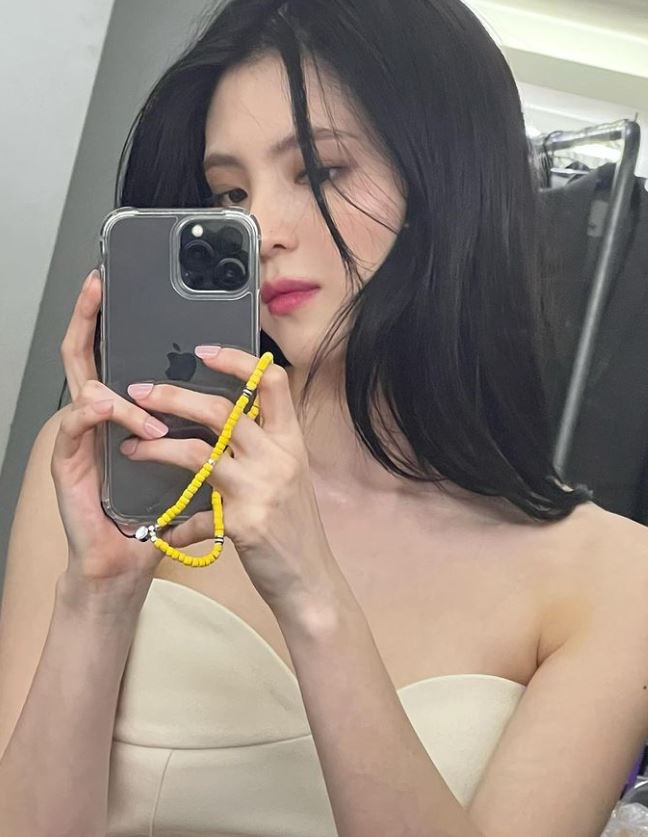 Han So Hee is already gorgeous, so it's no surprise to us that she went minimal on the makeup with a pretty pink shade on her plumpers.
Jordyn Woods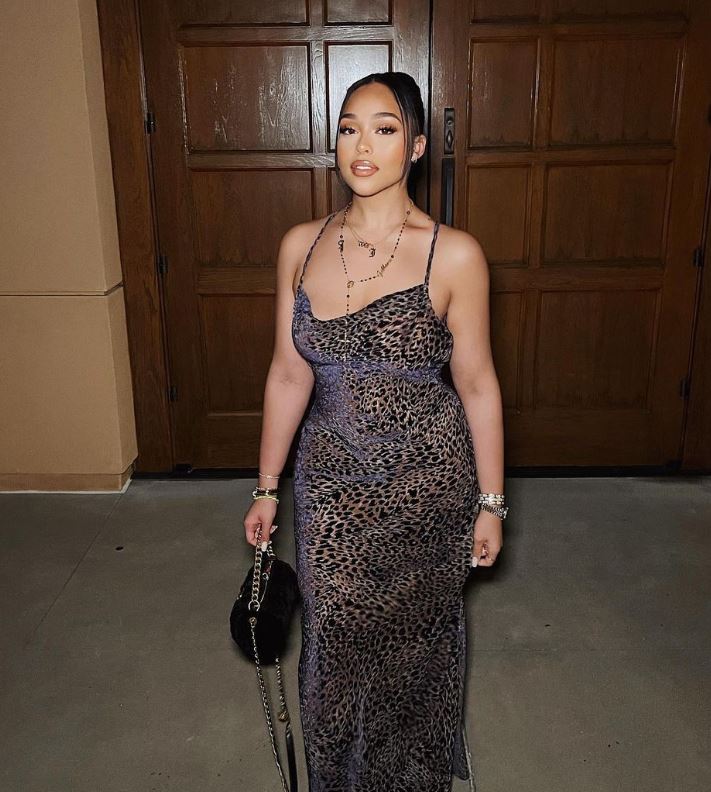 MEOW! Jordyn embraced her inner feline with a leopard printed slip-on dress with a glowing neutral makeup.
Little Miss Khan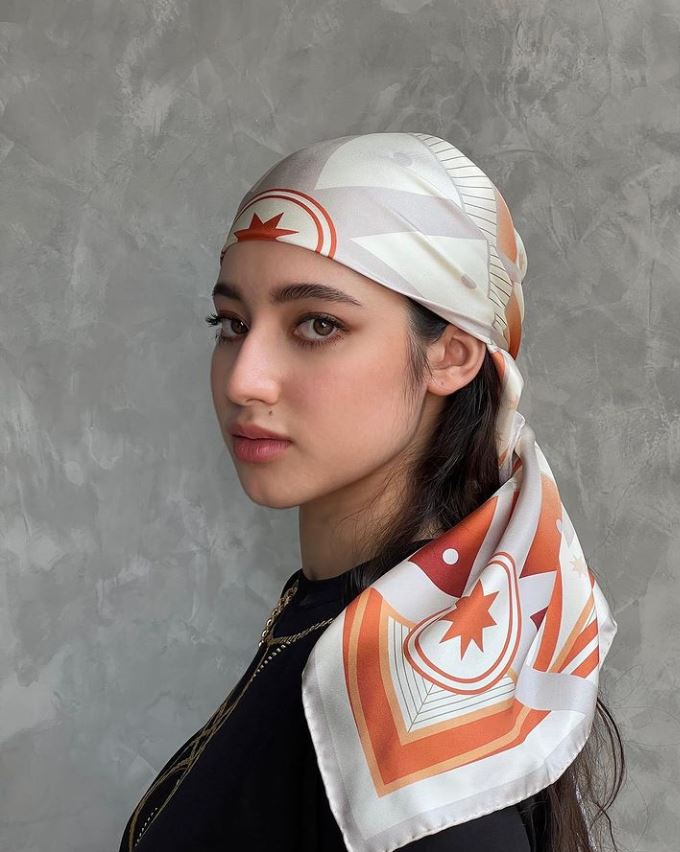 Little Miss Khan knows how to give face in her multitude of photoshoots, so it's only appropriate that her makeup goes minimal, such as a light dust of brown on the peepers and a beautiful lipstick shade that gives "my lips, but better".
Alicia Amin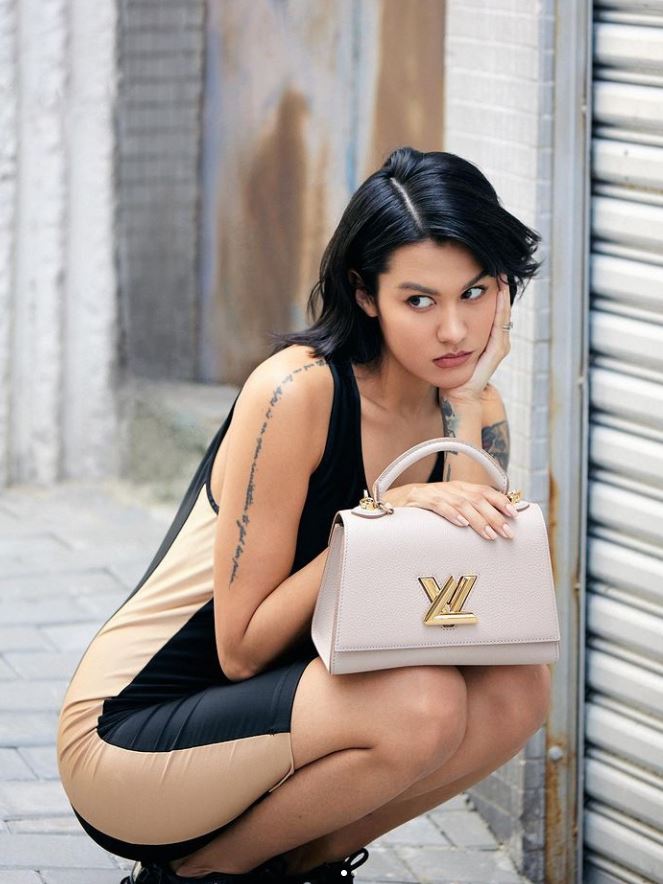 Alicia Amin is one of the top models of our country, so her just posing languidly with a Louis Vuitton bag is enough for her to look FIERCE – and with little makeup too.
Jessi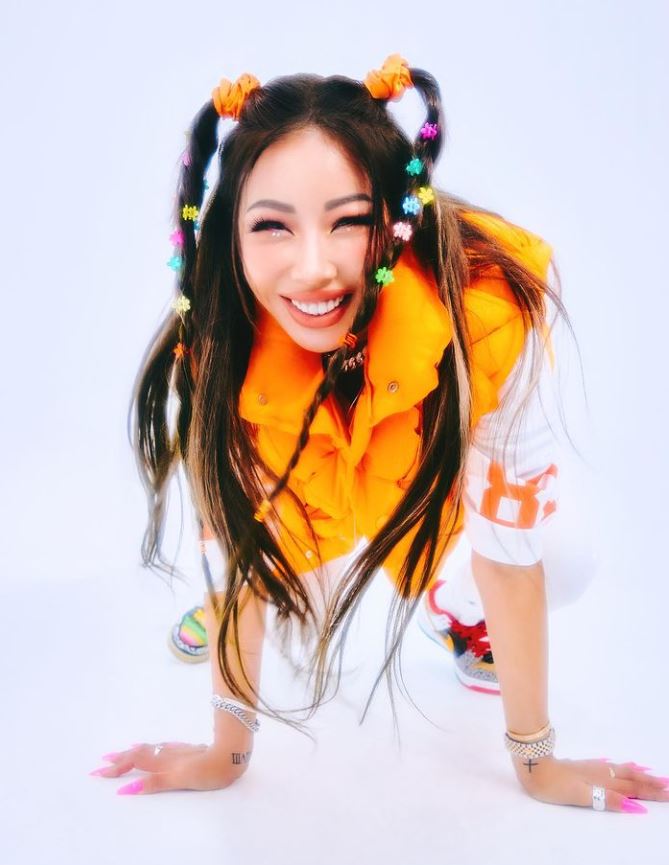 Jessi looks extra ecstatic as she released her newest single, 'ZOOM', but we have to talk about her makeup! The two diamond and coral coloured lips – ADORABLE!
Vanessa Hudgens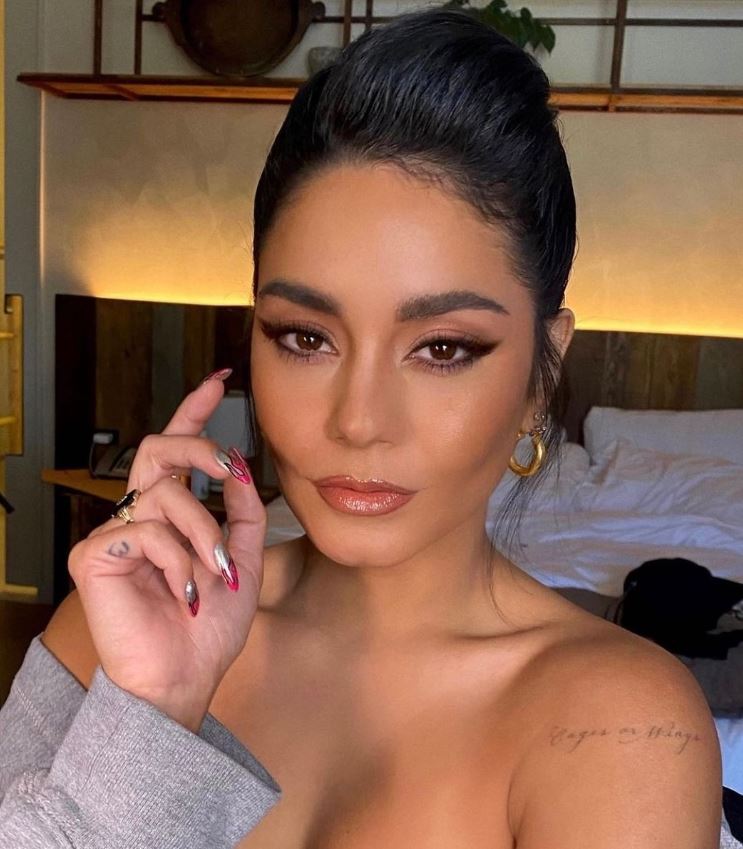 Looking all sultry and sexy, Vanessa Hudgens posed for the camera with a smokey wing and glossy lips.
Selena Gomez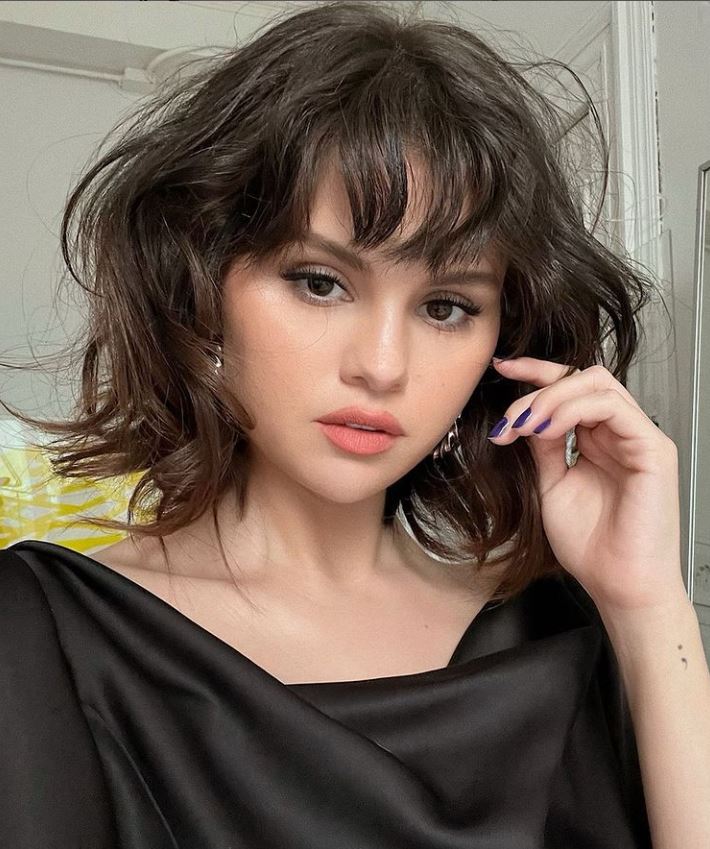 Only Selena Gomez could make the "no makeup, makeup" look look soooooo good!
Dahlia Rizal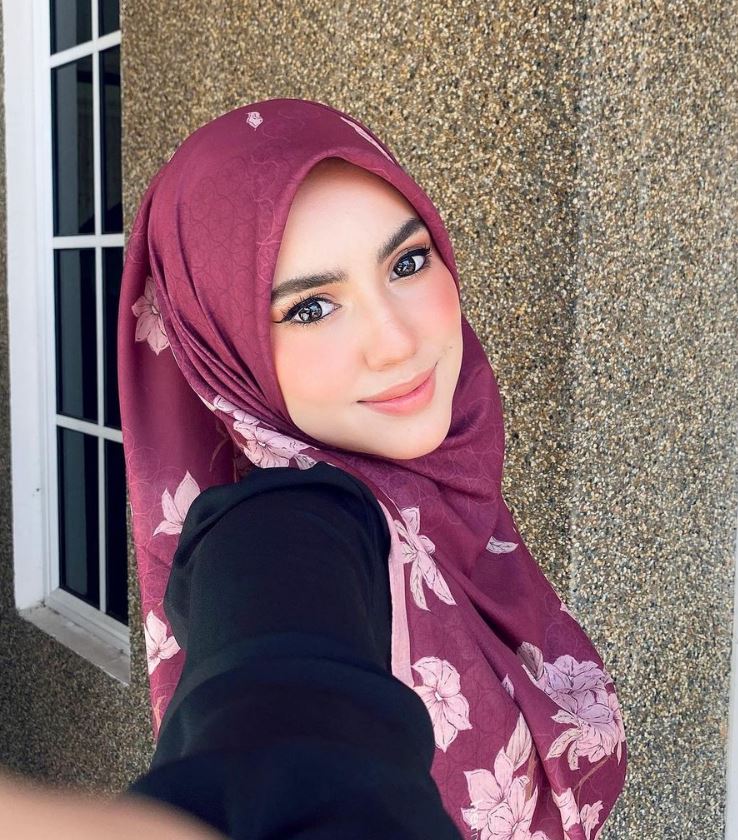 Dahlia Rizal smiled prettily in her recent Instagram post with pink blush adorning her cheeks.
More on makeup? Read this: 
Mirror, MiROAR: Our Picks Of This Week's Most Snatched Makeup Looks!