Ever consider using acids as part of your skincare regimen? Before I was introduced to skincare acids, I literally thought they would burn my face off. But after doing a little bit of research and speaking to experienced friends, I realized that these acids are in fact mild, and they make skincare routines all the better.
There are two groups of acids, namely AHA and BHA. AHA (alpha hydroxy acids) is made up of chemical components that are either naturally occurring or synthesized, and are frequently produced from organic sugars. They function primarily on the skin's surface, gently breaking the ties between dead skin cells so that they can be swooshed away, revealing smoother, softer skin. AHAs can reduce the appearance of fine wrinkles and dark spots, but because they are water-soluble, they do not penetrate deeply into the skin's surface.
BHA or beta hydroxy acids, is commonly known as salicylic acid. It has powerful exfoliating and anti-microbial properties and is commonly used in skincare. Because it is oil soluble, it goes within pores rather than working at the surface level. Salicylic acid is good for treating oily skin because of its ability to rid pores of debris and sebum without the need for manual exfoliation.
Here's a list of the best AHA and BHA acids you can incorporate into your skincare.
1. Glycolic Acid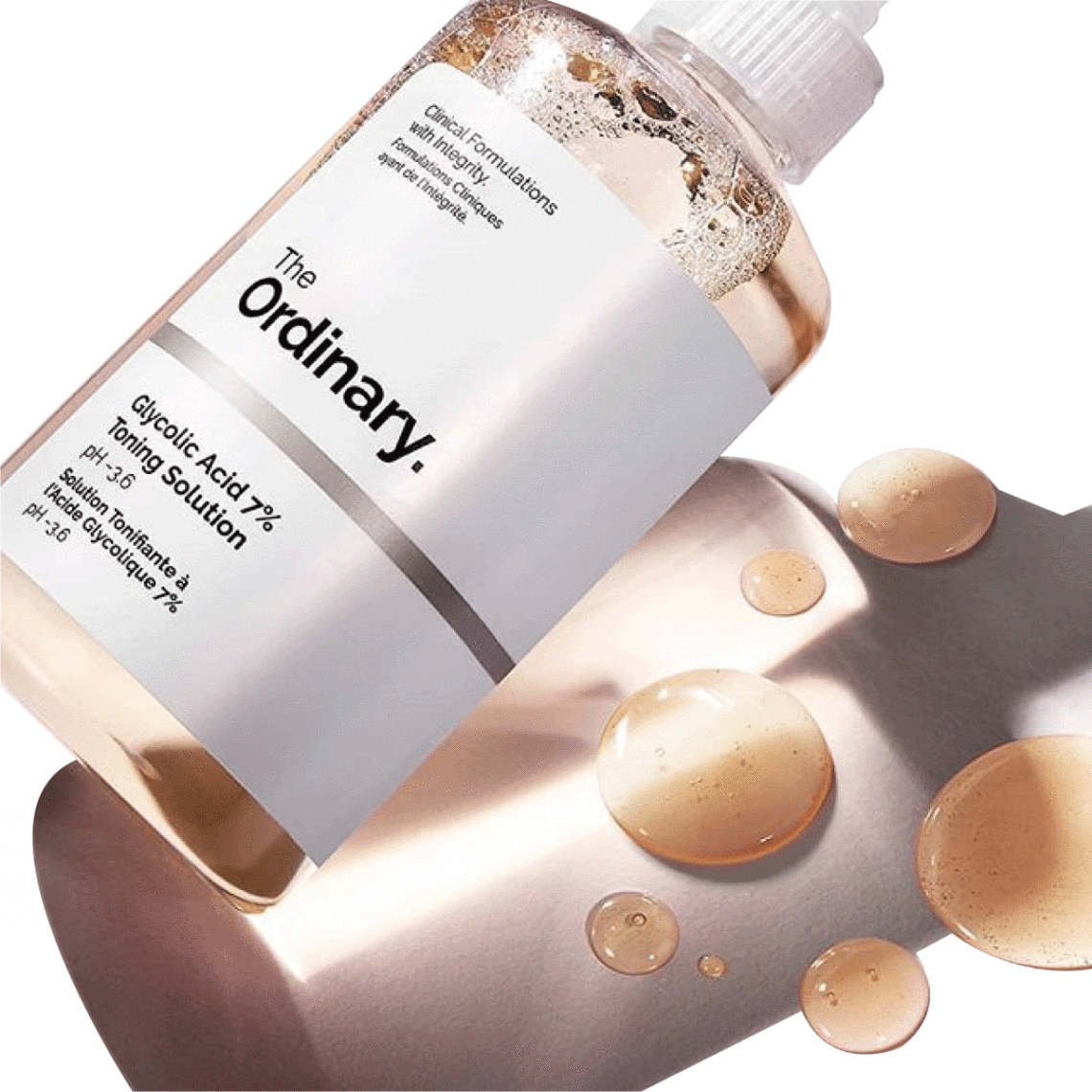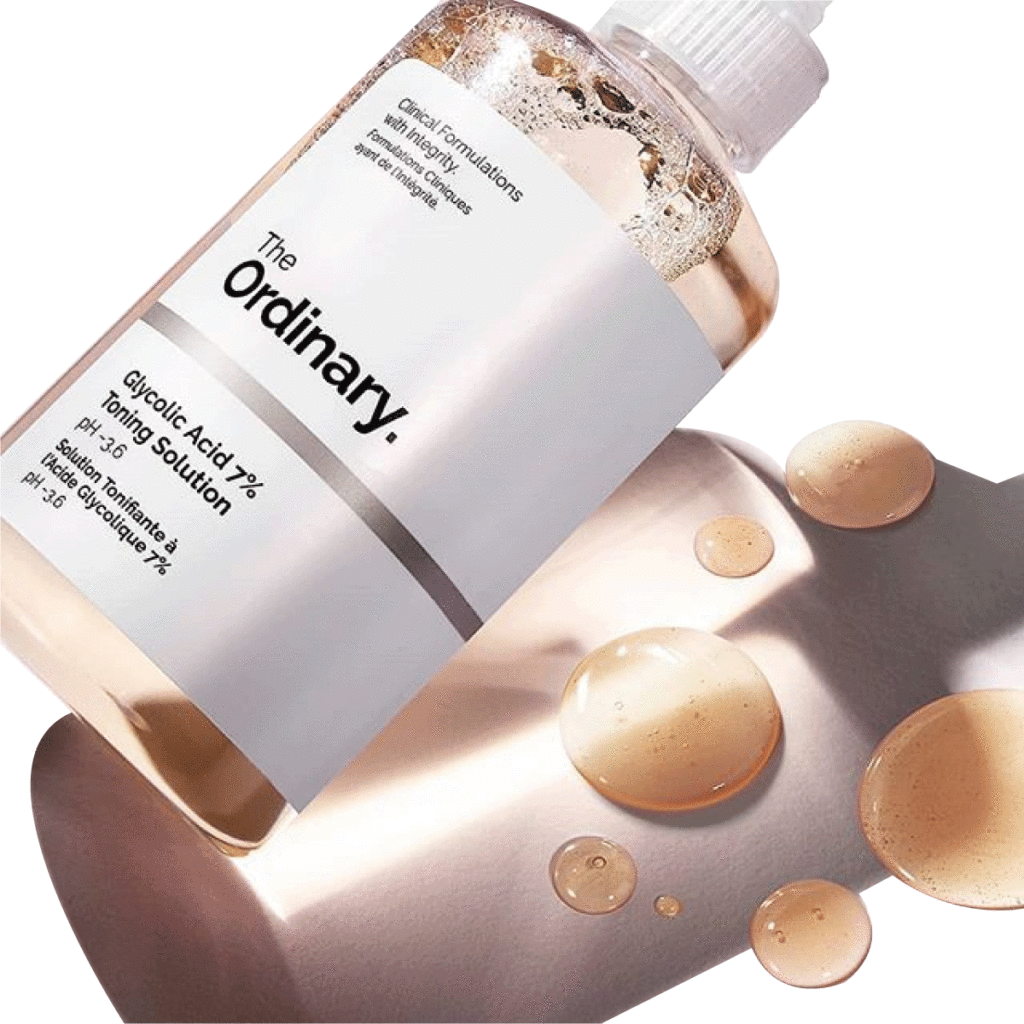 Glycolic acid, which is generated from sugar, is one of the most commonly-utilised acids in cosmetics. Because it possesses the smallest molecule of all the acids, it penetrates the most deeply, making it one of the most powerful acids available. It thickens the skin, regenerates collagen, and evens out the skin tone. However, the remarkable effects come with a catch: because it penetrates so deeply and causes such extreme exfoliation, it also has a higher risk of causing irritation. Although this acid is suitable for all skin types, those with sensitive skin should pay extra attention.
2. Lactic Acid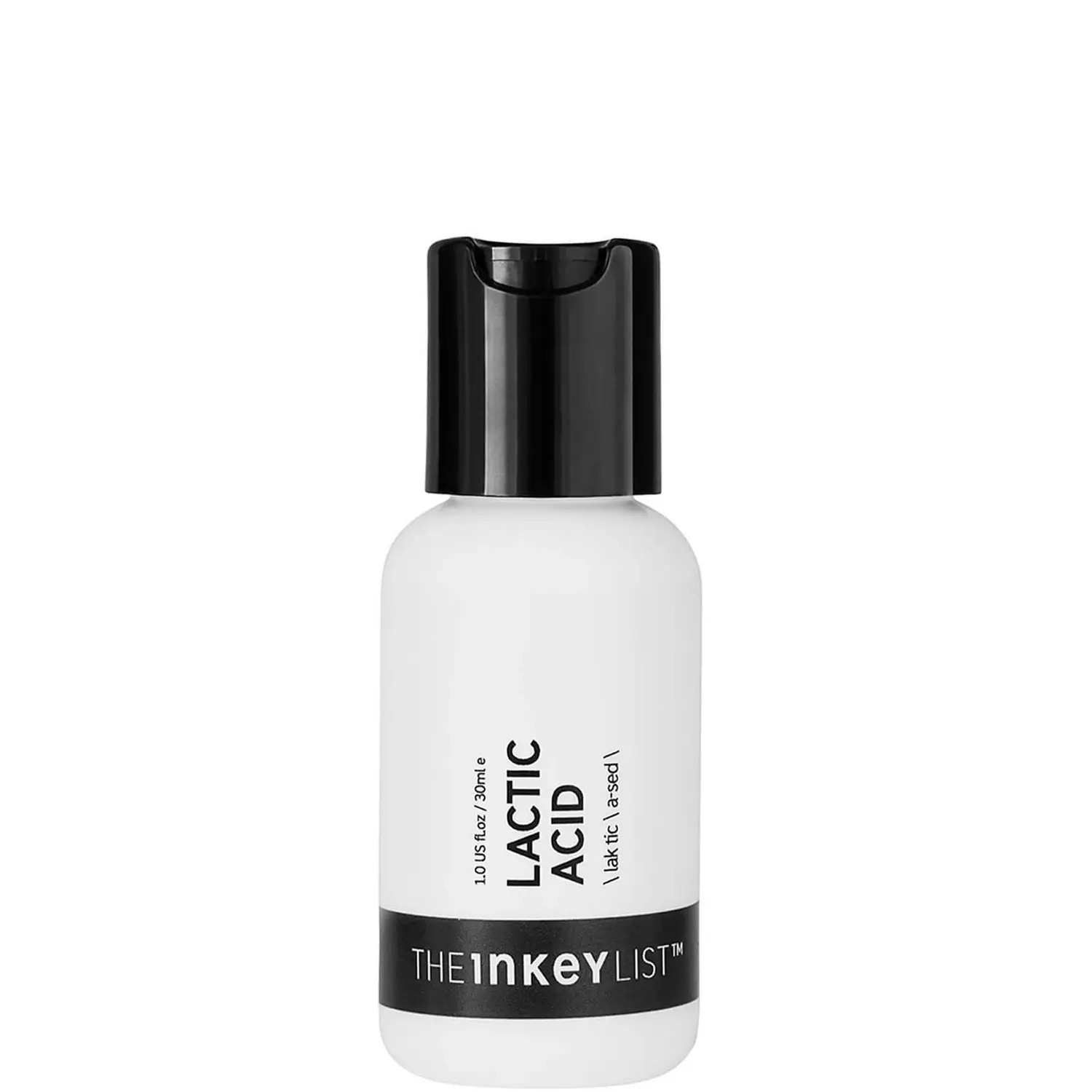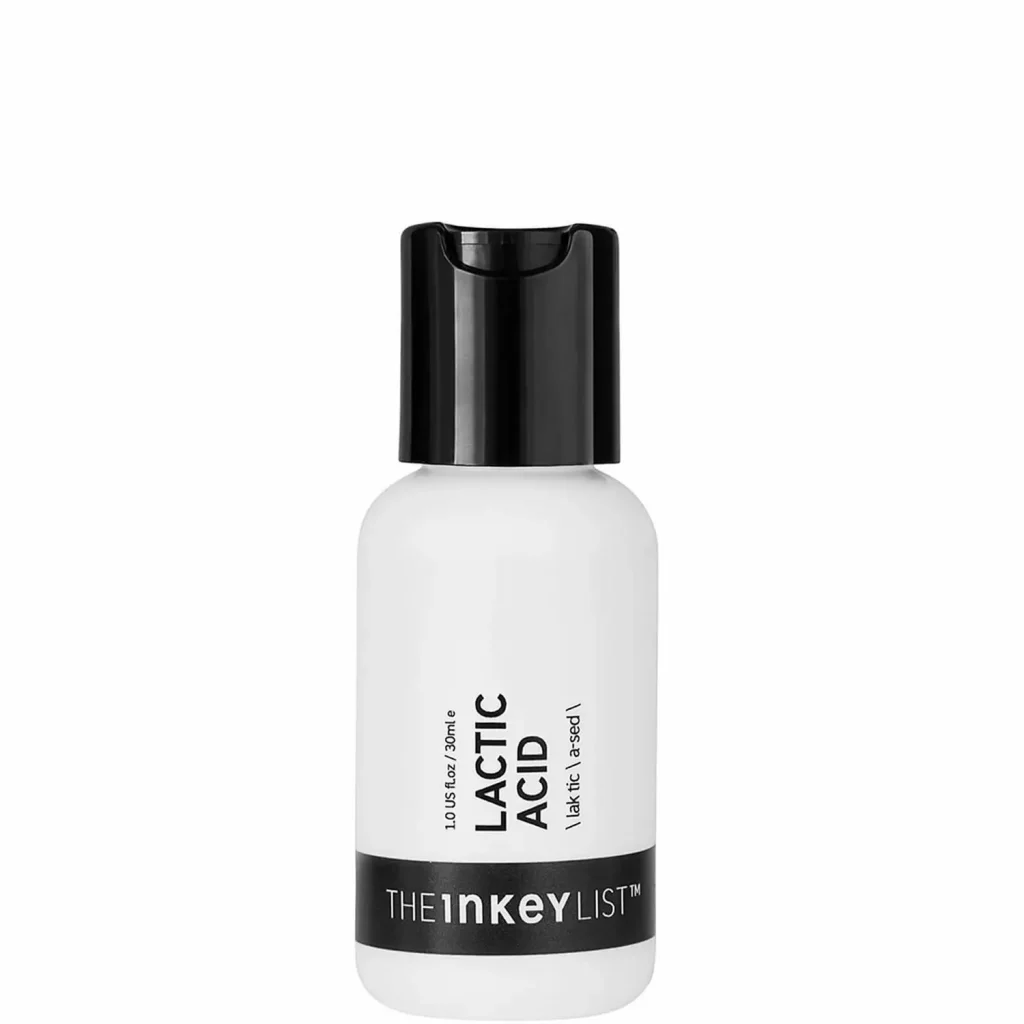 This acid has the second-smallest molecules out of all acids. Lactic acid is another gentle exfoliant that refines your skin without compromising its moisture barrier. Lactic acid, which comes from milk, is also found naturally in your skin and can help improve its texture with regular use. Look for products with a maximum of 10% concentration and a pH of 3.4 to 5 for everyday use. Since it deals a lot with moisture, lactic acids are most definitely suitable for those with dry skin.
3. Mandelic Acid
In the field of skincare, mandelic acid is a go-to anti-aging component. It works by breaking the microscopic connections that hold skin cells together, assisting in the removal of dead skin on the surface that can cause dull complexions and fine wrinkles. And this acid is recommended for darker skin tones. Derived from almonds, its bigger molecules make it ideal for lightening darker skin types without creating discoloration.
4. Fruit Acids
Derived from fruits, citric acid and malic acid fall in this category. To remove dead skin cells and exfoliate the skin, citric acid can be used as it lightens the skin and improves discolouration as well as dullness. It's recommended, as with all other AHAs, to avoid mixing citric acid with retinol-containing treatments if you have sensitive skin, as it can cause irritation. Malic acid, which usually comes from apples, is a mild AHA that can be used in combination with other exfoliants to lighten the skin, reduce dark spots, and level out the texture. Most skin types can benefit from it, but because it isn't as strong as some other AHAs, it's usually mixed with other acids to maximise its impact.
5. Salicylic Acid
We're done with AHA, so let's move to BHA. BHAs are supposed to be used on a daily basis, but you may need to apply them a few times each week at first to get your skin used to them. Salicylic acid is the only BHA acid that is commonly used. It's one of the most often-used substances for acne treatment. This is because salicylic acid penetrates and removes pore-clogging oil while also exfoliating dead skin cells. Even better, because it contains anti-inflammatory characteristics, it works without irritating already inflamed skin. Salicylic acid is effective at clearing up breakouts – however, it can be drying to persons with sensitive skin. Once the salicylic acids have dried, put a moisturizer over them.
6. Hyaluronic Acid
Although it has the word 'acid', hyaluronic is not an acid!
Hyaluronic acid is not an active acid like the others listed above; it is a chemical found in abundance in the skin. It works like a sponge, holding 1,000 times its own weight in water, making it an excellent product to use after cleansing and before applying your moisturizer or other daily serums. Hyaluronic acid is best for dry, dehydrated skin, but it can be used on any skin type. It's also a great hydrator for oily skin because it has a lighter texture than other oils or emollients for dry or parched skin.
Using acids as part of your skincare regimen is great, but there are certain steps to follow. Most acid-based formulas are designed to be used on a daily basis, but if you're new to chemical exfoliators, it's best to start cautiously. Begin by applying them once a week after cleansing and before going to bed, gradually increasing to everyday use at night and then morning and evening.
To use, soak a cotton pad in the acid solution and whisk it across the skin, avoiding the sensitive eye area. Acids are also effective below the neck. If you're applying them to your body instead of your face, move the moistened cotton pad in circular strokes. Because acids might make skin more vulnerable to UVA and UVB radiation, you should always use a daily SPF when using them.
For more on acids, you can visit Threebs, Kiehl's and Paula's Choice.
More on skincare? Read this: