Staying at home means we have more time to dedicate to our skincare routines—but what happens when we run out of some of your favorite products? Well, we make our own DIY face mask using the stash of goodies that we can find in the kitchen. (And they're super easy to make, too!)
Keep reading to find some of the best, most spa worthy homemade face masks you can try tonight.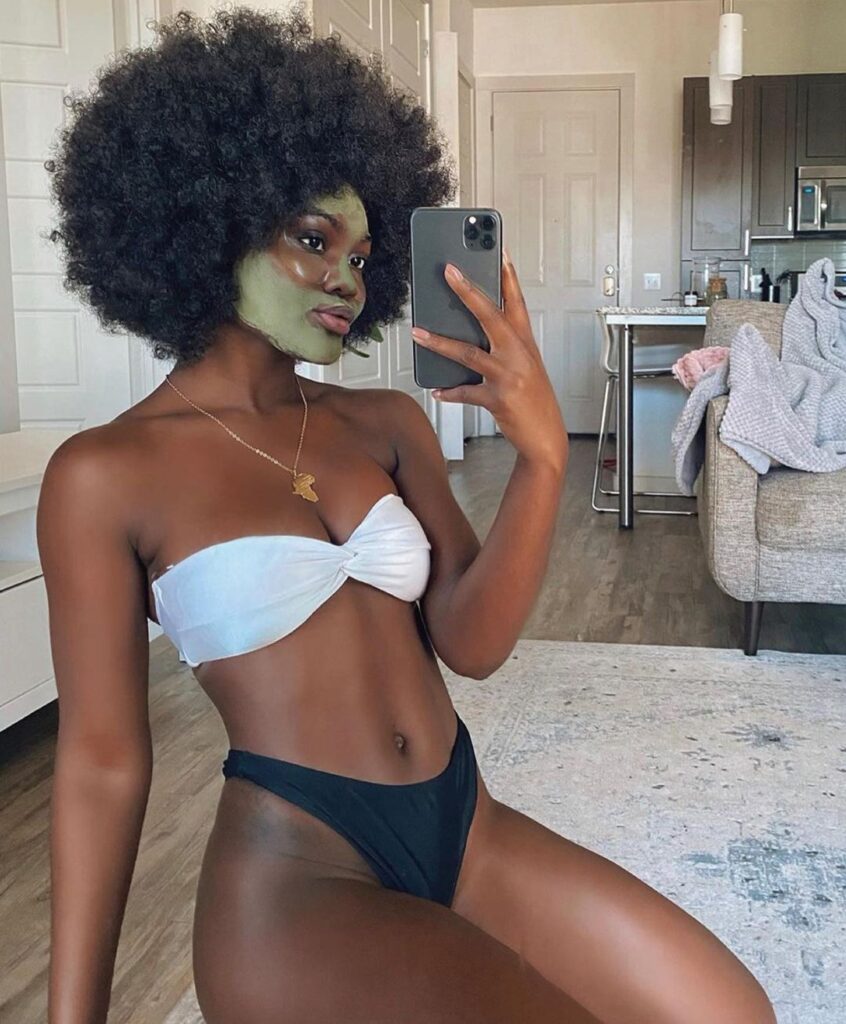 1. For Dry Skin
Did you know that the omega fatty acids in avocado and olive oil help seal cracks between skin cells? The superfood has a plethora of benefits for the skin thanks to its essential antioxidants to vitamins, which include vitamins E, C, and K. 
What you need: 
1 avocado
2 tablespoons plain yogurt
1 tablespoon olive oil
1 tablespoon honey
2. For Acne Prone Skin
According to Purvisha Patel, board-certified dermatologist and founder of Visha Skincare, the secret weapon to help stop acne is turmeric. "Turmeric decreases microbial growth, sebum production and inflammation all which can cause acne," says Patel. "Topical turmeric also helps with discolorations or hyperpigmentation if used over a long time." 
What you need: 
3 tablespoons of turmeric powder with 
½ cup of water, 
2 tablespoons of fresh lemon juice (for some vitamin C) 
3. For Sensitive Skin
For sensitive-skin types who experience redness, yogurt is the optimal base for a face mask: It's rich in probiotics and soothing skin proteins. 
What you need:
1 tablespoon yogurt
1 teaspoon honey
1 teaspoon cocoa powder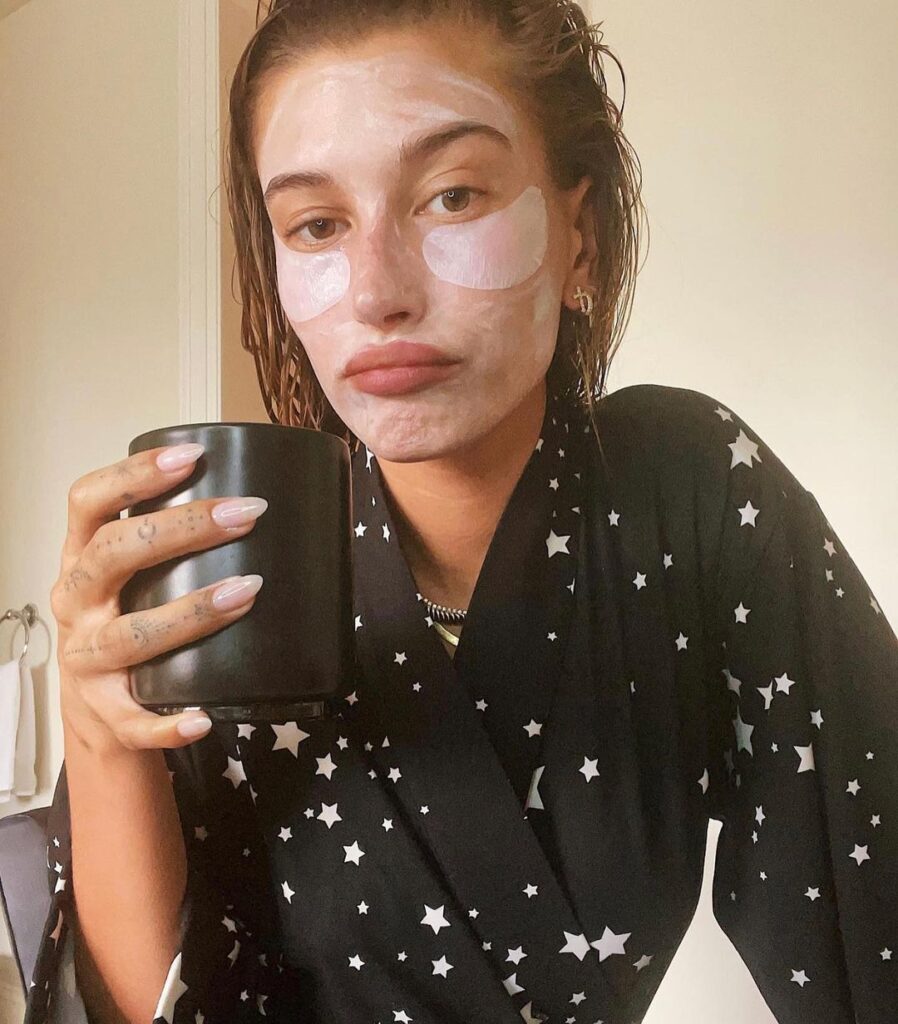 4. For Oily Skin
Although oily skin can be caused by a number of factors—including some of which you can't control, like genetics—you may actually benefit most from using natural ingredients that keep your skin moisturized; like oatmeal and egg and honey! 
What you need: 
½ cup of oatmeal
1 egg yolk, 
1 tablespoon of honey 
1 tablespoon of olive oil 
5. For Dull Skin
If you're searching for a brighter, more glowing complexion, try this gem recipe. The enzymes in the papaya are a natural exfoliator, so they go to work sloughing off dead skin cells, while the honey and egg white bind the mask together.
What you need:
½ cup mashed papaya
1 teaspoon honey
1 whipped egg white