Apologies for stating the obvious, but rooms are essential to a home, because everyone in a fully-functional home requires their own privacy and space. Additionally, useful rooms, such as storage rooms, are required to keep ladders, luggage, and other valuables dry and out of the reach of youngsters. Pantries are needed to place and store food and snacks.
While celebrities' homes are always gorgeous, the recent reveal of Kris Jenner's dish room, along with her family's face on the china, made us ponder if other celebrities have unusual or random rooms of their own as well.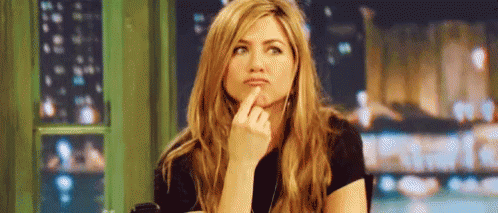 Stelrad, the UK's number one heating specialist, analyzed a number of celebrities to see who had the most unusual rooms in their houses. Here are the results:
Lady Gaga – Bowling Alley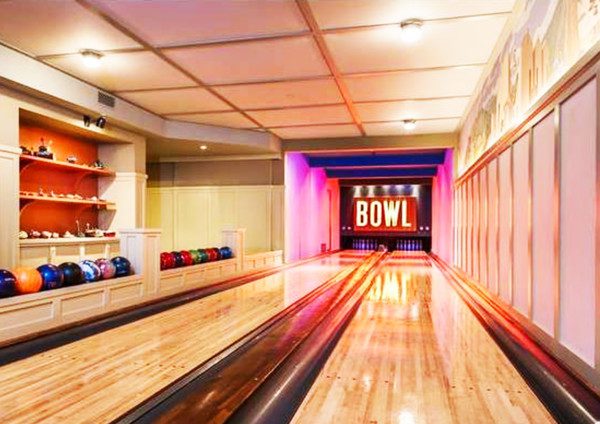 Lady Gaga is one of the most well-known singers, songwriters, and actresses on the globe right now, and thus you'd expect her house to be luxurious. You'd be right with your assumption. Her $22.5 million mansion has a total space capacity of 10,270 square feet and has a view of the Pacific Ocean. Lady Gaga's home, similar to Kris Jenner's, features a few eccentric additions.
Other than her bocce ball court, wine cellar, stables, and saltwater pool, Gaga doesn't have to travel far to bowl. She recently posted pictures of her own personal bowling alley on Instagram. It features high ceilings, diner-like furnishings, neon signs, a drinks bar, and a jukebox, all in a 1960s style.
Kylie Jenner – Exclusive Handbag room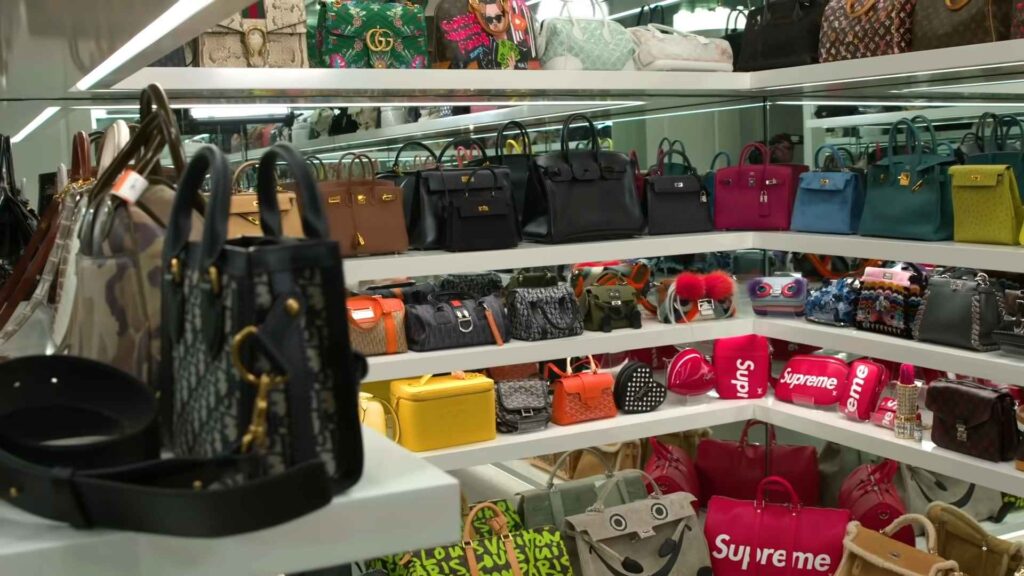 Kylie Jenner, the most followed woman on Instagram, owns a number of properties, the most recent of it would be her home in Hidden Hills, Los Angeles. Her special closet, which solely contains her expensive purses, is the most remarkable element of the residence.
Her purses, shoes, and outfits are all kept in separate closets. Clothing drapes in the backdrop of one of her pictures, with six expensive pieces of baggage from Louis Vuitton and Goyard, lined up on shelves above. They both took extra care while creating her four, yes four, walk-in wardrobe and handbag closets with the aid of an interior designer.
Christina Aguilera – Gift Wrapping Station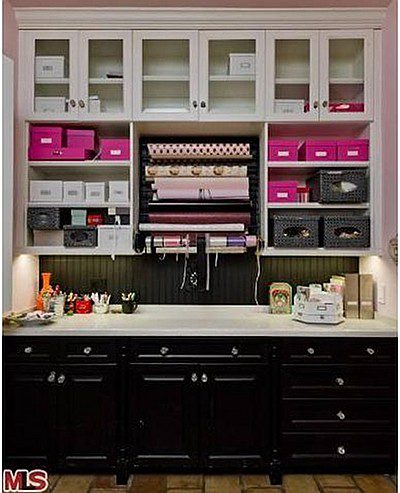 Christina Aguillera put her Beverly Hills property up for sale after her divorce from her husband in 2011. The Osbournes had the mansion before she bought it, so it's no stranger to an A-lister. Should you think Kris Jenner's having a room dedicated to her costly ceramics is strange, one of Christina's rooms could just beat her.
She had a separate area set out for present wrapping! 🤯
Of course a house isn't complete without a gift-wrapping area! A gaming room with several pinball machines, a movie screening room, a beauty salon, and a pool area with a waterslide and spa were also included in this residence.
We're beginning to have skepticism about why she opted to sell her house…
Chad Ochocinco – Aquarium Bed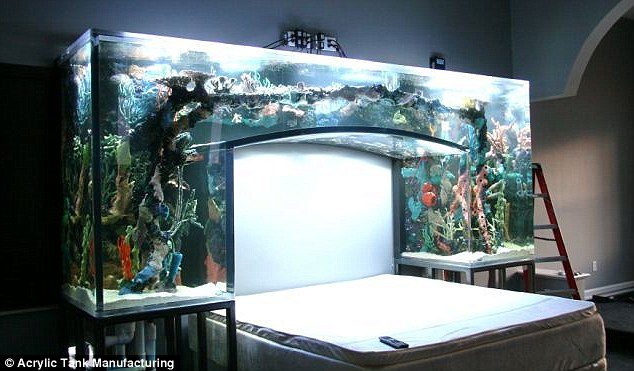 Celebrities and athletes, as we've learned, have a lot of weird and oftentimes insane items in their residences that we could only dream of having. Chad Ochocinco, an American football player, sleeps beneath a large aquarium that has been built into a headboard, but he isn't done yet.
He must have a penchant for the "under the sea" aesthetic, as he also has another big fish tank in his living room behind his three television screens, in addition to the aquarium over his head loaded with fish and other marine animals.
Nick Young – Shoe Room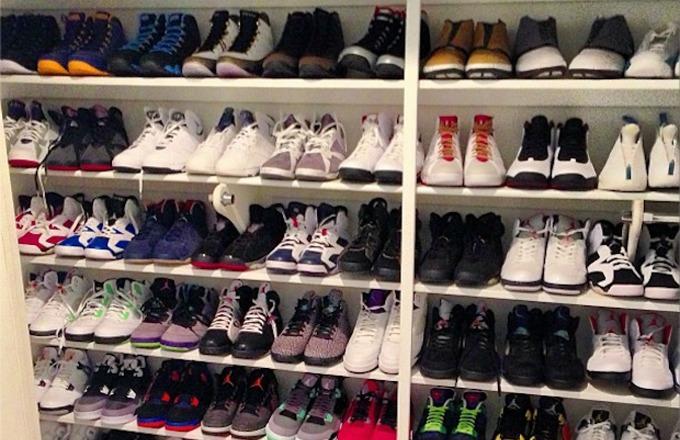 NBA player Nick Young is another athlete who has a room dedicated to the one thing he loves the most – his sneakers!  He had even repurposed a whole guest room to store his shoes, instead of just a single closet. Nick owns almost 500 pairs of shoes, so it's reasonable that he'd want such a vast place.
He definitely took his passion for shoes to a new level, but it gets better – he hires two "shoe keepers" to supervise his huge collection of footwear, which includes Vans with roller-skating wheels. Nick's home also has a wrap-around patio, full basketball court, grill pit, and Jacuzzi, in addition to his shoe room.
Celine Dion – Waterpark Home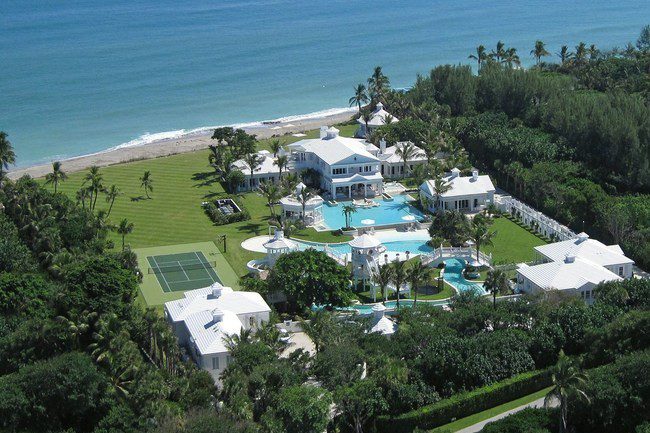 Whenever it comes to celebrity mansions, everyone expects the inclusion of a pool, however, Celine Dion went above and beyond by having a whole waterpark built at her residence! She already has three swimming pools and a 500,000-gallon outdoor water park (complete with water slides, water cannons, and a lazy river).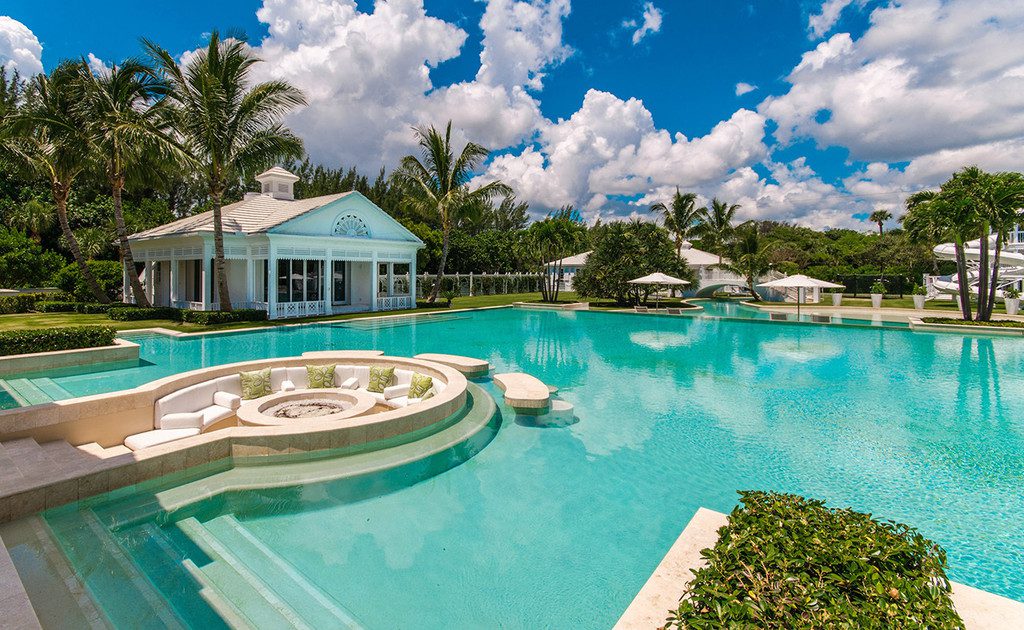 Unfortunately, Dion sold her water-surrounded home soon after her husband René Angélil departed. The home was completely surrounded by water, not only because of her three pools and waterpark but also because it was constructed directly on the ocean! 🤯
More on celebrity? Read this:
Cheat Publicity: Should The Media Highlight Cheating Culture In The Asian Entertainment Industry?