Are you like me? Are you perplexed by the numerous makeup brushes available? Looking at my own brush collection – which is far too much – there are only three types of brushes (and one sponge) that I use on a regular basis to create my looks.
There's no doubt that a set of good makeup brushes can make or break the look you're going for, but it can be extremely difficult for a beginner to figure this out. The good news is that the process does not have to be difficult. If you're not sure where to begin, check out our roundup of essential makeup brushes to take your make-up game to the next level:
1. Foundation Paddle Brush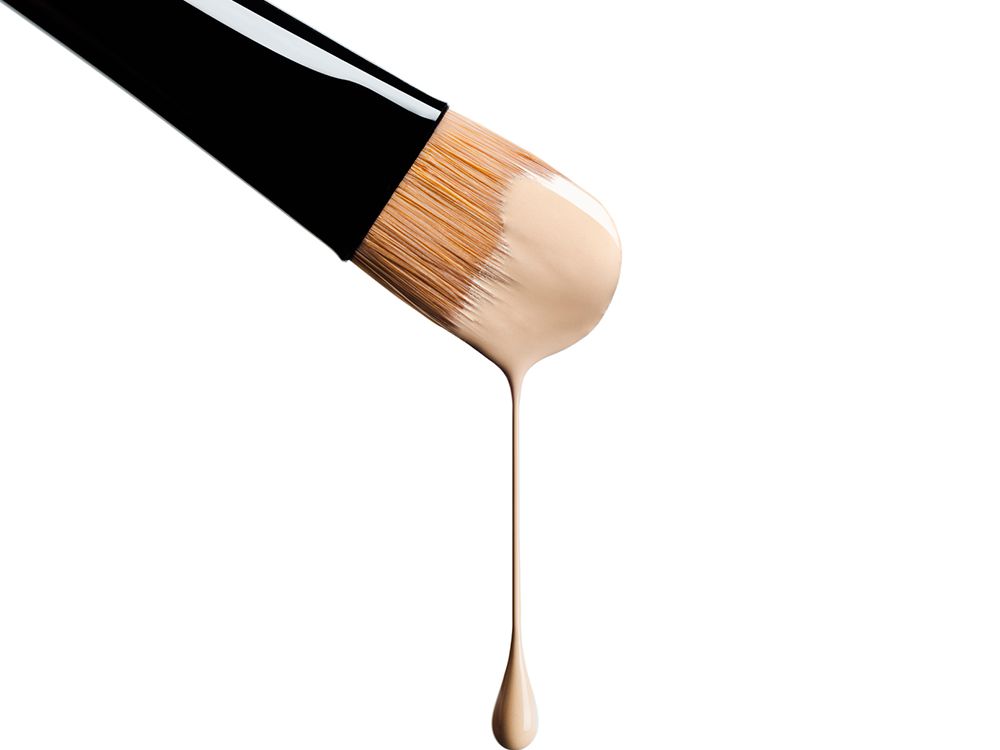 The paddle brush is a common foundation brush. It's a dense brush that's flat and shaped like a paddle. Most makeup artists prefer this brush for applying base makeup, because it provides the most coverage. However, if you are a beginner, you may struggle with this brush. When used incorrectly, paddle brushes leave streaks. The key is to gently pat the base makeup into the skin once the products have been evenly distributed. This brush is great for applying creams and liquids.
2. Kabuki Brush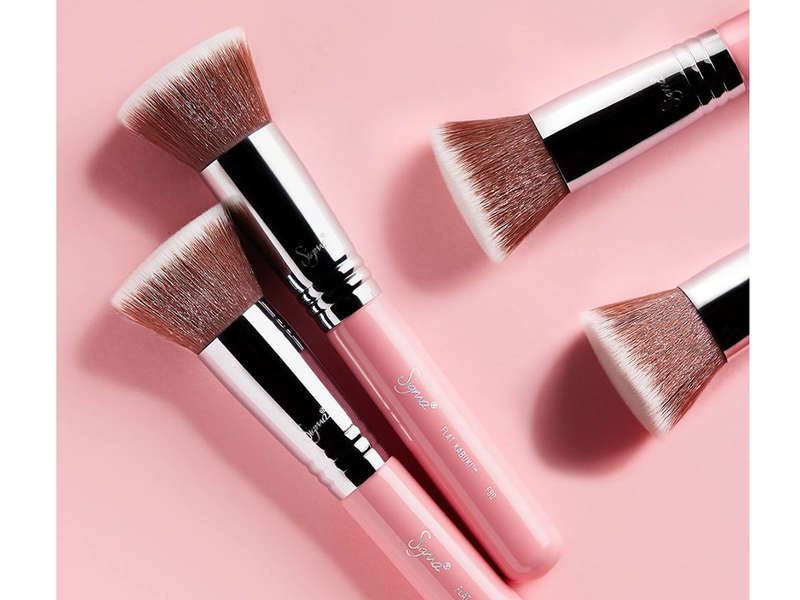 This is a flat-topped, dense buffing brush. It's commonly used to mix liquid or cream foundations. Kabuki brushes, like paddle brushes, provide excellent coverage. Because the bristles are tightly packed together, the brush doesn't absorb much product and evenly spreads your makeup. Simply dot your foundation on your face and blend it out in circular motions. This brush performs admirably with creams, liquids and powders.
3. Powder Brush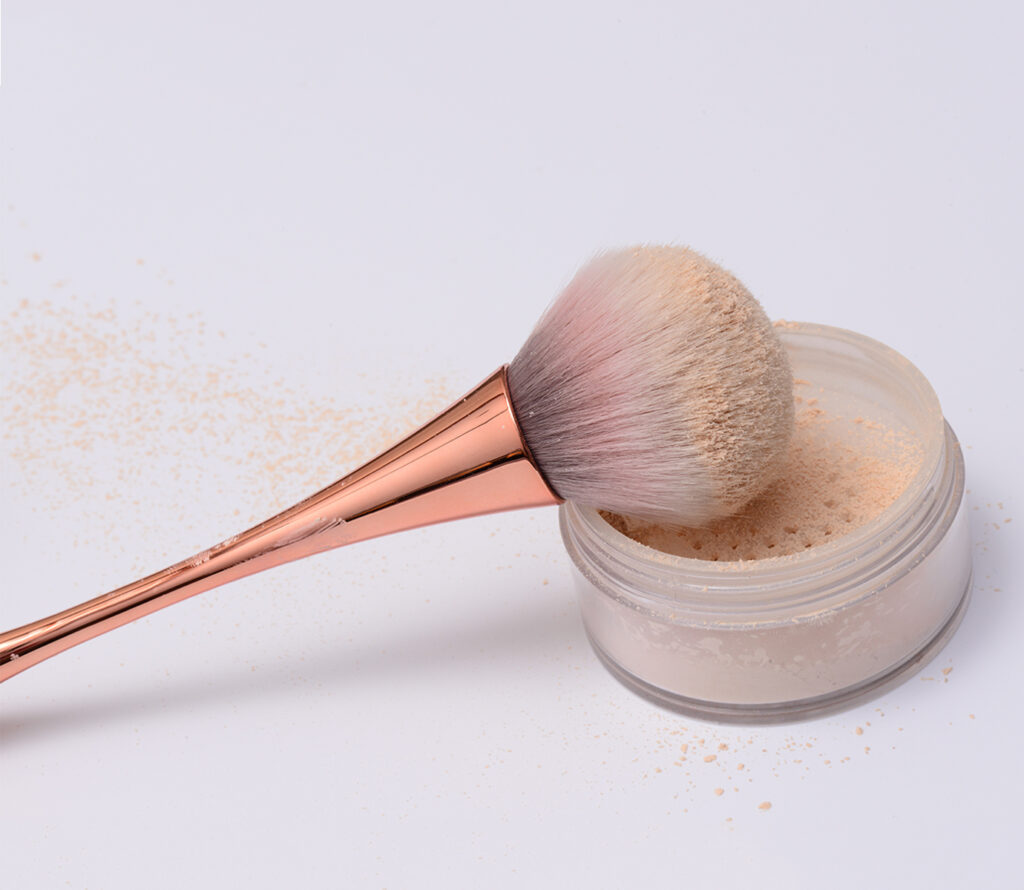 Powder brushes are big and fluffy. As a beginner, you'll want to buy tools that can be used for multiple purposes, and a fluffy powder brush is exactly what you need. It helps set your make-up with loose or pressed powder, get rid of that oily T-zone or under eye crease, and you can also use it to apply blush to your cheeks for that rosy, flushed look. Powder brushes do not work with creams and liquids, however.
4. Blush Brush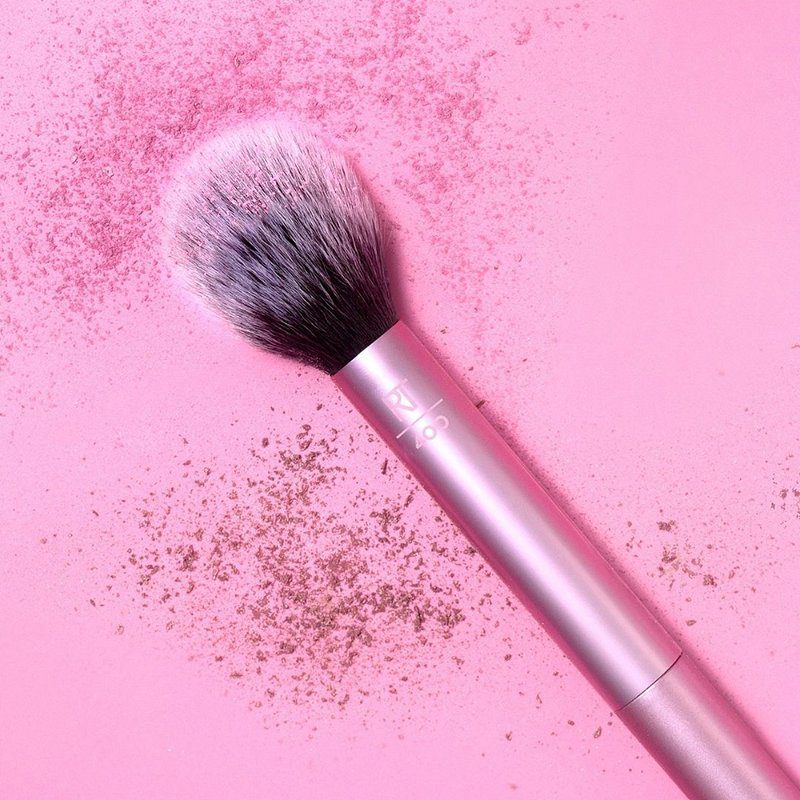 Fluffy, soft, but small? The blush brush is a smaller version of the powder brush. The blush brush's size makes it perfect for applying blush directly to the apples of the cheeks!
5. Double-ended Eyebrow Brush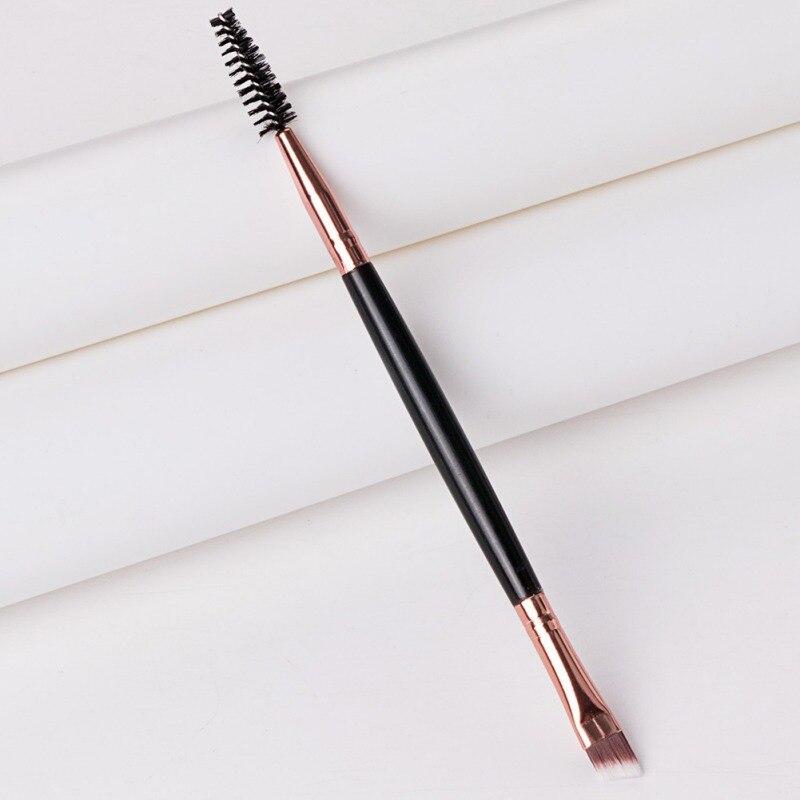 When it comes to the eyes, there is a lot to cover, which can be intimidating for beginners. Having a tool that can multitask would be extremely beneficial. This baby, which has a fluffier brush on one end and a flat brush on the other, aids in the application of eyeshadow by packing on the pigment before blending with your blending brush.
6. Liner Brush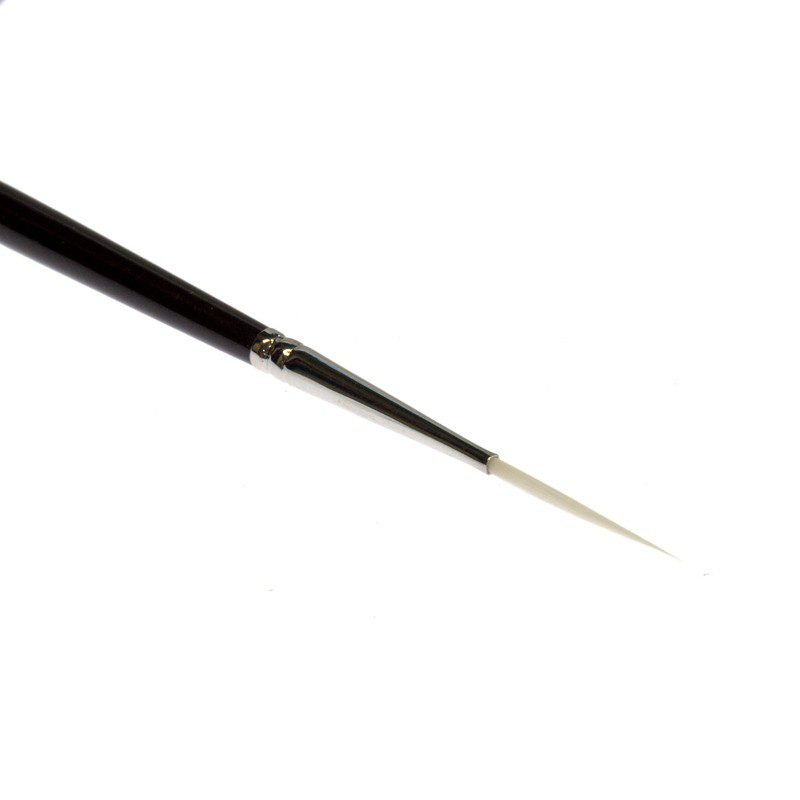 Opt for this brush if you want a clean and smudge-free eyeline. Liner brushes are typically long and thin, with densely packed bristles. Consider it a fine paint brush that will allow you to achieve the perfect flick to complete your winged tip. It is compatible with gel and liquid eyeliners. So, go ahead and be your own Picasso!
7. Fan Brush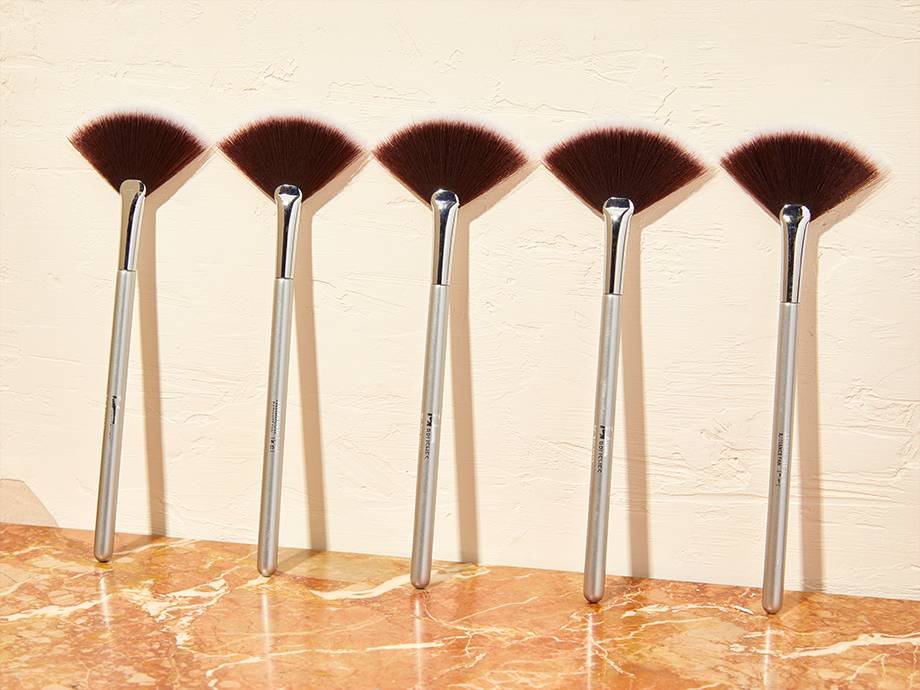 A good hit of highlighter elevates your look. Although you can apply highlighter using your fingers or the stick version, using a brush will get you that gorgeous glowing sweep on your cheekbones. Fan brushes also work well with highlighter, contour, bronzer, and blush. Just dip the brush into the product, tap the excess away and apply it onto your gorgeous face.
8. Spoolie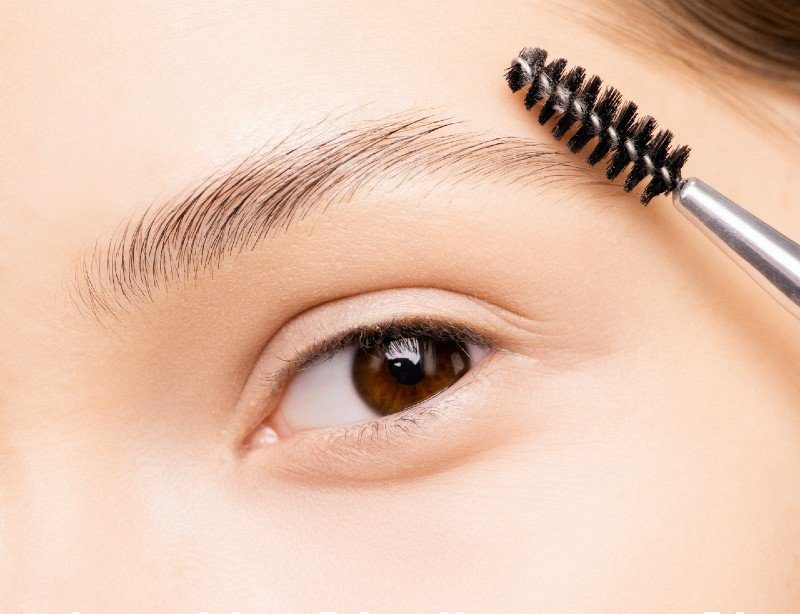 If you have thick brows (or no brows!), you definitely need this brush. Spoolie is an eyebrow-shaping tool that looks just like a mascara wand. You can use a spoolie to tame your brows and shape them so they look clean. You can also use a spoolie for your lashes. Just apply some mascara and brush your lashes with a spoolie to give that elongate and clean look.
More on makeup? Read this:
Eupho-REAL! Euphoria Season 2's Most Gag-Worthy Makeup Lewks Rated!