Remember the last time you spent time with your kids and watched a movie as a family?
We understand that choosing something wholesome that both kids and adults will love can be challenging, and if you've run out of ideas, worry not, because we've got you covered!
Here are a few new family-friendly titles on Netflix for you and the kiddos to enjoy. From time-traveling romps that will keep you on the edge of your seat, to touching stories that will have you wiping happy tears from your face:
The Adam Project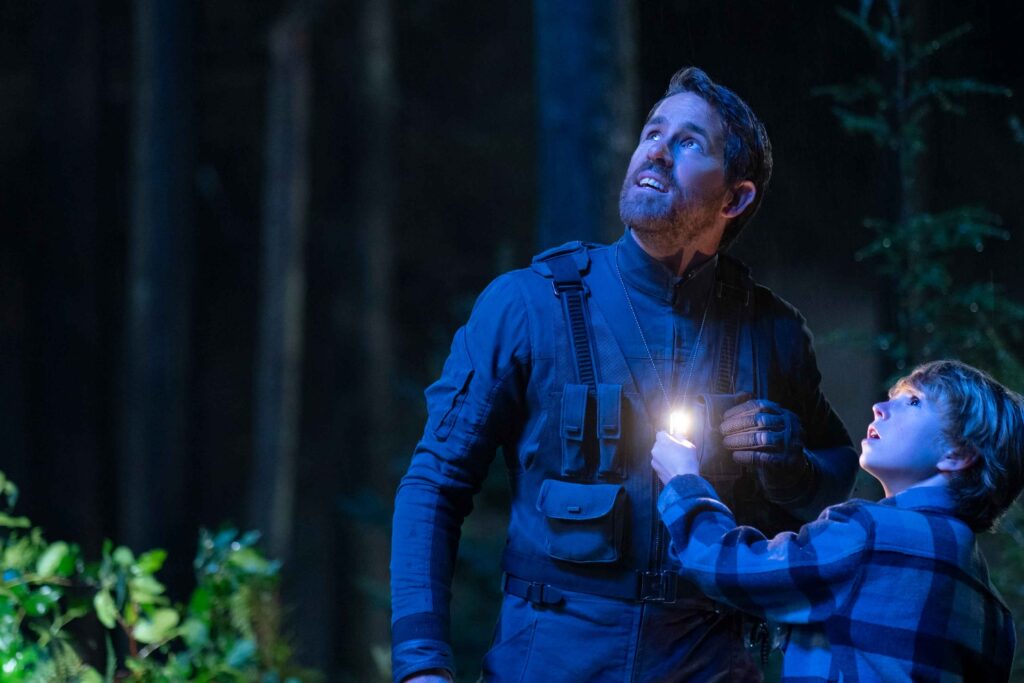 Ryan Reynolds plays a pilot who partners up with his younger self (newcomer Walker Scobell) and his late father (Mark Ruffalo) to come to terms with his past while preserving the future in this time-traveling adventure.
This movie has something for everyone in the family to enjoy — fast-paced action, laugh-out-loud moments courtesy of Ryan Reynolds and his wisecracking mini-me, and a heartwarming underlying message; it's pretty much the perfect balance of comedy, action, emotion, and family values with a dash of nostalgia.
Watch the trailer here: [embedyt] https://www.youtube.com/watch?v=IE8HIsIrq4o[/embedyt]
Upin & Ipin: Jeng Jeng Jeng!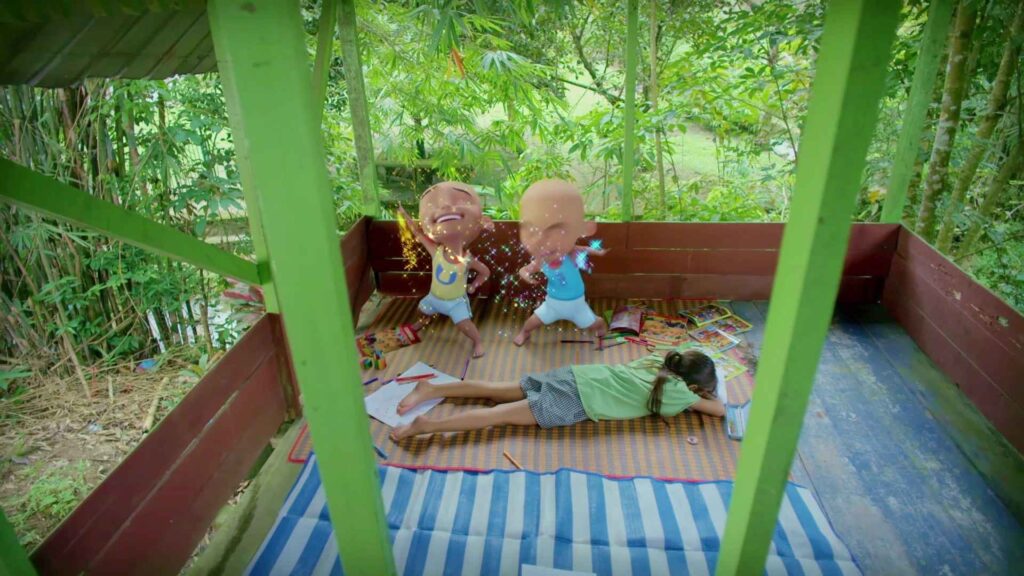 Malaysia's favourite twins appear to have found out how to travel between realities! The live-action/animated standalone film, based on the highly successful animated series, follows a young orphan called Aqish who "summons" the twins to help save the day when her orphanage faces closure.
Watch the trailer here: [embedyt] https://www.youtube.com/watch?v=78geG5W0OTI[/embedyt]
Upin & Ipin: Season 14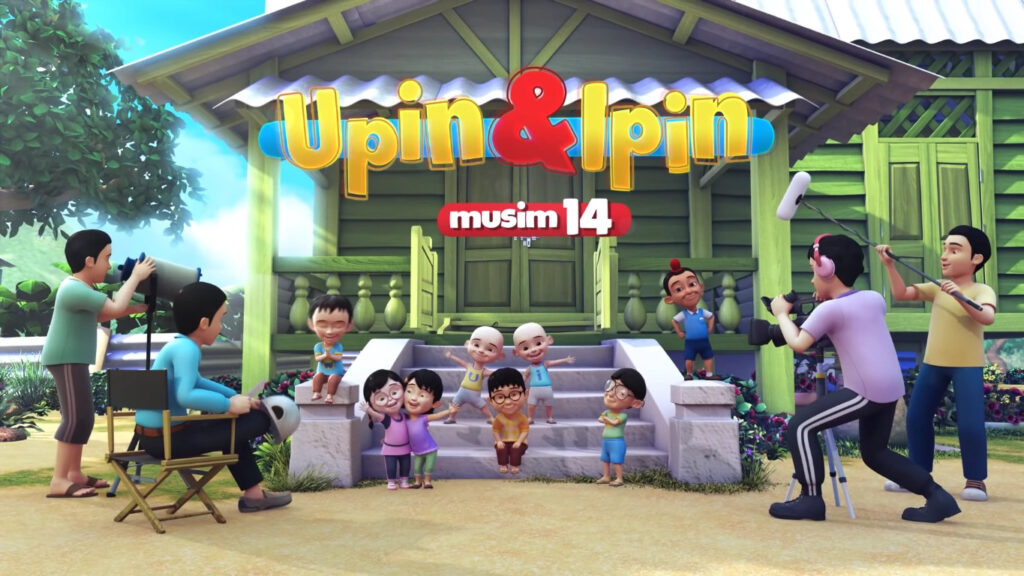 In the 14th season of Malaysia's longest-running animated series, which is set to premiere on Netflix on 31 March, the eponymous twins get up to more fun as they play detectives to find a lost notebook, test a special hair growth remedy, and try their hand at first aid. Upin & Ipin: Season 14 premieres 31 March on Netflix.
Rescued by Ruby
Based on a true story.
Honorary Malaysian Grant Gustin portrays state policeman Dan, who aspires to join the K-9 Search & Rescue team, but no one will give him the opportunity. Ruby, a shelter dog, longs for a home but is running out of options. When fate pulls Dan and Ruby together, their unbreakable relationship aids them in facing their most difficult battle yet.
Watch the trailer here: [embedyt] https://www.youtube.com/watch?v=-Pwxr307O4w[/embedyt]
He-Man and the Masters of the Universe: Season 2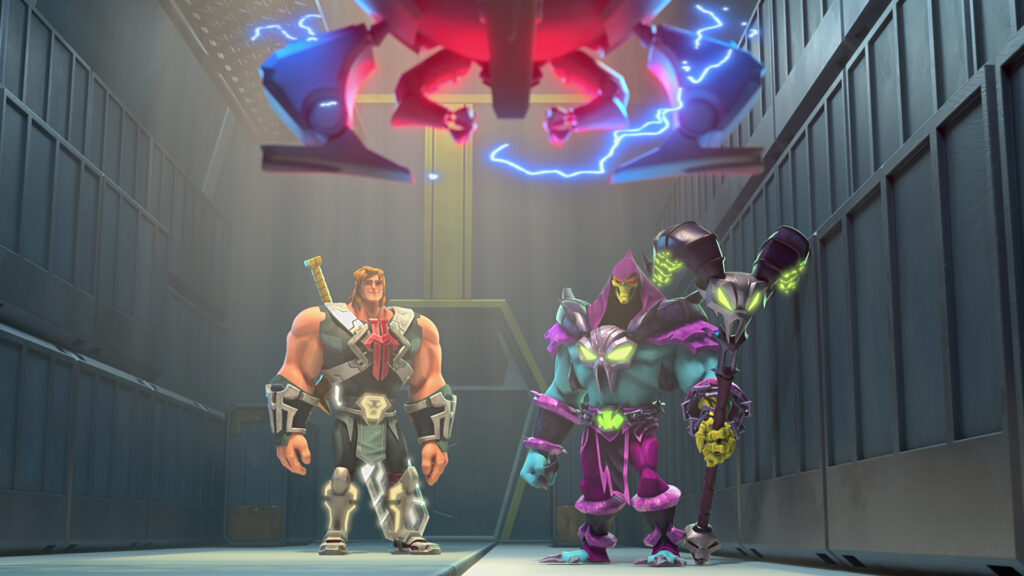 I HAVE THE POWER!
Following the cliffhanger from the first season, the CG-animated revival of the iconic 1983 series returns for a second season, with He-Man and the Guardians of Grayskull forging new alliances — and new destinies — to outrun evil Skeletor's pursuit of power as the fate of Eternos hangs in the balance.
Watch the trailer here: [embedyt] https://www.youtube.com/watch?v=EhL8M51oZDs[/embedyt]
Karma's World: Season 2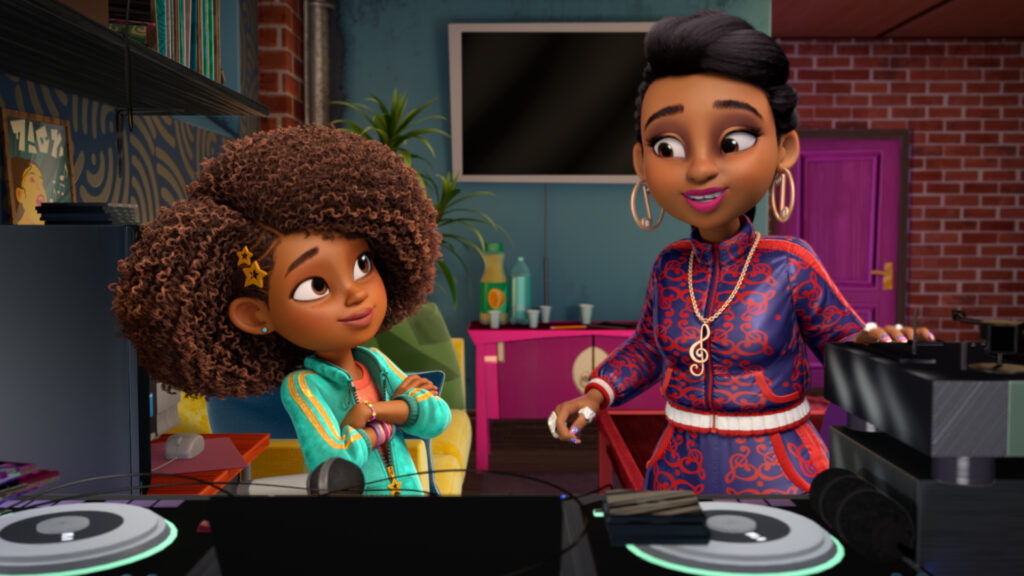 Karma's World follows the 10-year-old titular character, a lyrically brilliant middle schooler who juggles her rap ambitions and rhyming schemes while using her talent, ambition, and heart to solve any situation. As Karma starts a new job, runs for school president, and attempts to make a difference in her community in Season 2, she faces new obstacles that inspire new songs.
This series is created and executive produced by rapper, actor, and producer Chris 'Ludacris' Bridges.
Making Fun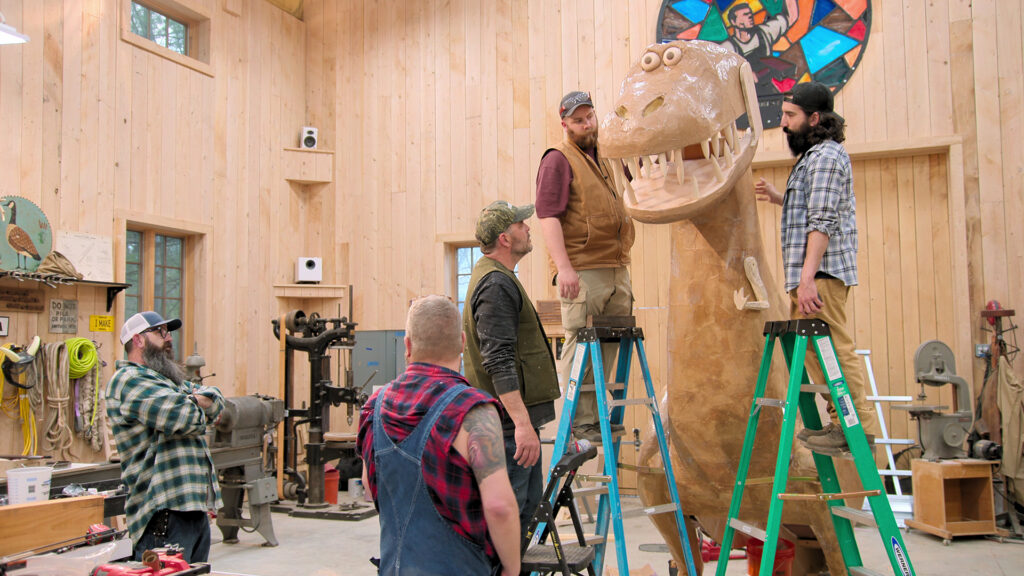 In this funny reality crafting show, grumpy expert maker Jimmy DiResta — who you may recognize from his YouTube channel as the guy who "makes stuff for a living" — takes kids' ideas for ridiculous, meaningless creations – like a gigantic T-rex that spits tacos, a pirate pizza ship with a pie-shooting cannon (yum!), and even a unicorn bicycle that farts out glitter – and brings them to life!
Watch the trailer here: [embedyt] https://www.youtube.com/watch?v=RUkKSYcWvxI[/embedyt]
Kung Fu Panda: Dragon Knight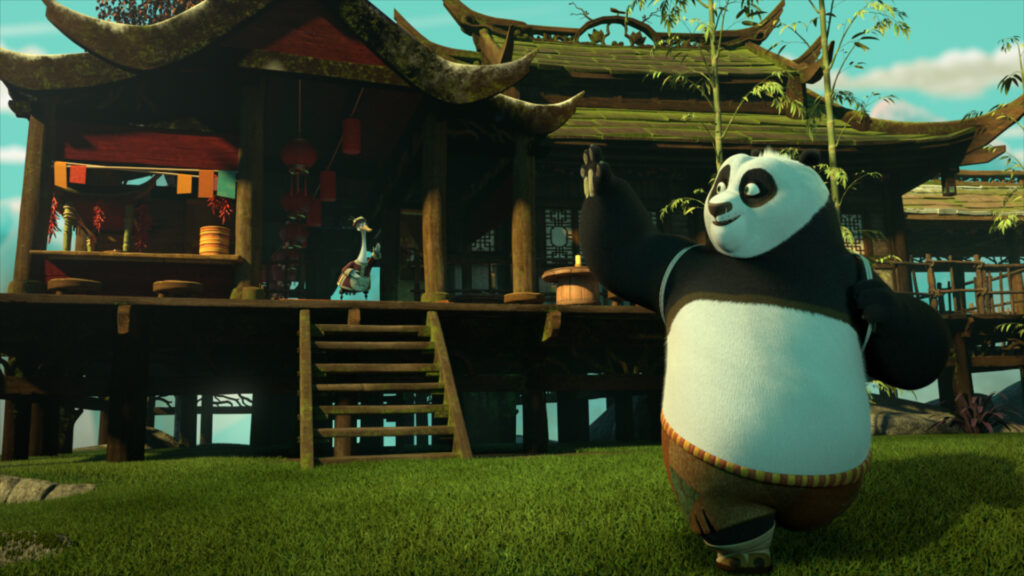 The world's most popular panda returns! Additionally, Jack Black has confirmed that he will return as Po in Kung Fu Panda: The Dragon Knight!
When a mysterious pair of weasels sets their sights on a collection of four lethal weapons, Po goes on a globe-trotting quest for atonement and justice. Soon after, he teams up with Wandering Blade, a tough-guy English knight, and the two mismatched warriors embark on an epic quest to find the magical weapons first and save the world from doom… and maybe learn a thing or two from each other along the way.
Keep an eye out for the release date for Kung Fu Panda: The Dragon Knight!
Enjoy your family time with Netflix!