Imagine this: someone takes a photo of you, and you've only just noticed your receding hairline or noticeable hair part! Yup, it sucks, and it happens to the best of us! But we might just have the right solution for you! Say goodbye to bad hair days, because here are some essential tips that can treat hair loss!
Eat more protein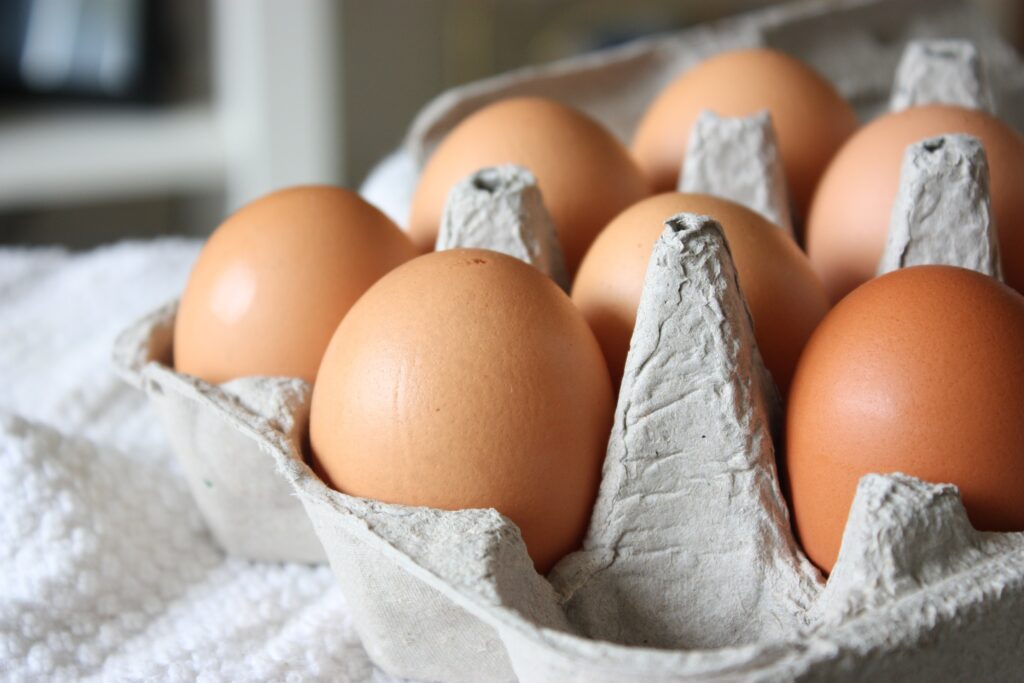 Having a balanced diet is key in combating hair loss. Past studies have shown that people who were experiencing hair loss had low protein and amino acid intake. Hence, eating enough protein is essential for hair growth, since hair follicles are mostly made of protein. Eggs are rich in sulphur, zinc, iodine, and selenium, which all promote hair growth. So, remember to eat your eggs in the mornings!
Eat your vitamins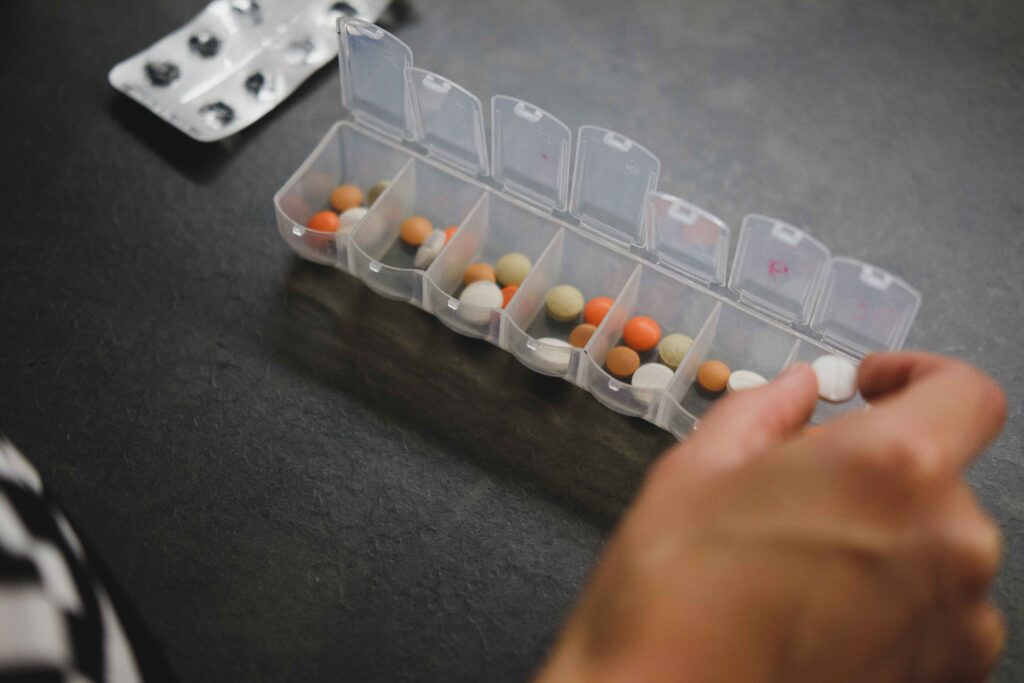 As mentioned before, it's important to eat healthily so that our hair will get the nutrients it needs. But eating supplements can give your hair a healthy boost and speed up the recovery process of hair loss! Vitamins that encourage hair growth are Vitamin A, Vitamin B12, Vitamin D, Vitamin E, Iron & Ferritin, and Zinc.
Avoid pulling on your hair and using high-heat hair styling tools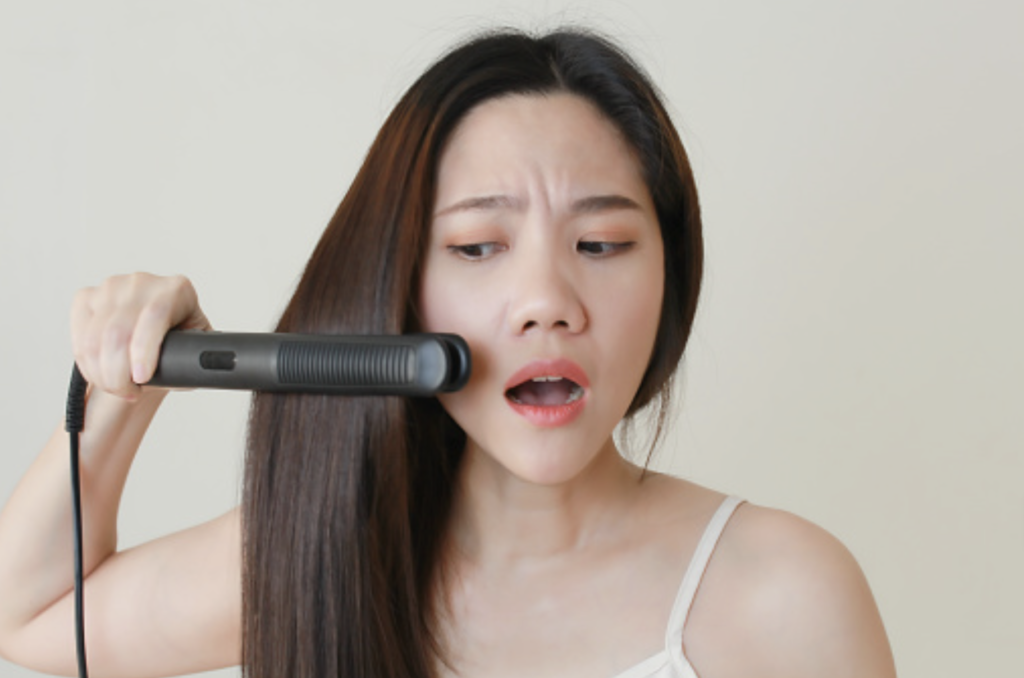 For the girlies who like to style your hair… this might not be the best news for you. Hairstyles like cornrows, braids and even ponytails can pull your hair away from your scalp, which can cause hair fall over time. And if you like to style your hair with heat, such as by using a straightener, curling iron, or hair dryer, you could be making your hair follicles dehydrated and damaged.
Use coconut oil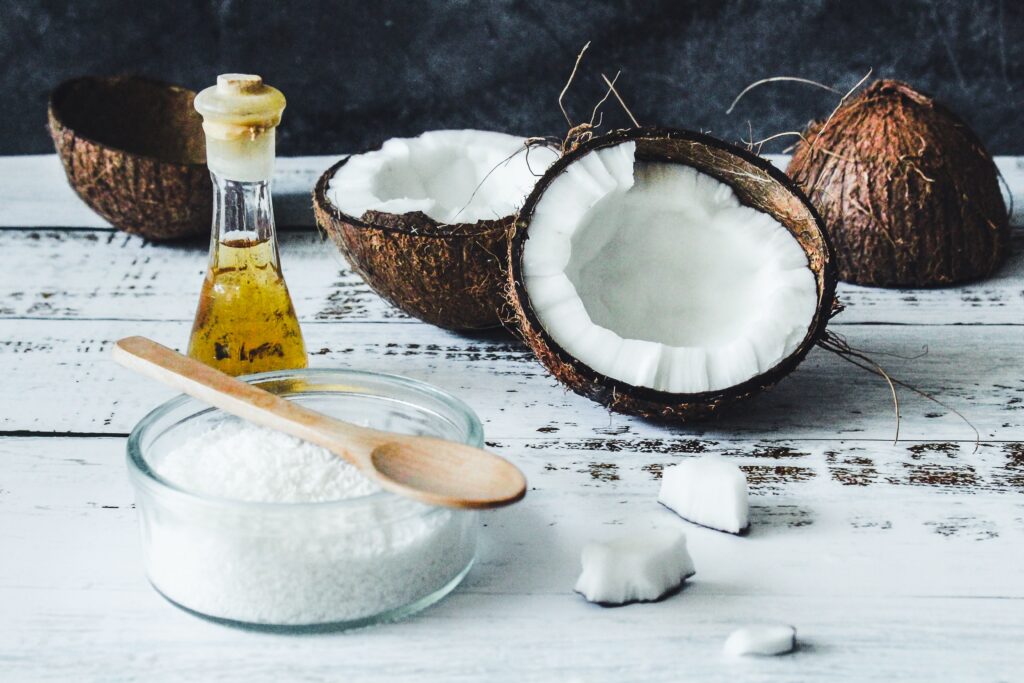 I'm sure you've probably heard at one point or another that coconut oil can improve your hair and scalp. It's true, the fat content and fatty acids of coconut oil can bring many benefits to your hair, since it creates a barrier for the scalp so that it blocks bacteria from causing more damage, which prevents hair fall. Besides, it moisturizes your hair, as it is super nourishing and absorbs into hair quickly!
Scalp massage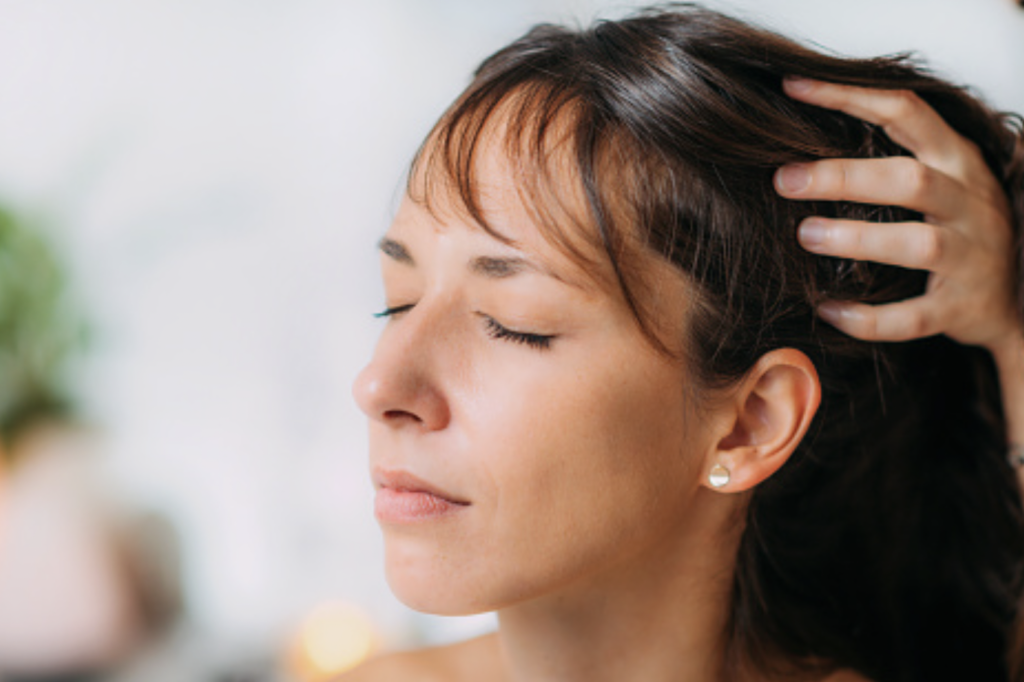 Several past researches have shown that regular scalp massages can help with hair growth. This is because scalp massages stretch the cells of hair follicles, which stimulate the follicles for thicker hair growth! So let your fingertips do all the work and give yourself a scalp massage for at least  5 minutes, and several times a day. You can also do this while you're washing your hair and massaging the shampoo and conditioner into your hair.
More on hair? Read these:
Hair-liminate! Remove Facial Hair With Natural Homemade Remedies!