Hang on to your wands! We're about to go on a magical ride…
The premiere of Fantastic Beasts: The Secrets of Dumbledore is almost around the corner, but after seeing the latest posters and teaser, there's one concern on everyone's mind: why no Johnny Depp?
Fantastic Beasts 3 is almost here, and we now have a new trailer to keep us entertained until April. The threequel, dubbed Fantastic Beasts: The Secrets of Dumbledore, has been plagued by delays behind the scenes, as well as big casting changes, with Mads Mikkelsen taking over as Grindelwald from Johnny Depp.
Fantastic Beasts and Where to Find Them, based on J.K. Rowling's 2001 guidebook, was published in 2016, and it takes place many years before Harry Potter was born. Fantastic Beasts and Where to Find Them was directed by David Yates and introduced audiences to magizoologist Newt Scamander (Eddie Redmayne) and evil wizard Gellert Grindelwald (Johnny Depp), who is plotting a huge war against Muggles. Fantastic Beasts: The Crimes of Grindelwald and Fantastic Beasts: The Secrets of Dumbledore follow the popularity of the first film, with the latter including significant changes to the primary characters.
The film was originally scheduled to be released on November 12, 2021, but production was delayed due to the epidemic. Following Depp's resignation, the film's release date was moved back to July 2022. Now that Warner Bros. has pushed the release date forward to April 2022, let's just keep our fingers crossed that it'll be the final decision.
But why is one of the greatest actors not in this movie?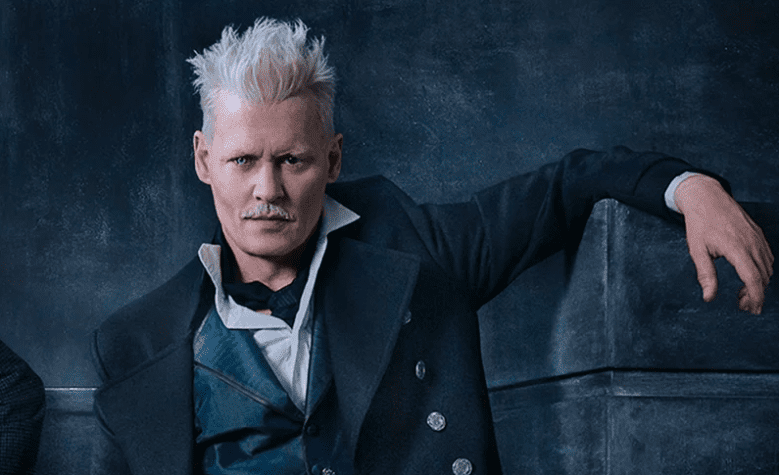 Johnny Depp was supposed to reprise his part as Gellert Grindelwald in the third Fantastic Beasts film, but throughout the pre-production process, Depp was embroiled in a lot of controversy owing to his personal life.
After his ex-wife accused him of domestic abuse, Johnny became known as the 'wife-beater.' Depp sued News Group Newspapers, the publisher of The Sun, for libel in April 2018. However, the litigation against NGN was also a bumpy ride for Depp, and ultimately ended in a defeat. Soon after, in November 2020, Warner Bros. requested that Johnny Depp leave, which he did, leaving Gellert Grindelwald without an actor for a few days.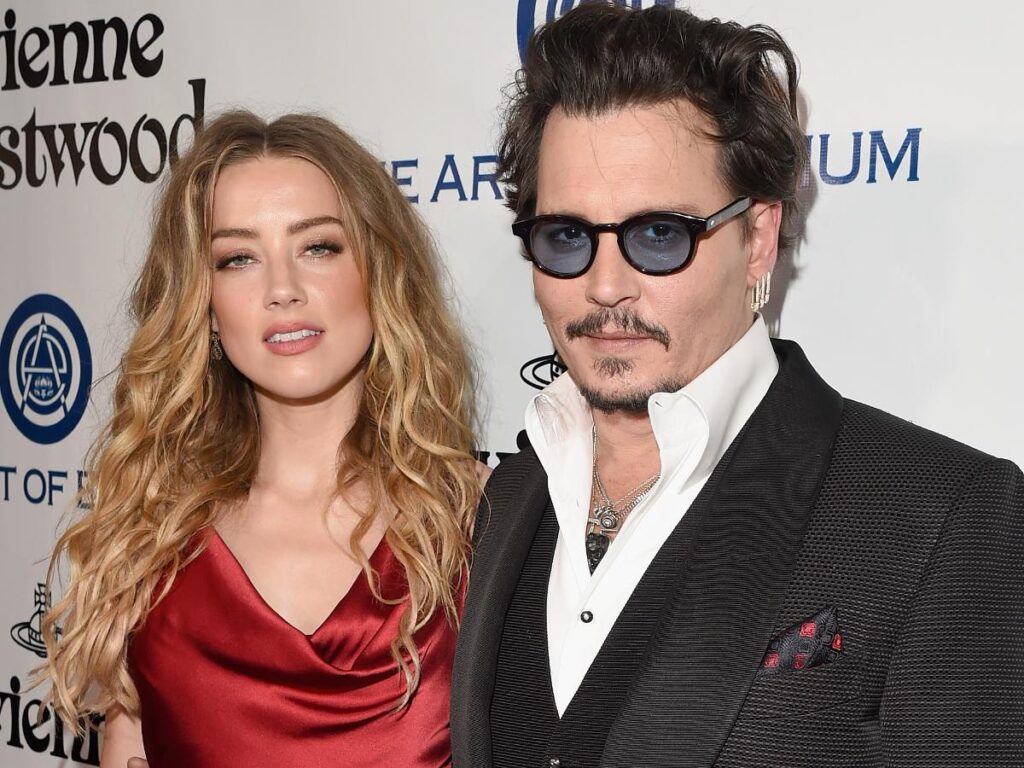 Despite not having a role in the movie, Johnny was still paid the entire amount owed to him, owing to the fact that he only filmed one scene and his contract required him to be paid regardless of whether the film was completed or not.
The development of Fantastic Beasts 3 continued as scheduled when Warner cast Mads Mikkelsen as Gellert Grindelwald. In the Fantastic Beasts films, Grindelwald has previously donned plausible disguises. It's unclear whether this branch of the Wizarding World will get future films, or if Johnny Depp will reprise his role as Grindelwald at some time, but it was clearly a major shake-up for the franchise.
Although Johnny Depp is a well-known actor, his portrayal of Grindelwald has been panned by fans, who believe he doesn't match the character and others despise the appearance he was given.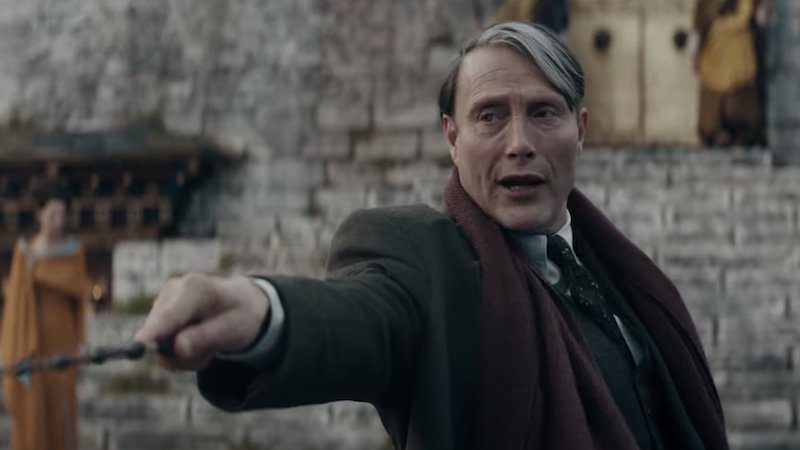 According to the teasers for Fantastic Beasts 3, Mikkelsen captures the sinister, deadly energy that makes Grindelwald a wizard to dread, and it helps that he already has a reputation as a nasty and ambiguous character actor. Mikkelsen's Grindelwald has been given a new look, sans the white hair and one blind eye, allowing him to be the story's villain based on his mentality and actions rather than his appearance.
Guess we'll just have to wait and see who makes for the better Grindelwald. But by far, it appears that it will be significantly different from Johnny Depp's, and that it will most likely be better and more believable. Gellert Grindelwald is a multifaceted character, so it'll be interesting to see what else Mikkelsen contributes to the role and how it compares to Johnny Depp's vision and interpretation.
More on movies? Read this:
Errr… Ryan Gosling Set To Be Ken To Margot Robbie's Barbie? Twitter Says No!