Remember how we used to get so excited when we got new school supplies for back-to-school season? Yes, it's always fun to add new pens and pencils to our stationery collection! However, as we grow older, these little moments of excitement seem to fade. But no worries! Because we have curated a list of stationery-inspired makeup that will give you some nostalgia and make you look FLAWLESS!
Clarins 4-Colour Pen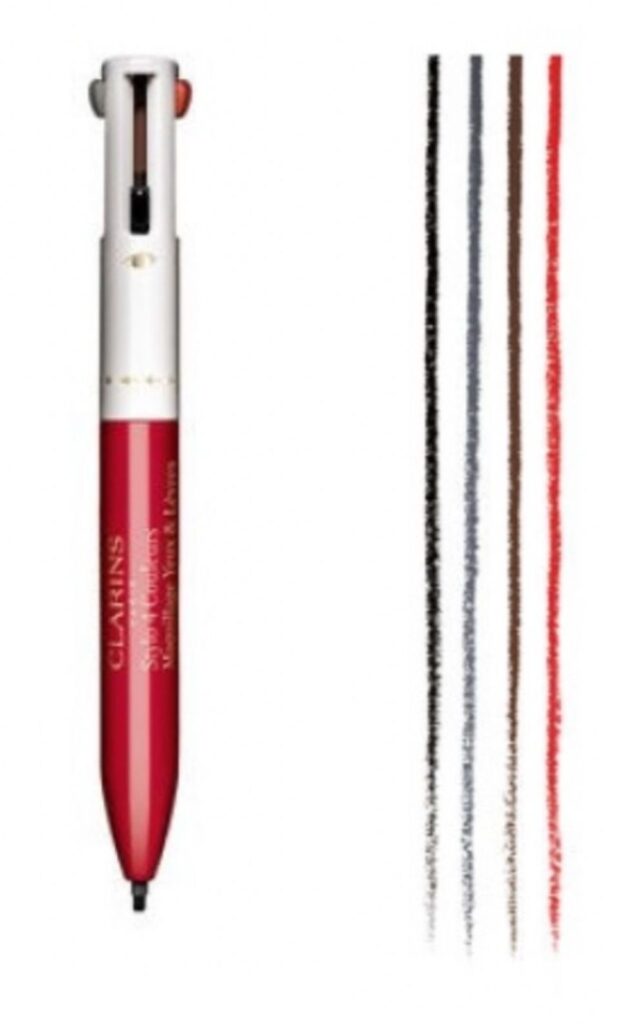 Just like the classic 4-in-1 coloured pens that we had, this bad boy comes in four different colours! With retractable tips in red, black, blue, and brown, it can be used on your eyes AND your lips. Yeah, you heard that right – you can use the red to line your lips and the dark colours to give yourself a fierce eyeliner!
Benefit Brow Contour Pro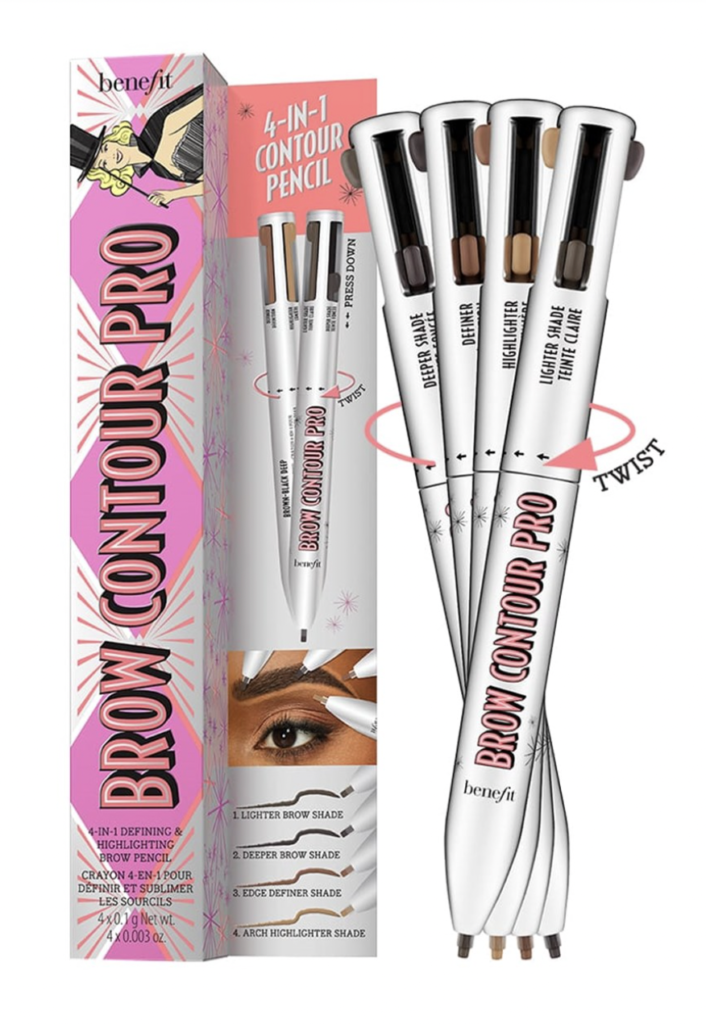 Like the Clarins 4-Colour Pen, the Benefit Brow Contour Pen comes in multiple colours! It reduces everything you need into a brow kit in a single product. Each pen contains two brow shades to create realistic-looking eyebrows, an edge definer, and an arch highlighter! Give yourself the fleekest eyebrows with this four-way gadget!
Crayola Beauty's Colour Crayon Trio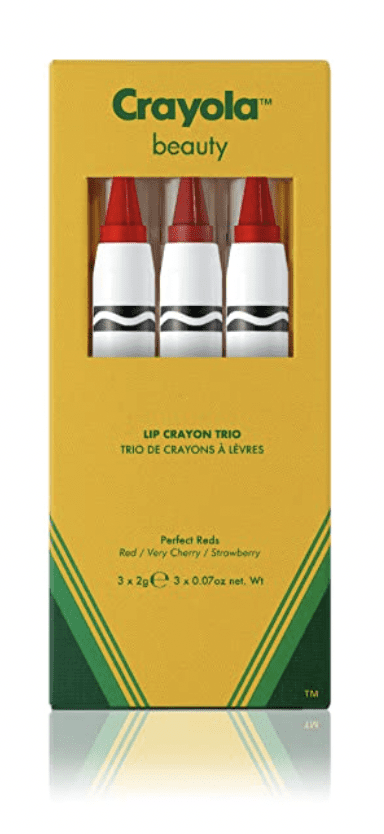 Fulfill your childhood dreams of putting crayons on your face, because Crayola Beauty has a Colour Crayon Trio that's for your lips and cheeks! Just like the classic crayon, this formula is highly pigmented and has a creamy texture which gives a soft and smooth finish. Besides your lips and cheeks, they can also be used on your eyes to create colourful eye looks!
Stabilo x Sephora Felt Eyeliner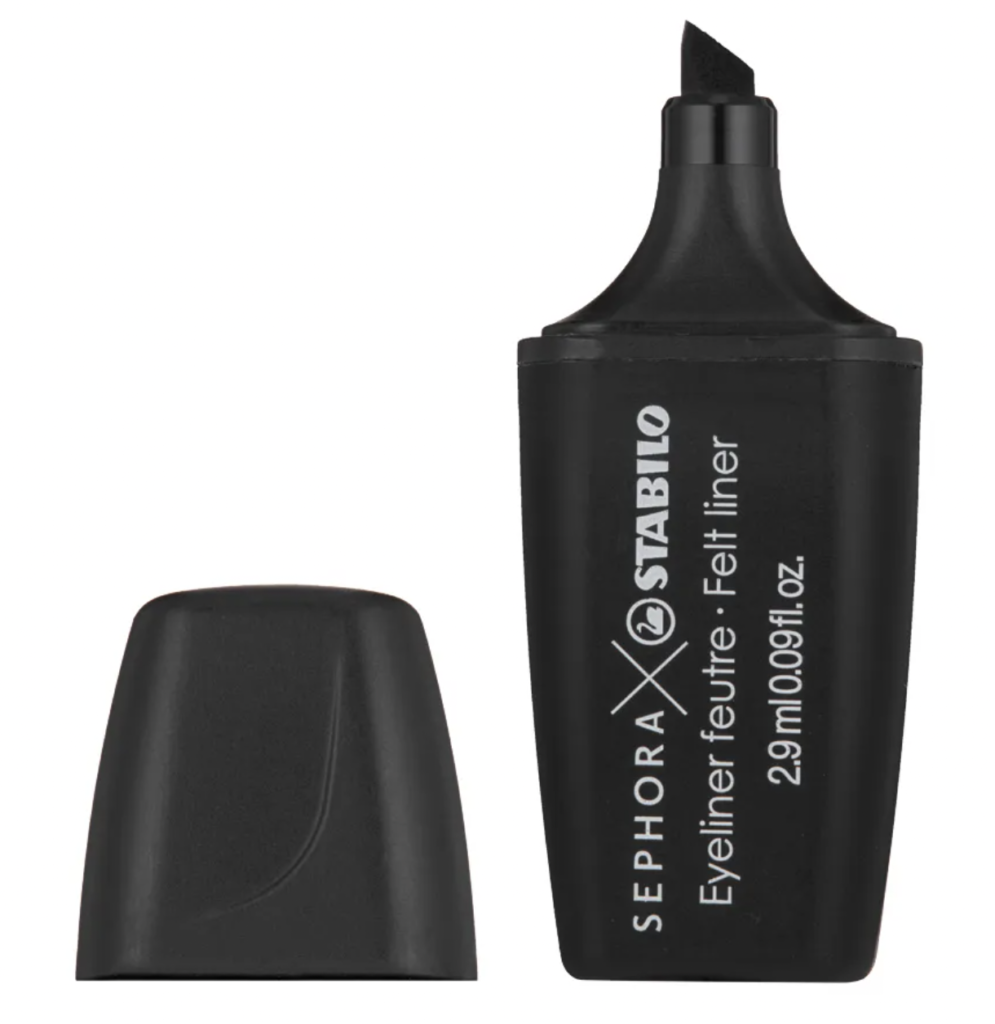 Inspired by the nostalgic highlighters from Stabilo, this felt-tip eyeliner has two-line widths! Its classic highlighter shape can help you create sharp and precise thin lines or thick and bold lines for a more dramatic effect! Besides the colour being rich and pigmented, it's also long-lasting and waterproof!
Limited Edition Moschino x Sephora Collection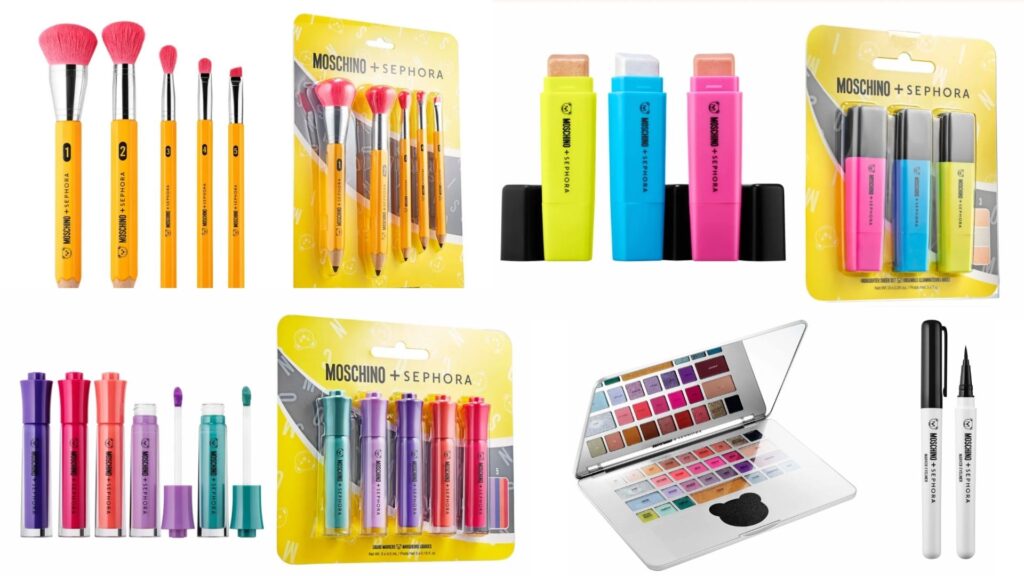 You've got your pens, you've got you highlighters… what's next? The rest of the school supplies of course! From pencil brush sets to laptop palettes, this makeup collection will fulfill all of your classroom makeup fantasies! Besides the adorable designs that highly resemble the staple stationery items that can be found in your classroom, they all contain high-quality makeup that you can use to create the perfect back-to-school look!
More on makeup? Read these:
SHIMMER WITH SYAHIRA: My Unpopular Makeup Opinions (Deal With It!)
Stick 'Em Up! Pop These Highlighter Sticks Into Your Makeup Bag RIGHT NOW!