Ugh – I mean, yay for love! We are moving dangerously close to Valentine's Day, and if you still don't have a date by now… welcome to the club. But who says you can't enjoy yourself on Valentine's Day!? Yes, having someone is nice, but spending quality time by yourself can be just as fun (maybe even more!). So for those who are spending the day of love by yourself, why not take yourself on a solo date? Here are 5 reasons why you should take yourself on a solo date:
Boost Your Confidence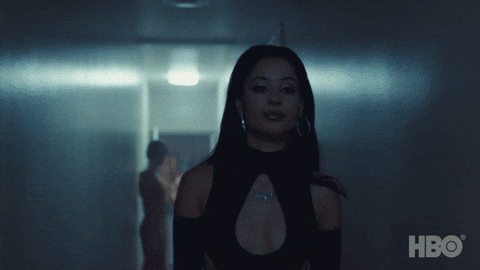 Not gonna lie, eating out by yourself can be AWKWARD as hell. But as long as you get past the initial sense of embarrassment, you'll realize that everyone is just minding their own business. With more practice, you'll soon realize that you are more independent and self-sufficient than you think, which can boost your overall self-confidence!
No Awkward Conversations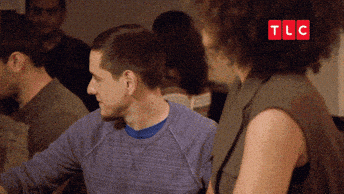 One of the best parts about eating alone is not having to keep the conversation going with someone. You won't have to think about funny stories to tell so you can impress the other person, or laugh at their unfunny jokes. You also won't have to sit in awkward silence while you and your partner frantically think about things you can talk about!
Dress Up However You Like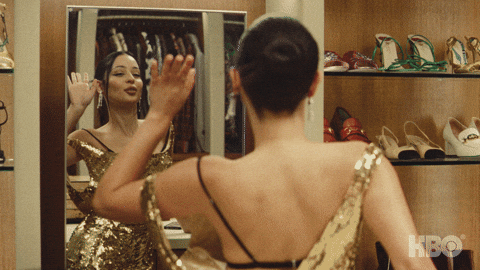 Dressing up before a date can be stressful, but fun! We all just wanna look our best when we're going out with the person we like, but there are always some factors that we need to consider, like thinking about whether you should wear heels or not if your date is a short king (no tea no shade); or whether that dress is too short to wear for a date. Luckily, you won't have to worry about that when you're dating yourself, so just dress as comfortably or as sexy as you want!
Learn To Be A Better Dater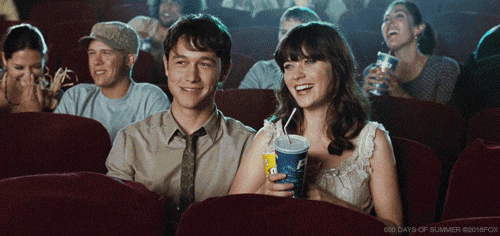 Doing the things you love by yourself can actually be healing. You can learn a lot about yourself, like what you actually enjoy doing. Many relationship experts have said that in order to have someone appreciate your company, you have to enjoy your own company first. So it's important to be happy by yourself, regardless of whether you're dating someone or not. Plus, if you've been exploring different places by yourself, you will probably be more decisive whenever someone asks if you have suggestions for a place to eat, instead of answering 'you decide' – and ending up at a food stall in the middle of nowhere.
Splurging On Yourself
Dating is expensive. Not only do you need to spend a ton on gifts for your partner, but you might also need to splurge on expensive dates if you're trying to impress your partner. On the other hand, you can manage how much you spend on a date by yourself. If you're looking for something that's low-cost, maybe go to the beach or just have a spa day at home. But if you're looking to treat yourself to something nice, maybe go to a fancy restaurant. Just know that you alone are responsible for the money you spend!
So stop looking at happy couples online and have a date with 'me, myself, and I'!
More on dating? Read these:
https://lipstiq.com/lifestyle/love-and-relationship/187202/stop-one-dering-around-5-crucial-dating-tips-if-youre-searching-for-the-one/
https://lipstiq.com/weekly-column/186334/i-claudia-dissing-popular-dating-apps-in-malaysia-cause-i-have-a-lot-to-say/