Valentine's Day is almost here! For many people, this is the time for love, flower bouquets, and chocolates! Yet, for people who are still single, this is just another day of watching couples flaunt their relationships on social media and IRL.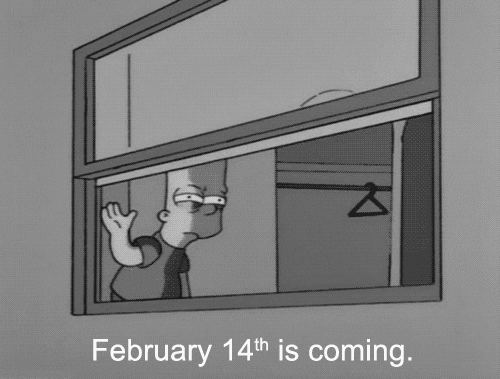 Though many people are perfectly content with their singleness, there are still many who crave a relationship. So, why are you still single? Today, we're talking about behaviours that might be keeping you single!
Cynical Views On Love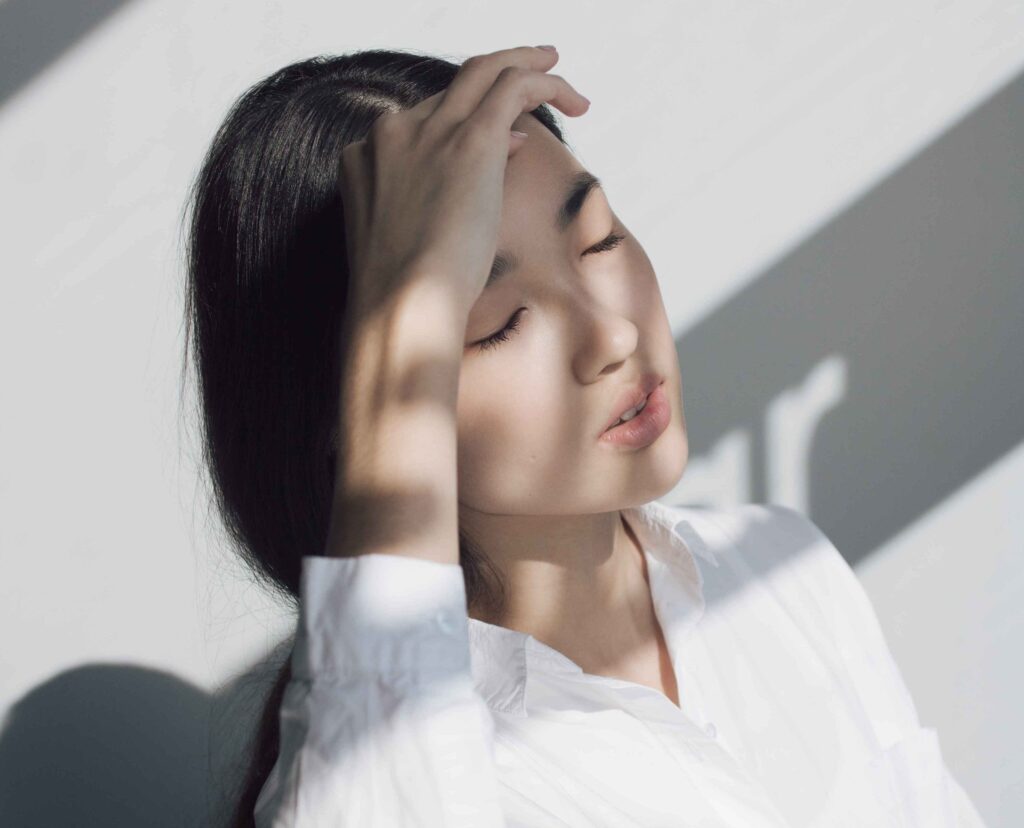 Have you ever said the words 'I'll never find love'? Because, same. This can be due to many past experiences, such as getting rejected, bad break-ups, and so on. Getting stuck in the past can block you from seeing new potential relationships, and the only way to get out of it is to be at peace with your past. Remember, our belief is our reality!
Unrealistic Standards / Too Many Dealbreakers
Green flags, checklists, turn-ons, we all have a set of requirements when we're looking for a partner. But, is it unrealistic? No, I'm not saying that we have to lower our standards, but it would be good to revise that mental checklist (or an actual list on your notepad!). Do they have to be at least 6ft tall? Have wavy hair? Kinda resemble Harry Styles? Although these expectations are dreamy, they aren't realistic. You might turn down great connections just because they are not as perfect as you think.
Wanting Someone You Can't Have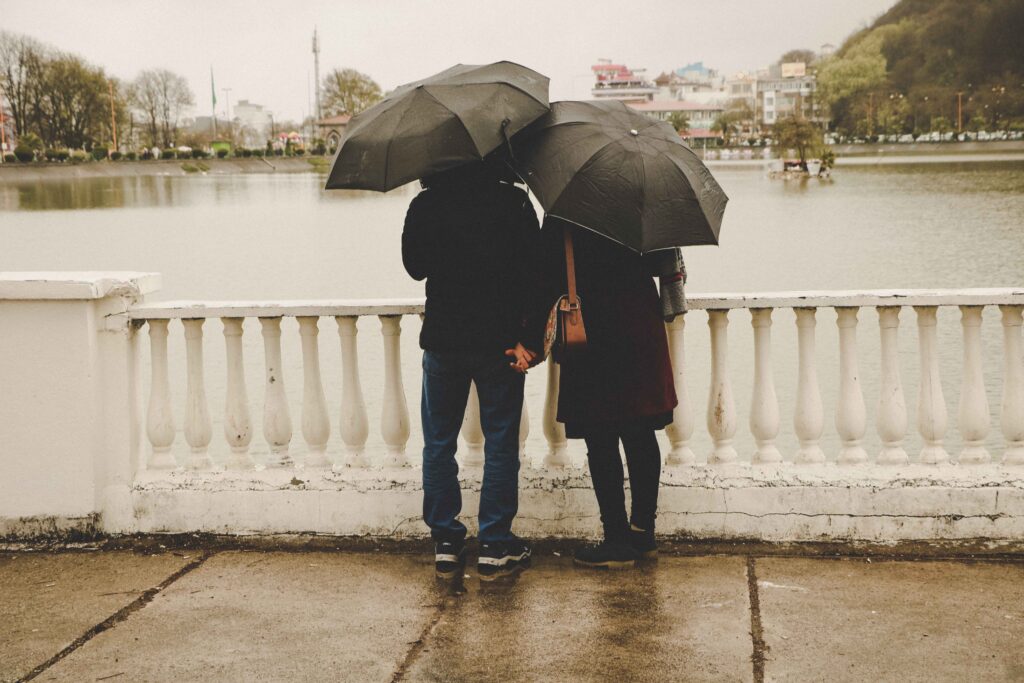 The truth is, we all want what we can't have. This includes wanting someone who's taken or someone who's emotionally unavailable. Many rom-coms have led us to believe that "I can change them!" or "They don't mean what they say", which is why we keep going for the wrong people. When someone tells you that they're not looking for anything serious, it's probably not gonna change. One thing you can do is to identify patterns of who you choose to date, so you won't get yourself in another 'situationship'.
Low Self-Esteem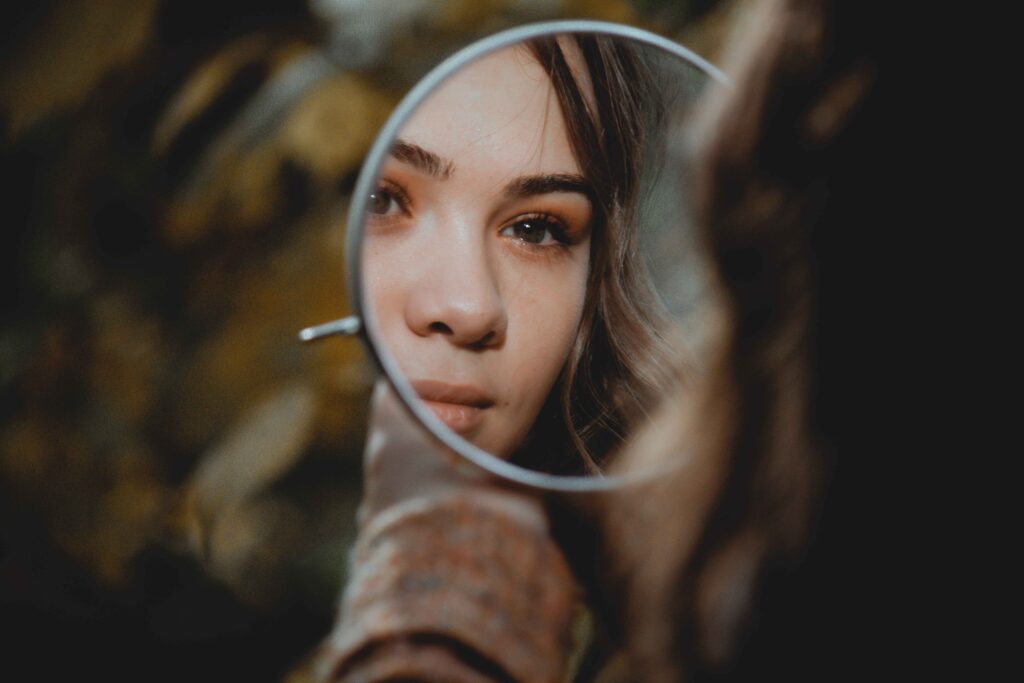 It's no surprise that low self-esteem will affect our relationships, and unfortunately, many people struggle with it. You might feel unworthy of love, which can cause you to overthink things and constantly be suspicious of your partner. As a result, you and your partner will feel exhausted by it. Besides, confident people are more attractive! To quote RuPaul, 'If you can't love yourself, how in the hell are you gonna love somebody else?!'.
Fear of Commitment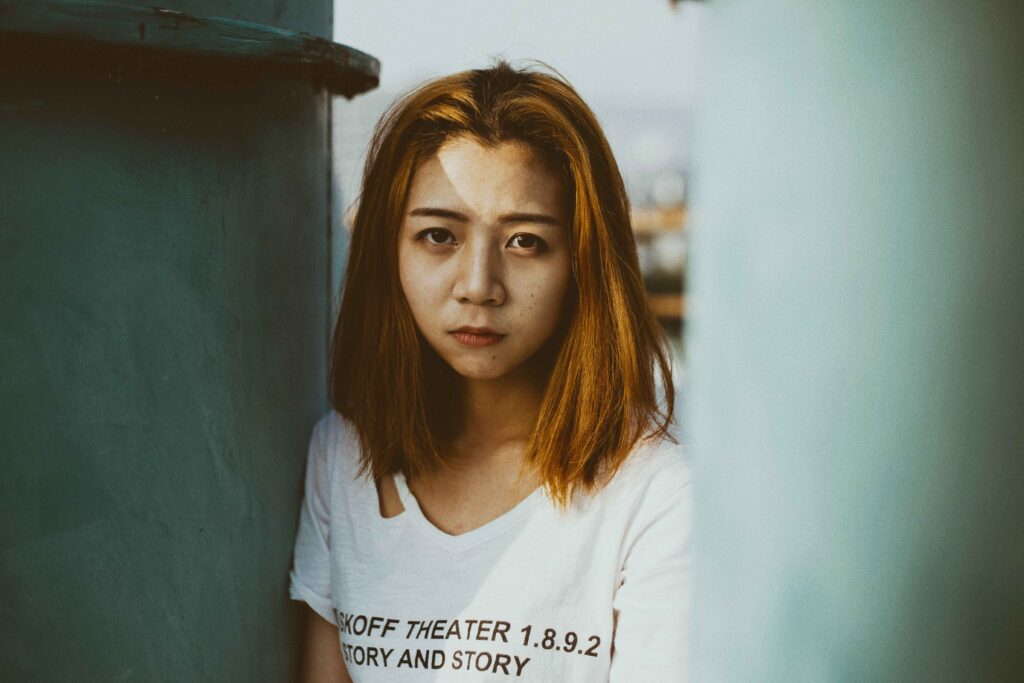 For many people, dating can be a scary thing. It might be because you subconsciously fear losing your independence. It may feel good sometimes, but more often than not, it leads to an empty feeling. You might try not to get attached, and this would only lead others to think that you're not interested in them!
Doing Nothing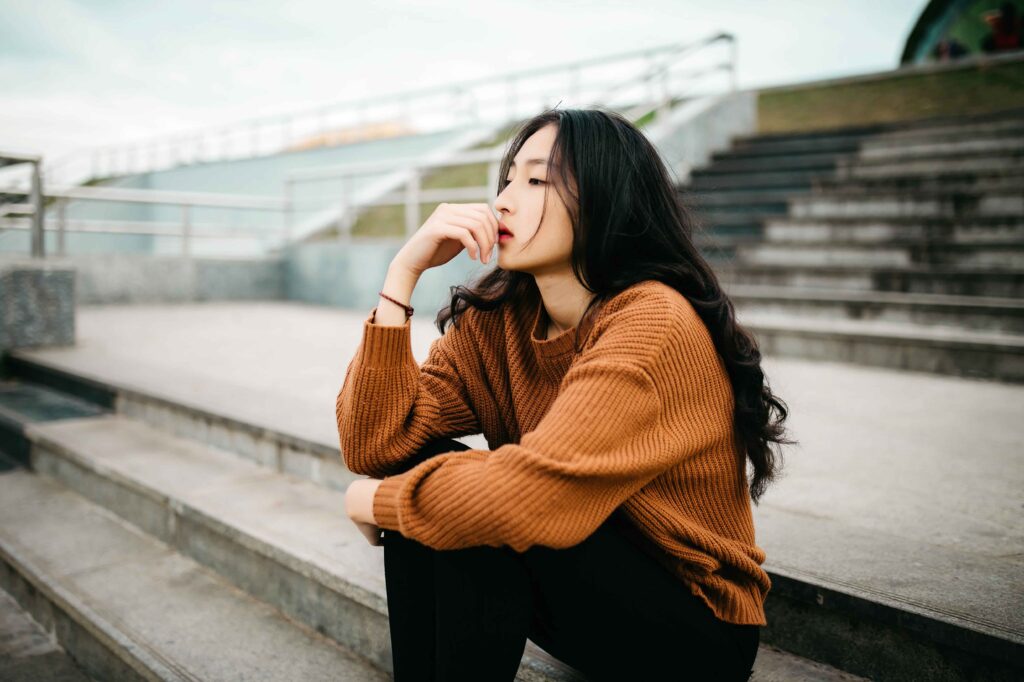 We all want love, but when are we doing to get it? Yes, timing's important. But, it's also important to put yourself out there! How else are people gonna try to get to know you? In the end, we can't do the same thing over and over again and expect different results.
More on relationships? Read these:
Inter-esting! Tackling The Tricky Aspects of Interracial/ Inter-Cultural Relationships
Stuck On You: How Your "Attachment Style" Might Be Affecting Your Relationships