As a kid, I remember using Shokubutsu's Sakura Whitening Body Wash and being enchanted by the lovely perfume of the scented soap. It was my all-time favourite fragrant body cleanser, which I used on a daily basis during my adolescent years. Plus, I'm sure many of you adore the brand and how it hydrates and rejuvenates your skin after a thorough cleansing.
Shokubutsu wants to take it to the next level by improving the body wash formulation in one of its best-selling products, Shokubutsu Fresh Body Wash – and don't lie, you're just as delighted as we are!
Shokubutsu's newest formulation is filled with natural plant components and an anti-bacterial agent, leaving your skin feeling revitalized and hydrated all day! What kind of ingredients, you ask? Well, before we jump into their enhanced formulation, Shokubutsu Fresh Body Wash comes in two variants – Clean Fresh and Moisture Fresh – for very distinct results.
The Clean Fresh variants' composition contains 100% organic rice protein extract, which is rich in amino acids and vitamin E and help to restore skin's natural luminosity. Also, this body wash will plump up your skin and wash away your fatigue as you show your body some love with their heavenly, scented soap. Speaking of heavenly, the Clean Fresh variants come with three different fragrances from plant extracts that we all know and have come to love – Orange Zest, Sakura Whitening and Green Fresh.
The Moisture Fresh variants have similar ingredients, but for further nutrition and moisturization for a gentle and dewy sheen, the formulation is infused with Olive Oil. Shokubutsu offers two differing scents from their plant extract – Floral Bloom and their newest fragrance, Iris Bliss.
On top of this, Shokubutsu has also launched another body wash line – Natural Protection Body Wash – which is made with natural antibacterial components to fight 99.9% of germs. This latest body wash was dermatologically evaluated and is suited for all skin types – because no skin should be left behind!
There are three key ingredients in Shokubutsu's Natural Protection Body Wash line that make it easy to eliminate and deter germs, and they include 100% organic shiso oil, Plant Prebiotic and Plant glycerin. These ingredients perform together to rejuvenate skin cells, foster healthy bacteria, and keep your skin hydrated.
Complete Care (with Eucalyptus), Refresh & Go (with Tea Tree), Energize (with Yuzu), and Aqua Cool  (with Peppermint & Menthol) are the four variants in the series, each with its own purpose and advantages.
After looking at all these images, you might have noticed something a tad bit different. Yup, you guessed it! Not only did Shokubutsu enhance their formula, they also revamped the packaging! Shokubutsu Body Wash's new bottle is inspired by the ki-oke bucket, a particular element in Japanese onsen that is historically used to retain hot spring water, according to Kazuo Mabuchi, Managing Director of Southern Lion Sdn Bhd.
The labels feature stand-out, easy-to-distinguish colours to assist consumers in choosing their favourite variety from Shokubutsu's wide range of body washes, he noted. All of their new bottles are also Braille-coded for the benefit of the blind and visually challenged.
We love a supportive and considerate brand!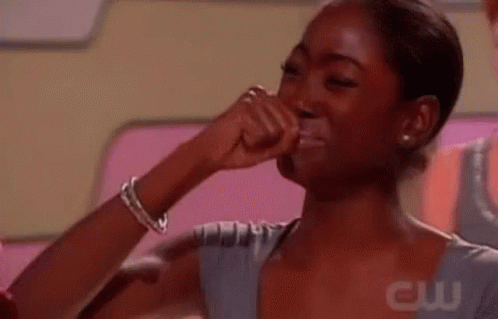 Shokubutsu Natural Protection Body Wash and Shokubutsu Fresh Body Wash are now available at selected outlets. However, if you wish to purchase these ranges in the comfort of your home…
You may also order Shokubutsu Natural Protection Body Wash and Shokubutsu Fresh Body Wash online via Lazada or Shopee.
More on skincare? Read this:
https://lipstiq.com/beauty/187342/oil-by-myself-products-thatll-evict-sebum-from-your-face/