The overproduction of sebum by the sebaceous glands causes oily skin. These glands are found beneath the surface of the skin. Sebum is a fat-based greasy material. But sebum isn't all terrible, as it protects and moisturises your skin, as well as keeps your hair lustrous and healthy. However, too much sebum can cause oily skin, which can lead to closed pores and acne. Excessive sebum production can be stimulated by genetics, hormonal changes, or even stress.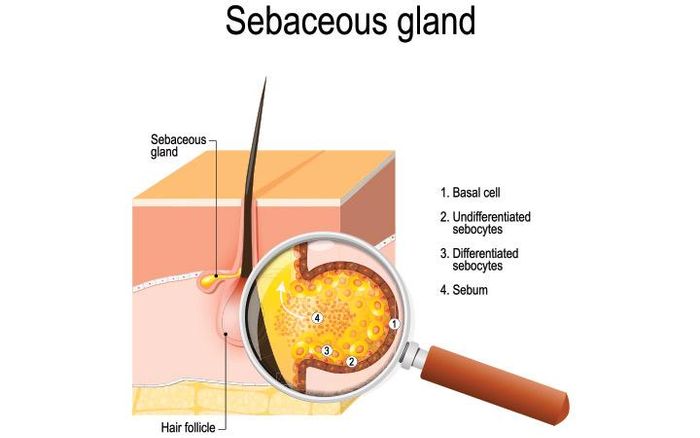 Those who are prone to oily or combination skin face some difficulty in finding the right facial products to use for a daily wash. But here are some facial products for them to consider:
OXY Daily Pore Cool Wash 
Oxy Daily Pore Cool Wash could be used by teens and adults with oily skin. It also benefits the skin with its cleansing and cooling effects, as its ingredients of amino acid and cooling menthol create clean and oil-free skin.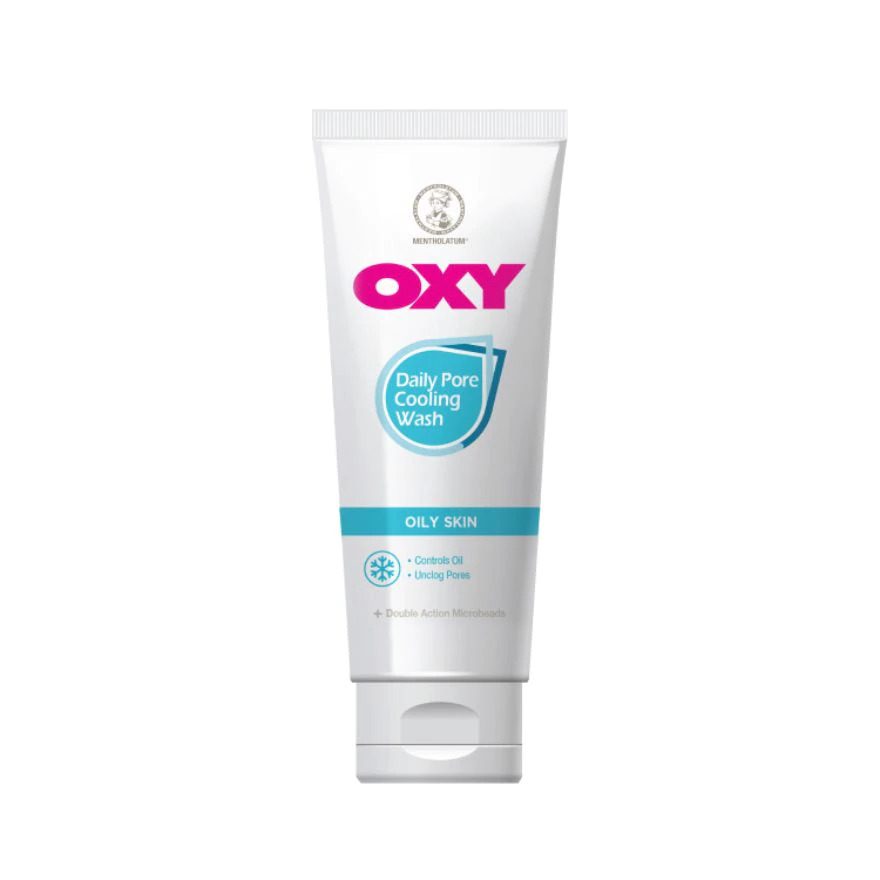 Cetaphil PRO Acne Prone Oil Control Foam Wash
Acne-prone skin should not be overlooked, as it's also a contributor to oily skin. The Cetaphil PRO Acne Prone Oil Control Foam Wash deeply cleanses and controls breakouts, while removing up to 98 per cent of excess oil from the face. It's formulated for acne-prone skin and is both dermatologically and clinically tested.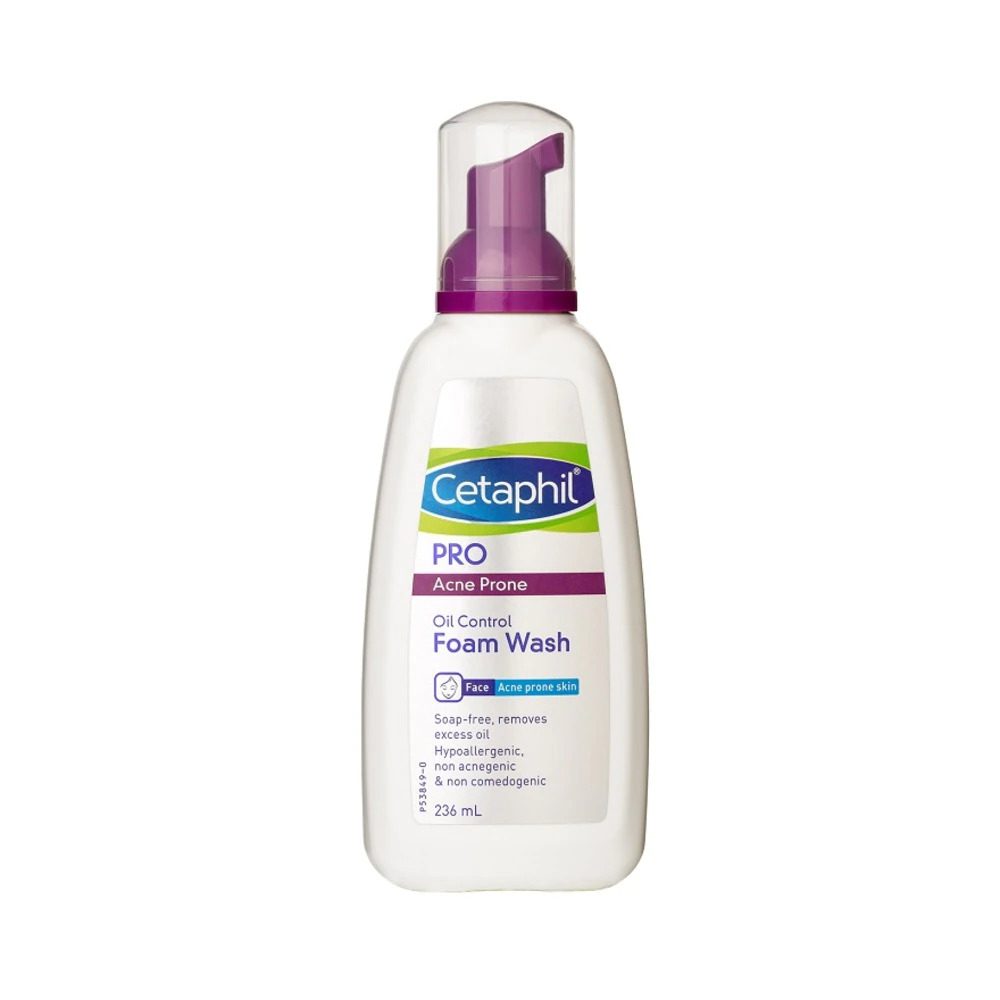 SEBAMED Facial Cleanser For Oily And Combination Skin
The SebaMed Facial Cleanser – a soap-free cleanser with a pH value of 5.5 – is not too rough for the skin. This is to guarantee that excess sebum is removed, allowing oily and combination skin to attain lipid balance. It helps to maintain and protect the acid mantle's natural barrier function.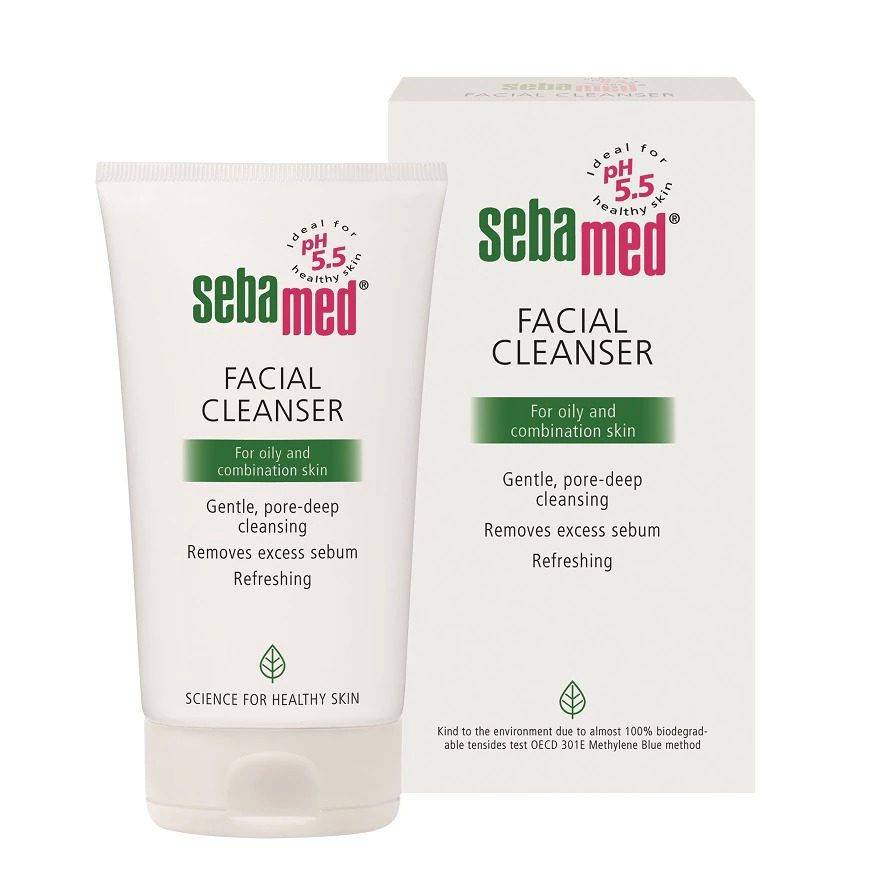 BIODERMA Sebium Face Wash (Oily Skin)
Sébium Gel Moussant gently washes and purifies the skin without drying it out. It contains zinc sulphate and copper sulphate, which cleans the epidermis, minimise blemishes, and control sebum production. Suited for oily and acne-prone skin, it is an ultra-gentle purifying soap-free foamy gel cleanser.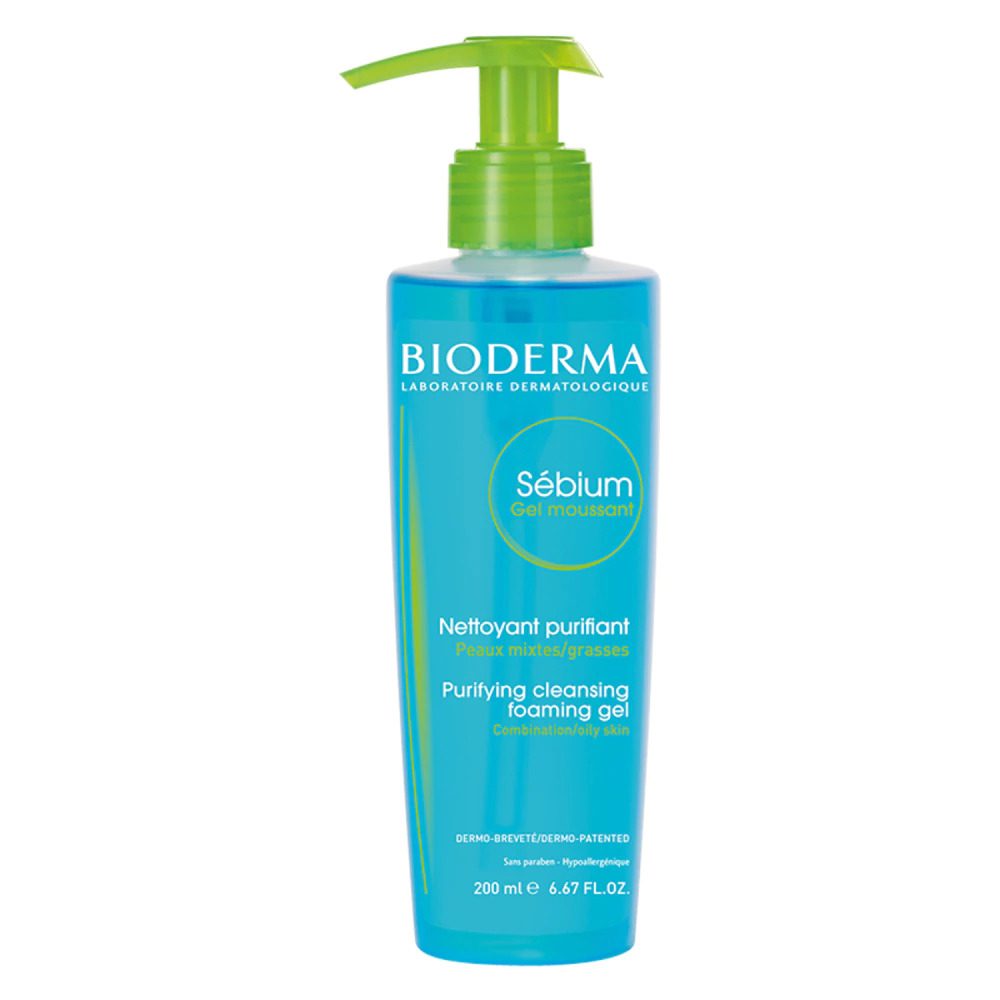 Swisse Olive Leaf Deep Cleansing Gel
Swisse Olive Leaf Deep Cleansing Gel is a gentle, non-drying product that deep cleanses and eliminates pollutants. It contains soothing Aloe Vera to leave skin calm and hydrated, and feeling purified and revitalised.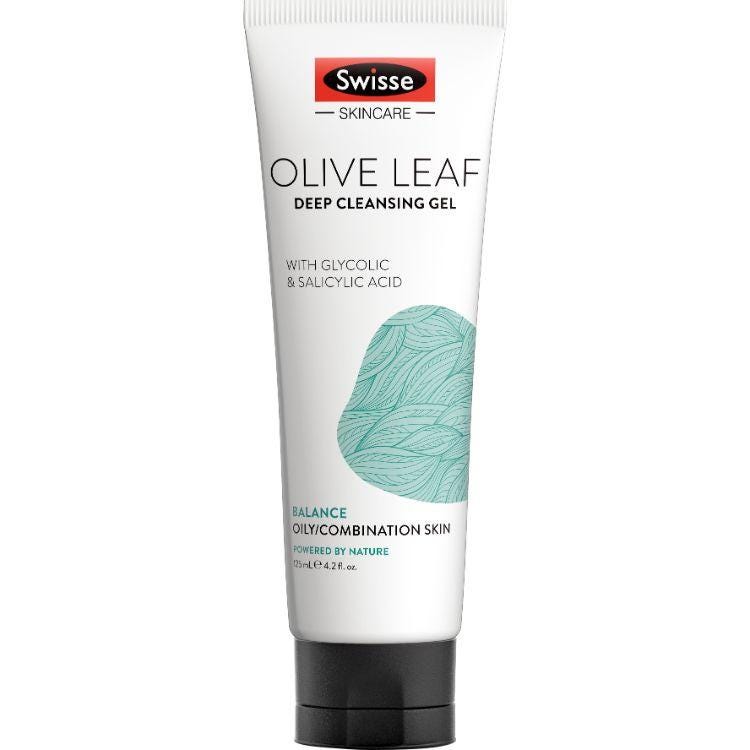 Oily skin requires daily care, as the oils produced every day could be irritating if not washed away thoroughly, There are other products meant for oily skin – for more detailed recommendations, consult your dermatologist.
More on skin health? Read this:
Let's Get It Started: Reward Your Skin With These 5 Dermalogica Clear Start Products!