Bathing or showering is a time when you can relax, and enjoy a sense of peace. You're pampering yourself and showing the love that you deserve, as the water and suds cascade down your body. It's very calming and just the perfect way to end the day.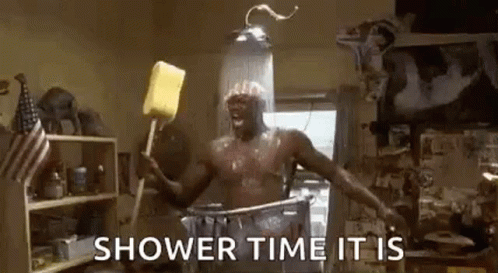 But just because you shower and bathe yourself using the most wonderfully-scented products, it doesn't mean that you have shown enough love to your body – nope! There are more gunk, dirt and dead skin cells than you think. Thus, we're here to provide you with a list of the absolute must-need shower and bath products to scrub off dirt from every inch of your body.
Exfoliating Glove
As you wash your body thoroughly with your favourite scented body scrub, use exfoliating gloves to rid yourself of dead skin cells and grime, for healthy and glowing skin. Since it has a rougher texture compared to a loofah, you'll be able to remove and wash away all the old and dead skin to achieve the most supple and soft looking skin. If you're looking to find a bath glove to scrub the dirt away, check out The Body Shop's Bath Gloves for only RM21.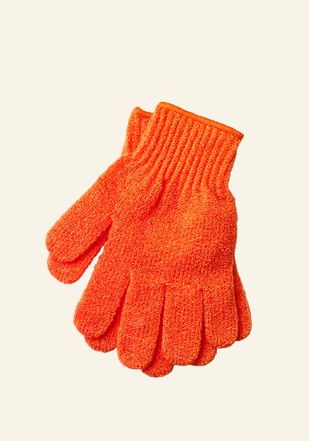 Buy HERE!
Body Scrub Brush
Just scrubbing your skin with exfoliating gloves won't rejuvenate your skin – so, opt for a dry brush scrub to add to your bathing routine. A dry brush scrub is made out of stiff bristles to massage your body in hopes of regulating your circulation, washing away dry patches and diminishing cellulite. Sounds like magic in a brush – and if you're completely hooked on the idea, check out The Body Shop's Long Handled Cactus Bath Brush for only RM105.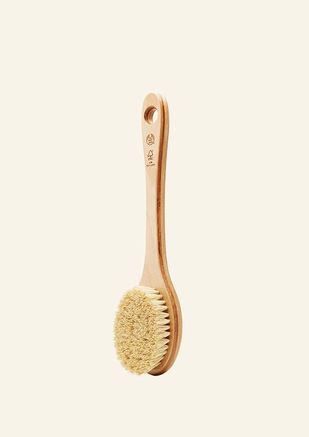 Buy HERE!
Silicone Scalp Massage
We certainly should never forget our scalp and show it the love that it deserves. Using a scalp massager is proven to increase blood circulation, stimulate hair growth and allow hair products to evenly penetrate your hair and scalp. Also, it's a handy tool to have to massage your scalp with, as opposed to using your fingers. If that's enough to convince you, check out Befa Beauty's Scalp Brush for only RM15.
Buy HERE!
More on self-care? Read these:
Listen, Hot Showers Are Actually Bad For Your Skin & Here's Why
Do KNOT Do It: We Wash Our Hair To Wash Away Our Worries. But Every Day? NO!