Heya, lovely peeps. I'm back at it again for this week's column. Yes, this means more ranting of personal thoughts that I may or may not be speaking from experience. You'll never know. Anyway, remember when I wrote all about sexual fetishes and kinks in bed that are overrated, two weeks ago? Well, this time, it's the opposite – sexual fetishes and kinks in bed that are IMO, super UNDERRATED and that deserve a massive shoutout. After all, who wouldn't enjoy chatting about getting laid?
It's here if you haven't read it:
https://lipstiq.com/weekly-column/187092/i-claudia-sexual-fetishes-and-kinks-in-bed-that-are-imo-overrated-af/
1. Hand fetish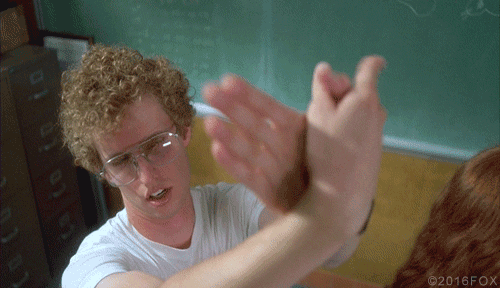 It's not really about the hands, but the thought of those hands touching me. Feeling it in my arms, in my hair, my thighs, touching my neck, face, holding my own hands… or even wondering how'd they feel inside me. To me, this is why. Hands are simply sensual to me. And no, I'm not bashing some of y'all, but it is not the same as a foot fetish.
My type of hands? DEFINITELY these:
2. Voyeurism and exhibitionism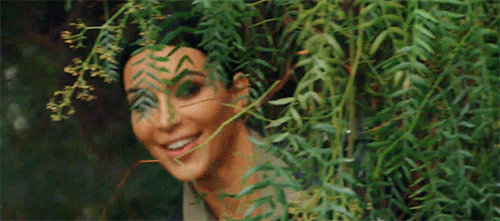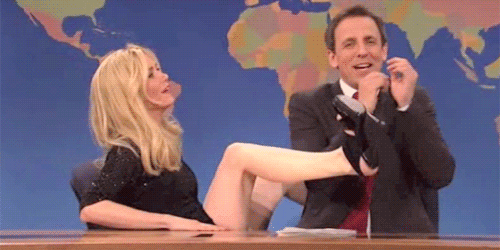 Does the practice of gaining sexual pleasure from watching others when they are naked or engaged in sexual activity sound arousing? You might be voyeuristic then. How about the idea or reality of being seen naked or engaged in sexual activities by others? Oof, you're another kinky one, cause you might be into exhibitionism. But here's the thing – I don't mean carrying out these sexual kinks in public. But in the bedroom. If you know what I mean… you know, self-gratification in front of your partner…
3. Nipple play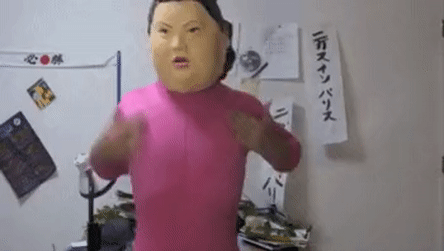 Would there actually be someone in this world who hates nipple stimulation? Blowing, kissing, and licking… amazing – so if you hate it, WHY?! After all, nipples are made from powerful magic and should never be ignored. And I might not be one jealous fella, but if you can have nipple orgasms through nipple play, just know that I hate you.
Trigger warning: Rape, sexual assault and harassment
4. Consensual non-consent (CNC)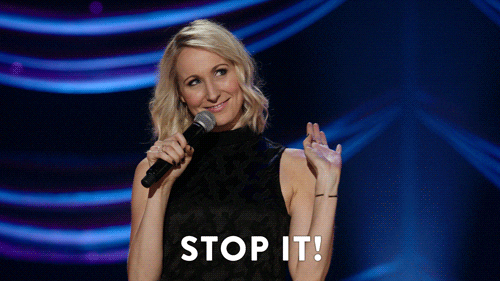 Often referred to as resistance play and rape play, CNC is a style of BDSM play in which both parties agree to behave in a manner that mimics non-consensual behaviour. The key is that these scenes truly are consensual because they've been discussed ahead of time and have a framework for communicating consent without the normal methods (saying yes, looking enthusiastic, reciprocating).
Trigger warning ends
5. Pegging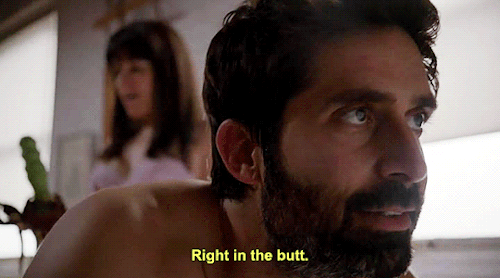 This ain't for the weak, literally. If your wildest fantasy is f*cking a man in the ass with a strap-on dildo and have all the power in your uh, dildo – you're just like me then (except I've actually done it). There's been a lot of misconceptions surrounding pegging. One being that to do it, you have to be this massive domme. That's fake news, though. You can actually do it very lovingly.
For more articles on sex, read these:
https://lipstiq.com/wellness/sexual-health/180061/what-comes-after-sex-the-importance-of-aftercare/
https://lipstiq.com/lifestyle/love-and-relationship/179299/is-it-safe-to-have-sex-while-im-menstruating/
https://lipstiq.com/lifestyle/178965/roleplaying-can-actually-help-improve-your-sex-life-heres-how/