Sexy secretary, hot teacher, good cops bad cops. In case you're searching for an approach to shake things up in the boudoir, roleplay is great to spice things up and could be a huge turn on for you! For those who aren't familiar, roleplay is a method of acting that includes sexual setting or any erotic element that aims to arouse the couple's sexual appetite. Aside from the obvious benefits of libido satisfaction, roleplay can likewise add to a more grounded relationship. The prospect that enables you to be another person while having sex can really improve fun and relaxation and thus, breaks the dullness between the sheets. 
With sultry outfits, and some filthy conversation, you can fulfill the fantasy of exploring and engaging in a game of seduction—featuring you and your partner. Hey, remember when we used to play dress up with our friends as kids? Well, this is basically the adult version of play pretend… but with lots of orgasms involved. 
1. Set The Scene
What turns you on? That scene where Margot Robbie and Leonardo DiCaprio intercoursing on a bed covered in stacks of money? That hot cave scene with Jon Snow and Ygritte? Or any scene that's in the Fifty Shades Trilogy, basically. Your grimy thoughts are sexy inspiration for all your role play games. Take a deep breath, relax and find your (sexy) fantasy. 
2. Start Slow With Words 
The first few talks of your play may feel awkward or senseless, but hey, that's OK. No movie critics or acting coach will be there to pass judgement on you. Who cares? If you end up the scene with naked, sweat-soaked and satisfied body, you've aced it! Goodness, and don't underestimate the power of sexting. Talk the talk, baby.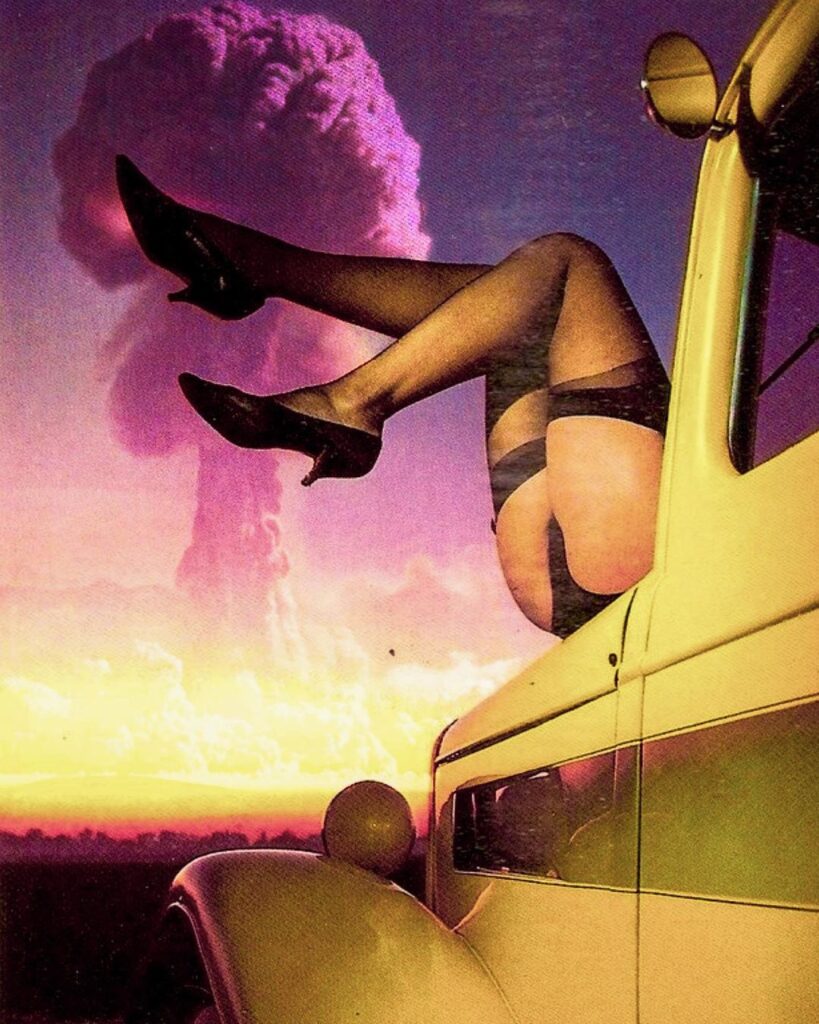 3. Make It A Judgement-Free Zone 
The bedroom ought to be a place where you can play Bondage, Discipline, Dominance, Submission or Masochism as long as it's consensual. What's more, you need to be able to do it without feeling shame or judgement. Start by asking your partner if they're comfortable. After all, setting the mood is important. 
4. Pull Out Some (Cool) Tools
Dressing up isn't necessary, but it can definitely make your scene feel more genuine. Haul out some weapons too like bondage ropes, handcuffs, whips and ice creams (if you're into messy). It's an incredible method to explore a kinky power trade dynamic in a playful way, without some seriousness and intensity.