Monki has been an all-time fave Swedish fashion brand among local fashionistas for its eccentric designs and size inclusivity. However, with just six successful outlets in Malaysia, some Malaysian fans might not be able to purchase the apparel to boost their style aesthetic.
Don't fret though, because Monki has finally made its way to Zalora – so your shopping experience becomes all too easy, in the comfort of your home.
You heard that right! This Asian street-wear style meets Scandi-cool aesthetic fashion brand will have your wardrobe game upgraded to the max – and everything is available at your fingertips.
Consumers may expect to discover anything from wardrobe staples to eye-catching jewellery at reasonable prices. Monki is noted for its sustainable initiatives, as well as its on-trend designs, colourful motifs and exaggerated silhouettes.
"We have already established a strong Monki community in Malaysia, which makes us excited about expanding our online presence with ZALORA. We are also very happy to welcome our customers at Malaysia Pavilion," says Jennie Dahlin Hansson, Managing Director at Monki.
Yes, you heard it right again! If you're a big Pavilion fan and a lover of Monki – you're in luck! Monki will have its own temporary pop-up store right at Pavilion to afford its loyal customers the opportunity to delve into the Monki aesthetic before it officially launches its seventh store.
That's like a double whammy!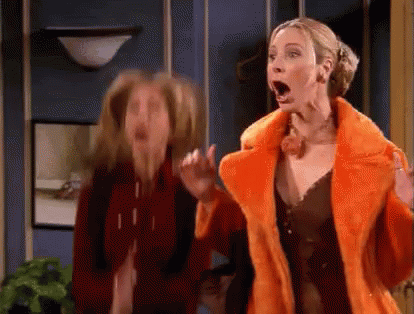 You don't have to wait any longer though, because both of these launches have been set in motion! Head on to Zalora to purchase Monki apparel; or make a beeline for Pavilion to scour through Monki's most fashionable garments.
Strike a pose and post photos of yourself in Monki attire on your social media platforms, then tag both Monki and Zalora with the hashtag #MonkiZALORAGang
More on fashion? Read these:
https://lipstiq.com/fashion/187637/fiction-is-fashion-iconic-fictional-characters-who-can-be-your-style-inspirations/
https://lipstiq.com/fashion/177059/transform-your-simple-clothes-into-stylish-pieces-with-these-genius-fashion-hacks/