K-Beauty fans, good news for you! Innisfree has new items for their January lineup! The My Foundation All day-Longwear SPF25 PA++ 30ml is one of them. It was created for lovers of the natural or Korean-styled makeup look.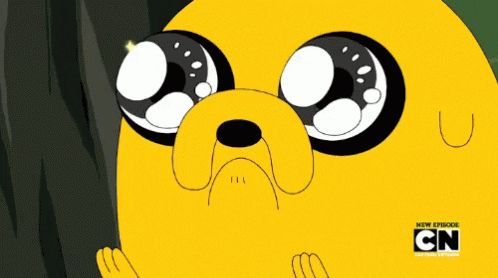 With 11 new tones as well as a new 24-hour, #PerfectLasting formula that gives a smooth-fitting, semi-matte finish, the all-new My Foundation range has been updated for new and returning users. An innovative sebum-fixing powder is included in the foundation, which absorbs excess sebum and allows it to flawlessly adhere to the skin along your face's curves for a longer-lasting, crease-free application.
The moisturising cover powder within the product applies smoothly and evenly without caking, providing the skin with a smooth, semi-matte finish without feeling tight. Its formula also maintains a luminous appearance for a longer period of time without oxidising, resulting in a brighter complexion.
For a better result after applying the My Foundation All day-Longwear SPF25 PA++ liquid foundation, the new Edge Cover Blender, also from Innisfree, is a must-have as well. The blender has two diagonal sides to help in applying the foundation swiftly and simply around the eyes and nose, with both large and narrow areas.
For the broad side of the blender, it could be used for application on the cheeks, forehead, jaw, and chin. While the narrow side could be for covering the uneven areas, like under the eyes, dark circles, and both sides of the nose.
It perfectly integrates liquid foundation onto the skin for balanced coverage. This blender absorbs excess sebum for a matte look and increased coverage while being used. The My Foundation All day-Longwear SPF25 PA++30ml retails for RM90; while the Edge Cover Blender sells for RM20. You could get them both online or at any Innisfree outlet nearest you.
More on Innisfree? Read this:
https://lipstiq.com/beauty/skincare/177093/introducing-innisfrees-new-jeju-cherry-blossom-line-with-a-jam-cleanser/