Innisfree is a k-beauty brand recognised for using natural ingredients from the island of Jeju, the preponderance of which are handled or extracted using specific techniques for enhanced efficiency.
This new skincare range sparked a lot of buzzes and is the first time Innisfree has utilised Cherry Blossoms in their skincare, becoming a huge hit in the whole of Asia. 
There is a new addition to the Jeju Cherry Blossom line, Jam Cleanser. It is a gel-to-foam micellar cleanser formulated to brighten your skin's complexion and leave your skin feeling hydrated.
Innisfree new ph-balanced jam cleanser is a refreshing and moisturising way to start or end any day. It is formulated with Jeju Cherry Blossom leaf extract to brighten your complexion and help even out your skin tone.
The jam-like formula contains natural betaine extracted from sugar beets which add layers to the moist foam to leave your skin feeling hydrated with a glassy glow after cleansing. 
This gel-to-foam micellar cleanser with a soft and bouncy texture absorbs your skin's impurities like a magnet leaving the gentle scent of cherry blossom in its wake.
The main motive of this collection is to enhance skincare advantages specifically aimed to elevate brightness and hydration better.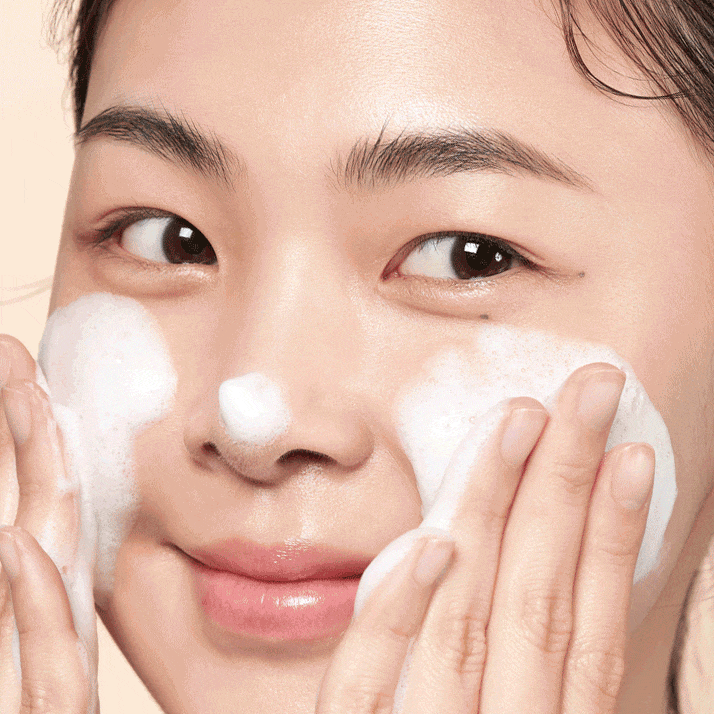 The brightening effect of Jeju cherry leaf extracts, derived after three weeks of low-temperature ageing with Jeju lava seawater, vitalizes dull skin to make it look clear and bright.
Be quick, and get yours now ladies! You defo don't wanna miss it!