Hey, music lovers – this one's for you! Those who dedicate their time to creating playlists, those who just enjoy good music, or even those who want to familiarise themselves with the local music scene here in Malaysia – keep on reading to find our song recommendations by Apriltwentyfifth, Mayabayu, Crinkle Cut, and TY:DEL.
Mayabayu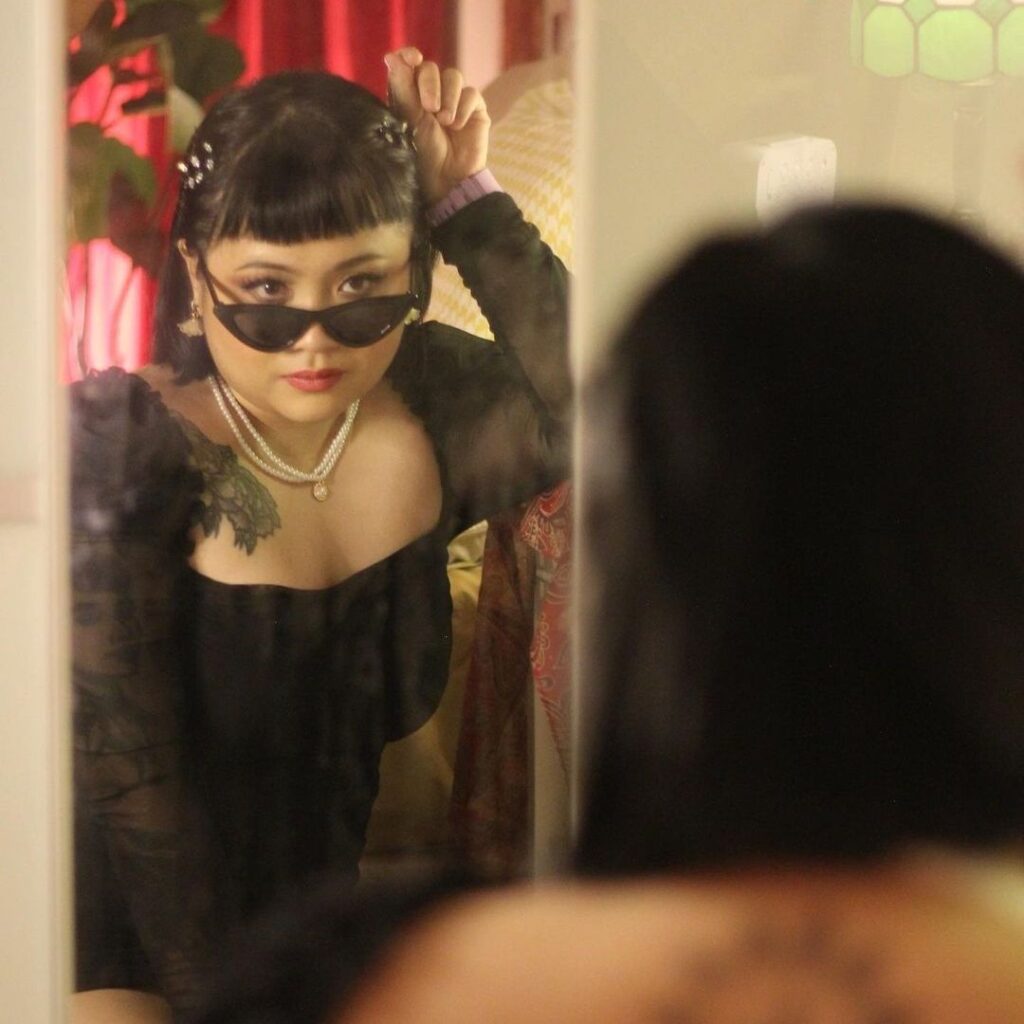 Let's add a little of East Malaysia in here. Mayabayu is a Sabahan artist based in Kuala Lumpur who developed a passion for songwriting when she was little (she wrote her first song at 11!) Maya began her singing career dabbling in the indie folk-country genre and she has now evolved into a distinct blend of synth-pop and East Malaysian tribal elements. If you favour the sweet tones in Taylor Swift's songs like 'Lover' and 'Crazier' then you'll also love Maya's 2018 single 'If I Fall in Love' – so dreamy, I'm dancing to this at my wedding. We also looove her Malay ballad 'Masih' and her new single 'Things I Can't Forget' which makes you feel like you just wanna drive around at 2am with the windows down and your hair blowing in the breeze.
Check out her music and socials here!

Spotify: MAYABAYU

Facebook: @mayabayumusic

Instagram: @mayabayumusic

Twitter: @mayabayumusic
Apriltwentyfifth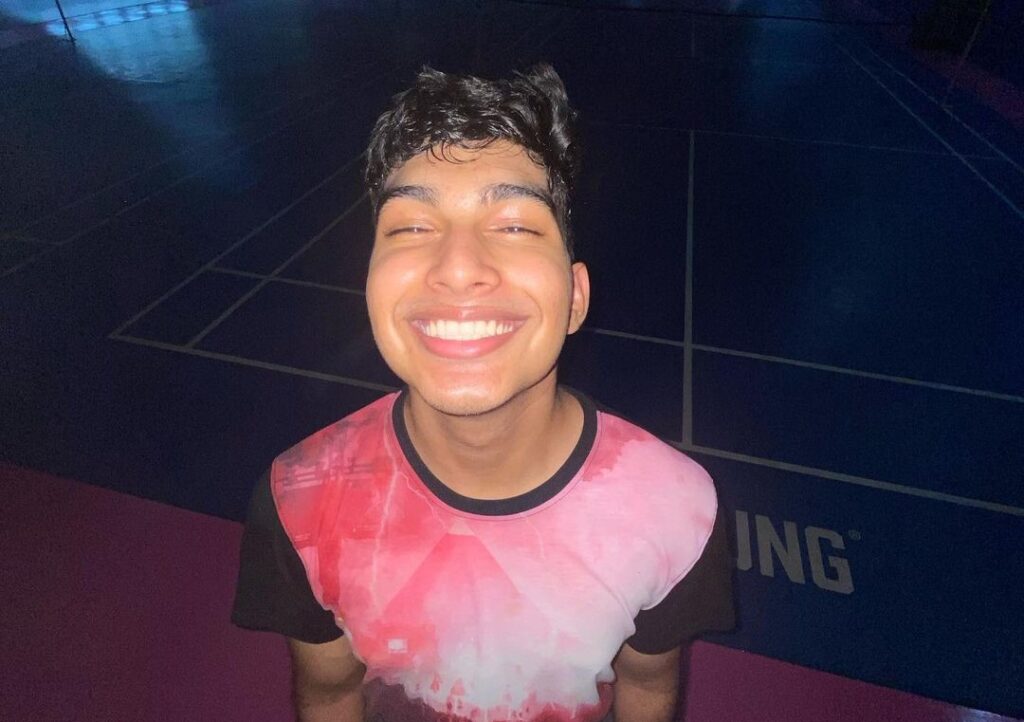 Just check out his beaming smile – I'm sensing he's got that good energy everyone needs to have fun. If you love indie pop and artists like NoMBe, you need to add Apriltwentyfifth to your playlists. A KL-based artist who's just starting out in the local music scene, Apriltwentyfifth has been serving catchy tunes since 2019, with singles like 'Won't You Stay' and his two new singles 'Uncooked Brownies' and 'Triple A Batteries' – they'll have you on a hook!
Check out his music and socials here!

Spotify: Apriltwentyfifth

Instagram: @apriltwentyfif

Twitter: @apriltwentyfif
TY:DEL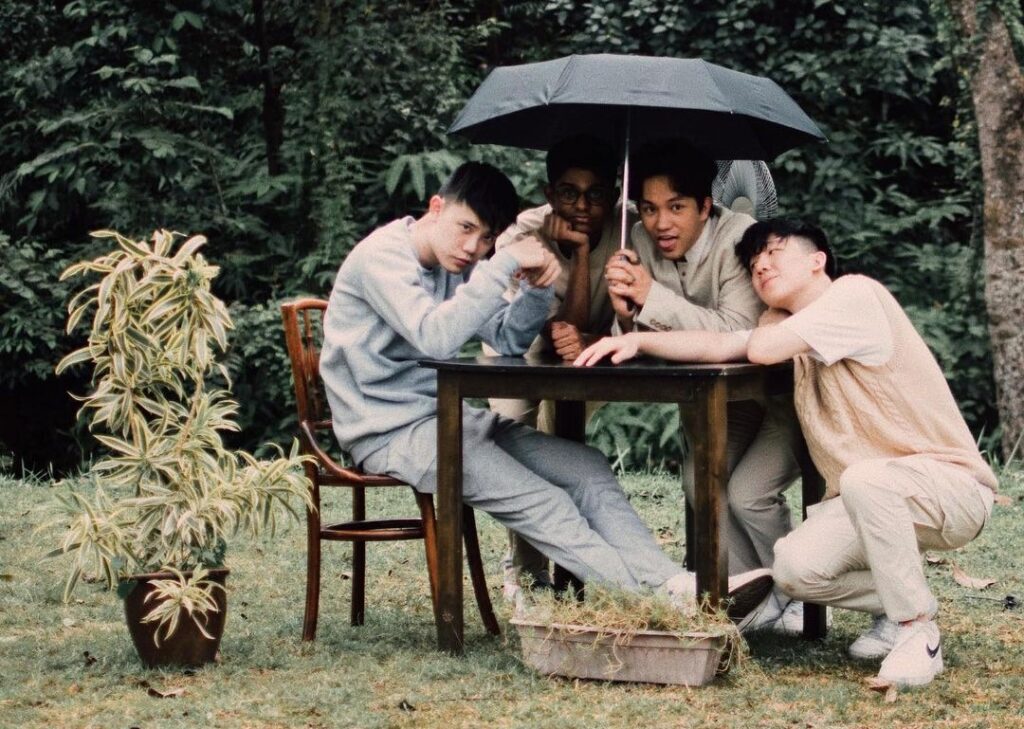 Your friendly neighbourhood indie-pop band! Consisting of 4 good friends – Ritchie, Timothy, Carlson and Roshan – TY:DEL (which is pronounced the same was as 'tidal') is a KL-based group that started out in 2015 when the four got together as casual friends and began to share their passion for music over time. Driven by a sense of spontaneity and general enthusiasm, TY:DEL has been streaming melodic goods like 'Bad Together' with CLAUDIA and Irwinandfire, 'Apocalypse' with SHN, and 'So In Love (Tonight)' which is literal crack – I could play it on repeat nonstop.
Check out their music and socials here!

Spotify: TY:DEL

Facebook: @its.tydel

Instagram: @ty.del

Twitter: @itstydel
Crinkle Cut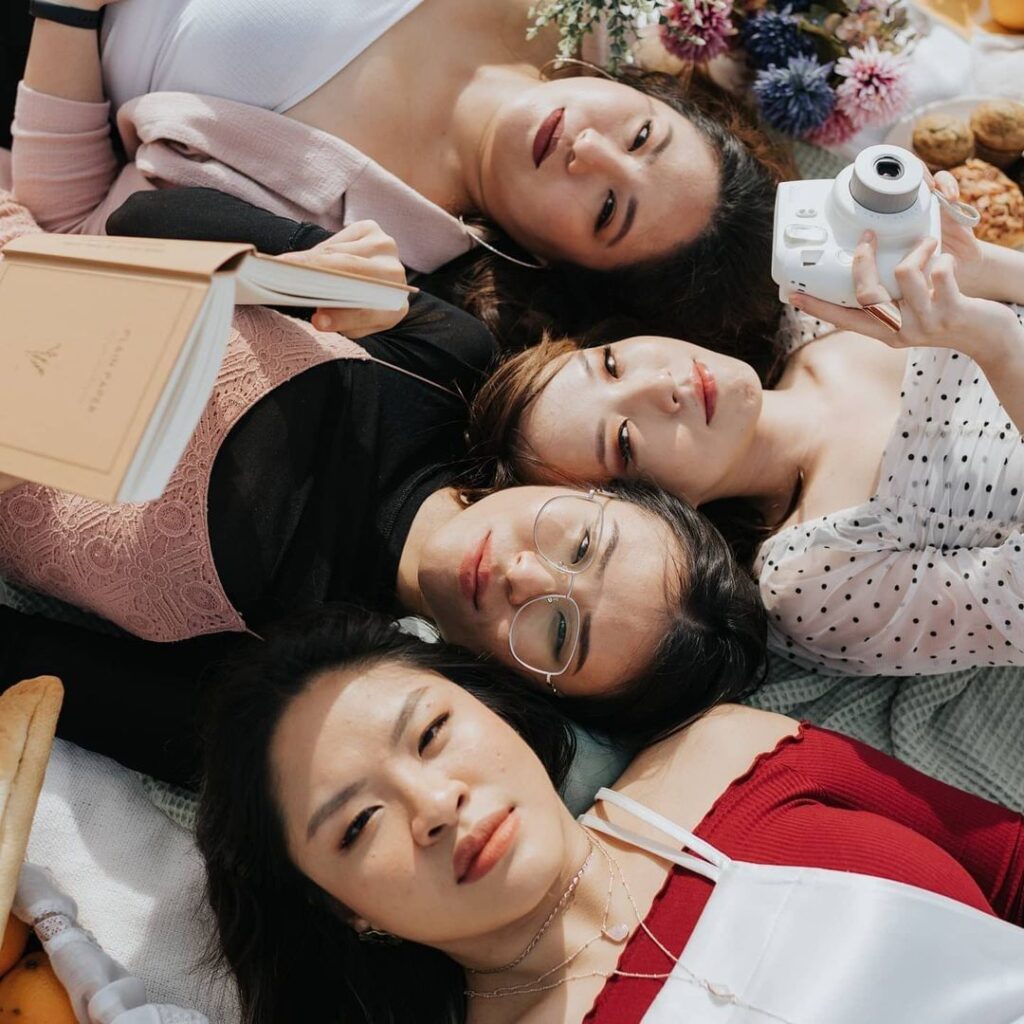 Crinkle Cut is just the band you need if you wanna hear some smooth R&B and funky soul. A 4-woman band based in Malaysia, Crinkle Cut formed their music career way back in 2011 and have been a regular music act in KL's independent music scene. If you're feeling something pop, something indie with a heavy spoonful of soul, Crinkle Cut has got just the tracks to soothe your neo-soul fix like 'Measure You', 'Alone < /3', and 'A Love Like Yours' which will have you feeling all lovey dovey. Honestly, there are more tracks I could name cause these girls are so freaking talented – but you'll just have to listen for yourself 🙂
Check out their music and socials here!

Spotify: Crinkle Cut

Facebook: @crinklecutmusicofficial

Instagram: @crinklecutmusic
Great news for you – these talented acts will be performing live on 7-8 January 2022 at Undercurrent, a live show by KL-based record label 'Breaking Music'. Other than Crinkle Cut, Apriltwentyfifth, Mayabayu and TY:DEL, the 2-day show will feature a line-up including Talitha, lost spaces, FUGŌ and Monoriff. If you're interested in buying tickets, head on down to Breaking Music's Instagram here!