Choppy bangs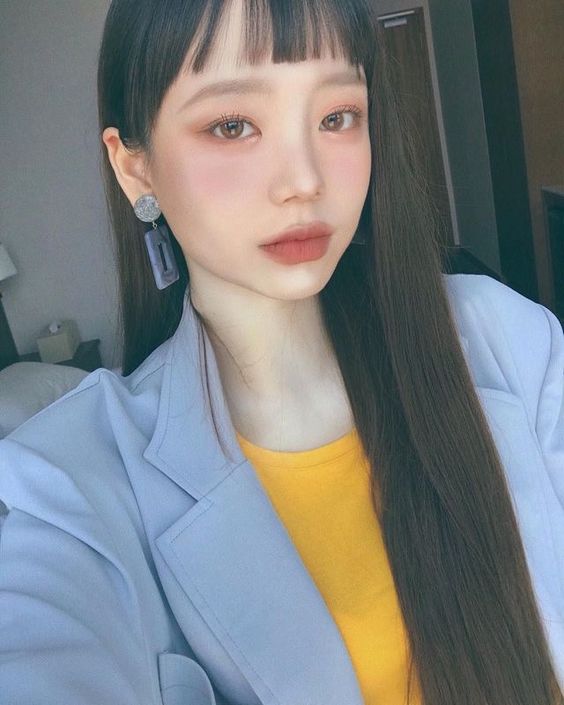 Although choppy means uneven, choppy bangs are cut evenly and in a pretty straight line for a more pronounced look. Choppy bangs are just like normal bangs, but are cut just above the eyebrows and cover half of your forehead. And we predict that this will be one of the most popular hairstyles next year, as it makes your face look smaller and makes you look more youthful.
And one of the K-pop idols who have tried the short choppy bangs look is Red Velvet's Seulgi, who looks insanely good in 'em: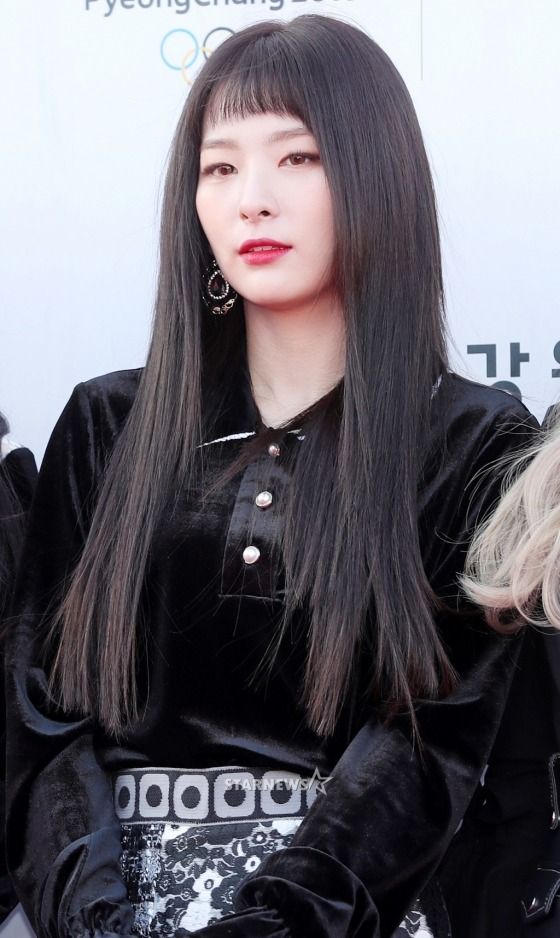 Ear cuffs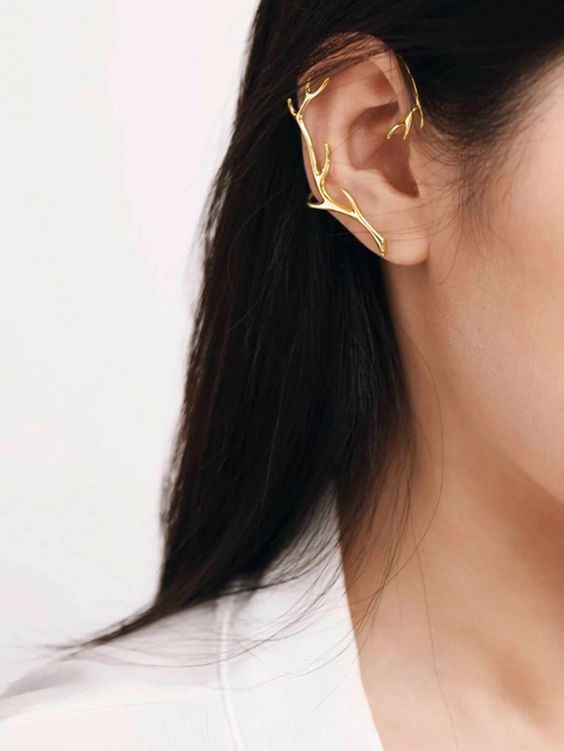 What other way to give an eye-catchy touch to your look without any piercings than ear cuffs? Easy to put on and at any time you want. Ear cuffs became trendy several years ago, but disappeared, and are now kinda making a comeback. But we 99% believe that it'll make THE huge-est comeback in 2022.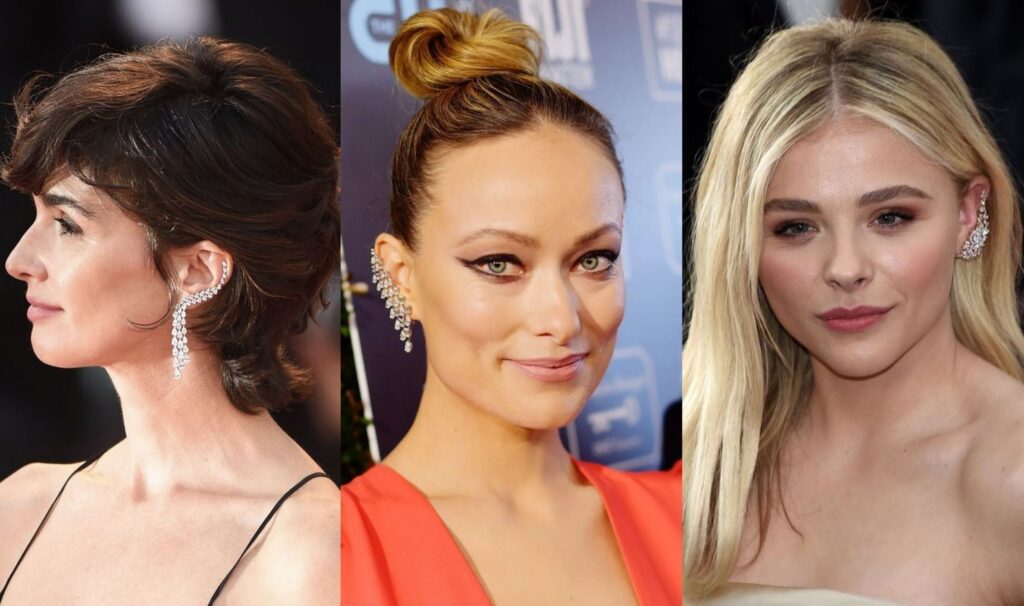 Headbands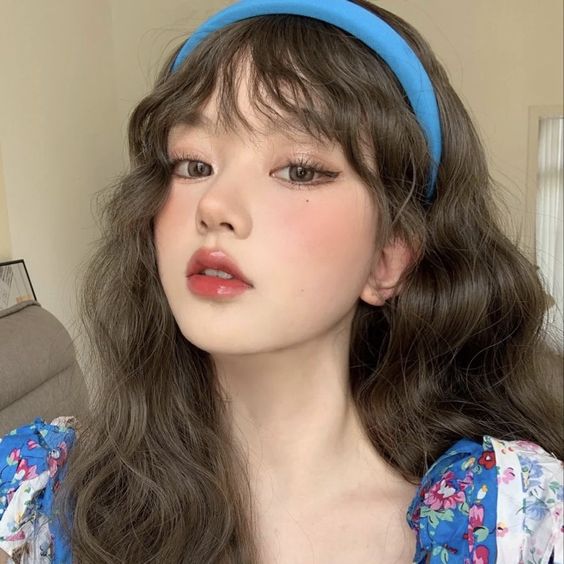 A lot of 90's fashion trends are back, and we think headbands are just the next accessory trend next year. Above all, the '90s had some real fashion hits, but headbands were a different story. So, it's time to channel your inner Blair Waldorf and stock up on headbands.
The iconic headband queen Blair patiently waiting for headbands to become the next big thing: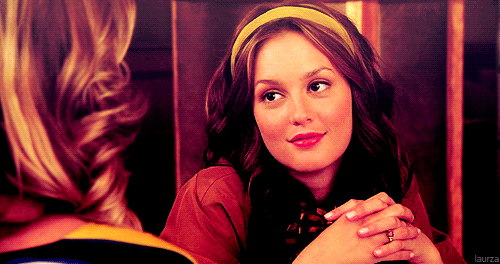 'Wet' hair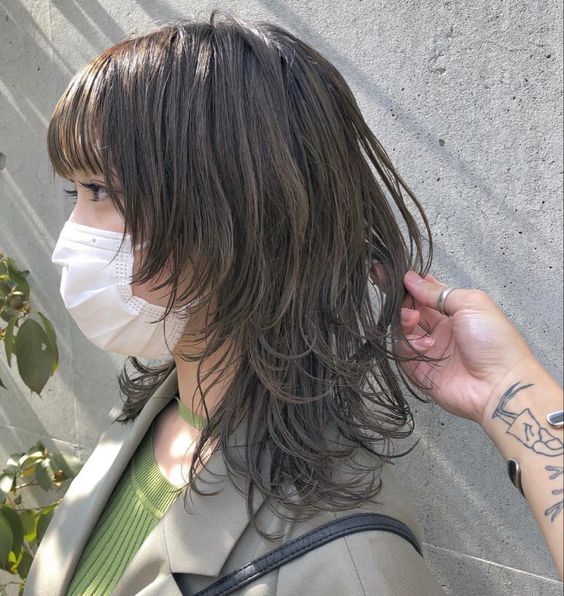 We guarantee that the wet hair look will go VIRAL in 2022, cause when the summer heat rolls around, even the thought of using hot tools to style your hair can be too much to bear. Besides, most styles will fall flat or become frizzy in the humidity anyway.
And guess what? Even big celeb names like Kim Kardashian are fans: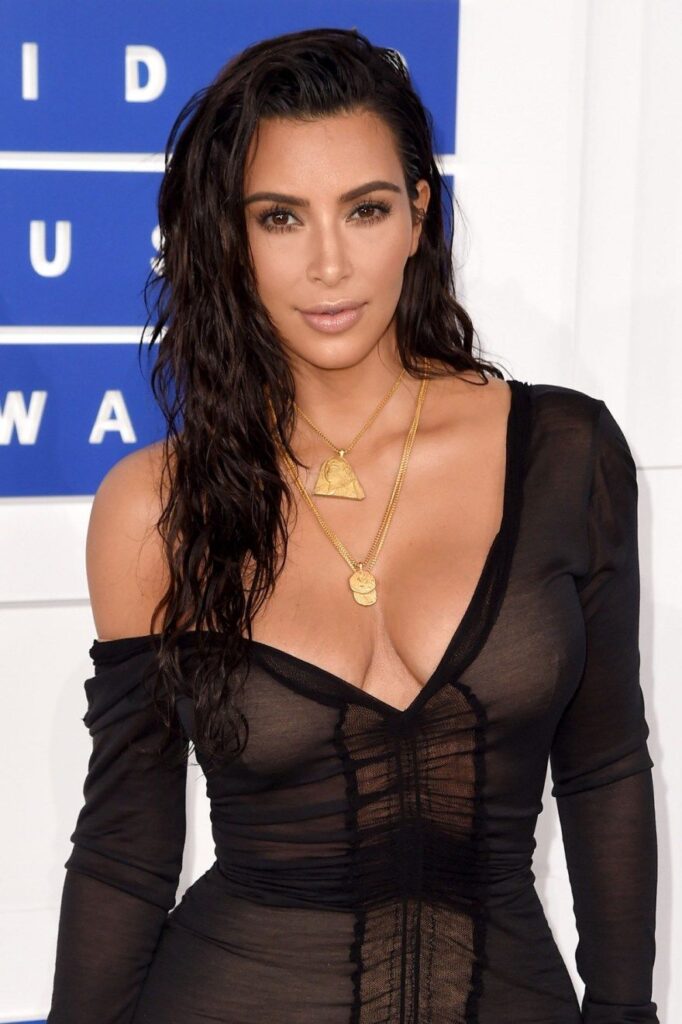 Upper arm bracelets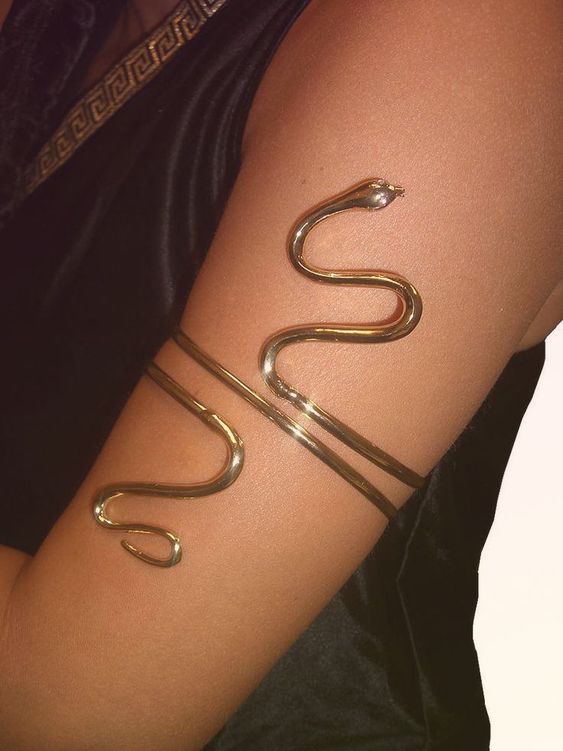 In a sea of Y2K references on the spring '22 runways, one, in particular, stood out: upper arm bracelets. It's not just about the kind of bracelet you wear, but the where you wear it that matters too. And it appeared at both Tory Burch and Fendi's Spring 2022 collection. So, if we connect the dots, it should blow up next year cause it appeared in not just one, but two of the biggest fashion brands' TWENTY TWENTY-TWO collection… right…?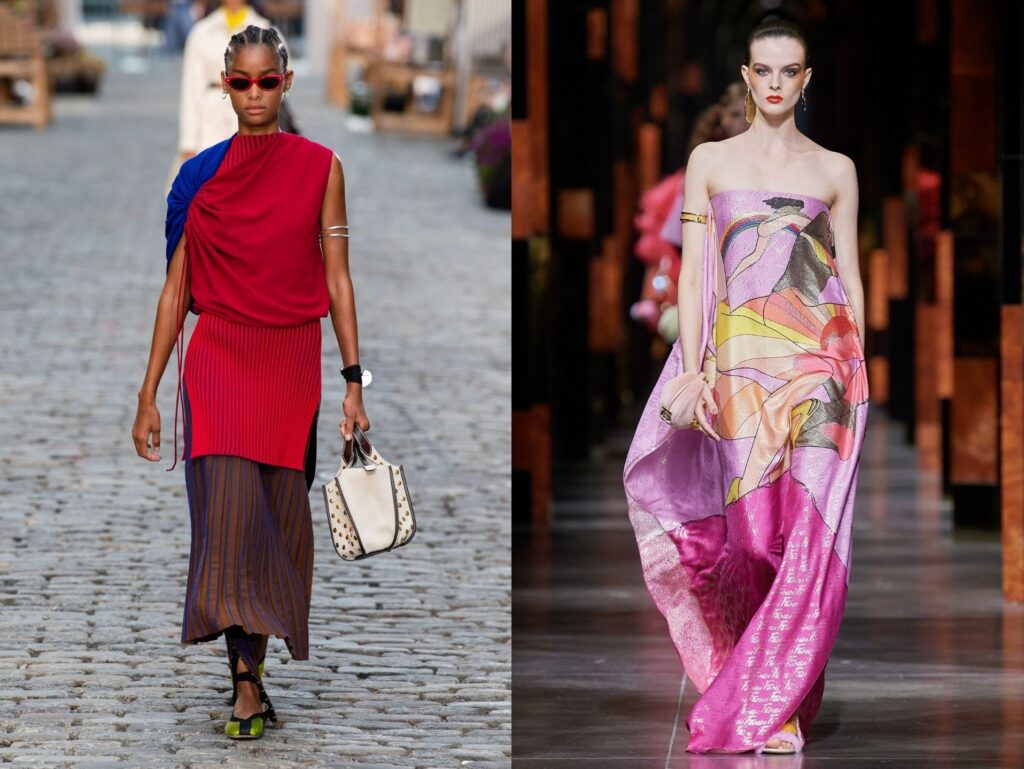 Bleached eyebrows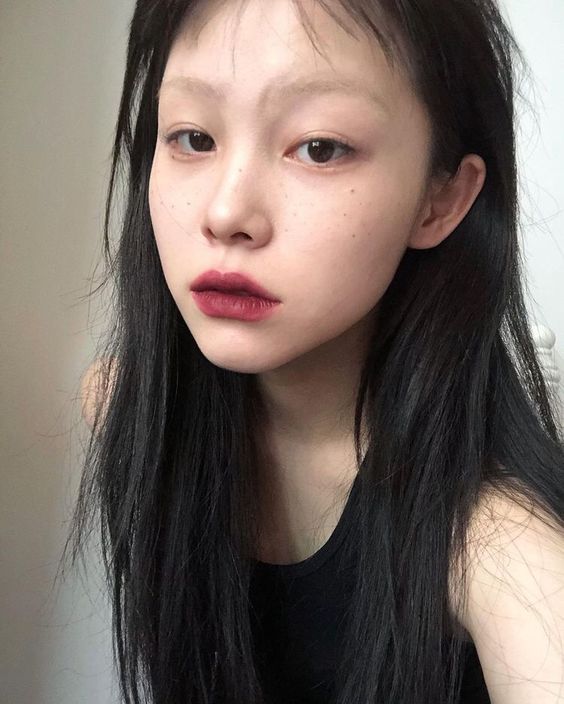 Bleaching your eyebrows used to be perceived as a weird makeup thingy to do. But, thank you designer runways, cause in 2021 alone, they've made appearances at shows for Dolce & Gabbana, Balmain and Jean-Paul Gaultier. So, we hope to see more people trying out this look, cause TBH, it's the coolest anti-beauty trend ever!