The number one fear of every makeup lover is to, one day, discover that their holy grail product has been discontinued.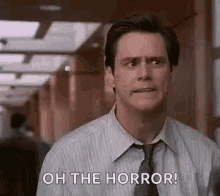 The absolute horror, I know! Can you imagine just completely adoring the product and how it looks good on you – and for the cosmetics company to simply end the manufacturing of it? Truly horrific.
Let's take a look at some cult-favourite cosmetic products that were adored by many and were sadly discontinued.
Urban Decay Naked Palette
Urban Decay's OG Naked Palette was game-changing in the beauty community. The perfect palette, with hues ranging from earthy browns to stoney greys, and which allowed us to easily achieve smoldering smokey eyes, which was a trend in the 2010's. It came with a brush, as well, to blend the eyeshadow seamlessly onto our eyes. Fortunately, the Naked series is still ongoing, with new palettes such as the Naked Wild West Eyeshadow Palette and Naked Reloaded Eyeshadow Palette. Unfortunately, the OG Naked Palette remains in its grave.
Too Faced Chocolate Bar
Too Faced stunned the beauty community when it launched its Chocolate Bar palette. A palette that you could create so many looks with, thanks to its wide variety of colours – and it smelled like chocolate too! However, they had to let go one of their most beloved products, and we just had to find a way to accept it. Too Faced has since launched other palettes, such as the Sweet Peach Eye Shadow Collection and the Born This Way The Natural Nudes Complexion Inspired Eyeshadow Palette.
Benefit Sun Beam Highlighter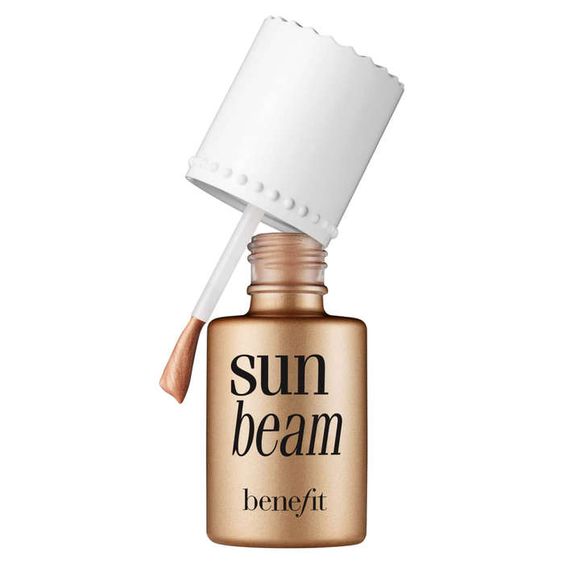 Everybody loved Benefit's High Beam Face Highlighter and raved constantly about it. However, the product was only suitable for those with lighter complexions. So, they came out with another product for those with darker complexions – the Benefit Sun Beam Highlighter – but it did not turn out so well. The formula was different from its predecessor and it was not highly accepted in the beauty community. Hence, its discontinuation.
Becca Cosmetic Champagne Pop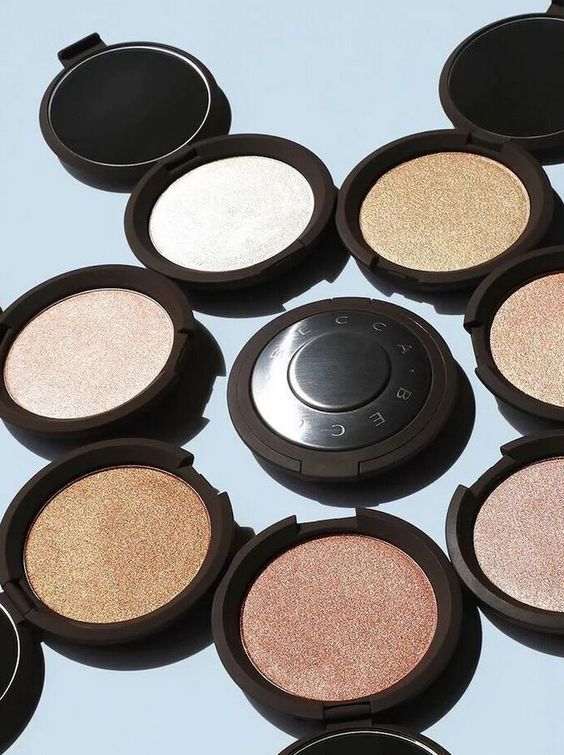 When I tell you that people couldn't stop talking about the Becca Cosmetic's highlighters and how it had every makeup lover at its mercy, I'm not joking. I, for one, was a huge fan, and I gotta say, it used to be one of the best highlighters in the market. If your favorite highlighter was the collaboration they had with Jaclyn Hill called the Champagne Pop highlighter, then you're out of luck – Becca Cosmetic is gone, poof! No more blinding highlighters from them, just a complete and utter void.
Maybelline Dream Mousse Blush
Maybelline's Dream Mousse Blush was an interesting product that was introduced in the makeup realm. The texture was super spongy, much like a pudding, but the application gave your face the prettiest flush ever. It came in a variety shades of different blush hues for all skin tones. Unfortunately, the product was discontinued and will never be seen ever again.
MAC Cosmetic Lipstick in Dressmaker
MAC Cosmetics has tons of lipsticks of different textures and colours for all of its consumers. But, for some reason, they won't re-release this one product that makeup lovers fell in love with. Back in 2011, MAC launched a limited edition peach lipstick called Dressmaker, which quickly became popular due to its universally attractive shade. But, of course, they had to discontinue it and we will forever continue our search for the perfect peach.
More on makeup? Read this:
BEST OF 2021: 10 Major Makeup Trends That Emerged From… TikTok!