Role models – we all have them in our lives as our motivators, or the ideal person we strive to be. Role models could be real people or fictional characters – there's no right or wrong in choosing one category over another.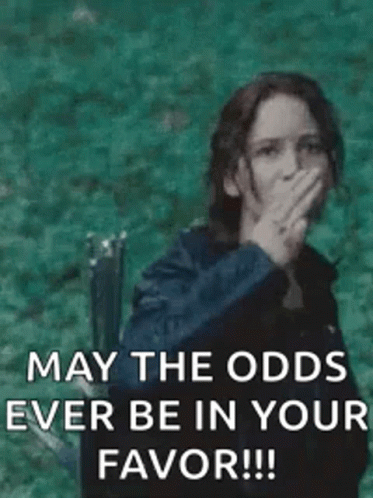 Here are some fictional role models for your consideration:
Mikasa Ackerman (Attack on Titan)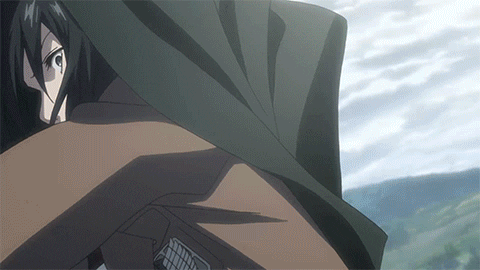 A deuteragonist of the series, Mikasa is fiercely loyal to Eren (the series protagonist) as they are childhood friends. She a top soldier in the 104th cadets – ranked 1st. However, Mikasa isn't perfect, as she remains aloof to everyone but Eren. Nevertheless, Mikasa is a role model to girls as she is seen as a strong person.
Nobara Kugisaki (Jujutsu Kaisen)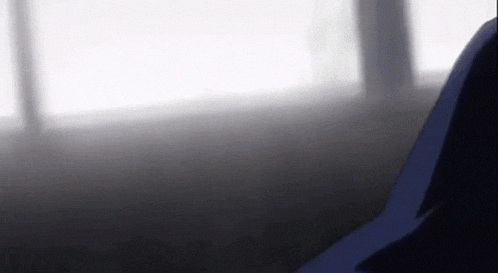 A country girl who moved to Tokyo to be enrolled in Tokyo Jujutsu High. Nobara is often overconfident with her skills, which is a good trait to have regardless. Nobara knows who she is and what she has to do, and does a good job in her role. She is competent without going overboard with the "badass" aura.
Black Canary / Dinah Lance (DC Comics)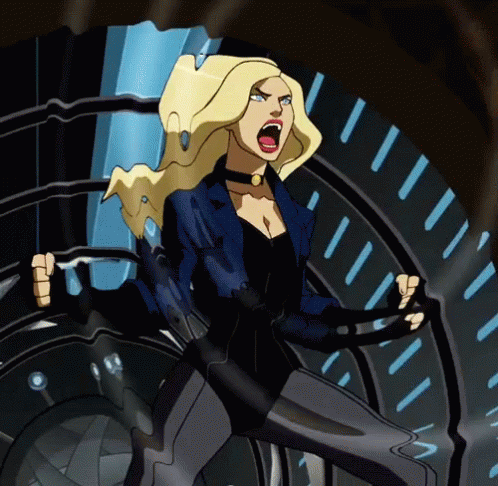 Black Canary is a lesser and more obscure superheroine from DC's roster of superheroes. She encounters significant challenges and emerges stronger as a result. She also has a commanding presence and has held numerous leadership positions during her career – leading The Birds of Prey. She excels in everything, since she started at the bottom and built her physique and skills from the ground up.
Canary is canonically divorced, she is living proof that divorced women can stand on their own two feet and still thrive in their lives.
Batgirl / Oracle / Barbara Gordon (DC Comics)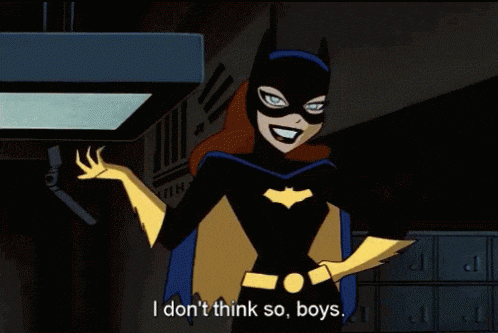 The most well-known Batgirl of DC comics history, Barbara is the daughter of Commissioner Gordon of Gotham city. Barbara is an extremely smart detective and would often use her smarts to aid both Batman and Robin on their missions. However, during the Killing Joke storyline, Barbara's left paralyzed by the joker. But it doesn't stop her from fighting crime – she still uses her smarts, even though wheelchair-bound, as Oracle.
Hermione Granger (Wizarding World Franchise)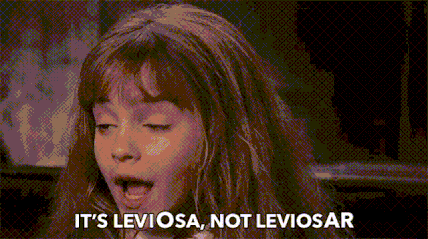 'It's LeviOsa, not LevioSAR'
Hermione is known as 'The brightest witch of her age'. She is a muggle-born witch. Although she is the target of bullying by Draco Malfoy due to her status in the wizarding world, she doesn't quiver like a damsel in distress. She stands her ground and defends herself.  Hermione is also a loyal friend to both Harry and Ron – she would also have their backs during difficult situations, like hunting down Horcruxes. She also advocates for the well-being of House-elves in the book series.
Mia Thermopolis (Princess Diaries)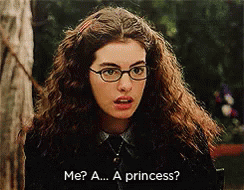 Mia Thermopolis, or known by her full title, Amelia Mignonette Thermopolis Renaldi Princess of Genovia, is a quirky girl from San Francisco and is the crown princess of a small country named Genovia. Mia is like all of us – awkward, trying, and struggling to live her life. She's also a caring person – she cares about the people of Genovia and doesn't conform to the societal norms that a royal should follow. She chooses her own path as queen.
"Wait for a hero? Barbara Joan Gordon — Be your own damn hero." – Batgirl