Like relationships, break ups can occur in friendships too. We grow up and sometimes grow apart and it's just how life works. I would say it's more heartbreaking than breaking up with your significant other because you've shared everything with your friend that you wouldn't want anybody else to know about.
Friendship break ups can happen when things become too toxic and it's understandable for one to leave. However, more often than not, friendships end simply because you don't communicate anymore and the spark you had with your friend has faded away.
Friendships that end like that are a bit hard to digest because you wonder how it all went wrong. But, instead of pondering all that, I'd suggest it's time for closure.
It's Really Them And Not You
I'd say take it as a positive thing when your friend doesn't reciprocate the same energy you have towards them anymore. The last thing that you want is to be with someone who doesn't share the same vibe as you. Friendships are all about having the same wavelength and if the other person can't reach that, it's not and will never be your fault.
It's Time To Focus On You
Like most break ups, we would wallow in our misery – which is completely fine! Releasing our emotions by crying is a wonderful way to express the grief of losing someone you once held to dearly. But it doesn't necessarily mean that you should neglect your well-being. Self-care is important in healing and finding closure as well so treat yourself to a mani-pedi or a facial to soothe your mind and emotions. It's time that you treat yourself better.
One Door Closes And Another Opens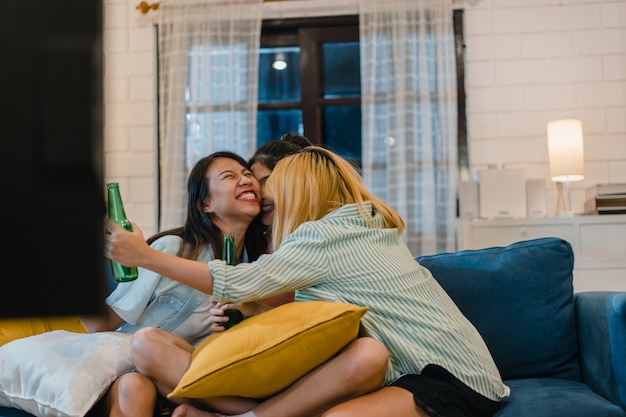 Losing one bestie never means that you'll never find another one ever again. Sure, it will take time, but everyone needs a friend – and that friend might appear in your life one day. Who knows, they might be better for you than the one before. Never give up in finding a friend, and always broaden your horizons when it comes to meeting new people.
More friendship advice? Read here: 
Bestie Is Naaaasty! 5 Red Flags You're In A Toxic Friendship