Books are essential to stimulate our brains to think faster and more creatively. They're also a great way to kill time – CONSTRUCTIVELY. With that in mind, here are 4 books we highly recommend you binge-read.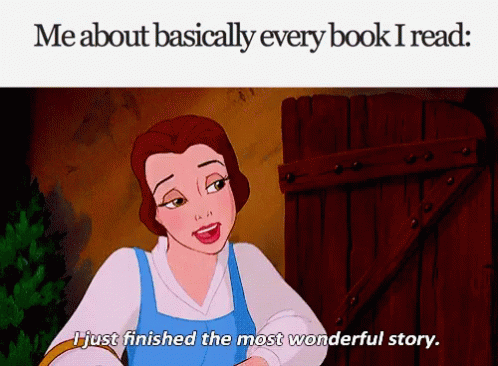 The Ghost Bride by YangSze Choo; Published 2013 
If you had only seen the Netflix adaptation of the book, you need to read the book version ASAP! It has different details to the plot from the series adaptation.
The Ghost Bride takes place in colonial times of Malacca. Li Lan, the elegant but impoverished daughter of a polite but bankrupt family, has few opportunities. Then, fate steps in when she receives an unconventional proposal from the affluent and powerful Lim family. They want her to be a ghost bride for the family's sole son, who died under mysterious circumstances not long ago. Traditional ghost marriages, which are rarely performed, are supposed to appease restless spirits. The Ghost Bride is a must read for those who are fascinated by rich Chinese folklore and the colonial times of our home country.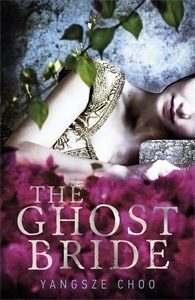 Fangirl by Rainbow Rowell; Published 2013
If you enjoy writing, reading fanfiction and fandom culture all the time (like me), Fangirl is the book for you!
Fangirl is a Young Adult novel that centers around Cath, a Simon Snow fan. She reads and rereads her book collection, publishes fanfiction, and dresses up as the character for movie premieres. Her twin sister, Wren, grew out of her fangirl phase. Now, as freshmen, Cath has to navigate college life, while being a Simon Snow fangirl.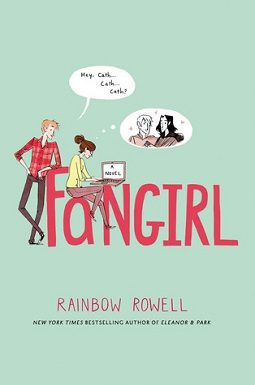 The Princess Bride by William Goldman; Published 1973
'Hello, My name is Inigo Montoya. You killed my father, prepare to die.' 'As you wish.' are the quotes from this book popularized by its 1987 movie of the same name. The book is as enjoyable as the motion picture. The Princess Bride is about romance, duels, revenge and just about everything on medieval romance. You'll never get tired of rereading it countless times.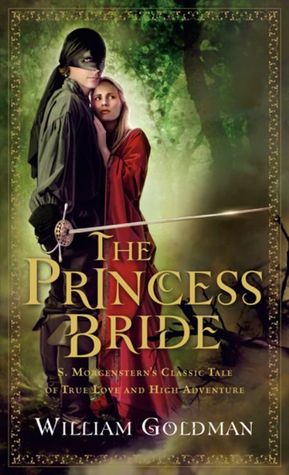 Tokyo Ever After by Emiko Jean; Published 2021
If you are looking for an alternative to Meg Cabot's Princess Diaries series, Tokyo Ever After would fit that gap. It's similar to Princess Diaries, yet different. TEA follows a Japanese American – Izumi 'Izzy' Tanaka – as she is in between worlds, being a Japanese in America. Izzy discovers a clue to her father's identity, which she had previously not known… and he is none other than Japan's Crown Prince. So the outgoing, witty Izzy is a royal!
The sequel – Tokyo Dreaming – will be published next year!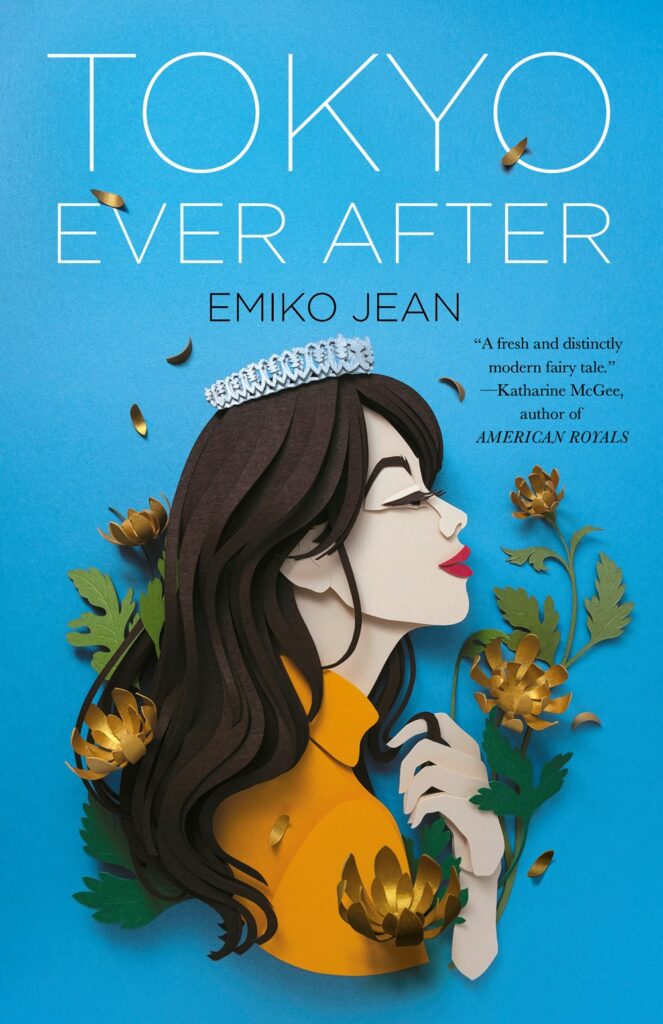 Love, personal growth, relationships and self-discovery are part of life's journey. Hopefully, these recommendations will help you with yours.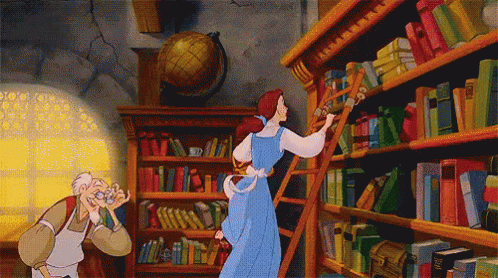 All recommended books are available at local books stores such as Popular, Kinokuniya, MPH for the paperback book smell