HABIB, Malaysia's foremost well known jeweler, has teamed up with Disney to launch a new collection inspired by Disney's Frozen. This is the first time HABIB has created a whole collection solely themed on Disney characters.
Frozen, the third highest-grossing animated film of all time has touched many hearts and made a positive impact on everyone regardless of age and gender throughout the world.
Habib & Disney have conveyed a very special message to netizens during these dire times illuminating beautiful stories through their meticulously curated designs, defining happiness, love, and beauty that culminates happily ever after.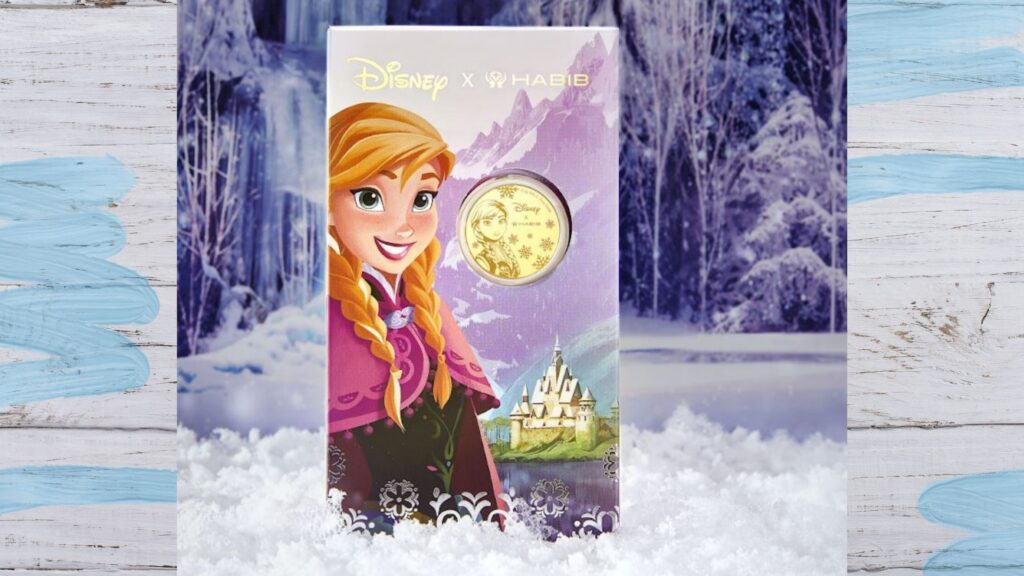 The Limited-Edition Disney x HABIB Frozen 999 Gold Wafer Collection is now purchasable throughout HABIB's e-commerce and retail outlets, ushering off the unique partnership with the global star.
The limited-edition gold wafers include designs that reflect three classic Frozen characters – Anna, Elsa, and Olaf – and entail positive sentiments of sisterhood, friendship, and family in their unique designs.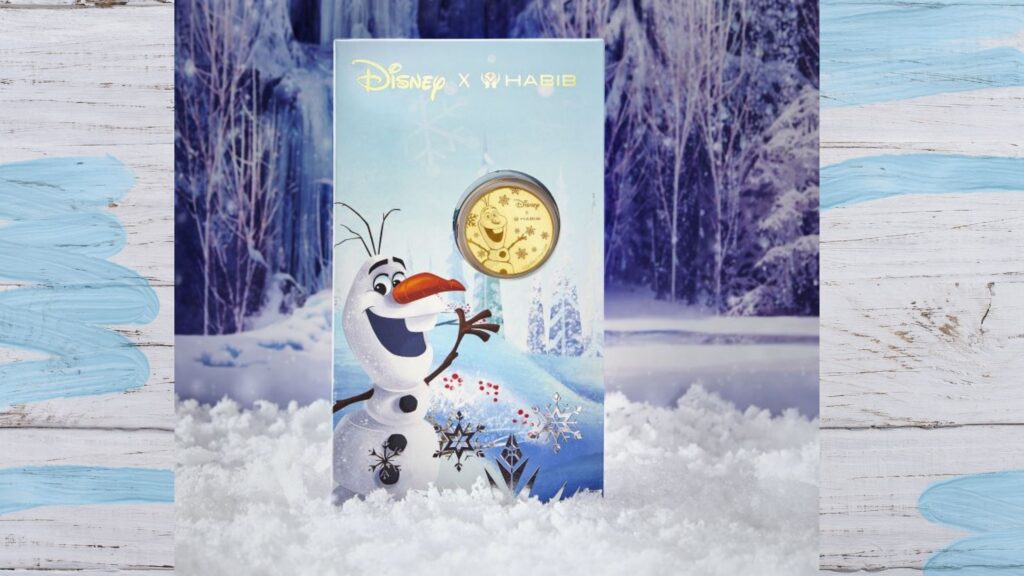 The gold wafer collection is also available in an exclusive three-piece set packaging, making it an ideal gift, investment, or collection. With the wedding and holiday season betiding, this would be an ideal gift for our loved ones!
For more deets on this eccentric collection by HABIB and Disney, visit www.habibjewels.com or follow its social media pages on Instagram (@habibjewelsofficial) and Facebook (@HABIB).