"When your makeup looks really good, but you wear glasses so no one can even see it." If this thought has ever crossed your mind after waking up early in the morning just so you can dedicate some time to do your makeup, then you're gonna need to take our advice on this. Because all women can look pretty damn powerful with the right makeup.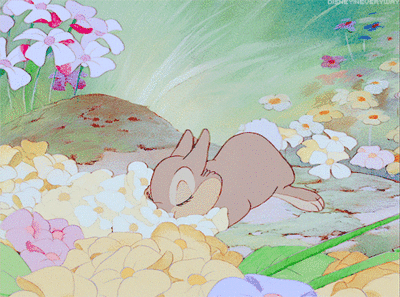 Choosing the right glasses for your face shape
First and foremost, it is important that you choose a pair of glasses that best suits your face shape to achieve the "perfect" makeup look. Some of the things you should consider are the color of your frames, frame materials, and proportion and fit. 
Coloured contacts
Rest assured that you can play with your eye colour with colour contact lenses, even if you wear glasses. Colour contacts give you room to be creative and achieve a look that suits you. Even if your eye colour is not completely altered, it can be enhanced and give your eyes a more piercing effect.
Using a good under-eye concealer
Invest in a good under-eye concealer, especially if your frames are dark. The reflection can make dark circles look worse, and you really don't wanna look like you went through 60 hours of labour, do you? But, if you take our advice and use a good under-eye concealer that is ALSO a shade that's suitable for your skin tone, you definitely will see a huge transformation, like this:
Oh woops, I meant this:
Eyeliner? Yes! Eyeshadow? Maybe not?
Alright gals, we're not telling you to throw away that eyeshadow palette you hold so dear. All we are saying is to keep your eyeshadow subtle and favour eyeliner over eyeshadow. Your fancy eyeshadow cannot really be seen because of your glasses, but bold or brightly colored eyeliner will always pop through.
Some inspo:
Read more about makeup related articles here:
https://lipstiq.com/beauty/makeup/179404/celebrity-makeup-artist-swears-by-this-technique-to-keep-powder-makeup-in-place/
https://lipstiq.com/beauty/180759/shimmer-with-syahira-affordable-makeup-palettes-all-beginners-must-have/
https://lipstiq.com/beauty/178397/behold-these-are-the-best-makeup-setting-sprays-ever/