Eyelash extensions have proven to be more than a fad; they are here to stick… literally.
However, really committing to preserving your eyelashes is a major undertaking. Eyelash extensions are a hassle to maintain, what with the continual brushing in the morning and the need to resist the impulse to rub your eyes.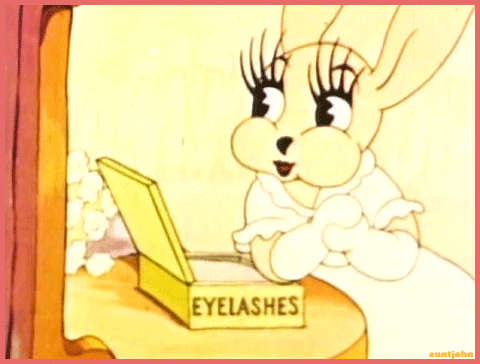 My suggestion? Go for fake lashes. They are easy to maintain and have a wide range of styles. Also, if you don't like them on your eyes, you can always take them off and try on a different one. I adore falsies because I, for one, have been "blessed" with the shortest lashes ever. Although mascaras do exist, they don't really do much for me. So, I rely on fake lashes to complete my eye look.
Fake lashes vary in style and it's always a bit tricky to find one that complements your eyes. So it's best to know what style of fake lashes we have in the market.
Here are THREE styles of fake lashes that could have you looking fabu-lash: 
Au Naturel
If you're starting your lash journey, natural lashes would be the perfect fit. They're the easiest to put on as the lash band is thin, so you wouldn't have to worry about your eyes feeling heavy the whole day. Natural lashes are ideal for when you just want to look fresh without putting all the effort into your look. Try to look for Mink-style lashes since they typically are in a natural style form.
Feline Look
The most sought out style of lashes is the winged-out lashes. These lashes will pull the outer corner of your eyes to a point, making them look feline. They will also make your eyes look more sophisticated and incredibly sexy and extremely alluring – if you affix them on top of your cat liner.
Doll Eyes
If you really want to open up your eyes, then doll lashes are for you. This style of lashes is designed to make your eyes appear bigger. They appear longer at the center of the lashes and shorter on the inner and outer corners to make an illusion that your eyes are more doll-like.
Before you lash out, here are more articles for you:
https://lipstiq.com/beauty/174756/heres-how-you-can-perfect-the-rose-smokey-eye-for-your-romantic-outings/
https://lipstiq.com/beauty/173219/contour-your-eyes-the-right-way-according-to-your-eye-shape/