Ever noticed how K-pop celebrities never budge to age? Without a doubt their beauty is the epitome of good looks which the world rave for. The evolution of skincare and beauty brands in Korea plays a significant role in their flawless glassy-skin. Makeup surely shapes the way they look, but some best-kept secrets are beyond dolling-up. With a little digging, we were able to source out key beauty regime that k-pop stars follow to ensure their impeccable skin remains a blueprint to their look. Keep reading!
4-2-2 cleansing method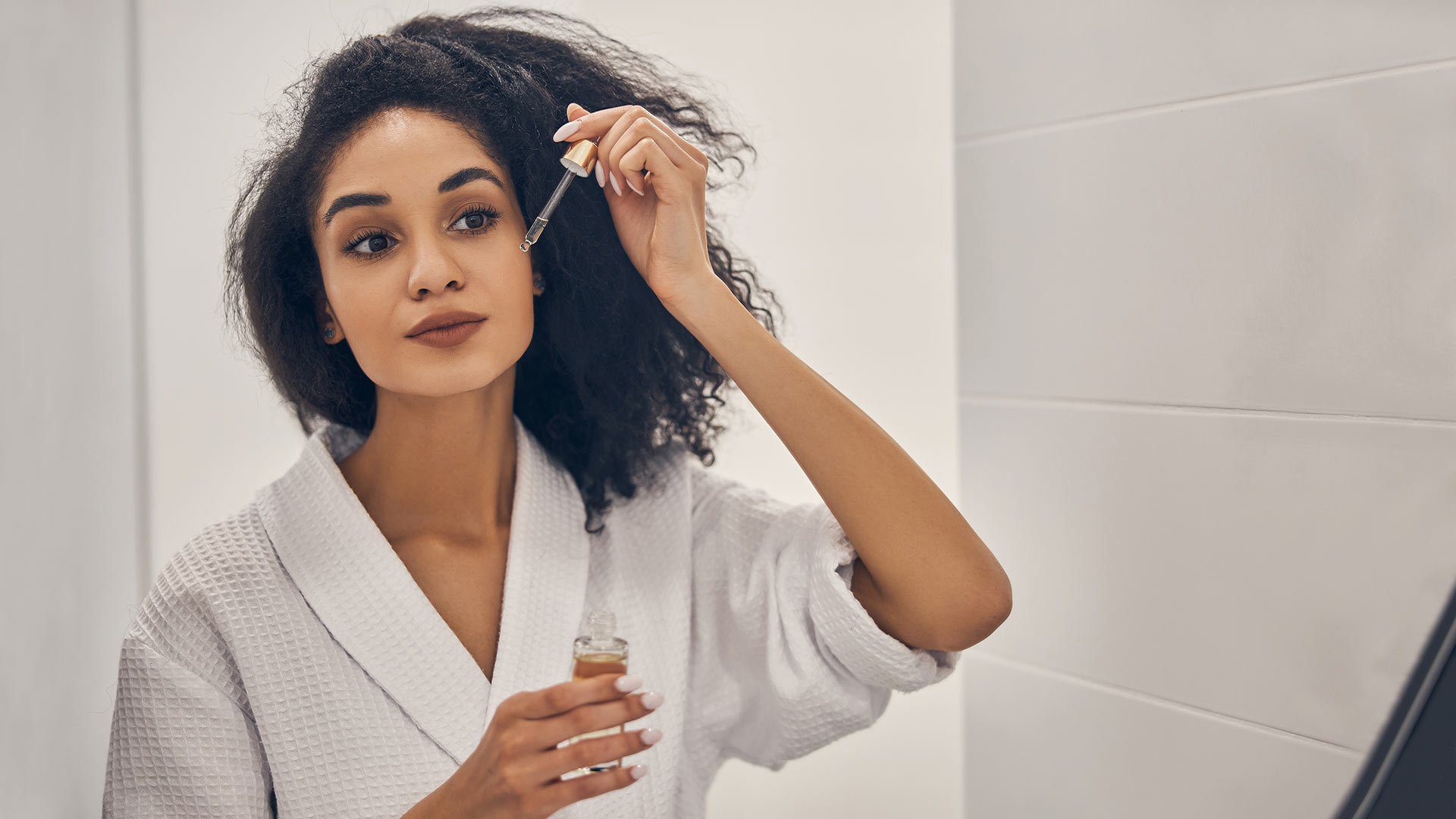 To upkeep of their delicate skin, the process that happens behind the skin is the essence. Some celebrities use this 4-2-2 cleaning method which works great to maintain a healthy skin.
4 minutes: To remove makeup using a good cleansing oil. If you're makeup is not removed properly, it can be the root-cause of blemishes and acne sprouting on your face. Therefore, take your time and gently clean your face.
2 minutes:  Now that one round of cleaning is done using cleansing oil, it's time to use a foam cleanser to clean away any makeup or impurities left behind.
2 minutes: one your face is thoroughly cleaned with foam cleanser, wash your face with cold water. If you're the type who prefers using lukewarm or warm water to wash, it's time to change that because cold water keeps your pores closed and firm.
Keep your skin hydrated
When your skin screams dehydration, you know that's not a good sign. All it does is quickens ageing and leaves your skin looking dull. So it's important to keep your skin hydrated at anytime, anywhere you are. For a quick hydration fix, dampen cotton pads with toner and then put on hydrating lotion thereafter.
Limit your participation in beauty trends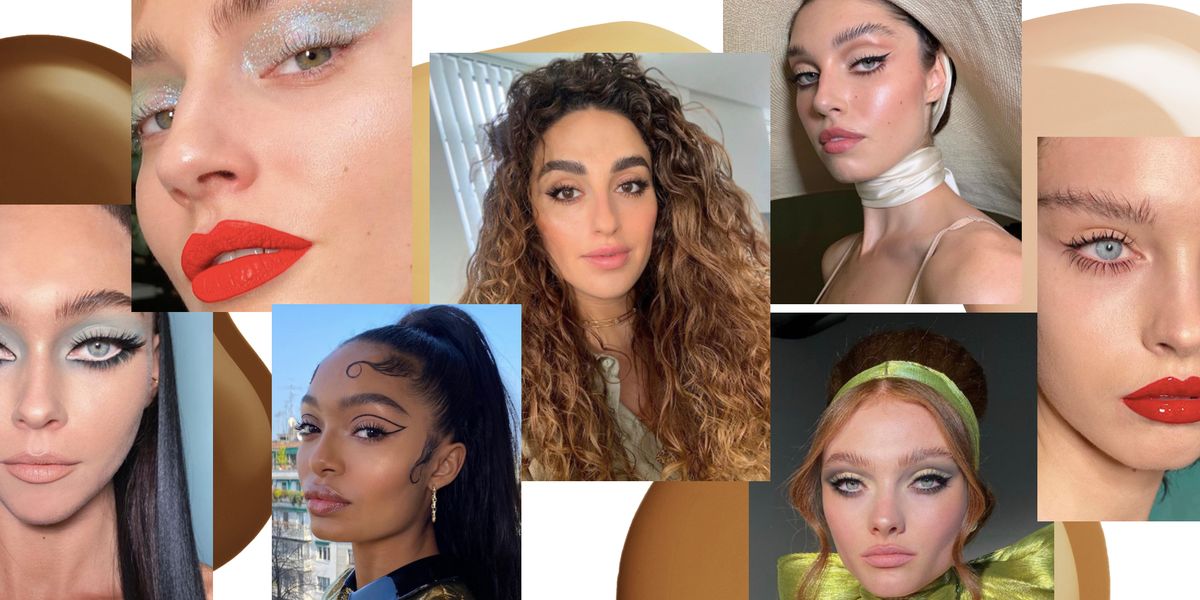 If you want to maintain a good skincare routine, it's important to stick to what works best for your skin rather than experimenting on the many beauty trends, hacks and tips that mushrooms every now and then. When you try new techniques or keep changing your products, skincare mishaps is bound to happen. So avoid having the urge to try every hyped skincare and stick to your usual routine.
Rock that signature look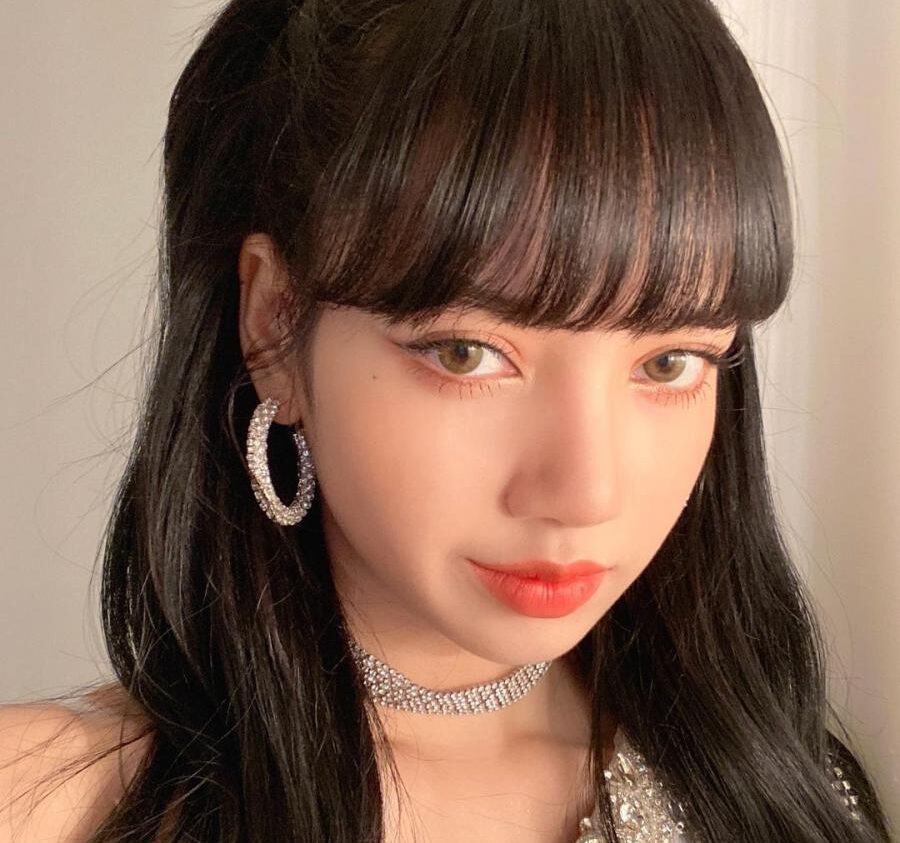 Sometimes, carrying your signature look is the best way to go. Just like Lisa from Blackpink, we're always in awe of her beauty and wonder what she does that contributes to her goddess-like looks. As it turns out, it's pretty straight-forward. Just find your signature looks and stick with it! As for Lisa, she's always seen rocking her world-famous bangs, the perfectly winged eyeliner and the attractively luscious red lips.
Exfoliate, exfoliate and… exfoliate!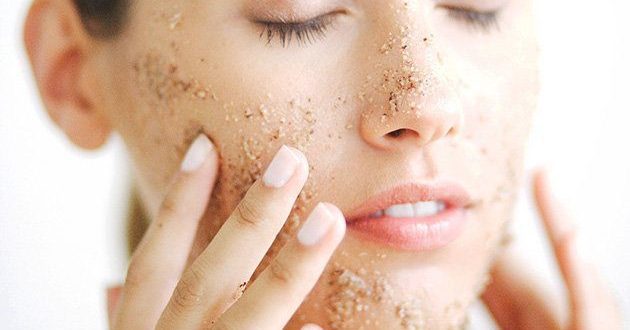 To own a radiant and glowy skin, you first need to get rid of the factors that contribute to a dull skin: dead skin cells and impurities. K-pop celebrities swear by this regime to keep their skin looking healthy and radiant. You do not need to spend a fortune on expensive exfoliators like they do, but any affordable exfoliator can work fine according to your skin type.