Michelle Yeoh, a Malaysian screen icon, is about to enter the Witcherverse, with Netflix confirming her casting in the upcoming series The Witcher: Blood Origin.
Scían, the last of her nomadic tribe of sword-elves, will be featured by Michelle Yeoh in the series.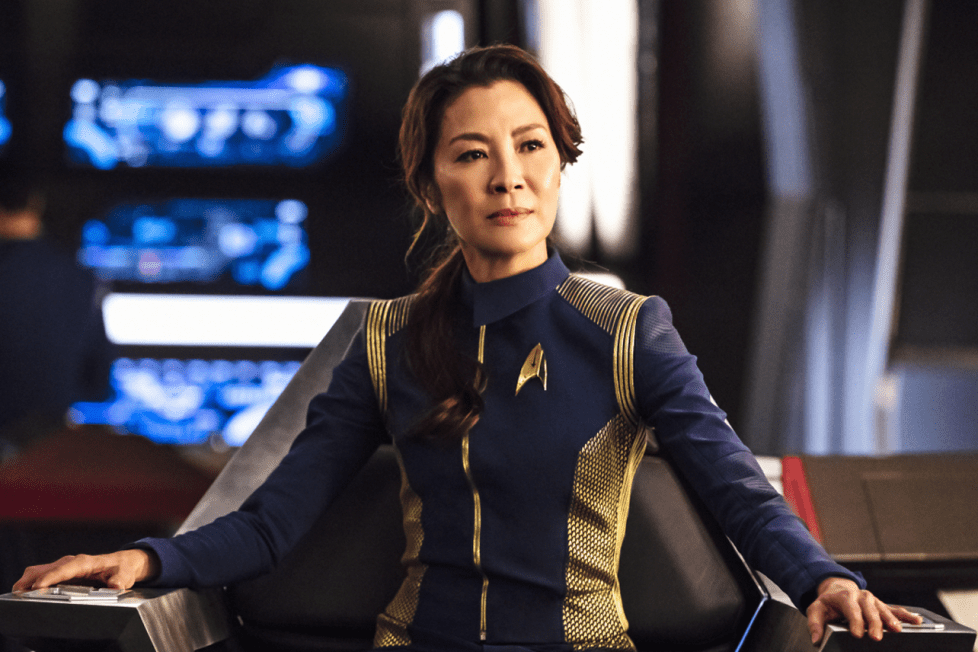 Michelle Yeoh, the former bond girl is widely regarded as one of Asia's greatest and most successful actresses. She recently starred alongside Mel Gibson and Frank Grillo in CBS' Star Trek; Discovery, Joe Carnahan's Boss Level, and Paul Feig's Last Christmas.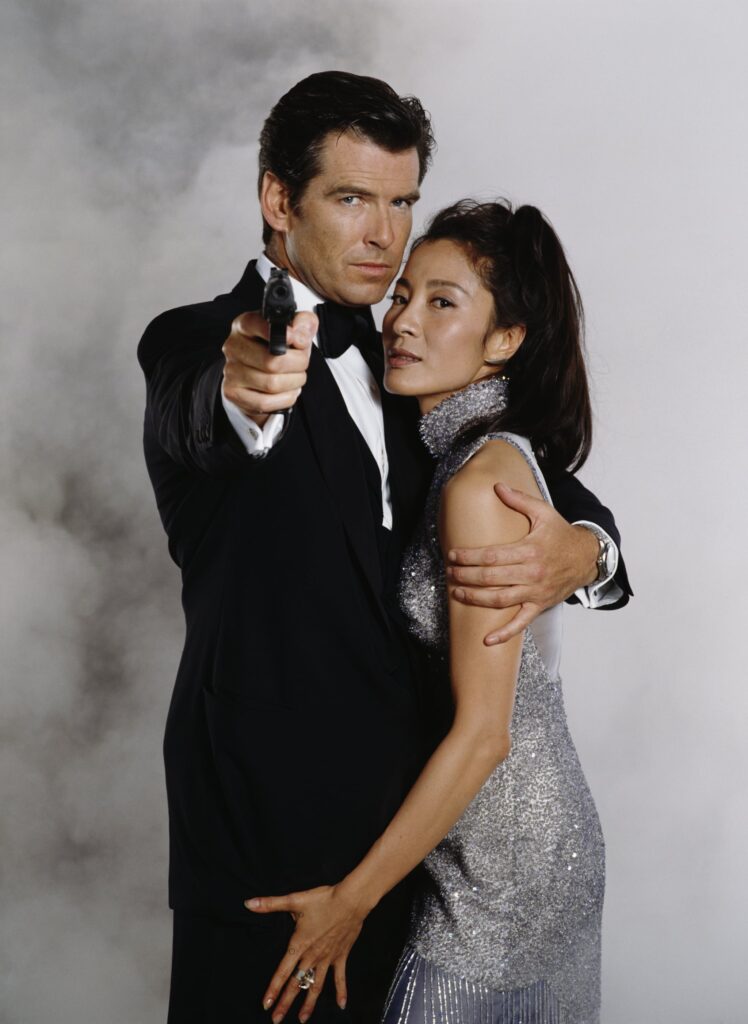 Crazy Rich Asians, Ang Lee's Crouching Tiger, Hidden Dragon 1 & 2, Rob Marshall's Memoirs of Geisha, Roger Spottiswoode's Tomorrow Never Dies, and Danny Boyle's Sunshine are among the films in which she has acted.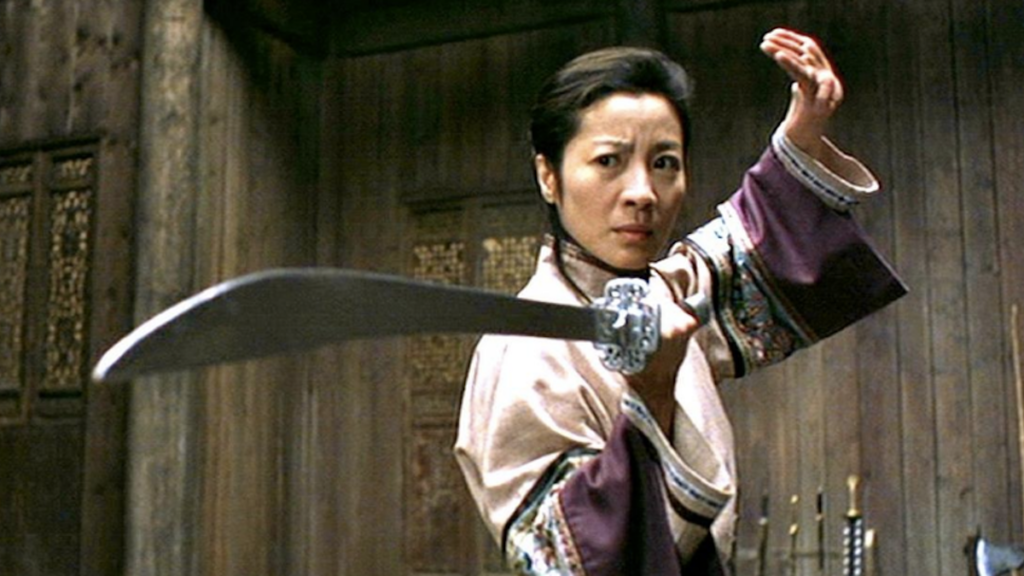 Michelle also voiced a character in the Dreamworks animated picture Kung Fu Panda 2 and acted in Luc Besson's critically acclaimed film The Lady!
Blood Origin will be a six-part, live-action limited series and a prequel to the hit Netflix series The Witcher.
Noone ever measures up to her sword craftsmanship, and no one endures as much loss in their hearts as she does. When the opportunity to recover a stolen sacred sword, taken by unscrupulous means from her destroyed tribe, she embarks on a perilous mission that will determine the fate of the Continent.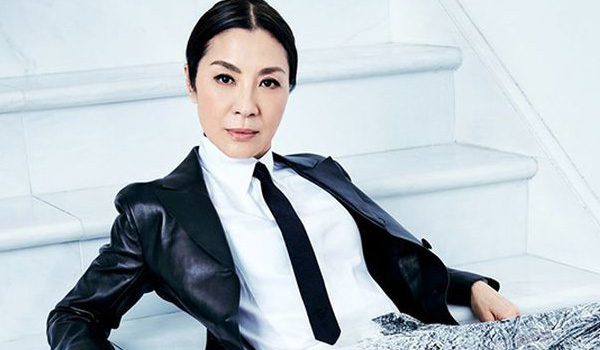 Set in an elven world 1200 years before the world of The Witcher, Blood Origin will tell a story lost to time – the creation of the first prototype Witcher, and the events that lead to the pivotal "conjunction of the spheres," when the worlds of monsters, men, and elves merged to become one.