You might be getting comfortable working in your jammies or other non-work related attire, because WFH is all about being at ease with your attire. However, for some things are slowly shaping back to normal, which means you're required to be back on your desk and no more on your comfy couch. It's now time to dust off your office clothes and bring life back to your attire. It's also high time that you start thinking about updating your work attire because surely you haven't done that in over a year.
Also, guess what? The world of fashion has changed a lot while you were relaxing in your pajamas at home and taking work calls on zoom. Want to get a quick guide for some spring closet updates? We are here for you, girl!
Here are 4 pieces that could totally change your look while still slaying it!
1. Pleated skirts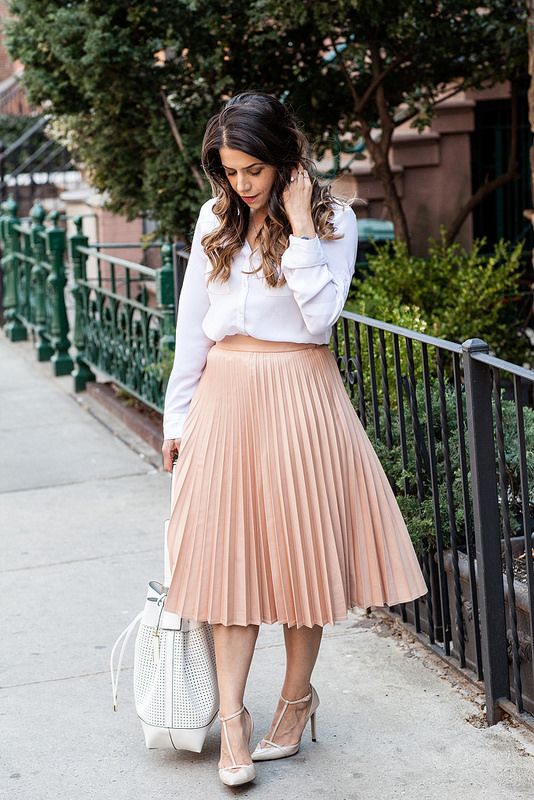 Comfortable yet oh so chic, pleated skirts are the new obsession this spring. They will accentuate your lower body while providing a gorgeous flowy look.
You can also take some twirling pictures for your Instagram and slay in every single one. Throw on a loose top or knitted upper with this skirt and you are ready to turn heads. Also, if you're planning to hang out with friends later, you can go straight from work and look amazing.
2. Shirtdresses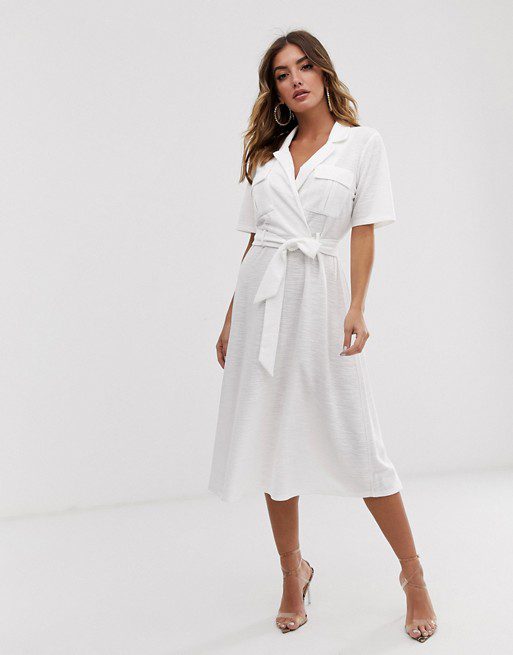 Shirtdresses allow you to look dapper while staying within the limits of the office dress code.
They come in different shades, designs and patterns so you can pick one which goes with your style. Accessorize it with a silk scarf or a statement belt and you will be good to go. Its good to bend the rules sometimes, right?
3. Dress pants but cropped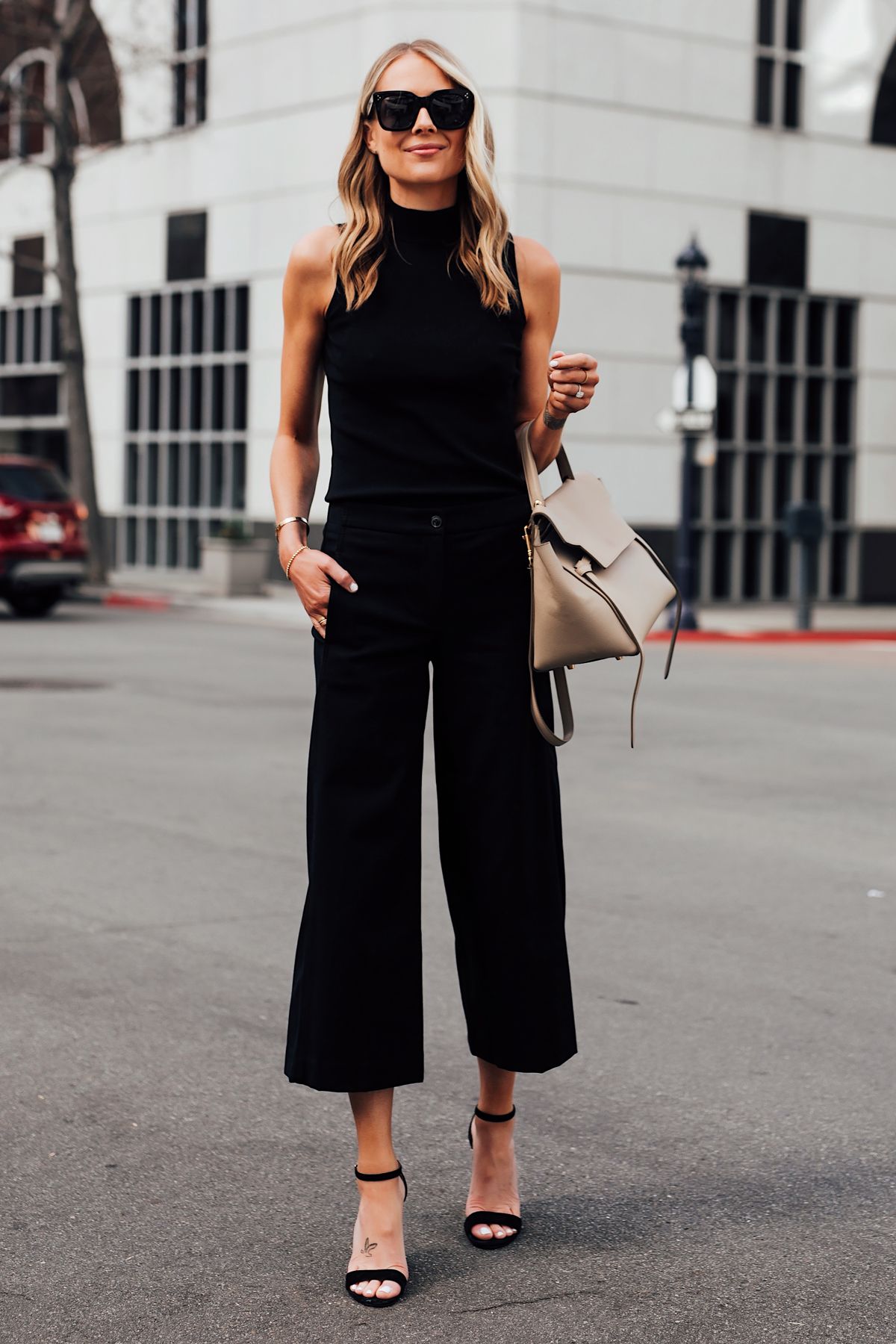 Dress pants surely make you feel like a boss woman but why not add a dash of classy by making them cropped. Celebrities have been seen to pair a fitted pair of cropped dress pants with a crisp dress shirt this spring. Hop on to the fashion bandwagon and sport a versatile office look.
4. Pinstripes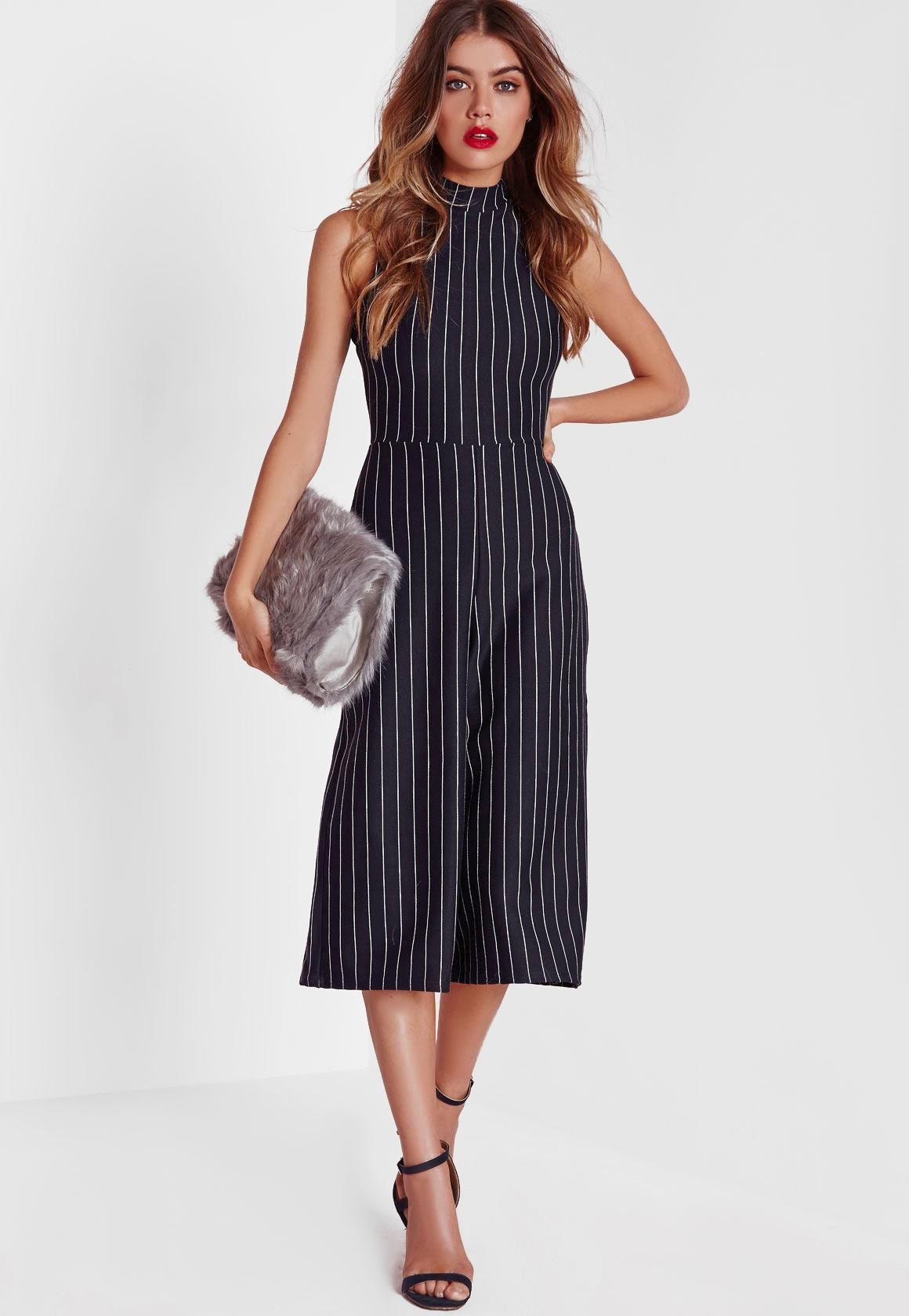 People usually wear black and white to play it safe but in the case of pinstripes, your look can surely become dangerously stunning. This will help you turn around the boring outfits in your closet and help make you feel so much more confident in that office meeting. A ruffled top or maybe a classic tee under a pinstripes jacket will surely get you loads of compliments from the staff.
Your job can get mundane if you are wearing the same old boring clothes every single day. It's time to spice up your closet so that you feel more energetic and motivated for the day. Have a great day at work!