Evenings are the preferred choice for many working adults to sweat it out. I mean what's not to love about evening workouts? After you've successfully crawled through the awful evening rush hour and done with office after crossing out important tasks, you're all set to welcome the night starting off by releasing the must-needed endorphins with a workout session.
However, if you want to set a time for your daily sweat session, its best to pick a time in the morning. Even though you should let your body tell you which time suits it the best, a morning workout can prove to be much more fruitful than one in the evening. Read on to know why.
1. Less distractions
When you wake up early in the morning, you will be subjected to fewer distractions. That is mainly because the day has just started so you are less likely to be disturbed by text messages and phone calls. In addition, you haven't gotten to the to-do list for the day so you won't have to hurry up either. That will allow you to complete your work-out with full concentration.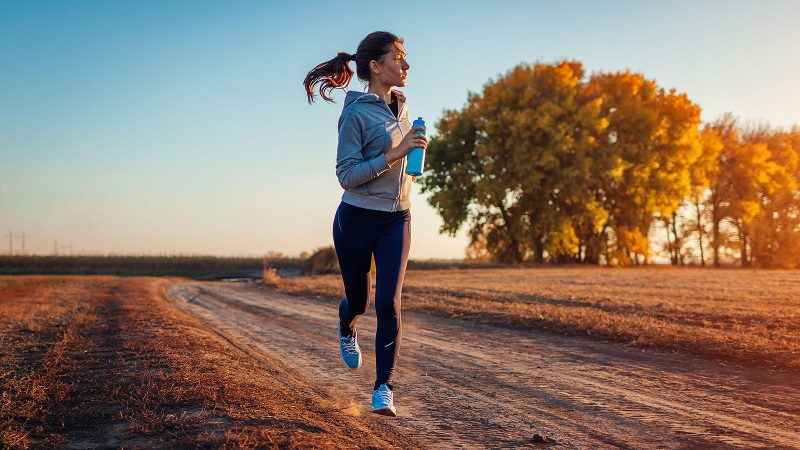 2. Increased alertness during the day
Regular exercise helps reduce fatigue and boost your energy throughout the day. Exercising increases the amount of nutrients and oxygen that reach your lungs and heart. This helps in improving your stamina, cardiovascular system and overall endurance during the day. You will feel much more energized and so you will be able to perform really well during the day. In addition, you will be much more satisfied with yourself for doing this amazing thing for yourself. Good job, you!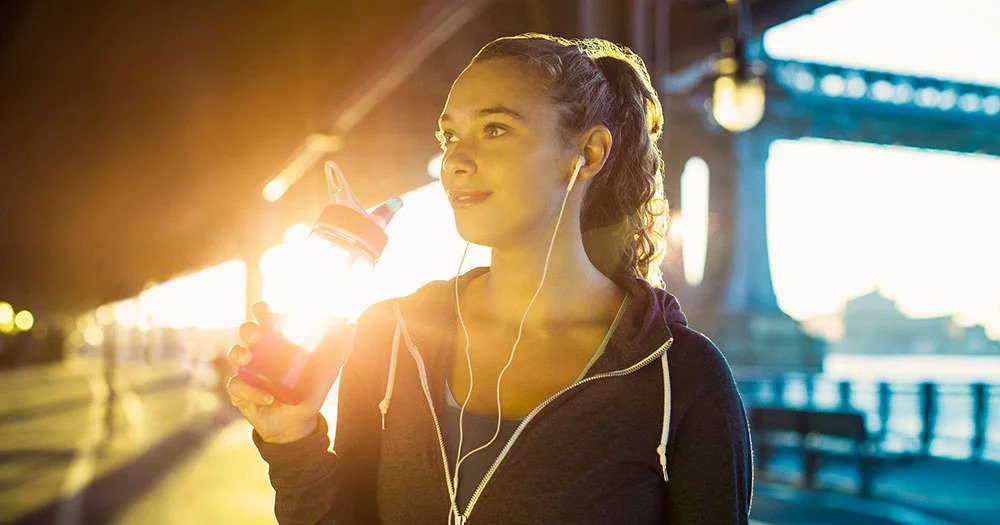 3. Controlled appetite
If you perform a good sweat session early in the morning, you will be determined to eat healthier throughout the day. That is because having completed such a difficult workout, you would not want anything to ruin its benefits. You will eat healthy things throughout the day and that will further increase the good effects of your morning workout.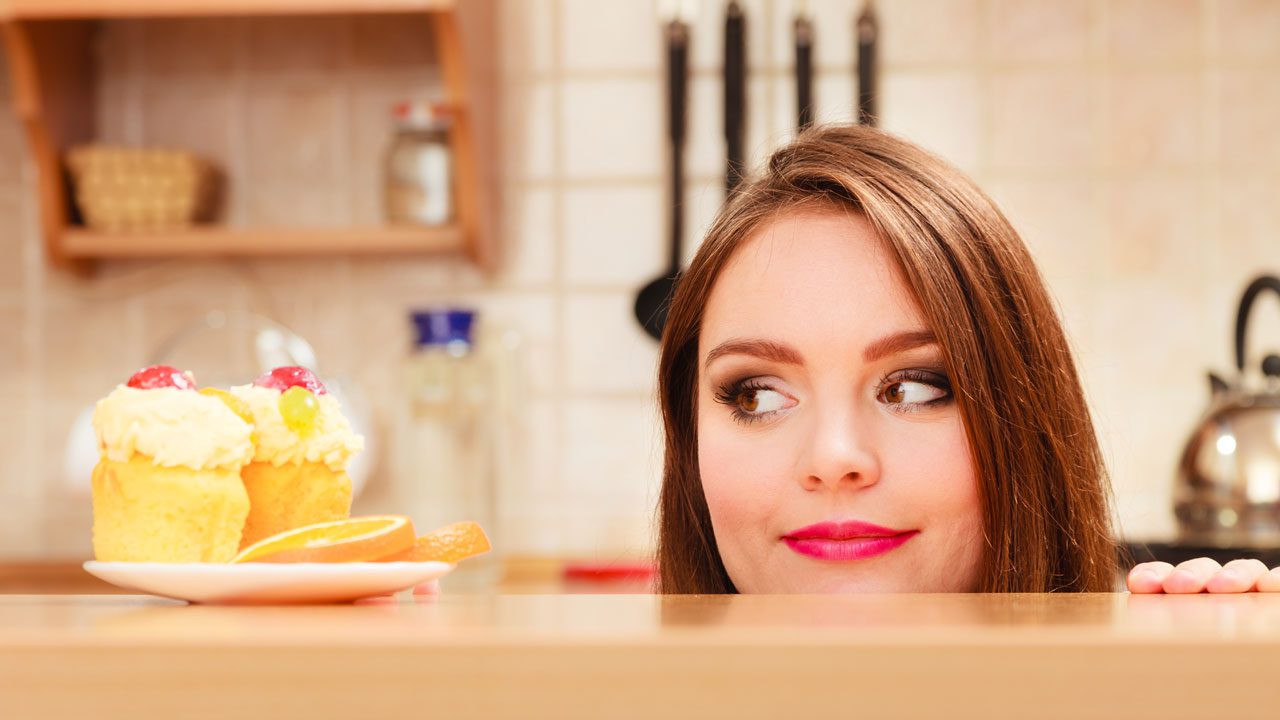 4. A good night' sleep
When you exercise early in the morning, it releases endorphins which keeps you active throughout the day so that you take less naps and you are fully drained when the night approaches. That way you will sleep really well at night. Contrary to that if you exercise at night, you will become more active which will disturb your sleep. Now, no one wants that, right?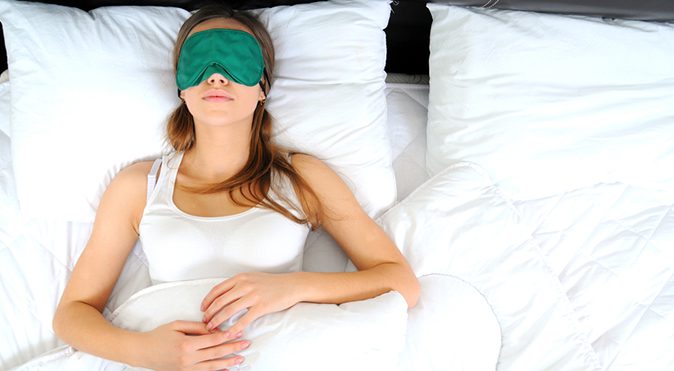 Having listed a few of the benefits of breaking some sweat in the morning, we believe that you now understand it's importance. Want to pick a good time for your workout, opt for mornings even if you're not a morning person. Push yourself to the limit and see how it turns your day around!