During your free time, catching up with friends over coffee or hitting the gym might be the most obvious activity to do, but what if you could use that time to unleash your inner Van Gogh? If you fancy art, you'd know that creating your own masterpieces is truly a rewarding experience.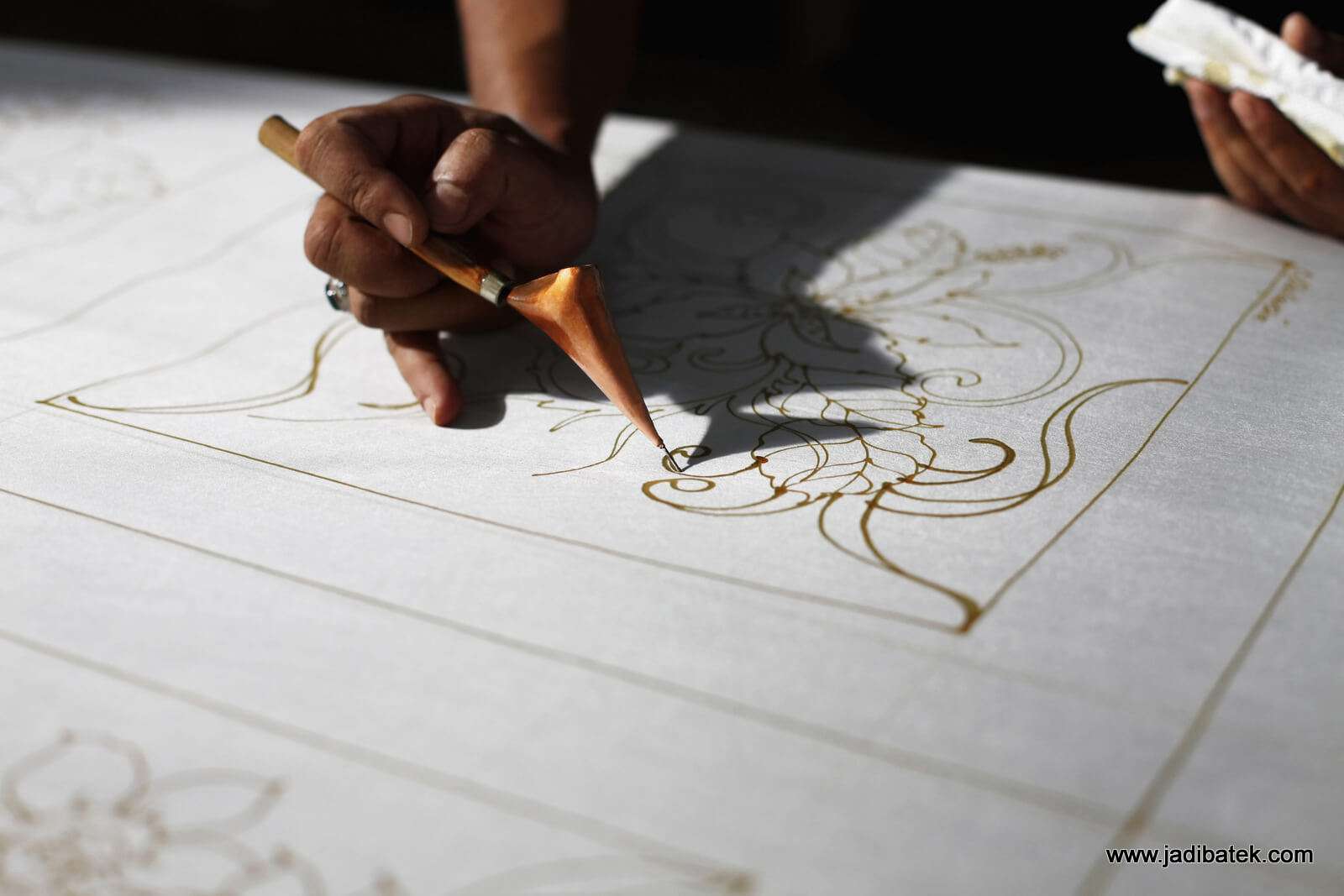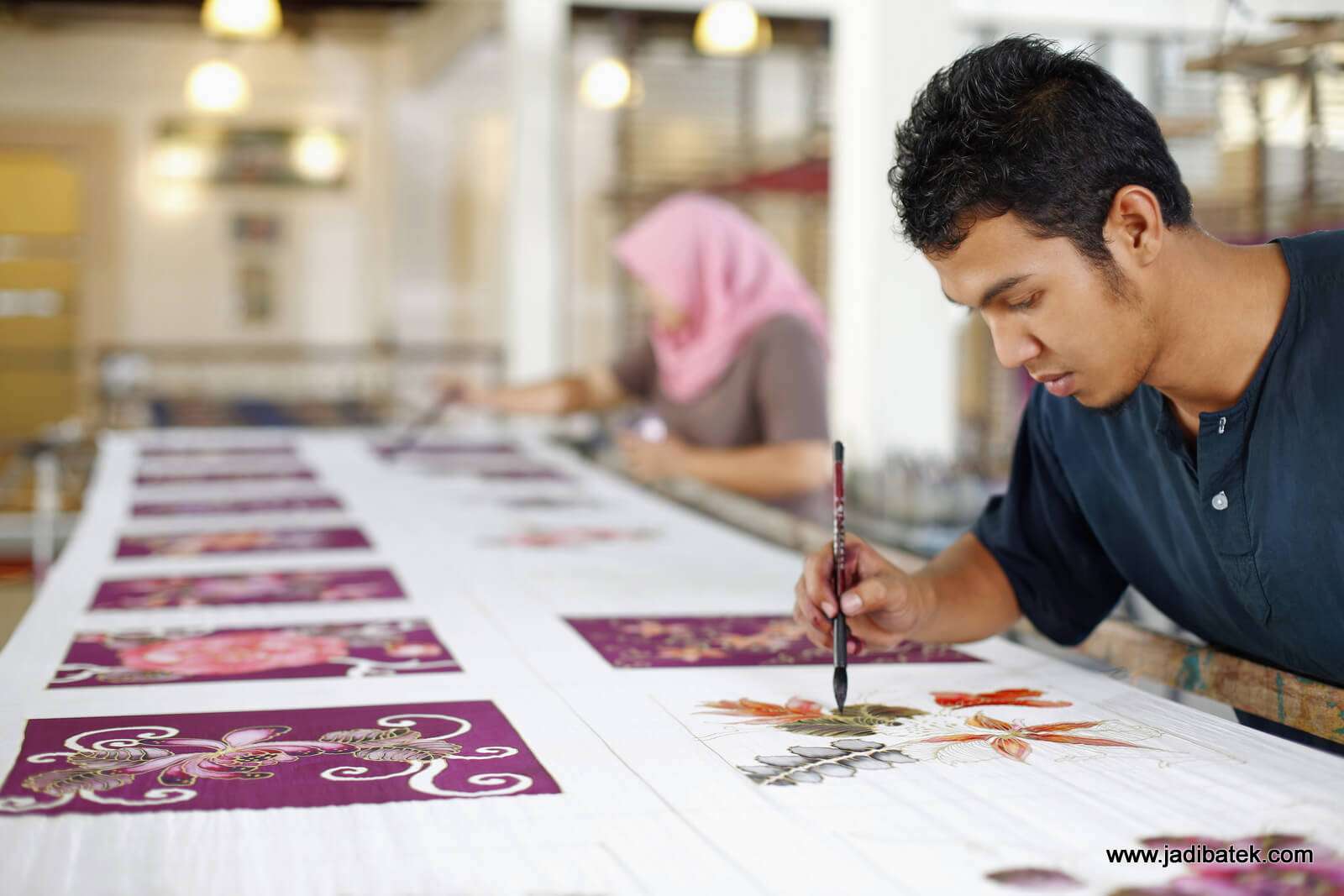 Saying that, put on your creative hat and create your very own extraordinary pieces and designs with batek art at Jadi Batek handicraft centre.
If you have never got your hands on batek designing before, or want to simply polish your artistic rough edges, fear not as they have workshops scheduled where batek artists will teach and guide you on the basics of batek-making.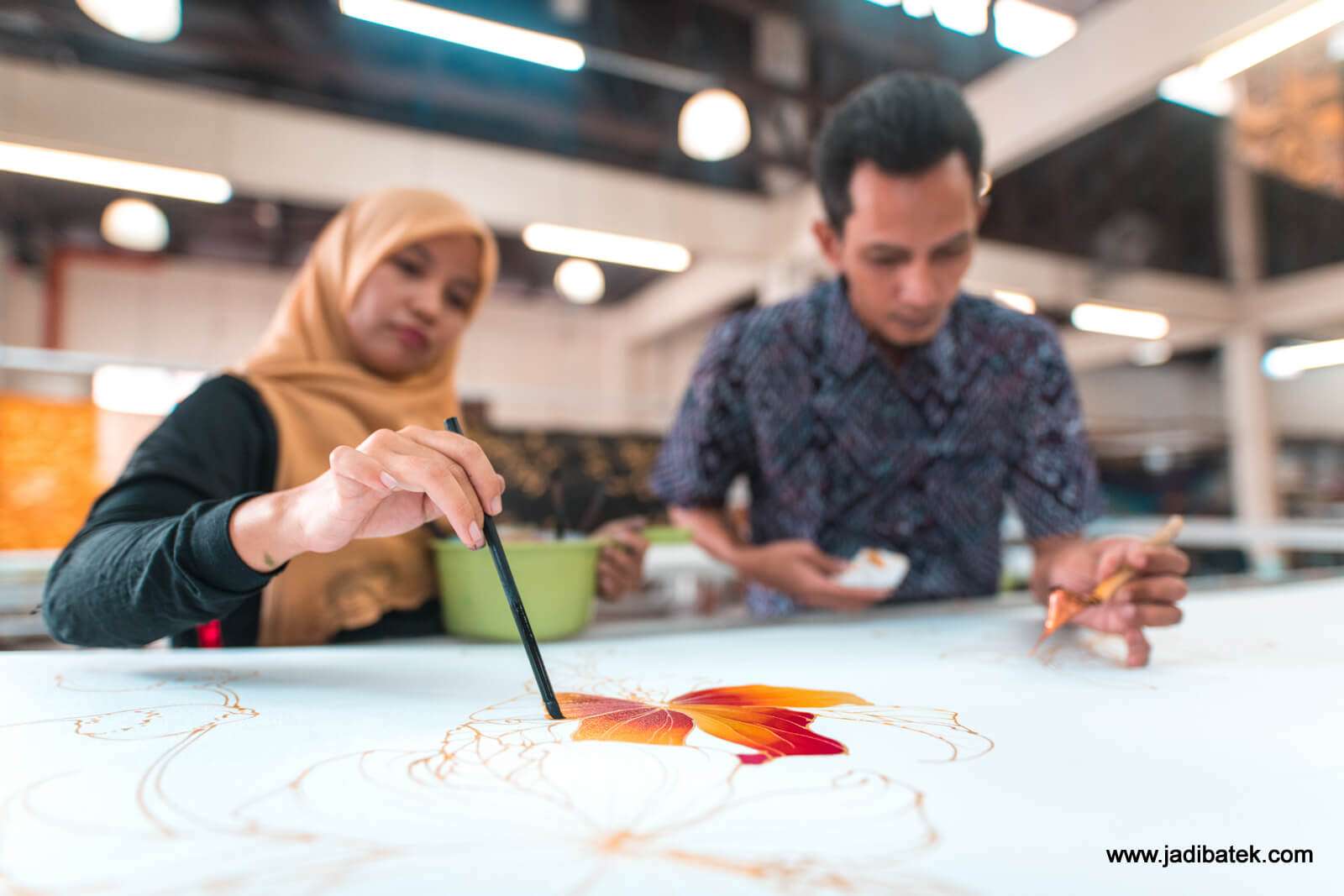 At Jadi Batek, you're welcomed to explore the age-old world of batek with live sessions of batek-making, step-by-step guidance on your own creations, learn the story of batek and have an interactive session with their talented artists themselves.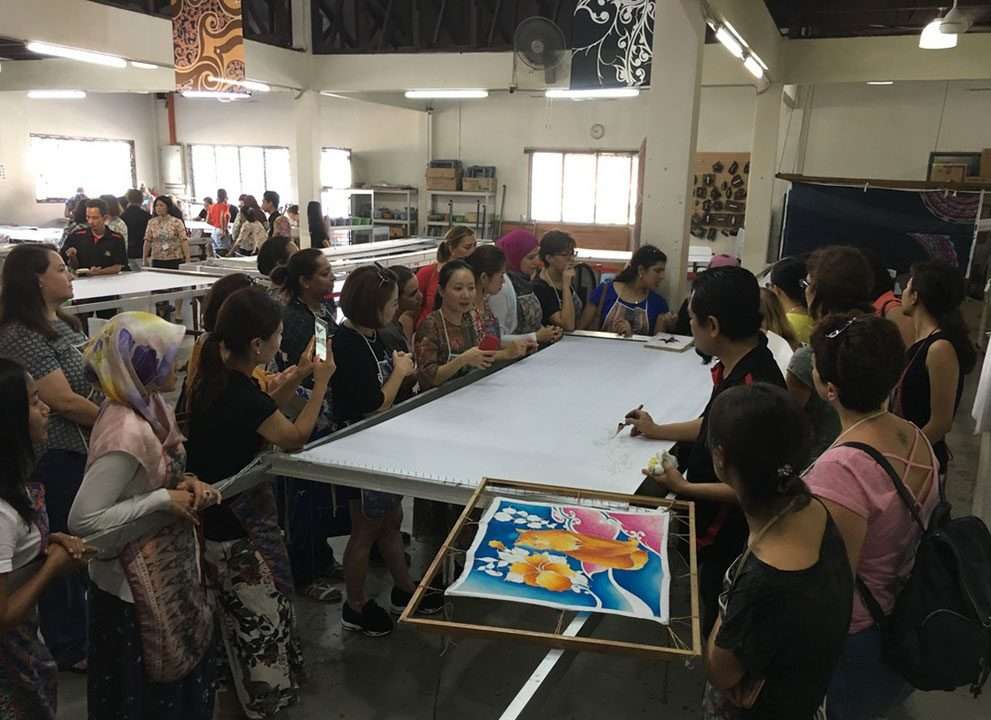 Being the largest batek handicraft centre in Kuala Lumpur, Jadi Batek is available every day for tours and walk-in visitors.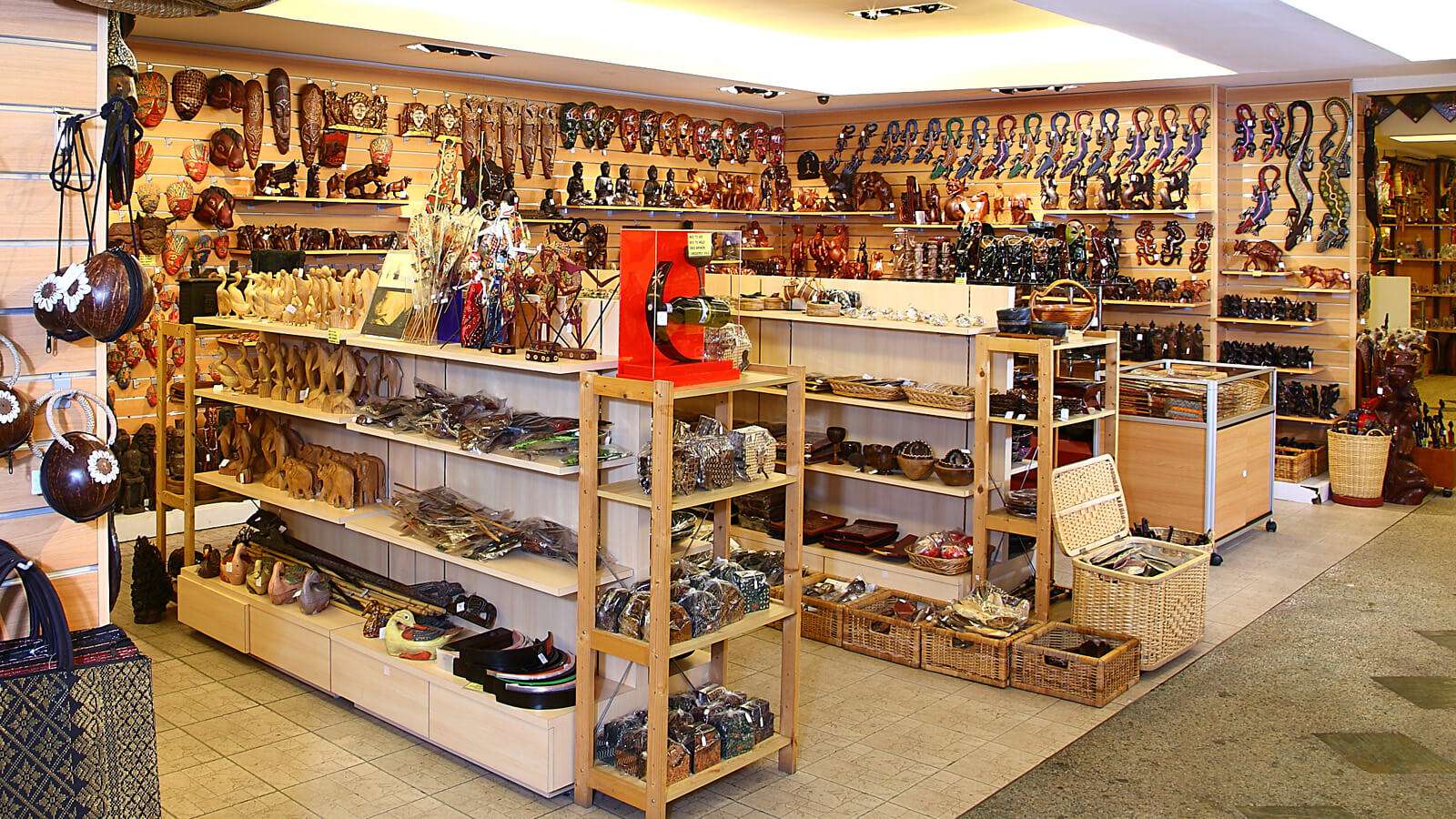 Apart from batek designing, be ready to be spoilt for choices at their large retail area showcasing local batek products which are modern yet rooted to its cultural origins, as well as a diverse selection of Malaysian handicrafts.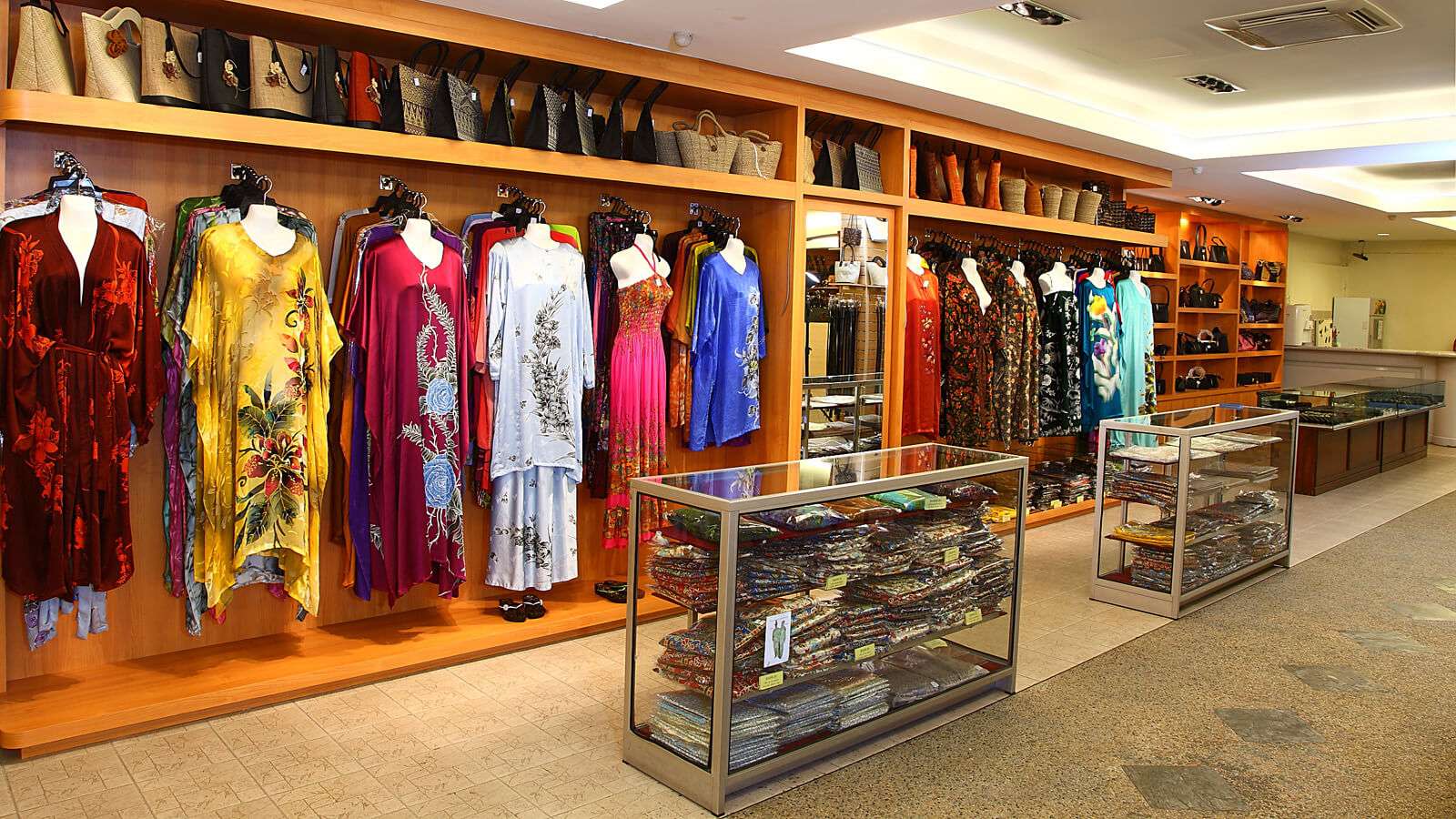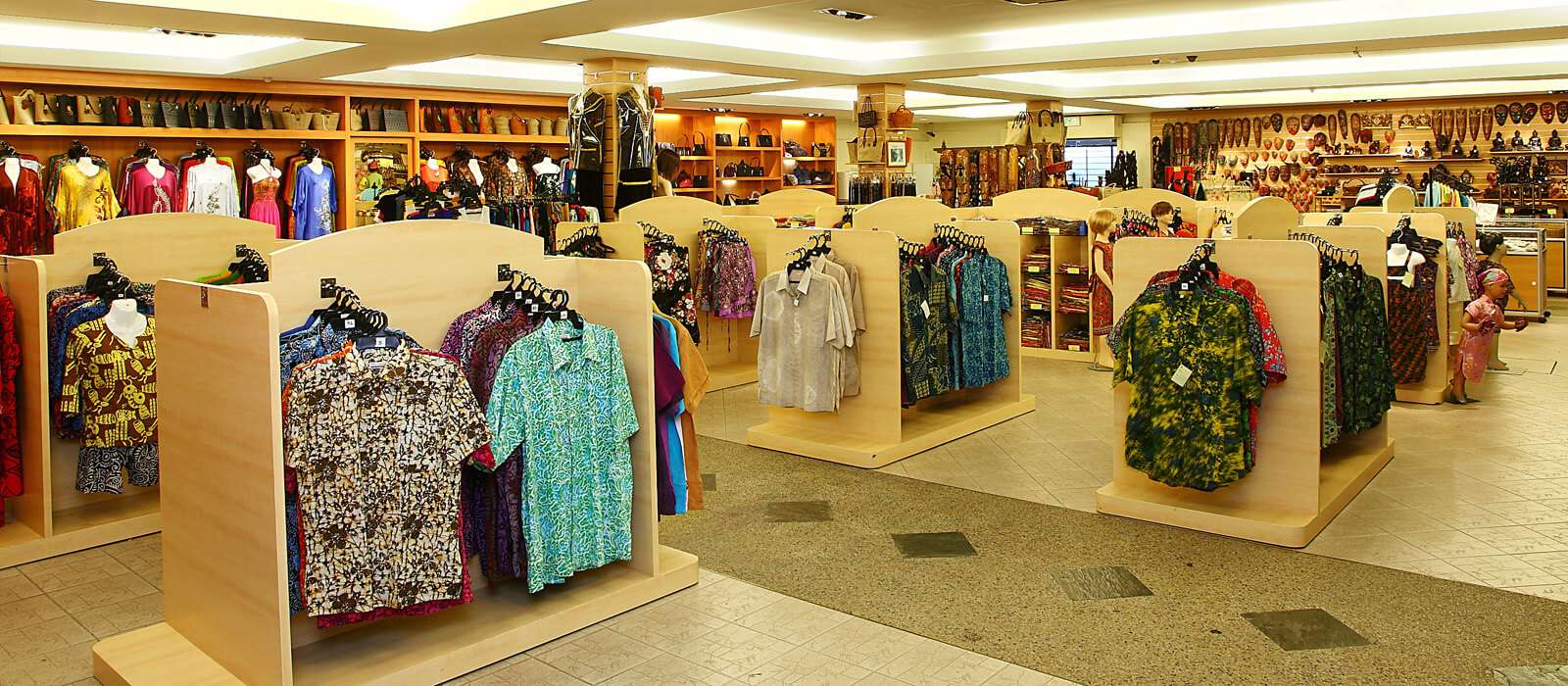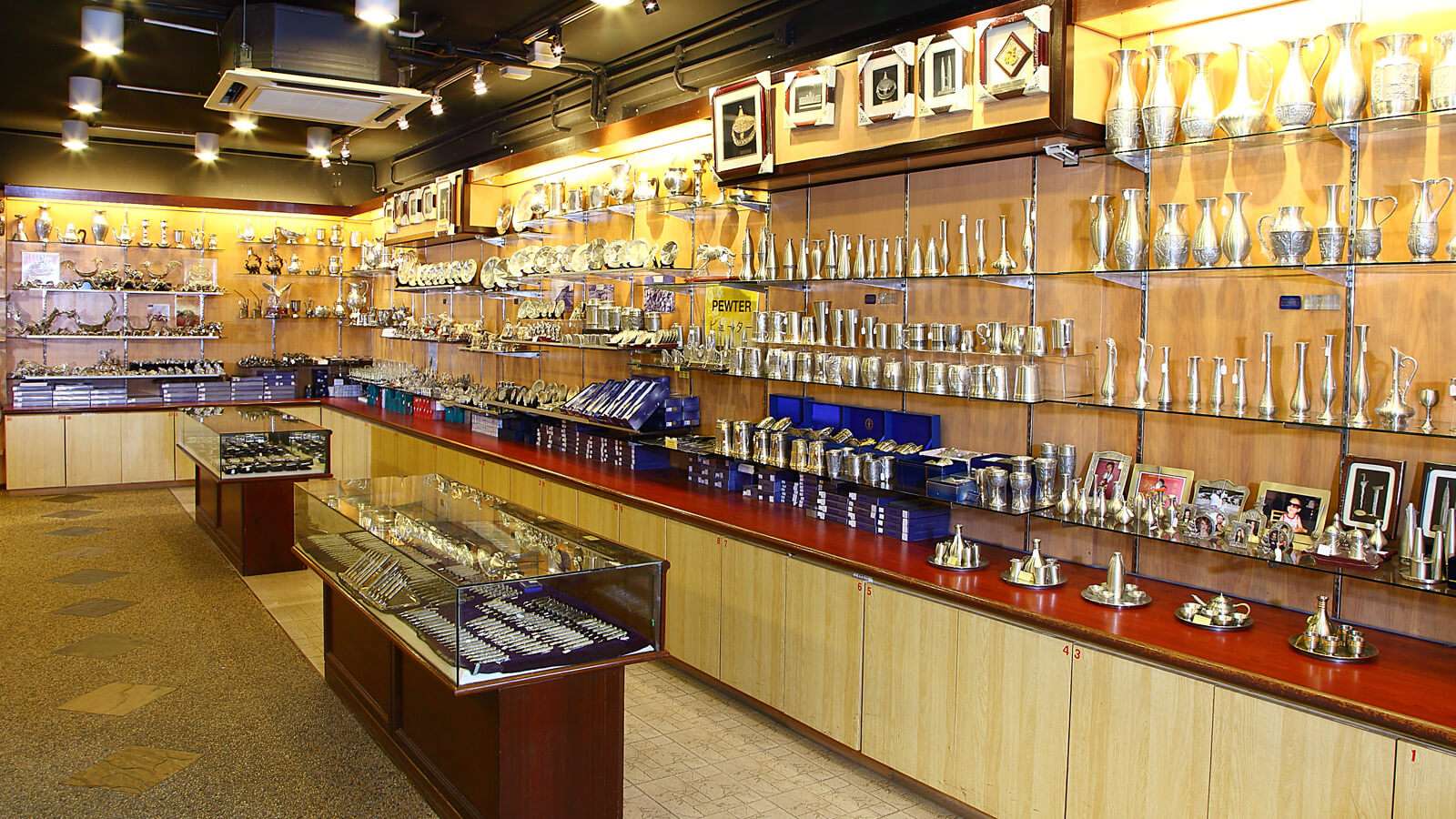 This one-stop art centre strives to be the epicenter of the batek cultures in the world. Grab a buddy along or introduce your children to explore the world of batek's art and culture at Jadi Batek, where art has never been more fun and exciting!
JADI BATEK GALLERY SDN. BHD.
Address: 30, Jalan Inai, Off Jalan Imbi, 55100 Kuala Lumpur, Malaysia.
Tel : +60 3 28568715
WhatsApp: +60197832387
Email: [email protected]
Operation hour : 9:00am- 5:00pm
( everyday include Public holiday)