Beautifying your lips goes beyond applying lipstick. If you do it right, you have a perfectly filled in lips, but if you do it wrong, it's a disaster. Lip liners are very important if you want a perfectly defined lip without having the lip colour to fade or smudge. Additionally, lip liners allow you to create your desired lip look by enhancing the shape and lend depth to your lips. However lining your lips is no child's play as even the pros get it wrong at times. Over lining or having wonky-lined lined lips is a sore to look at.
If you are a noob at the makeup game or a beginner and are clueless about how to apply a lip liner, we have got you covered. The luscious pout that you dreamed of can be achieved following this step by step guide and some tips on how to apply a lip liner for a flawless lipstick application.
Exfoliate your lips
The sight of chapped and flakey lips are unsightly and is sure to ruin your lipstick game. Scrub your lips before you start with the lip liner. Prepare a DIY lip scrub with equal parts of brown sugar and honey or take any lip scrub and exfoliate your lips. This will make lining and lipstick application easy.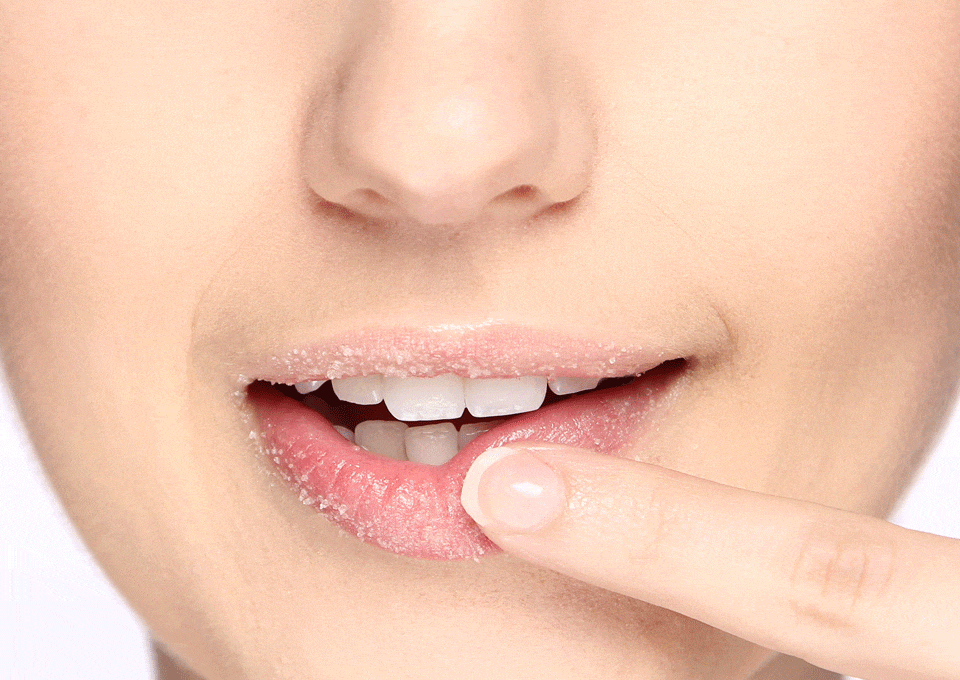 Moisturize
This step is crucial before lining or applying lip colour. Applying lip balm will hydrate your any dry lips and give you a smooth and defined outline. It will also prevent any creases and cracks once you apply the lip colour.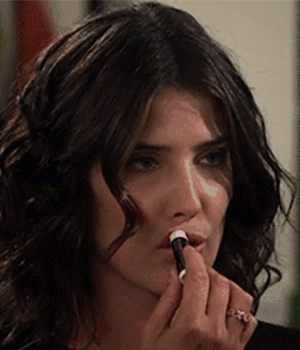 Pick the right colour
The right lip liner shade is the one in a slightly darker shade than your lip colour. If you're looking for more depth and intensity of the colour, the lip liner and lip colour can be the same. For a natural look, pick a colour closest to your original lip colour. Nude or soft pink shades are great to give you beautiful pop of colour without overpowering your face. They're also perfect for day time look, or soften your look if you have heavy eye makeup going on.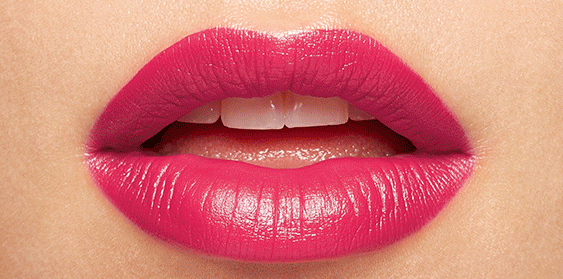 Mark an 'X' on the cupid's bow
Once you've decided on the colour you are going with, get a hold of your lip liner and sharpen it to get a sharp line. Then start by drawing an 'X' on your Cupid's bow, which is the peak of your upper lip. Doing this will add dimension to your upper lip.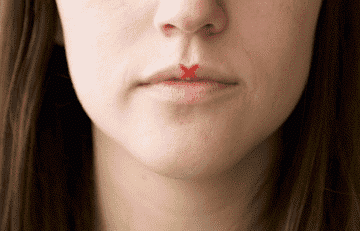 Trace the natural lip line
Apply the lip liner on the bottom lip starting from the centre and lining it toward the corners for a rounder shape. Next, join the lines drawn on the lower and upper lips on the corner and apply the liner once again to darken the line a bit. If you wish to get fuller pout, simply outdraw your natural lip line on the Cupid's bow and bottom lips slightly, avoiding the sides. Wipe off any smears and ensure the line is even and smooth.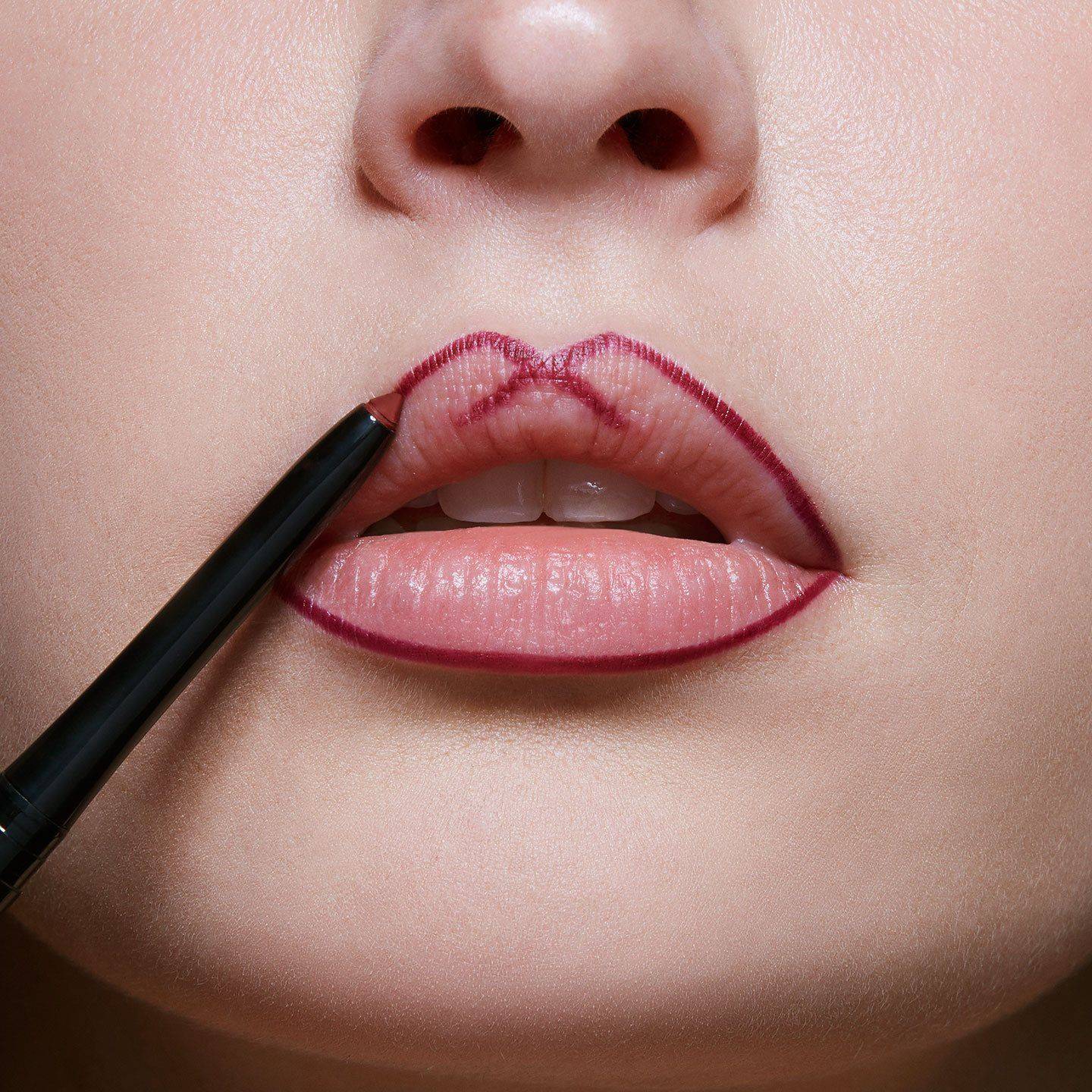 Fill in
This step is optional, but if you want your lip colour to last longer on your lips, filling your lips with the liner will do the job. Filling your whole lip will ensure your lip colour stays on, even when your lipstick shade wears off.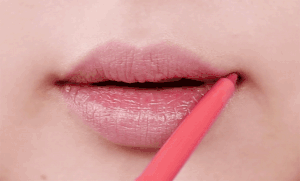 Apply the lip colour
Once you have filled in your lips, take the same colour or a slightly lighter colour than your lip liner and swipe it on the lips in such a way that it emphasizes the outline. Start by packing the colour in the middle of the lips and blending in outwards with the help of a brush. Remember to stay inside the lines and blend it well.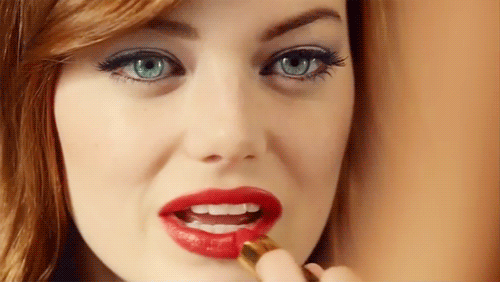 Finish with a concealer
This trick is a hit and used by beauty gurus to enhance the pout and making lips look edgy. To make your lips more framed and defined, a concealer is applied to cover any smearing or patchy lines. To do this, use an angled brush and apply a concealer matching your skin tone around your lined lip. Then, blend it off with a brush to wipe of any harsh lines. This step will also give the illusion of a fuller pout.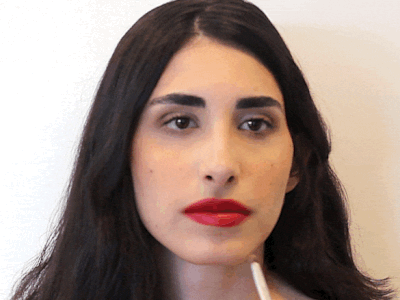 And… you're all set!