Baking soda is one versatile household ingredient which can be used in cleaning, cooking, and also in your beauty regimen. Don't raise your eyebrows yet, because we're just getting started with the many uses of this magical ingredient. Here's how baking soda can be added in your beauty ritual.
Teeth
Baking soda is great at teeth whitening. You can do so by mashing a fresh strawberry and mixing it with a spoonful of baking soda. Keep it on for as long as possible and then rinse. Alternatively, you can add a dash of baking soda to the top of your regular toothpaste and brush as normal.
If you want a chemical-free toothpaste, make it your own! Mix with coconut oil and a drop of peppermint essential oil for a natural toothpaste.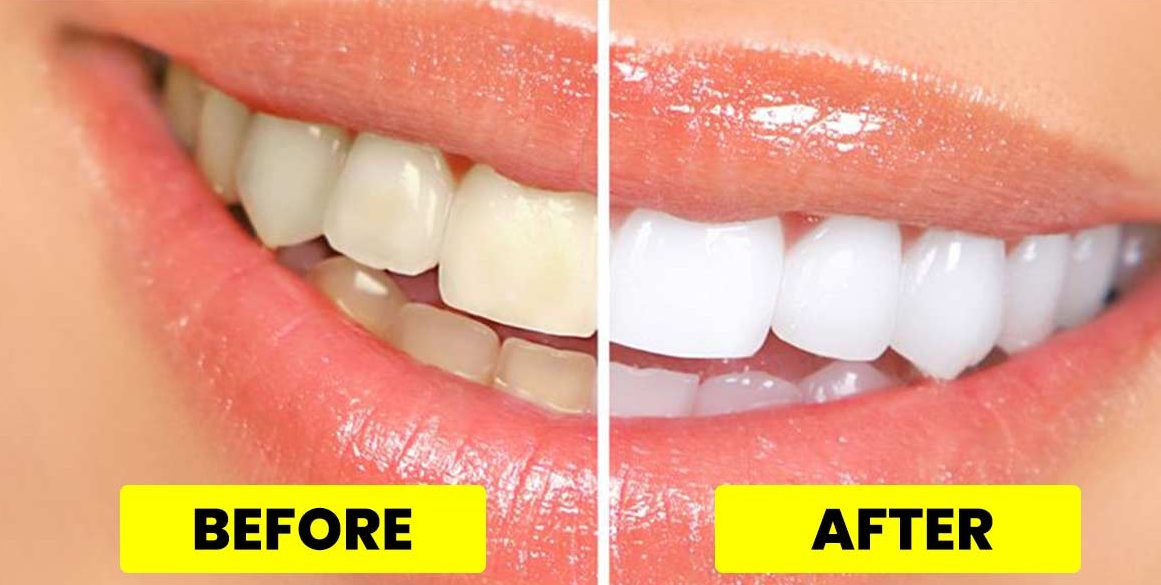 Face
Make a brightening mask by adding baking soda with 1 tbsp of grapefruit juice and a few drops of extra virgin coconut oil. Mix till it forms a paste and apply onto your face for 10-15 minutes. Rinse your face and be sure to moisturize thereafter.
If you find it hard to get rid of stubborn blackheads, mix freshly squeezed lemon juice with baking soda and apply it on your face. Leave it on till it hardens and then rinse with cold water to close pores.
Baking soda can also banish under-eye dark circles effectively. All you need to do is make a cup of hot chamomile tea, add 1 tbsp baking soda, and mix well. Use a piece of facial cotton and apply it to the under-eye area. Leave 10-15 minutes, rinse, and moisturize.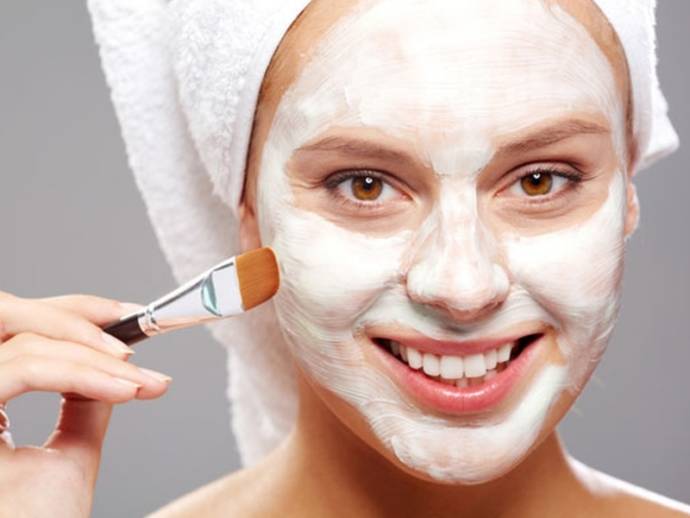 Body
Dark underarms can be cleared using this method consistently. Mix baking soda with coconut oil and make a paste. Apply it to your underarm and then exfoliate by rubbing it gently. Leave it on for 5 minutes before rinsing.
Treat yourself to a homemade pedicure by soaking your feet in warm water with a few spoonful of baking soda. Rub and exfoliate your feet with some soda to get rid of dead skin cells.
For soft and supple skin, add a cup of baking soda into a tub of warm water and enjoy a good full body soak. Your skin will not only be soft and smooth but also ease your body from rashes or sunburn.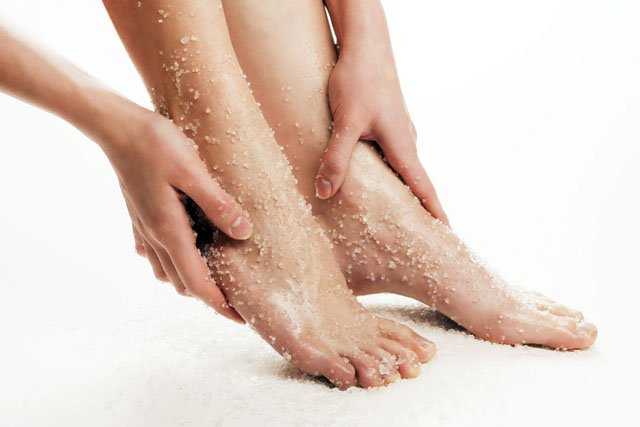 Hair
If you need a quick fix for oily hair, baking soda works great as a dry shampoo. All you need to do is sprinkle some on your scalp and rub it gently to absorb excess oil.
Don't we just love bouncy waves on voluminous hair? Jazz up the volume on your hair by adding 2 teaspoons of baking soda on your regular-sized amount of shampoo and wash as normal. You'll be amazed with the results!