So just yesterday we were all blessed with news of the Queen Supreme's pregnancy. And I bet a lot of y'all thought that this gorgeous and somewhat iconic post that's been making like 10 million rounds on the internet (literally) was the end of it.
As The Carters are blessed two times over with the news of twins, we've been equally blessed with a spread of pregnancy shoot photos from our Queen on her website Beyonce.com. And let me tell you, nay, show you, just how STUNNING these photos are.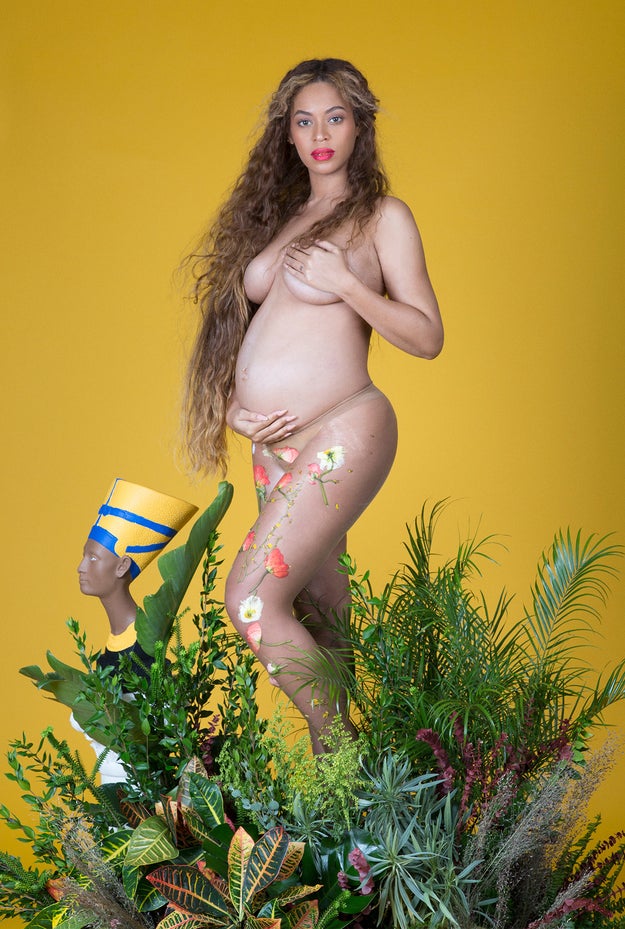 The album titled "I Have Three Hearts" appeared on her website Thursday alongside a poem written by Somali-British poet Warsan Shire, whose hauntingly beautiful work was featured on Lemonade. The shoot mirrors famous paintings that features Venus and the Virgin Mary.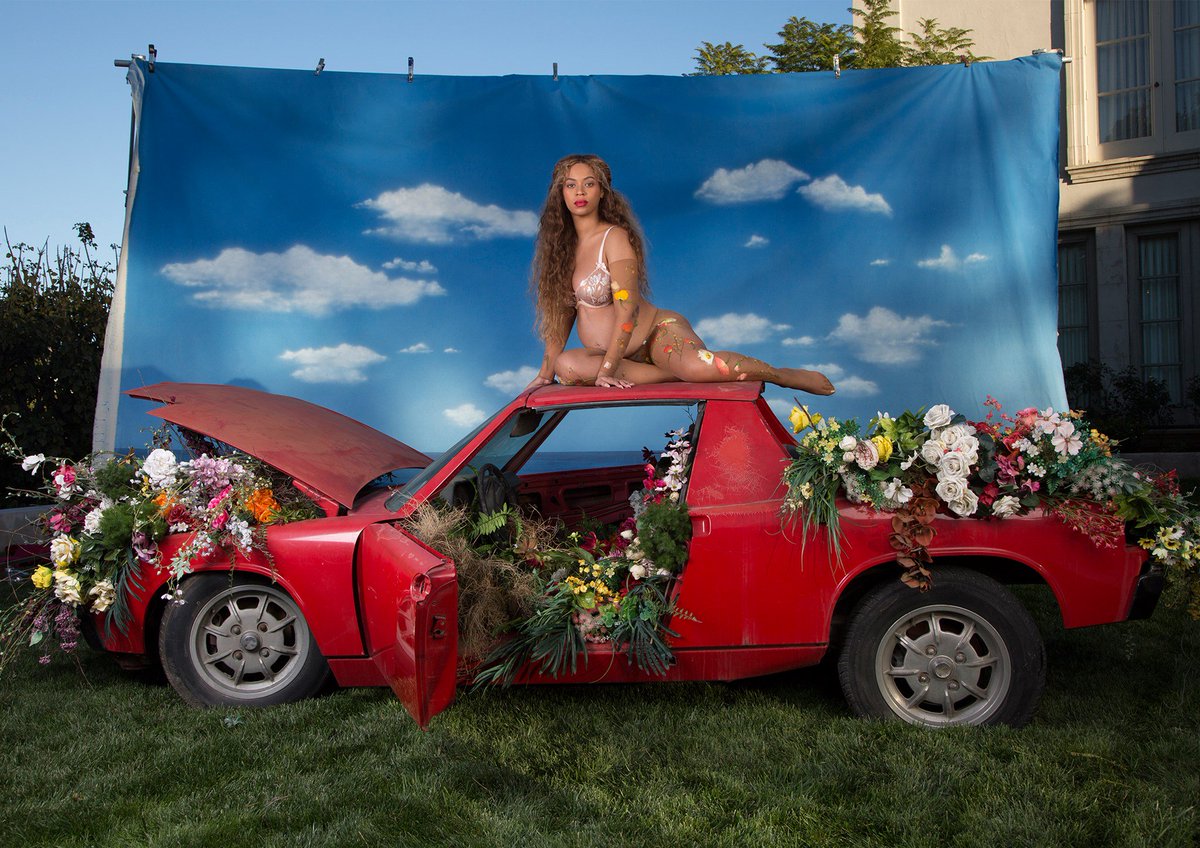 The gorgeous photos show a pregnant Bey in a variety of different poses and outfits that are thematically linked to her original announcement. And we're hyperventilating at the stunning outcome of the "I Have Three Hearts" shoot that's giving us major Frida Kahlo x Sandro Botticelli vibes.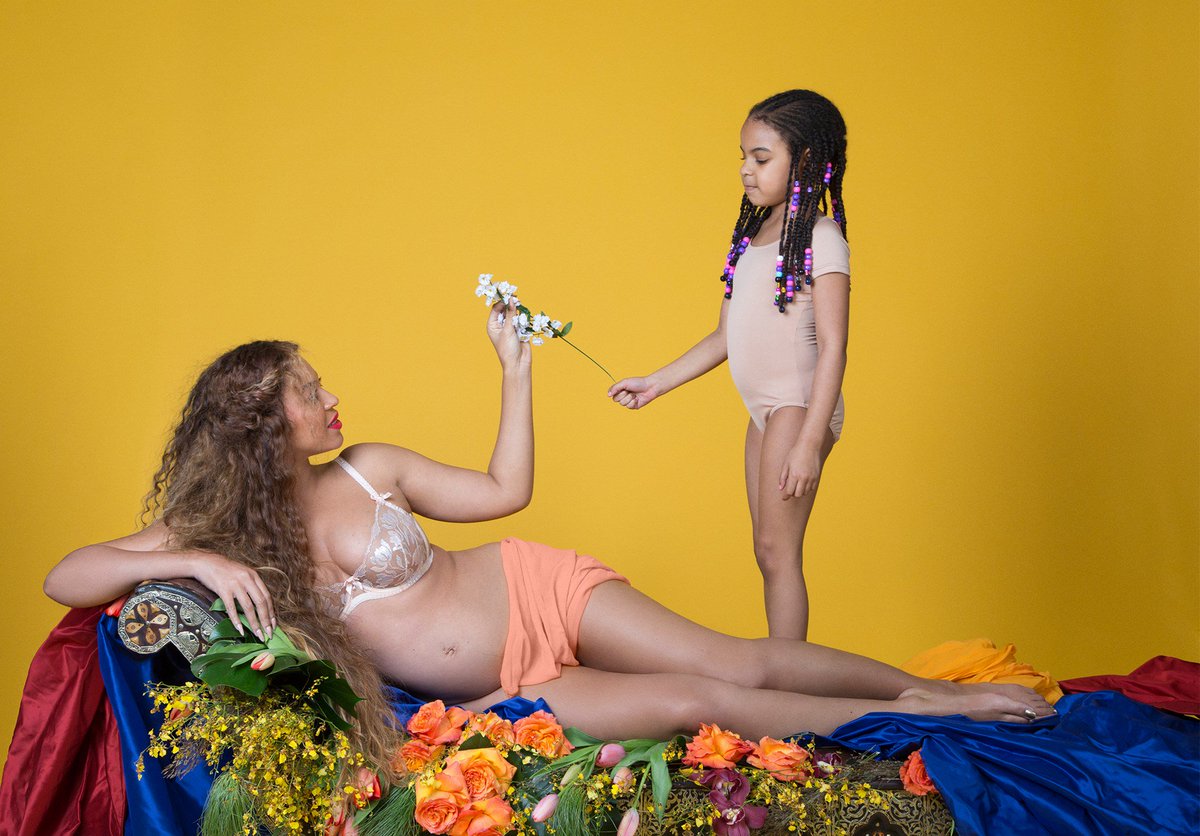 Blue Ivy also makes an appearance in this adorable mother-daughter shot that's almost too much for us to handle.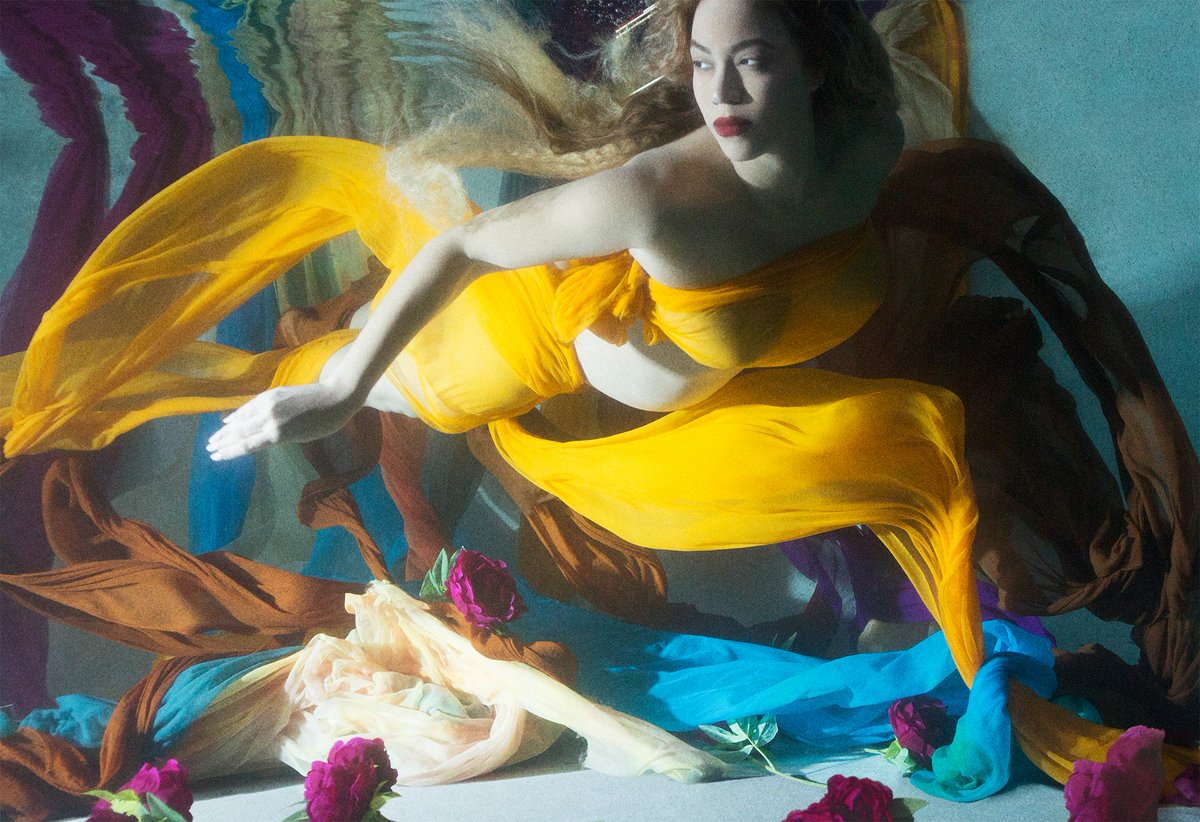 Bey ditches the flowers and the lingerie and submerges underwater looking like Aphrodite with her long golden locks, donning the same yellow hued fabric she made famous for "Hold Up" in Lemonade, giving us similar moments in tribute to the "Denial" chapter of her 6th album.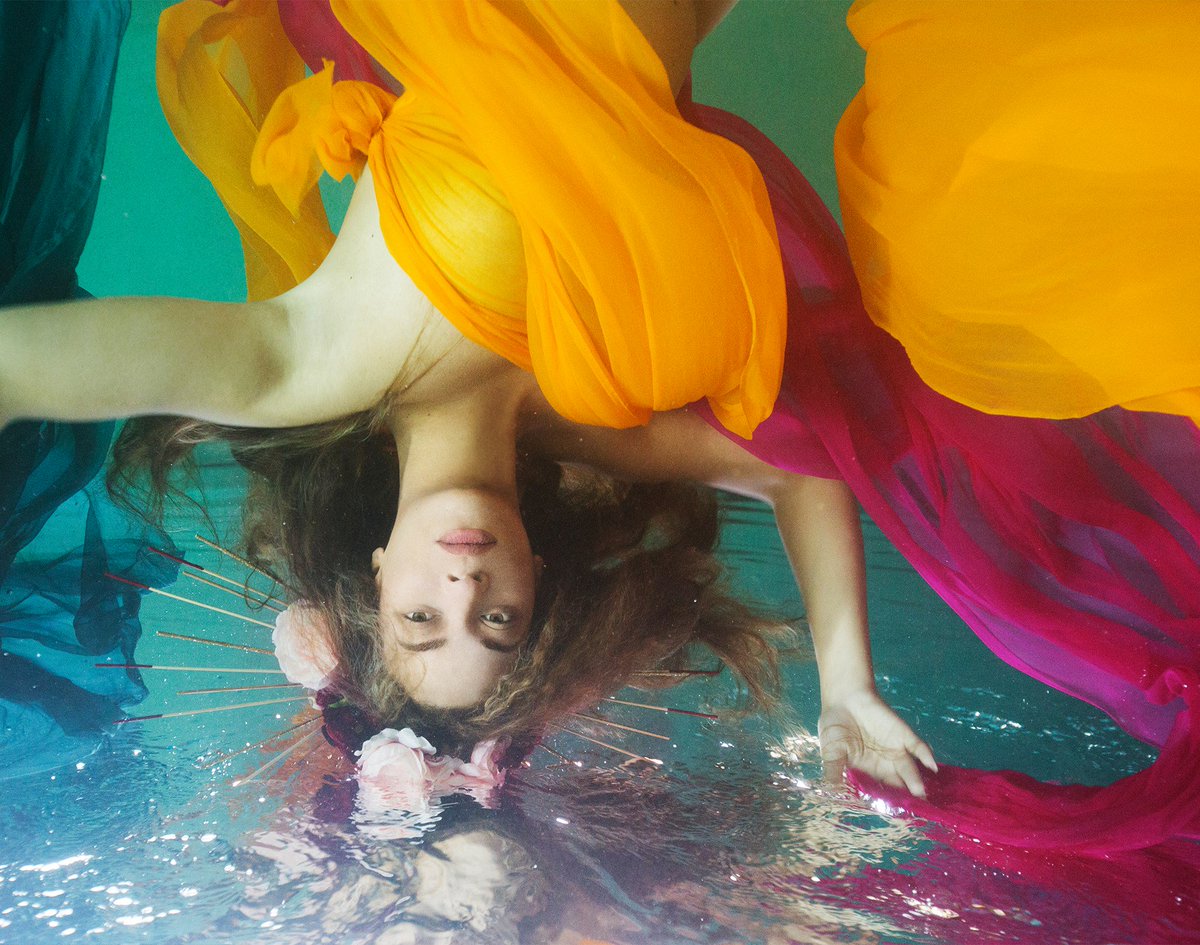 Though some have been saying that the "I Have Three Hearts" shoot looks like it's been taken at a J.C. Penney's, the majority of us can't disagree that these photos are aesthetically stunning. I mean, Beyonce is a literal GODDESS in these pictures and we're just glad to have been blessed with a full spread.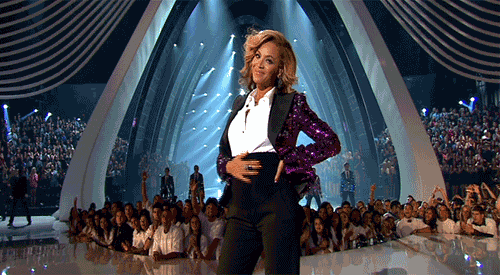 Congratulations once more to The Carters!