Photo: Instagram/@erikkahausser
Boobies, tits, breasts – whatever you call them, each set is unique. Probably the only thing that makes me proud to be a woman is having breasts. Anyhow, despite more than half the population having their own set, and the pink ribbon awareness month being advocated worldwide, there's still a surprising gap in knowledge about boobs (that you probably didn't know about). Check them out: 
Read also: Itchy Breasts? Here's What They Are Trying To Tell You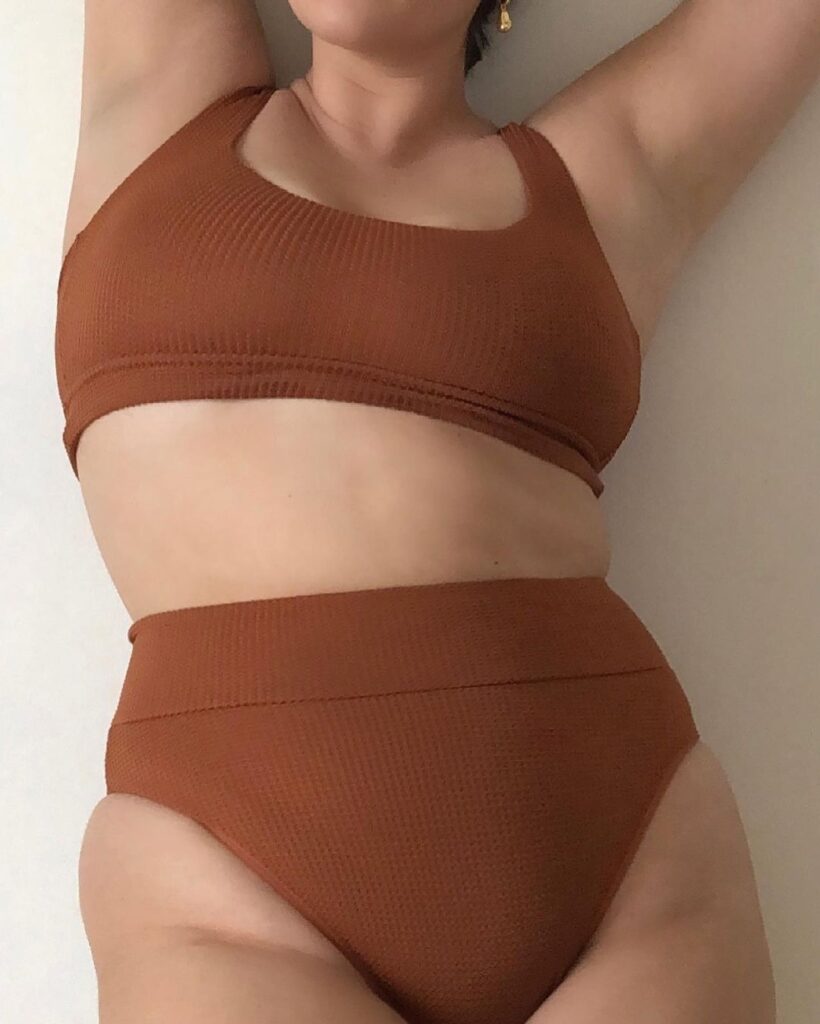 1. Boobs Aren't Just Fat
I know a lot of women out there who justify the fact that their boobs get bigger because they gain weight. Truth is, boobs aren't just made up of fat. Fat just determines their sizes. They are made of a combination of fat and fibrous tissue (which give them their shape), as well as glands and ducts that make breast milk. So, please don't blame your weight. 
2. One Breast Is Bigger Than The Other
I'm glad a lot of girls are starting to realize this one. In the same way asymmetry is present in other parts of the body, most women find they have one breast that's larger than the other. It's completely normal – think of them as sisters, not twins. Research has found that it's usually the left breast that's larger, with about 65% of women reporting a smaller right breast. However, you should pay attention if you experience a sudden increase or decrease in volume, especially if it's accompanied by other symptoms like thickening, aching, changes in colour or skin inflammation. Make sure to visit your doctor as soon as possible.
3. Pregnancy Can Make Nipples Darker
We all know pregnancy comes hand-in-hand with a lot of bodily changes – hair shedding, muscle pain, acne and of course, darker nipples. The reason behind this? Pregnancy hormones and biological changes that stimulate a temporary increase in the amount of melanin the body produces. Again, it's normal, so for new mums out there, please don't freak out. 
4. 7 Types Of Boobs In This World
According to Science, there are 7 types of breasts (unless they've found another one very recently).  They are:
Round

East West

Side Set

Tear Drop

Slender

Asymmetric

Bell Shape