This question has been on the minds of many women, especially those expecting or planning to get pregnant. Their worry is whether the vaccine would impact their infant in any way.
If a mother receives a vaccine when breastfeeding, their immune system tends to produce antibodies that protect babies from COVID-19.
These antibodies can be transmitted on to the baby by breast milk.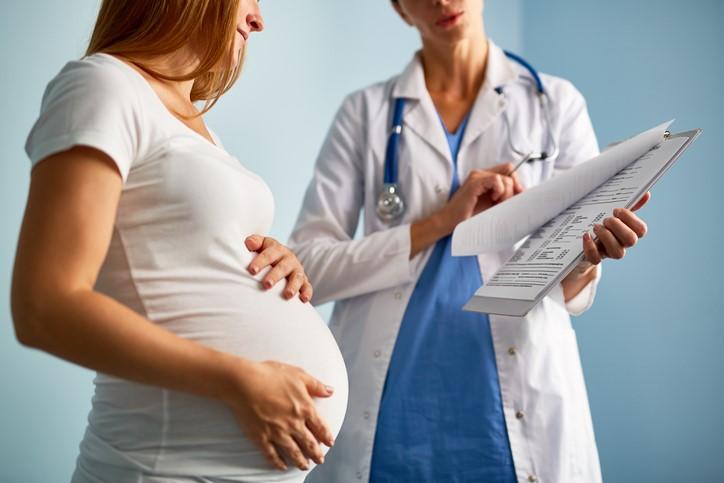 This is ideally quite beneficial for the baby because it is able to strengthen the baby's immune system much better from contracting the deadly COVID-19 virus.
These antibodies against COVID-19 will help newborns of vaccinated mothers who breastfeed.
The COVID-19 virus has not been found to be transmitted by breastmilk or breastfeeding.
While breastfeeding, a mother should practice strict hygiene precautionary measures, such as wearing a medical mask if one is available, to minimise the risk of COVID-19 droplets infecting her child.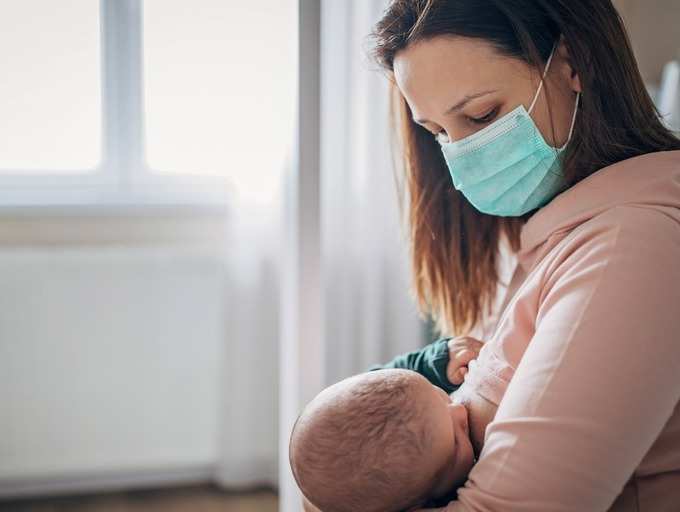 Mothers who fear if the new vaccine formulated could bring any harm to the child should fret no more!
Many renowned experts, especially from the World Health Organization (WHO) center have approved and given a green light for newborns and their moms and preggy mommies to receive the mRNA COVID-19 vaccine. 
Regardless of the fact that breastfeeding women were excluded from the vaccine trials, the mechanism of mRNA vaccines and prior experience with other vaccines indicate that it brings great evident benefits to the child.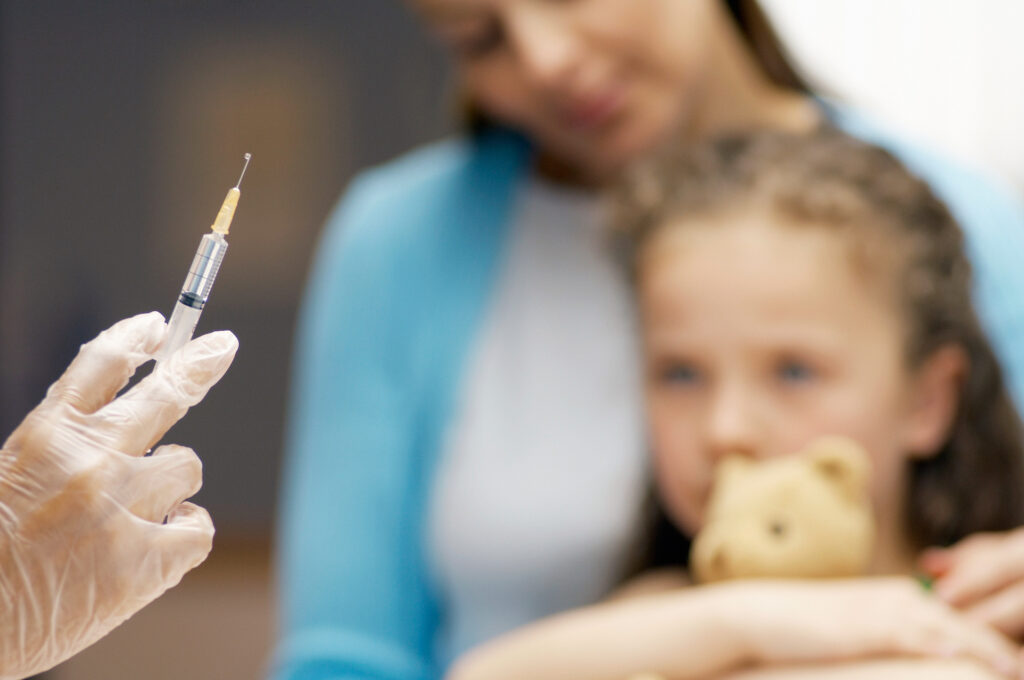 The mRNA vaccines contain no virus and you cannot contract COVID-19 or pass it on to your child if you are vaccinated.
The vaccine's components aren't proven to be a potential risk to breastfed babies or the unborn child.
The small mRNA vaccine molecules will be used up by the muscle cells at the injection site and thus are unlikely to get into the breast milk when you get the vaccine.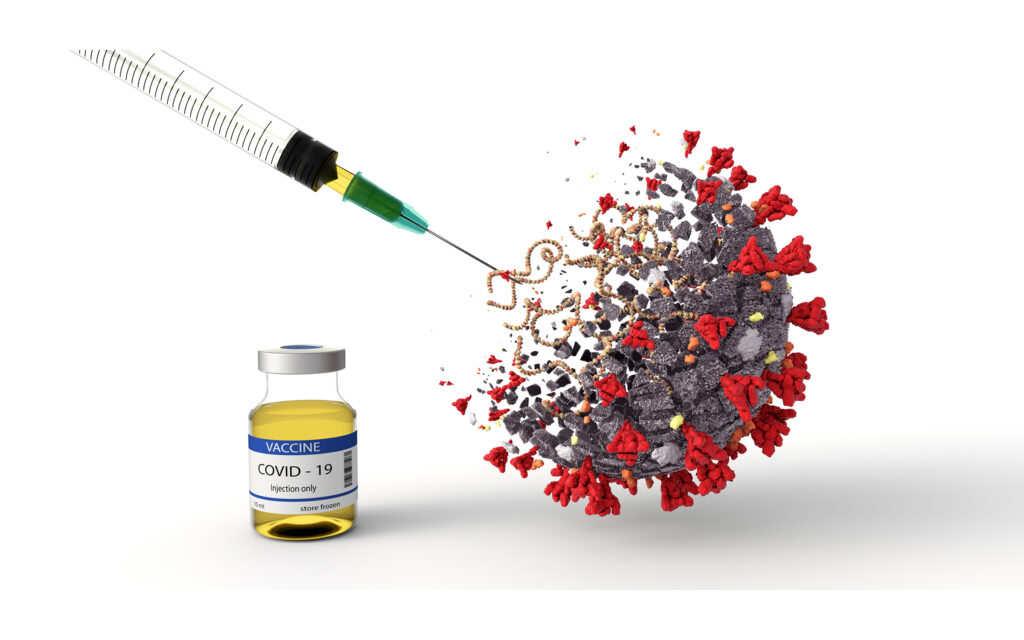 Any relatively small mRNA particles that makes it to the breast milk are mostly completely digested, therefore avoiding any effects to the sensitive bodies of neonates. This is the same for the unborn child, it is very unlikely for it to reach the placenta once they are vaccinated.
Along with many question punctures, many couples were also curious if the vaccine could lead to any issues pertaining to infertility. Many were contemplating a pregnancy pondering heavily if whether the COVID-19 vaccines have any effect on fertility.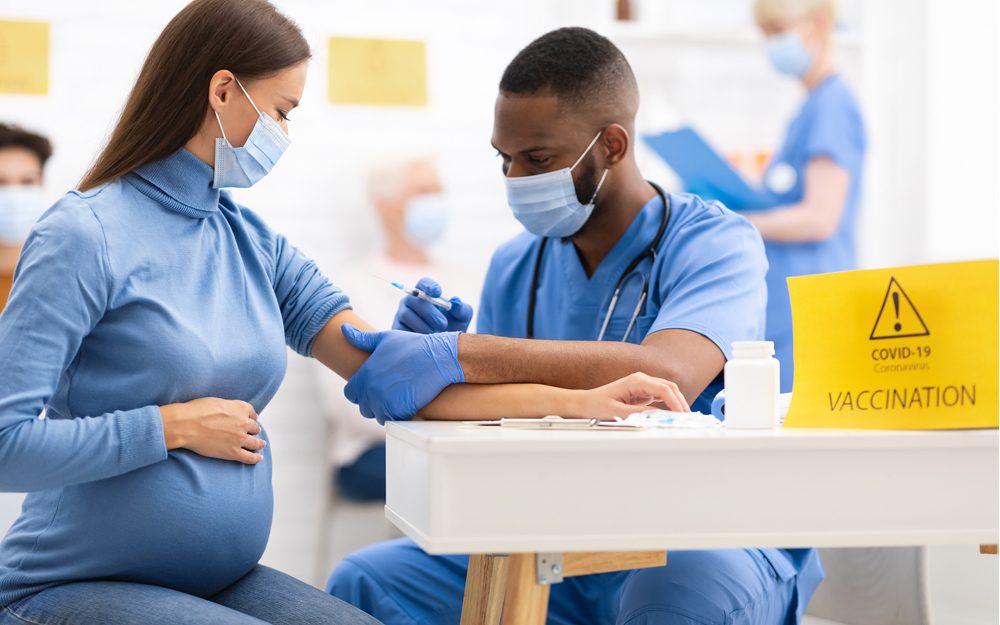 According to ACOG and SMFM, however, there is no proof that they do.
Based on the researches done, there were no evidence of infertility in human vaccine experiments, likewise in animal research.
Millions of those that have been vaccinated so far have also not reported of any fertility loss.  So, from a scientific standpoint, the depletion of fertility is unlikely.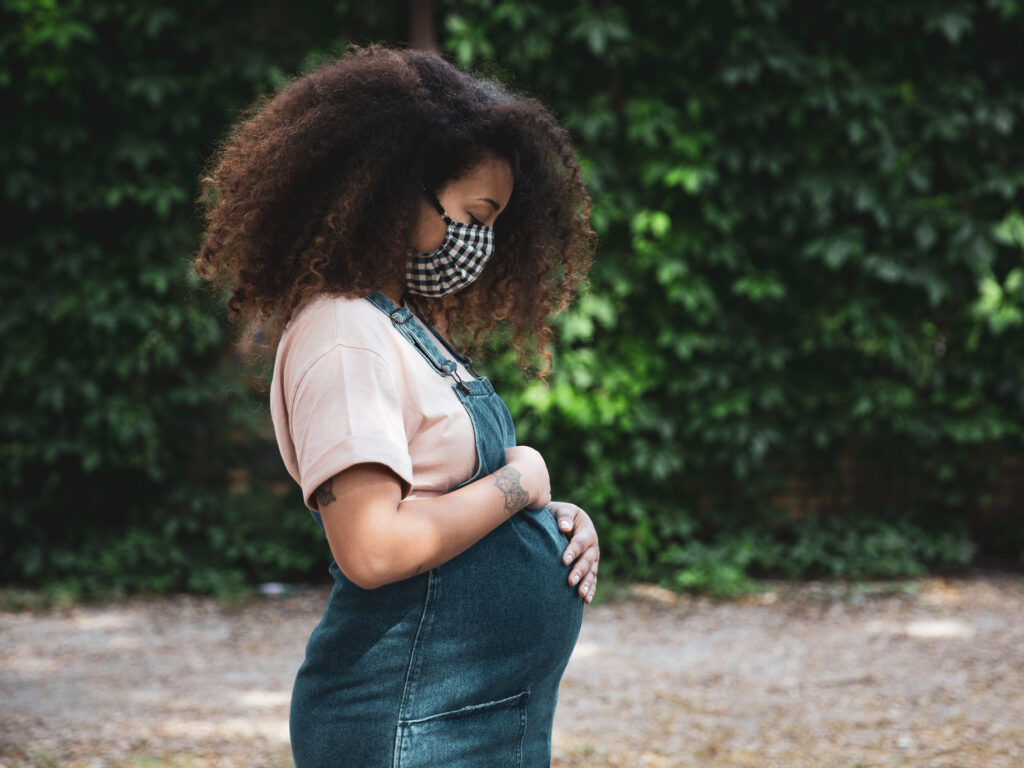 Being vaccinated pre pregnancy is a perfect way to ensure that you and your baby are safe until the vaccine is available.