An amazing crowd was present at the Perdana Botanical Garden recently to meet their most-loved pop icon, Hello Kitty, at the first Hello Kitty Run in Malaysia. Participants arrived as early as the sun came to rise, and the atmosphere was filled with glee when Hello Kitty showed up to greet her fans.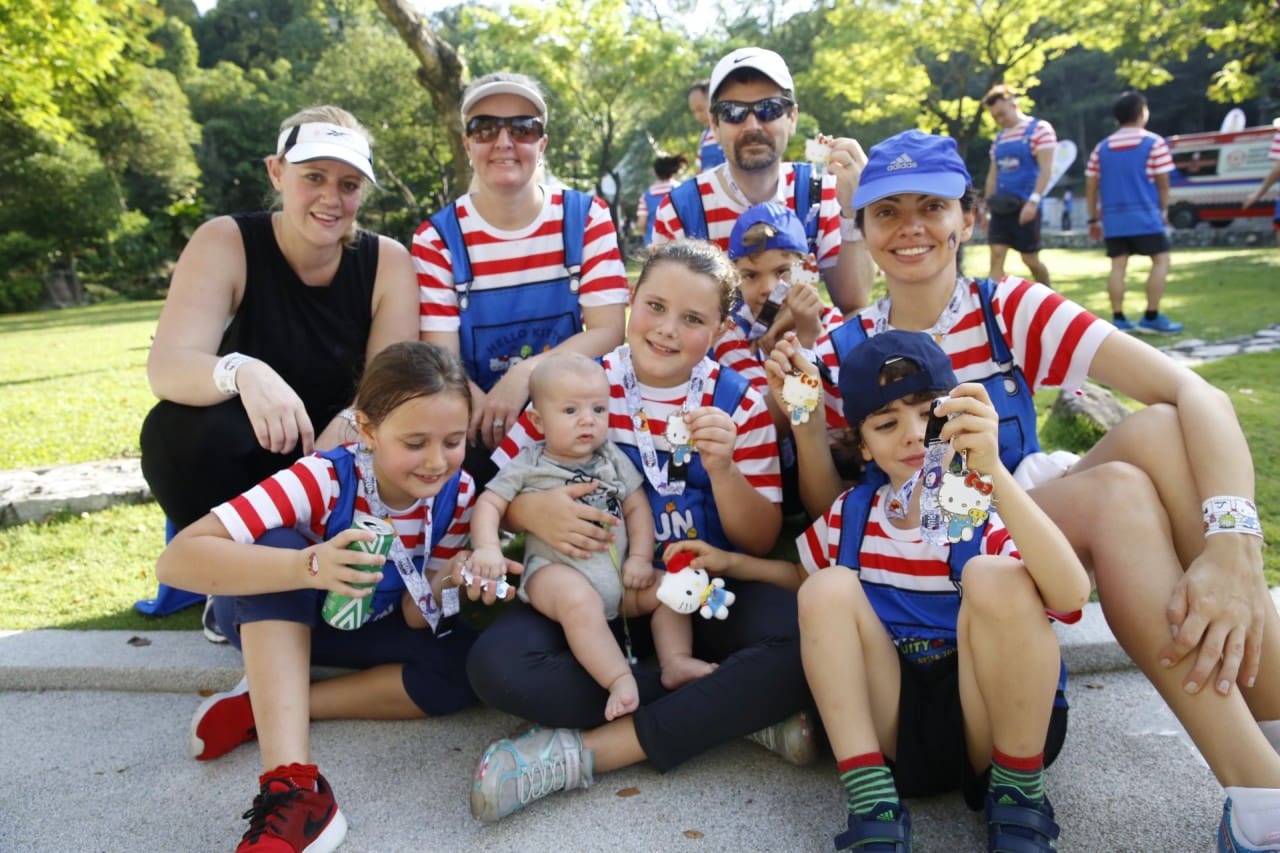 Adding to the excitement of the event, the venue was decorated adorably with vibrant, fun colours. Living up to its theme, 'Fruity Rush', the run had decorated checkpoints perfumed with mango, durian and strawberry fragrances. When participants passed through each checkpoint, goodies were also given out.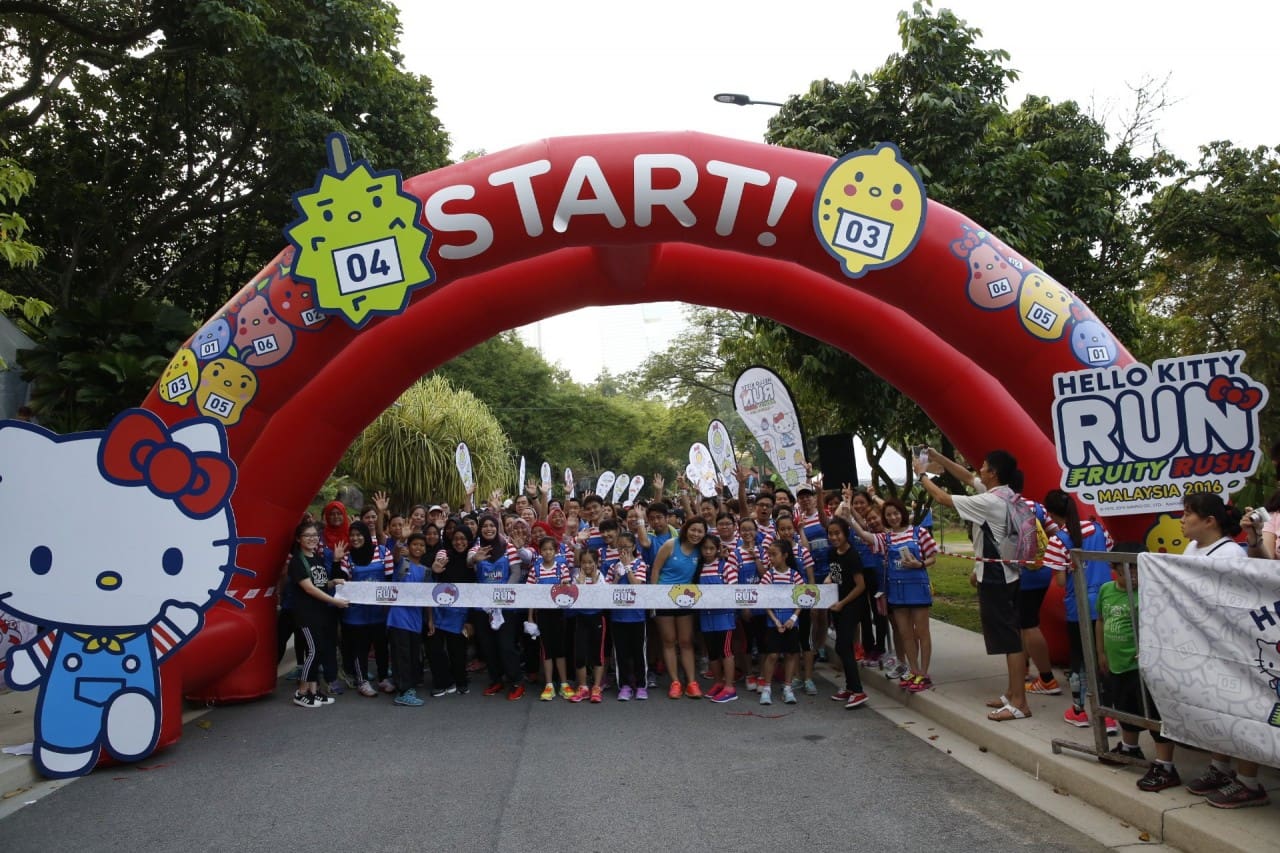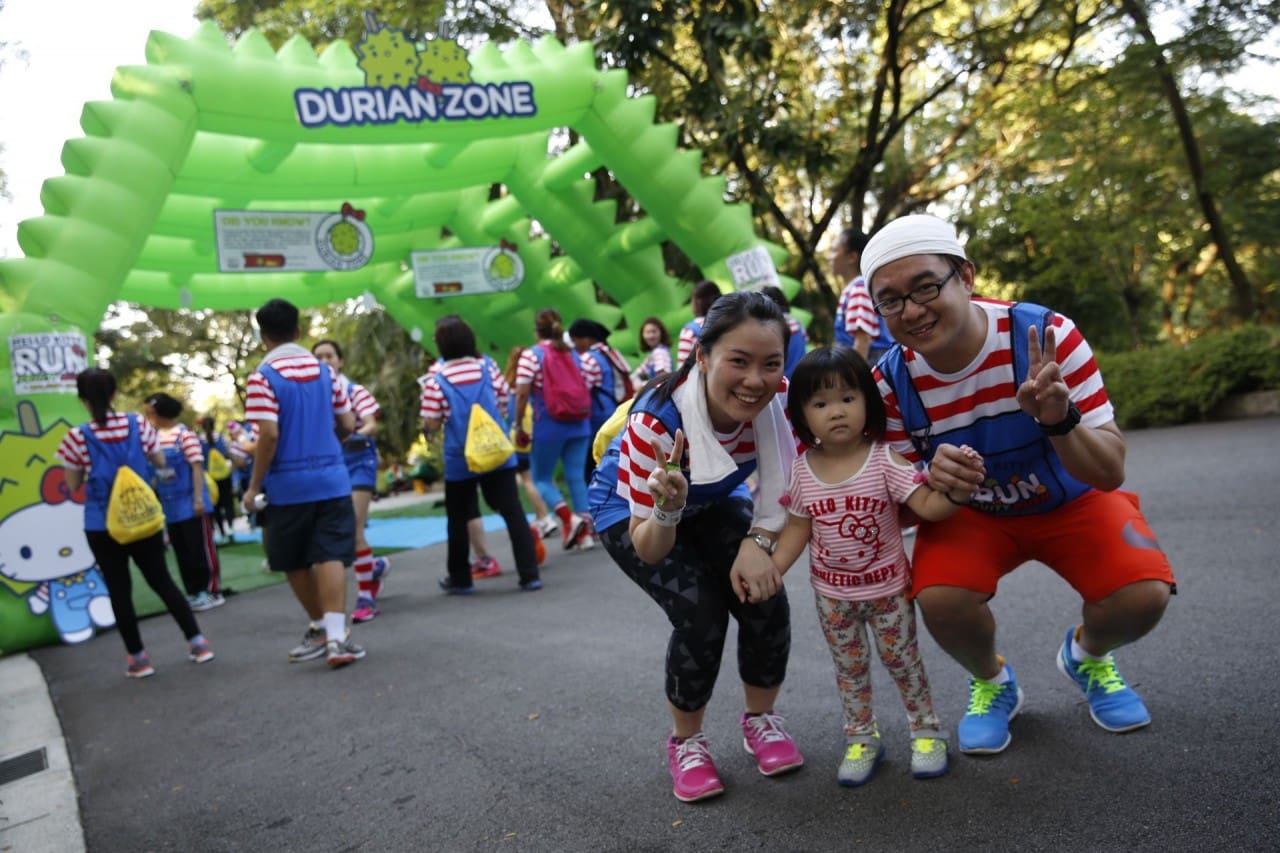 That's not all! Upon the completion of the 5K fun run, the participants were delightfully entertained by the 'Fruity Rush Carnival', organised with carnival games, fruit and beverage booths as well as Hello Kitty merchandise booths. It was indeed a wholesome, fun-filled time for families and friends.
You can check out this website for more info or photos from the 2016 Hello Kitty Run in Malaysia.