Ms. Yap YJ, a licensed aromatherapist, provided a crash course on the process of essential oil extraction and the difference between natural pure essential oils and synthetic oils during a session with Homemade Soap Malaysia recently.
Ms Yap said she became interested in aromatherapy as a result of her hectic job in the banking and investment industry. She also began creating homemade soap with natural ingredients as a pastime eight years ago and has since earned numerous credentials in the field, including the CLAB Korean Dessert Candle Certification and NAHA (National Association for Holistic Aromatherapy) Certified Aromatherapist, to name a few.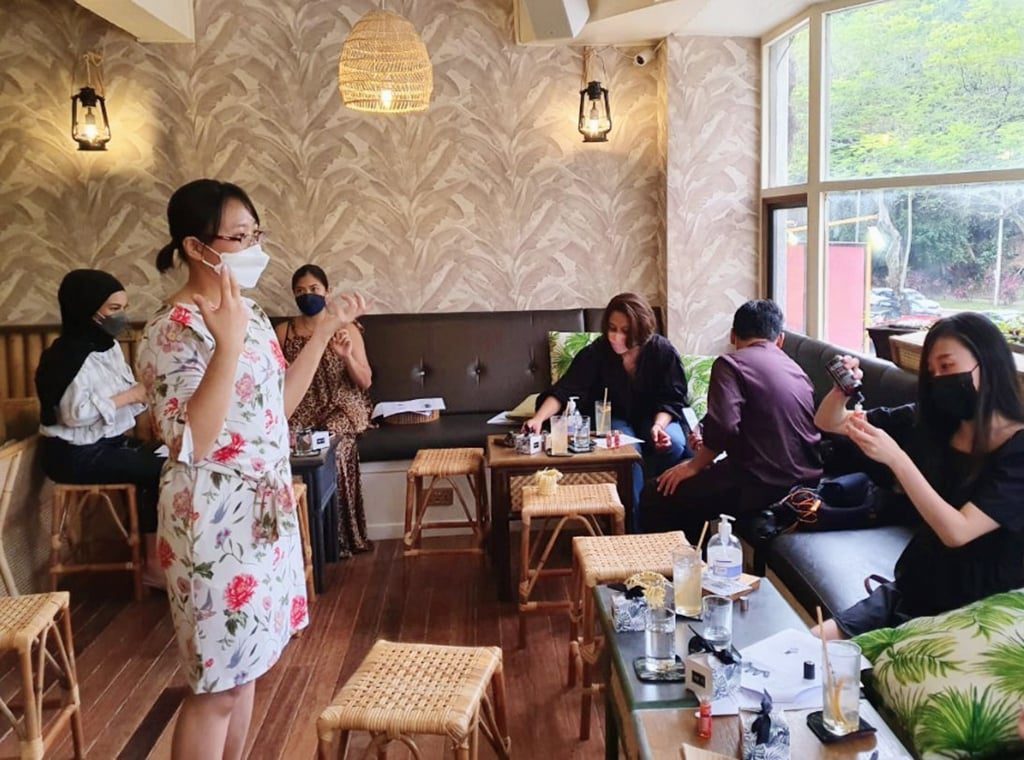 Extraction of essential oils from plants
Natural essential oils have been considered as supplements to therapies, and as a kind of natural therapy. Plant roots, bark, seeds, stems, resins and leaves are used to extract natural and highly concentrated aromatic chemicals. Steam distillation or cold pressing are used for extraction, with the former approach producing extraordinarily clean and pure oils.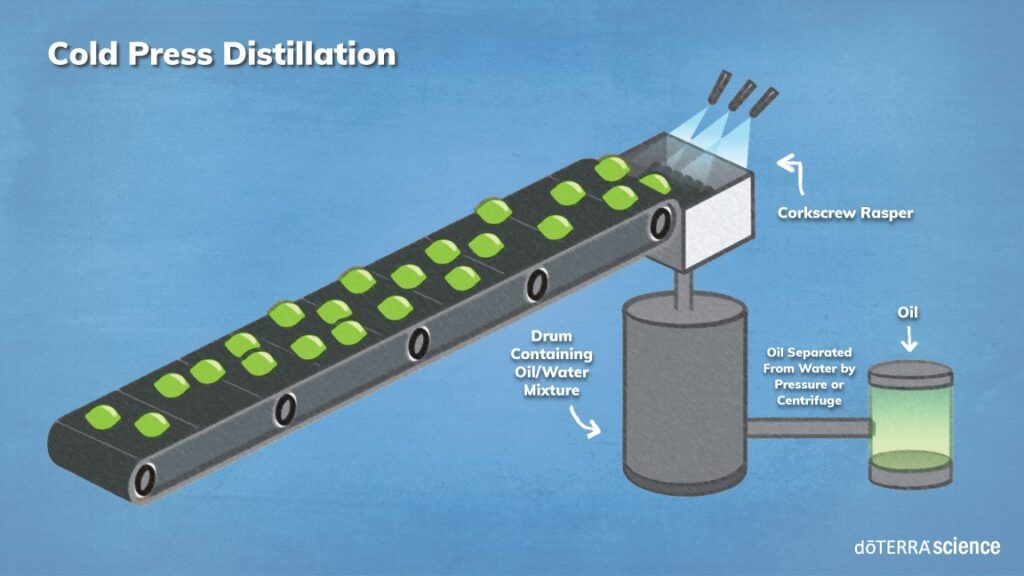 Essential oils have a unique molecular composition that allows them to flow directly through the skin for a fast, systematic reaction to topical application or inhalation. The fastest way for the body to absorb the oils is to apply them to the bottoms of feet or specified areas. Each essential oil aroma has its own set of advantages. Aromas emitted through diffusion can expand nasal airways, improve mood, and freshen the air we breathe.
When users inhale essential oils, the constituents are absorbed into the bloodstream. The are then processed by the olfactory system, which sends signals to other limbic system elements that control emotions, hunger, tension, and heart rate.
The Superwoman blend, created during the workshop, aims to help with stress relief, hormone balance, and insomnia. You can even make this at home as the ingredients are easily obtained.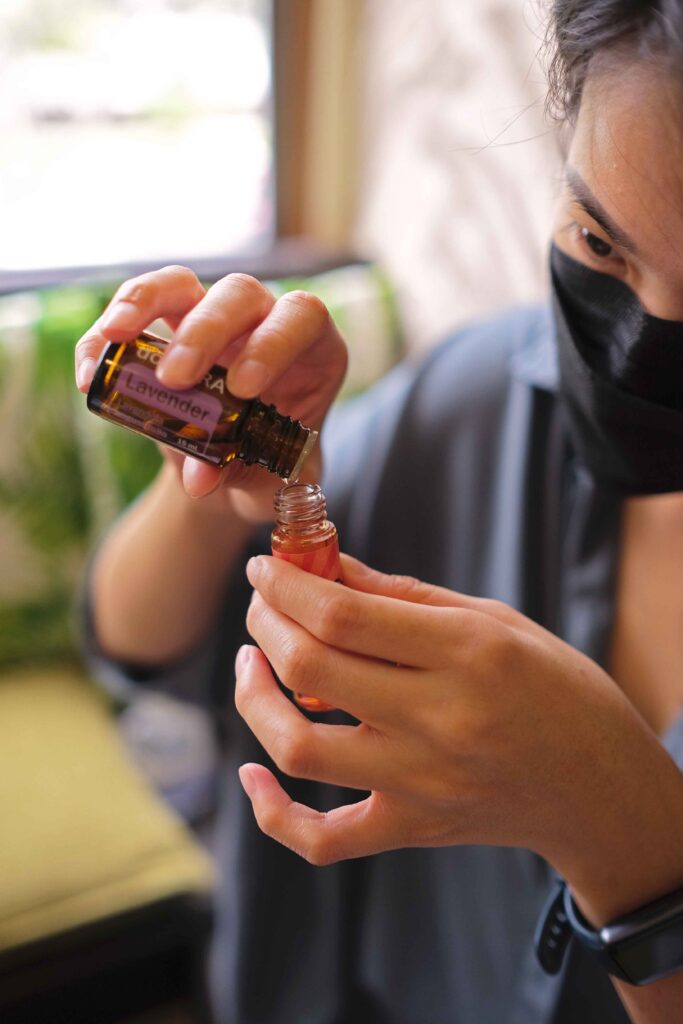 Superwoman Blend Roll-On Recipe 
6 drops Clary Sage 

6 drops Lavender 

3 drops Cedarwood 

3 drops Geranium 

2 drops Ylang Ylang 

Top up with Fractionated Coconut Oil in a 10ml roll-on bottle
There's no specific sequence for the addition of the essential oils – you can mix and match them however you like, but, it's important to keep track and note which essential oil you've already added into your own Superwoman blend. Once you've completed the blend, secure the roll-on cap tightly and gently, and tilt the bottle back and forth to blend the ingredients well for your daily usage.
The Superwoman workshop was held at the JungleBird KL, which dedicated two in-house drinks to two notable Malaysian women in appreciation of International Women's Day (Cocktail Week) by The Botanist and Remy Martin.
Thyme For A Change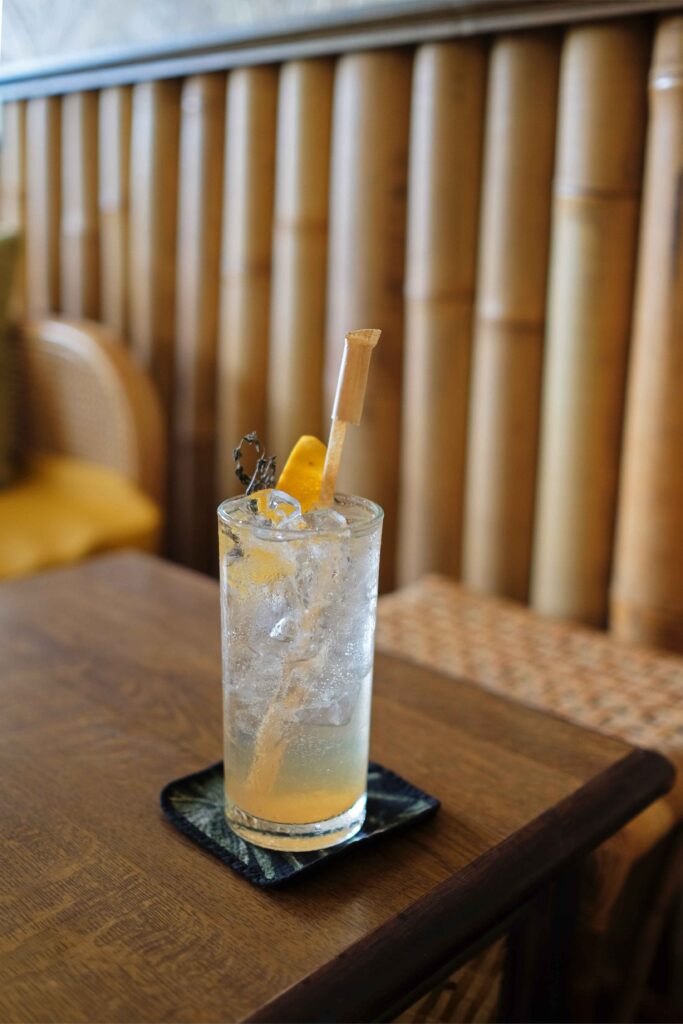 Ingredients: The Botanist Gin, thyme honey, yellow chartreuse, grapefruit, topped with dry sparkling soda
Created in honour of Hannah Yeoh, politician and environmentalist
Turning The Tide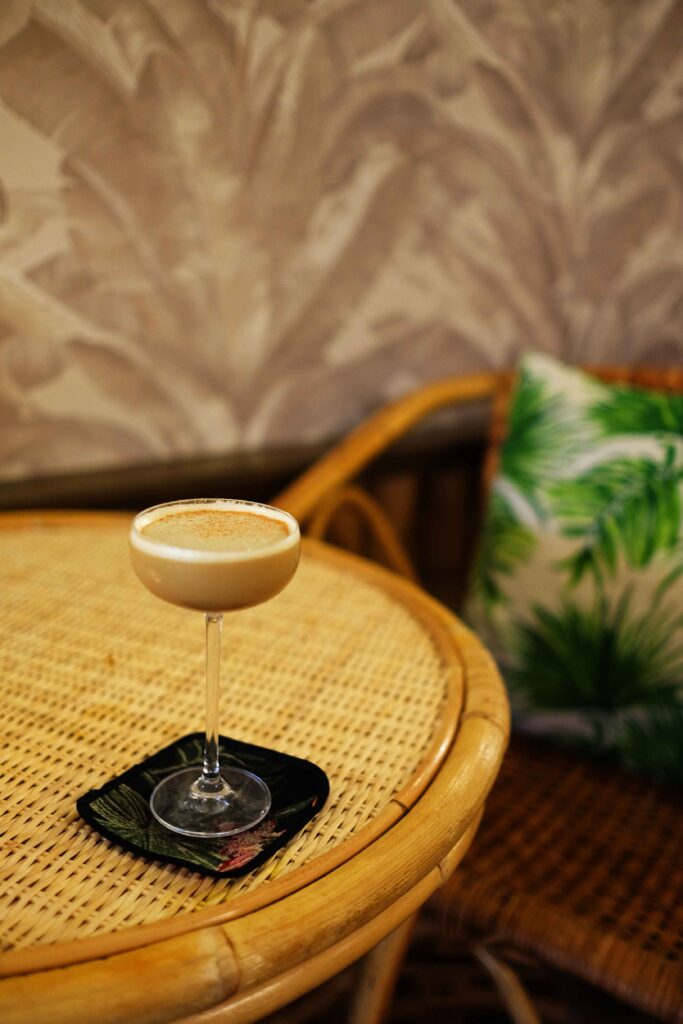 Ingredients: Remy Martin VSOP, JungleBird rum cream, cinnamon, coffee, Pedro Ximenes sherry, yolk
Created in honour of Deborah Henry, founder of Fugee School, activist for refugees' education
JungleBird cocktail bar promotion 
Spend more than RM100 on a single bill, including one of the International Women's Day Cocktail Week 2022 drinks, and receive a free Superwoman lip balm with the same recipe as the  Superwoman Roll-on blend (worth RM15).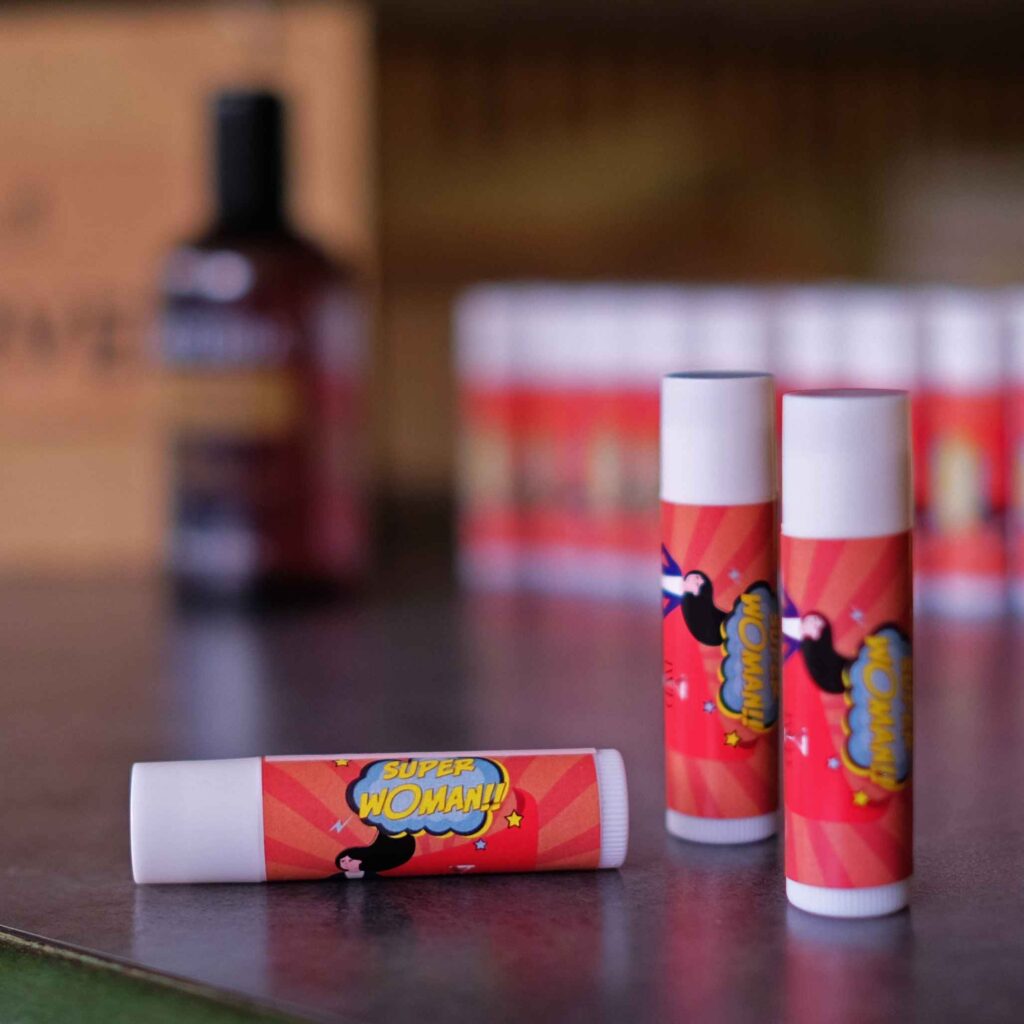 The International Women's Day Cocktail Week runs from 15th March to 21st March, and JungleBird KL is one of the participating bars. There are other participating bars as well for IWDCW 2022 – click here for details of other participating bars.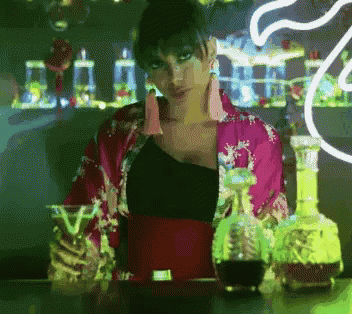 JungleBird KL 
Address: 61M, Jalan Medan Setia 1, Bukit Damansara, 50490 Kuala Lumpur
Contact: 03-2011 5715
Instagram: @junglebirdkl
More on DIY products? Read this:
Yogurt? Egg Whites? Make A Splash With Natural Vaginal Lubricants