Why is it necessary for everyone to be vaccinated against Covid-19? Can't we just vaccinate those who want vaccination and forget about the rest?
Sadly, it doesn't work that way. When most people get vaccinated, they do so to protect themselves or members of their families, but they fail to realise that vaccines serve two major functions.
Vaccines are offered to keep illnesses from spreading throughout a community, with the aim to achieve herd immunity
With the coronavirus spreading so rapidly, it is extremely important to halt its spread as soon as possible, because as the pandemic evolves, new, more contagious and potentially more lethal types emerge.
Experts are most concerned that if we continue to let the virus spread widely, new variations may surface that our current vaccinations may not be able to combat.
There is also the possibility of a new variant developing that is more deadly or has a greater impact on children.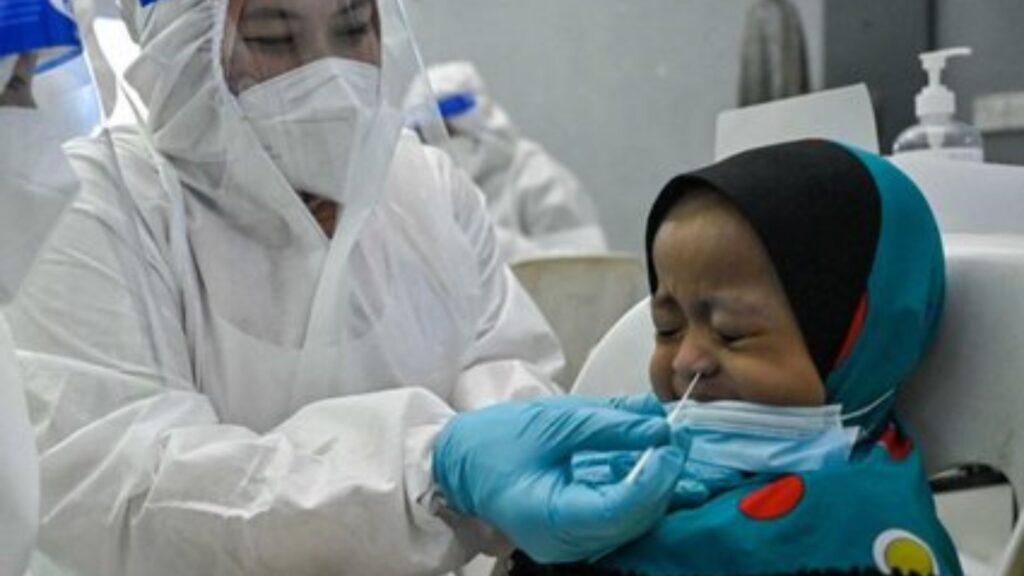 That's why there's a push to get as many Malaysians vaccinated as possible before new variations emerge. That is also why it is critical to assist in vaccinating the rest of the world. There are additional advantages for each individual.
REMEMBER! Anyone who receives the Covid-19 vaccine is less likely to become ill, less likely to be hospitalised, and less likely to die from the disease
Bayer firmly supports the goal of a high immunization rate in Malaysia and around the world as the most effective path to containing Covid-19. Yet, there is still a lot of misinformation floating around about vaccines.
In supporting the government's efforts to get Malaysians to sign up for vaccination, Bayer has launched its community outreach programme to engage the public in different and substantive ways to help drive education and debunk misconceptions about Covid-19 vaccines.
Bayer Co. (Malaysia) Sdn Bhd is cooperating with the Special Committee On Covid-19 Vaccine Supply (JKJAV) as a supporting partner to help raise awareness, education and advocacy to boost vaccine acceptance among Malaysians.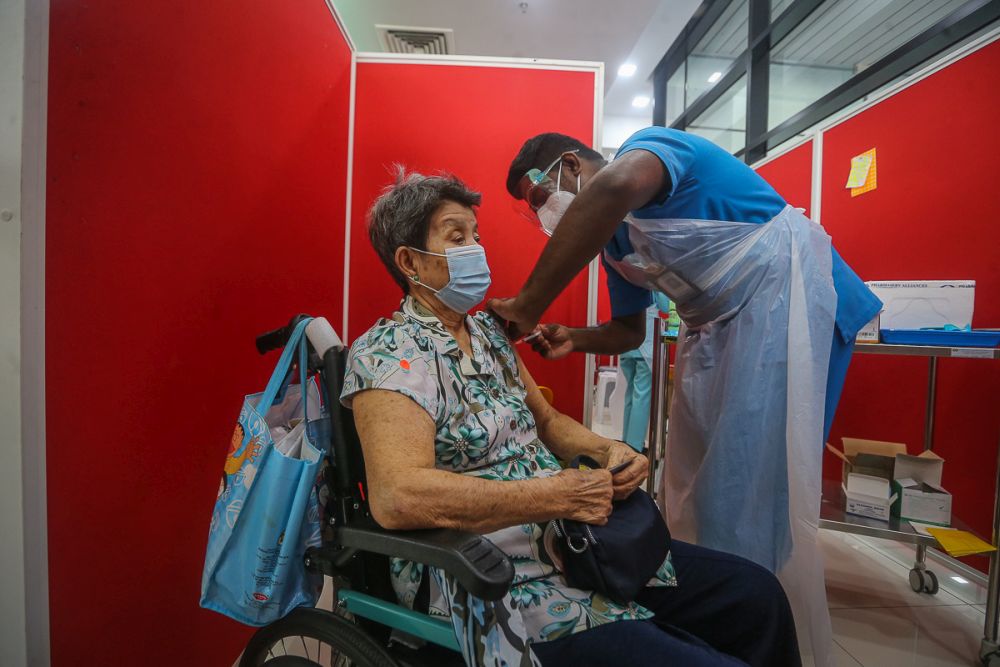 This is accomplished through social media postings as well as other on-the-ground activations such as pharmacist education in conjunction with Alpro Pharmacy, in-store display and delivery of 600,000 Redoxon care kits at selected vaccination centres.
Vaccines alone do not combat pandemics – the act of vaccinating does. We are all in this together in our fight against Covid-19 #LindungDiriLindungSemua